When fashion designer Ray Kelvin opened the first Ted Baker store in Glasgow back in 1988, he had little idea of what was to follow (albeit after a tough first seven years). In true rags to riches fashion, the brand developed into a world class label adored by the public and celebrities alike.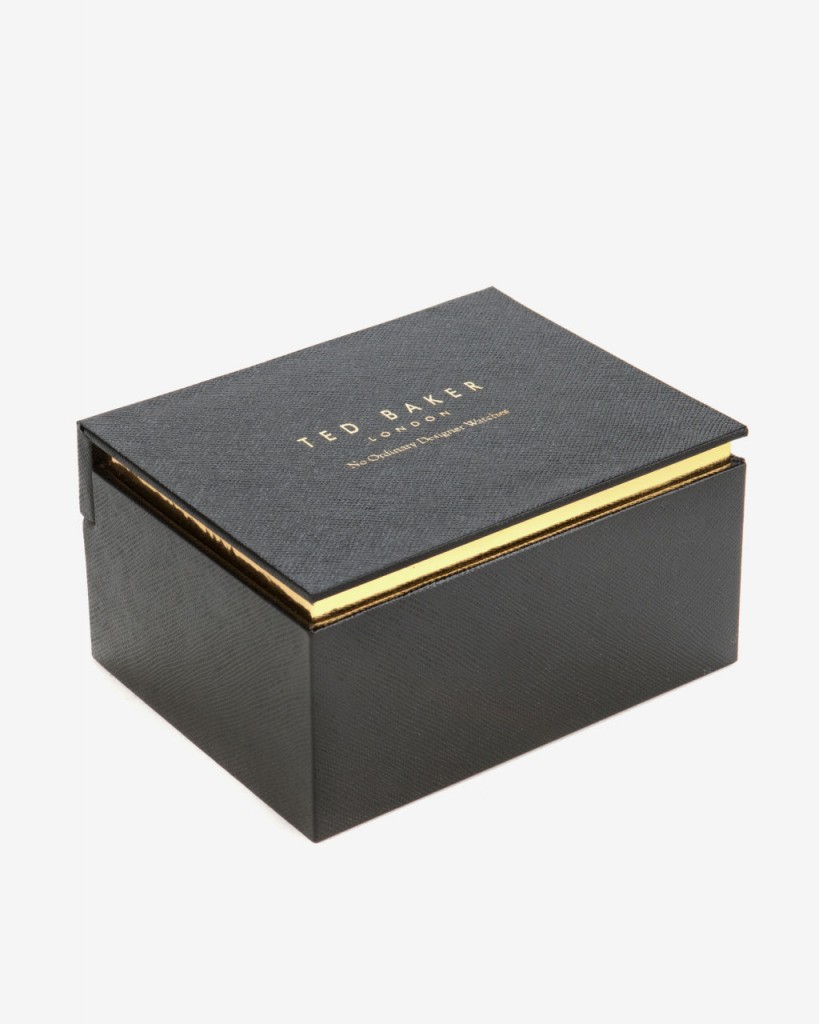 With 2015 revenues amounting to almost £400 million (£387.6 million, to be exact) and a global workforce of over 8000, the company continues to go from strength to strength. Although clothing was, and still is, the mainstay of the Ted Baker label moving quickly into Ted Baker toiletries the Ted Baker Watch Collection came next and has become an important component of the brand.
Producing elegant timepieces for both men and women, Ted Baker watches are known for their sophistication and their style, always managing to turn heads across fashion circles. A broad range of choices ensures that there are watches available for all occasions – for wearing on a boring day in the office to donning a classic timepiece on a night at the opera.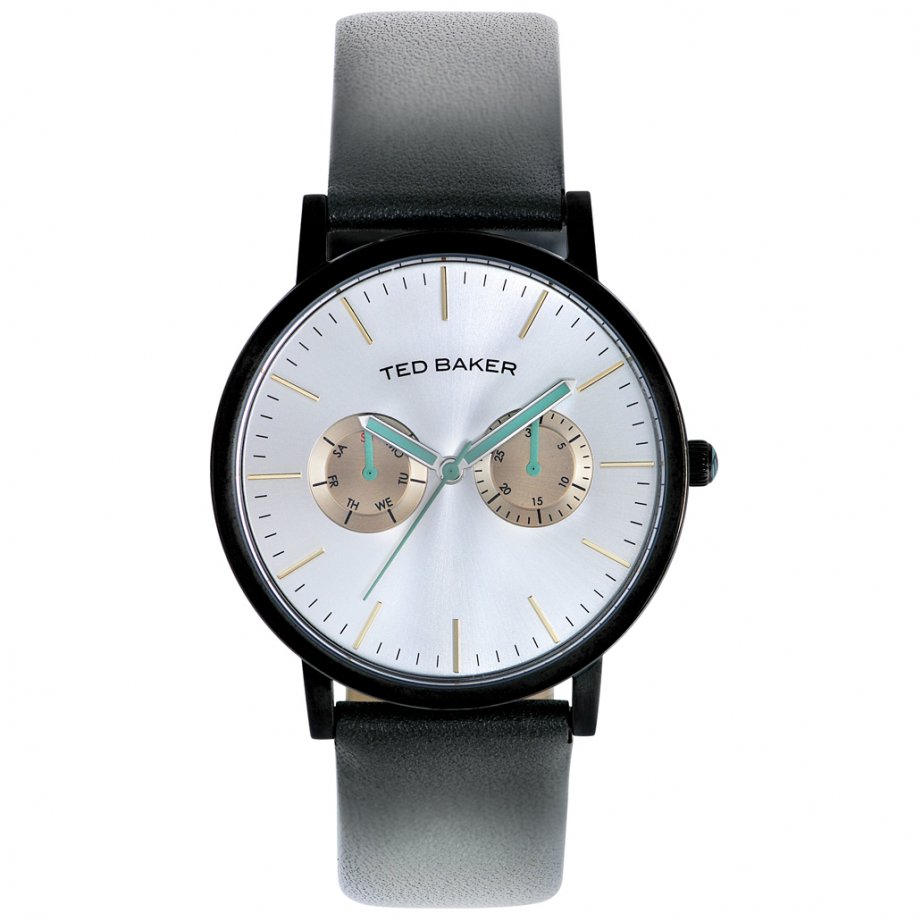 Ted Baker are appointing new store outlets all the time the most recent authorised store is Tic Watches in Darlington, who offer the full Ted Baker range from both their online store and newly furnished watch shop. "Ted Baker watches are understandably in very High demand and the quality of the product is exceptional" Said Daniel Richmond of www.ticwatches.co.uk "We are very lucky to be an authorised Ted Baker stockist as it is certainly driving footfall to our new store".
When it comes to the men's collection, there is no shortage of choice. From the uber-stylish Sleepyz two-tone watch to the classic Caspers sunray dial watch, guys are always guaranteed to be wearing the absolute best quality, a perfect match for their latest and greatest togs. In the next few paragraphs, we take a look at a few Ted Baker watches that we believe are among the very best.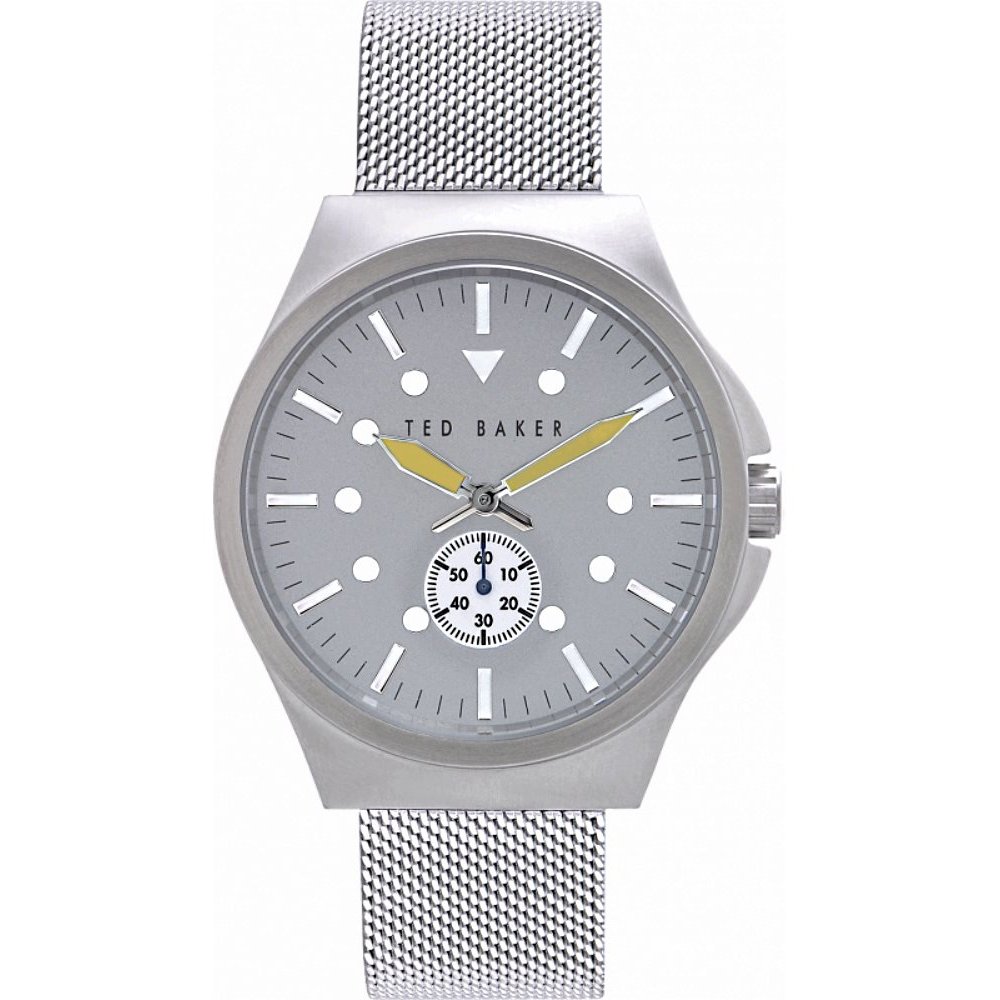 Sleepyz Two-Tone Watch
The Sleepyz two-tone watch is one of those timepieces that can be worn equally well during the day or evening. Comprising three sub-dials and a fantastic two-tone finish, this watch is just pure style. It has a stainless steel, bracelet-style strap and straight flat hands. An excellent choice for the more laid-back type of guy.
AMTOPM Square-Face Watch
A typical Ted Baker statement-making accessory, the AMTOPM square-face watch is another timepiece ideal for am to pm. The stainless steel, gold-toned bracelet-style strap combines flawlessly with the black Matt watch face.
Caspers Sunray Dial Watch
Caspers sunray dial watch is a true evening-time classic. This piece oozes sophistication and class with its round, golden-coloured face and tan leather strap. With two stylish sub-dials, no self-respecting guy should be without one of these beauties.