Violent Rose introduces its new seasonal drop.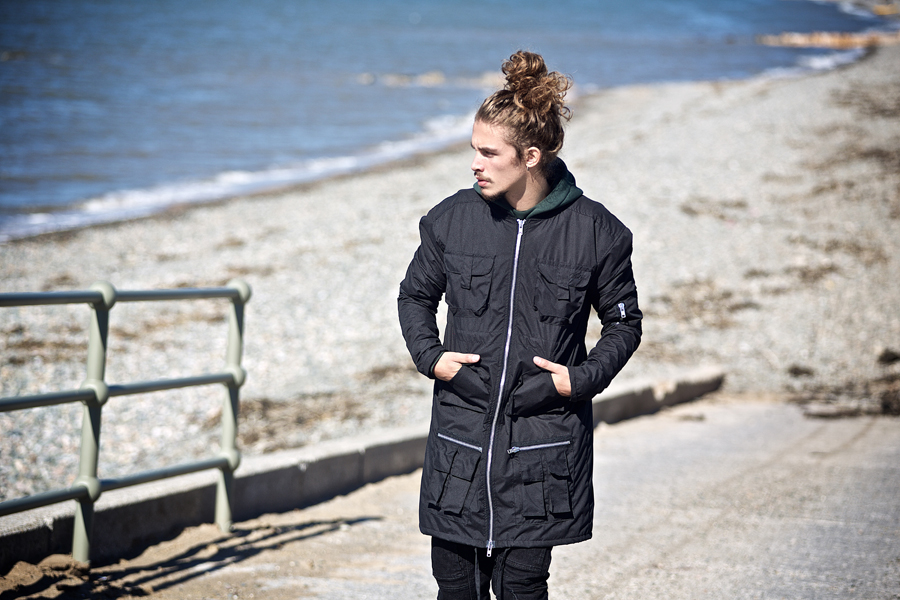 Staying true to their English roots, Violent Rose's Autumn/Winter 2015 range, named Nordic Collection Part III (NCIII), brings a truly inspiration end to a phenomenal 2015. In their debut year, they have grown from strength to strength globally, particularly in the USA and with the range of products this season, they look to eclipse the ten months that have preceded.
For this season their aim was to keep the aesthetics clean & simple combining the distinctive "Violent Rose" ethos. The pieces in this collection reflect the type of mood you may be in with a touch of the unique forward thinking that Violent Rose has become known for, enabling a broader reach of consumer across the globe.
The genius element with this seasons range is how much contemporary day-today wear is being released. Gone are the days of popping into your high street for a plain tee or vest, keep yours peeled for the Varr Tee's & Tova products! A few pieces to watch out for are the cowl hooded funnels and the game changing elongated bomber jackets – WOW!
Follow them on social media:
Twitter: @_ViolentRose_
Instagram: @_violentrose_
See more below: