Givenchy embrace the predatory shark for its latest watch collection.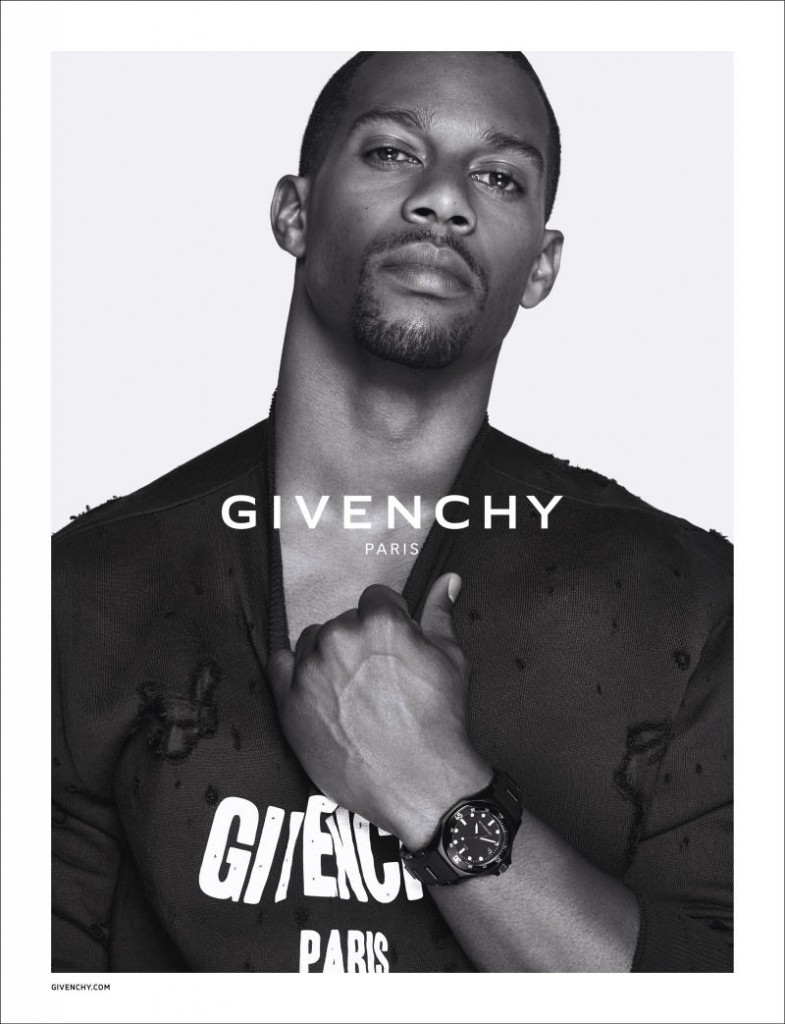 Being one of Givenchy's most iconic prints, it's no surprise that Riccardo Tisci has recalled the concept of the shark once more to inspire the brand's latest take on the diver's watch. With Victor Cruz at the forefront of the campaign, the watches boast an octagonal casing in several different finishes including black, gold and steel. The Five "Shark" watch itself consists of a rotating bevel, sapphire glass, high-precision Swiss Made quartz movement, as well as Givenchy's distinctive signature labelling and the wording "Five". The collection is expected to drop later this month at select retailers and Givenchy boutiques; however, in the meantime, be sure to check out the brand's latest collection here.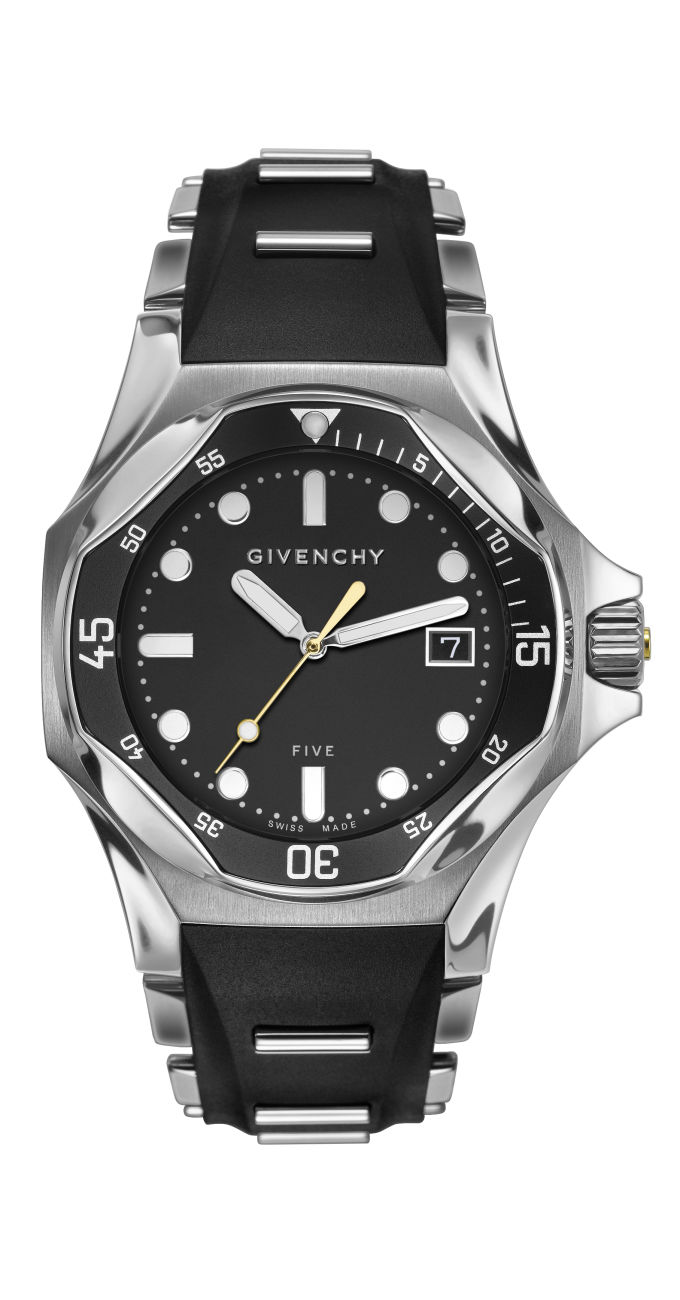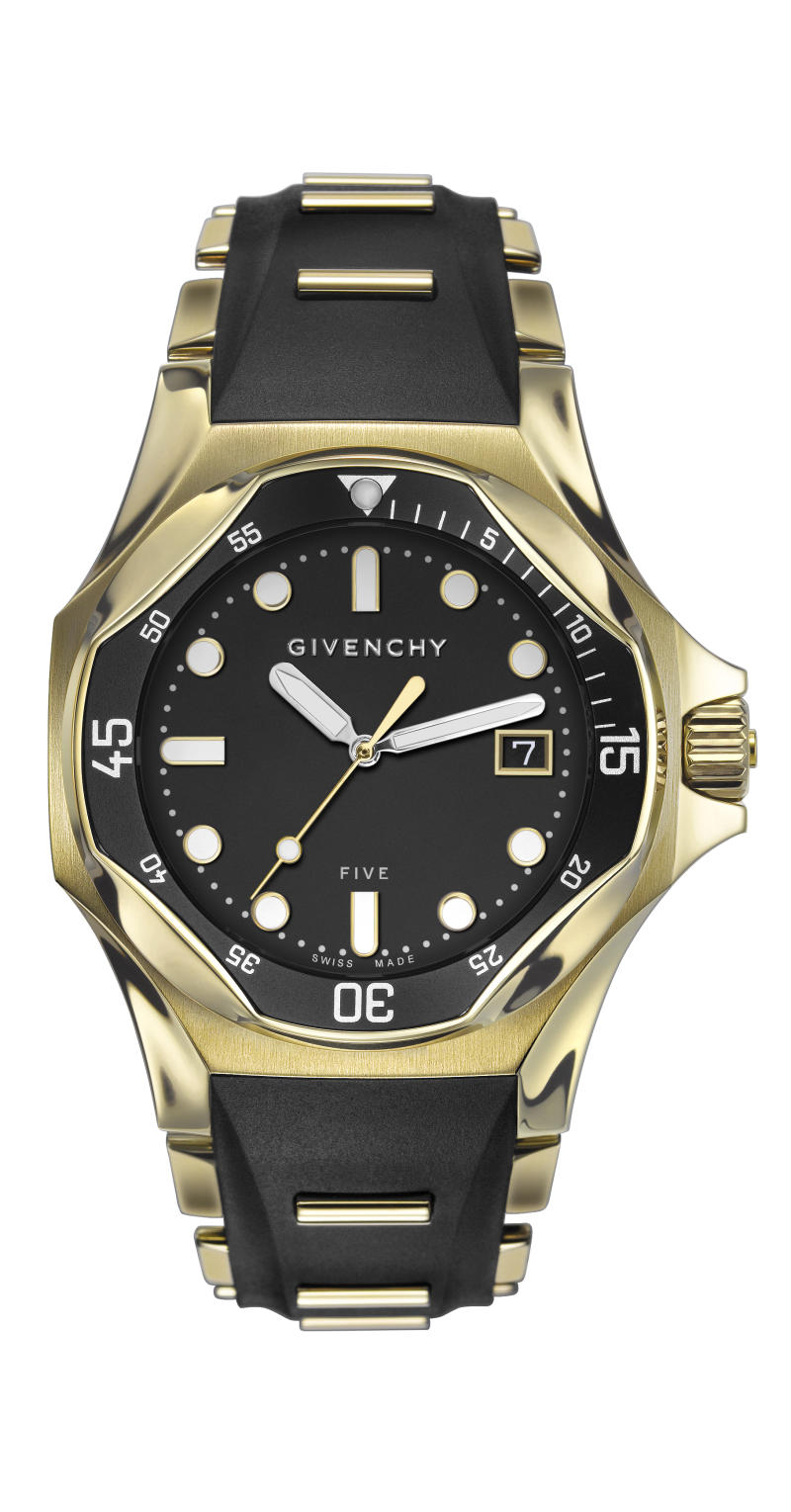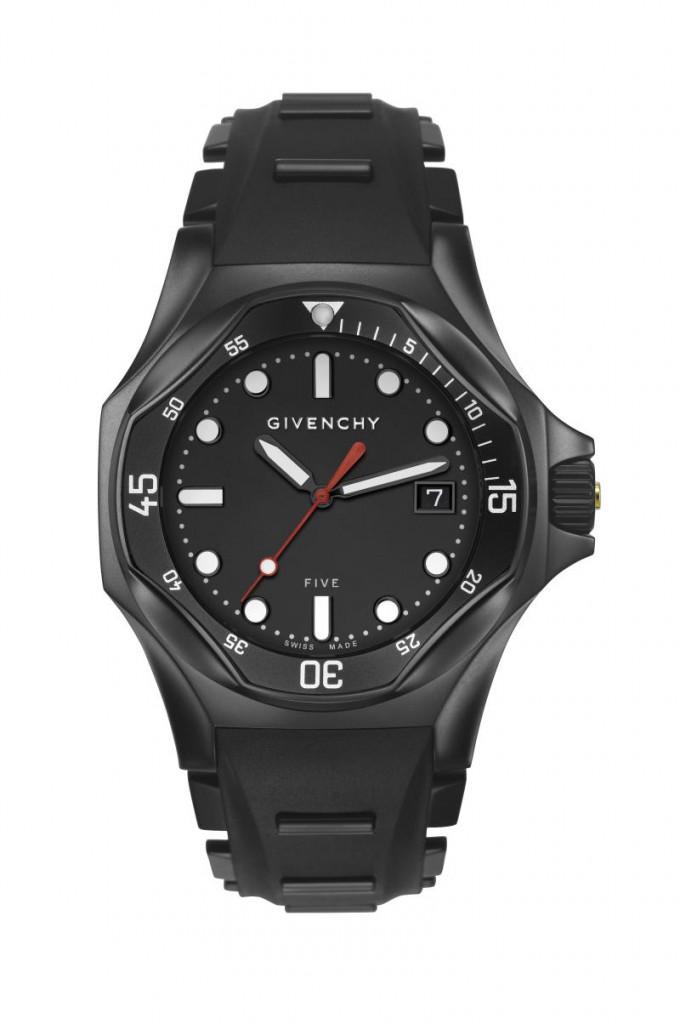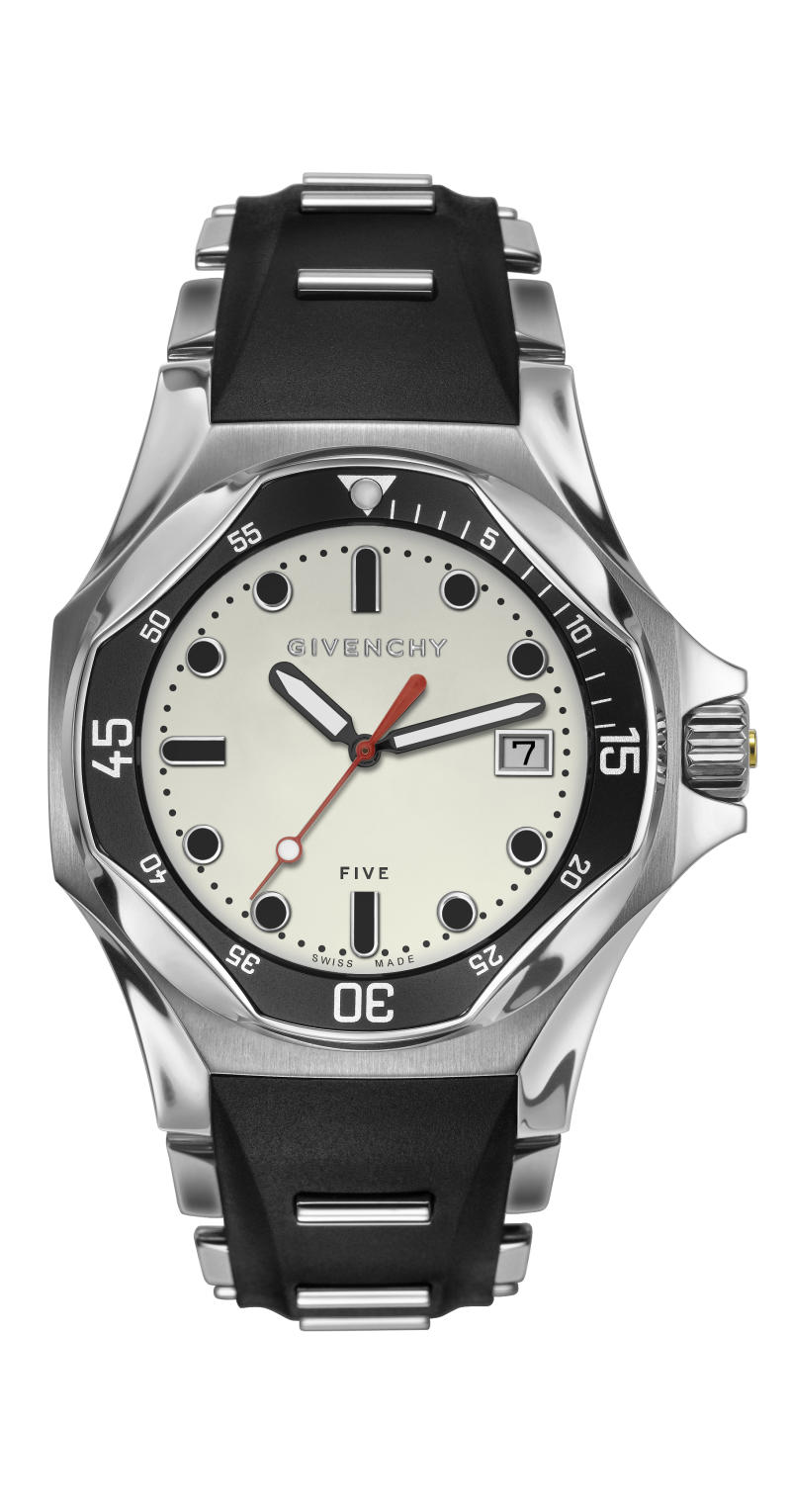 Apple have been announced as sponsors for the Met Gala 2016.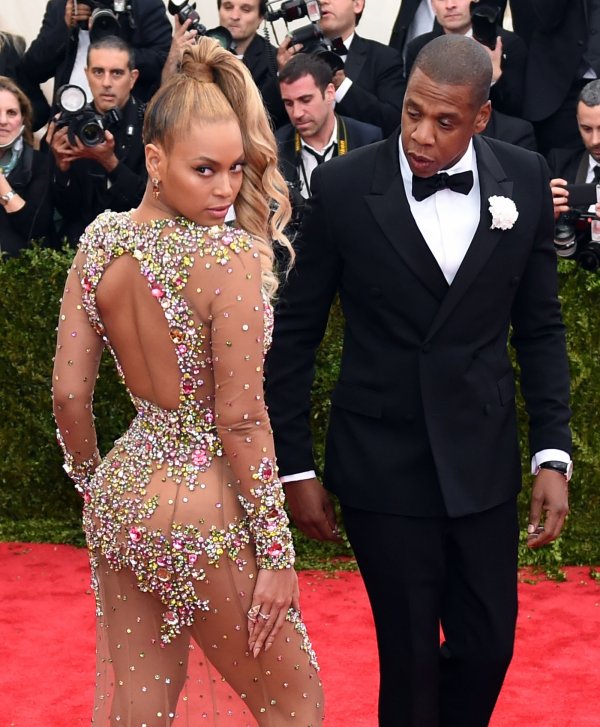 The Metropolitan Museum of Art has announced that it's theme for next year's Costume Institute Exhibition will be "Manus x Machine: Fashion in an Age of Technology;" and it's no surprise considering the burgeoning compatibility of technology and fashion over recent years, with the introduction of products such as the Nike Air Mag. Coinciding with the exhibition will be over 100 haute couture and ready-to-wear pieces, which will showcase the differences between handcrafted clothing and machine-made fashion.
Andrew Bolton, curator of Costume Institute told Vogue, "Traditionally, the distinction between the haute couture and prêt-à-porter was based on the handmade and the machine-made, but recently this distinction has become increasingly blurred as both disciplines have embraced the practices and techniques of the other."
This year, Apple has successfully married the two worlds of fashion and technology with its progressive Hermès Apple Watch composition; with that being said, it was also announced that Apple themselves will be the new sponsor of the event and exhibition, come May 2nd. The "Manus x Machina: Fashion in an Age of Technologoy" Met Gala will be hosted by co-chairs Anna Wintour, Idris Elba, Jonathan Ive and Taylor Swift.
With the recent banning of selfies at the Met Gala by Anna Wintour herself, it will be interesting to see what part the exhibition's theme will play on renouncing this imposition.