Take a look at Clothsurgeon's exclusive collection for Selfridges.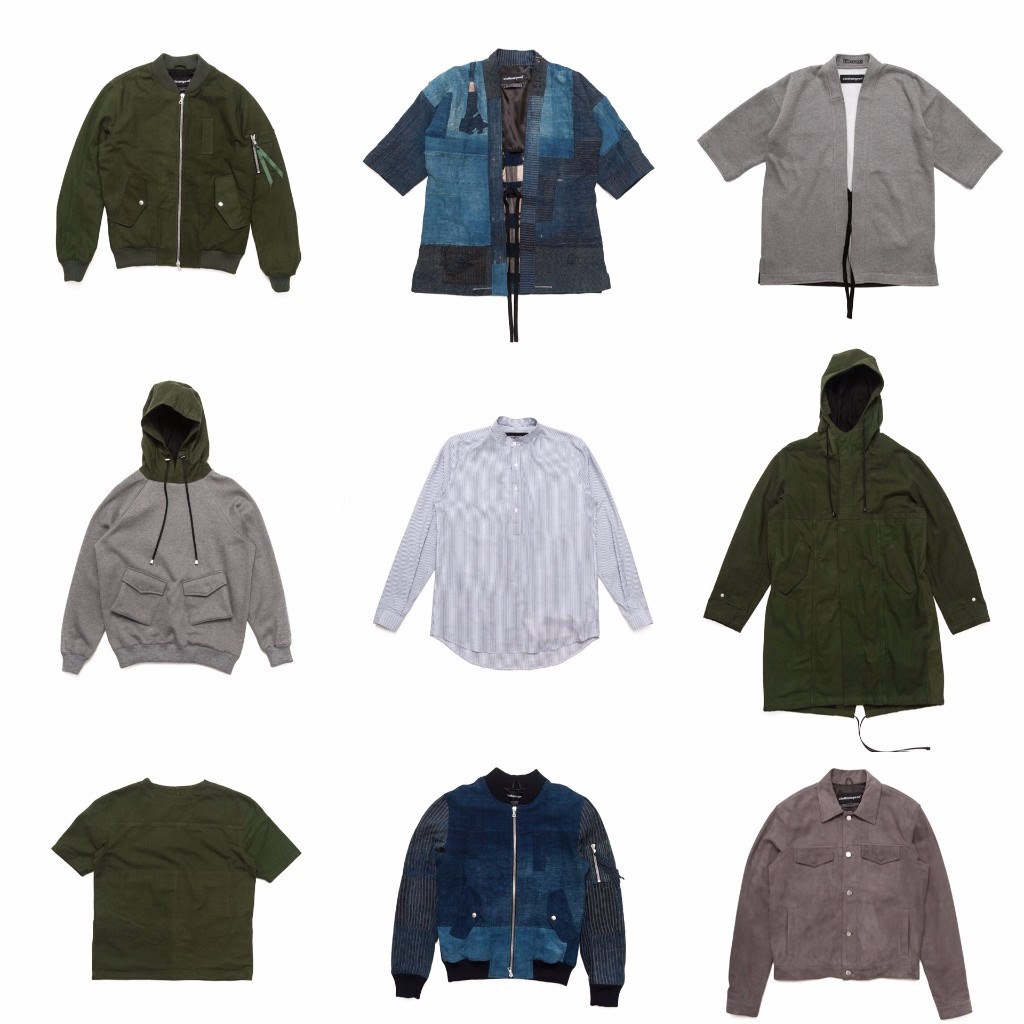 Clothsurgeon goes with denim and khaki for its latest collection, exclusive for Selfridges. Presenting modern and sleek silhouettes, the line offers from cargo trousers and tees to pieces of outerwear such as Japanese hanten jackets, bombers and parkas.
The colour palette follows denim, olive green and grey: as main colours for the upcoming season, the timeless designs are given a wintry touch.
Check out the collection, now available here.