Nineties To Now – 10
Creative Direction and Styling: Samantha Ria // @SamanthaRia
Photographer: Jamie Kendrick // @Jamie_kendrick
Hair Stylist: Kayleigh Jane // @KayleighJaneHair
Fashion Assistant: Rhys Marcus Jay // @rhysmarcusjay
Make Up: Michael Szostek // @jam_deluxe
Photography Assistant: Dylan Myers // @DylansCortex
Model: King // @lordknowsking
For the latest PAUSE Hair series, we have split two contrasting looks in a Nineties To Now mash up.  Which do you prefer?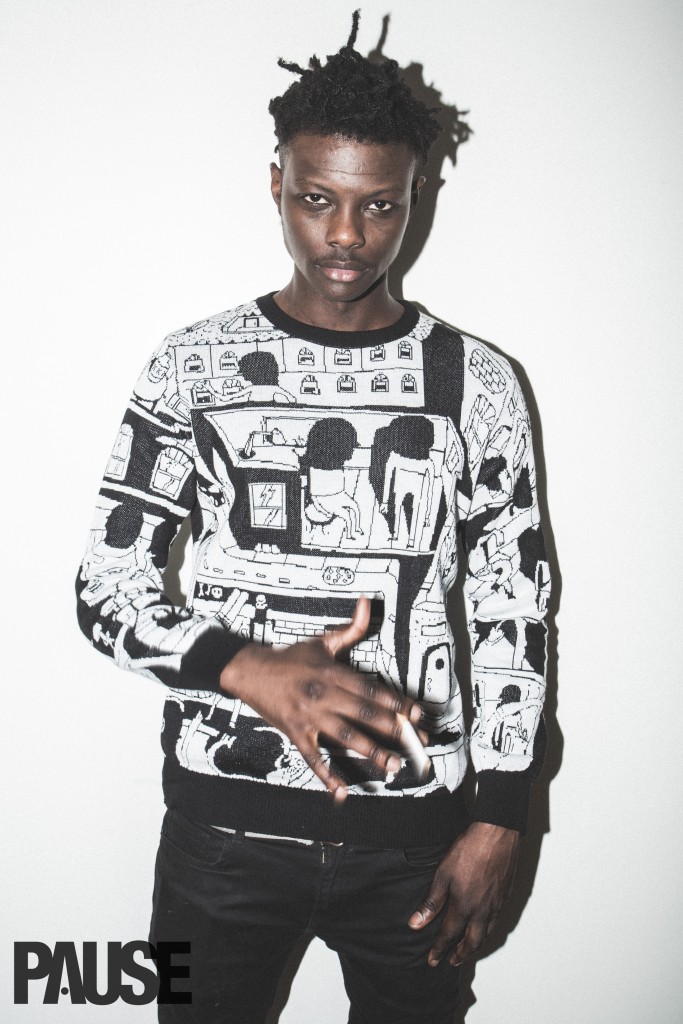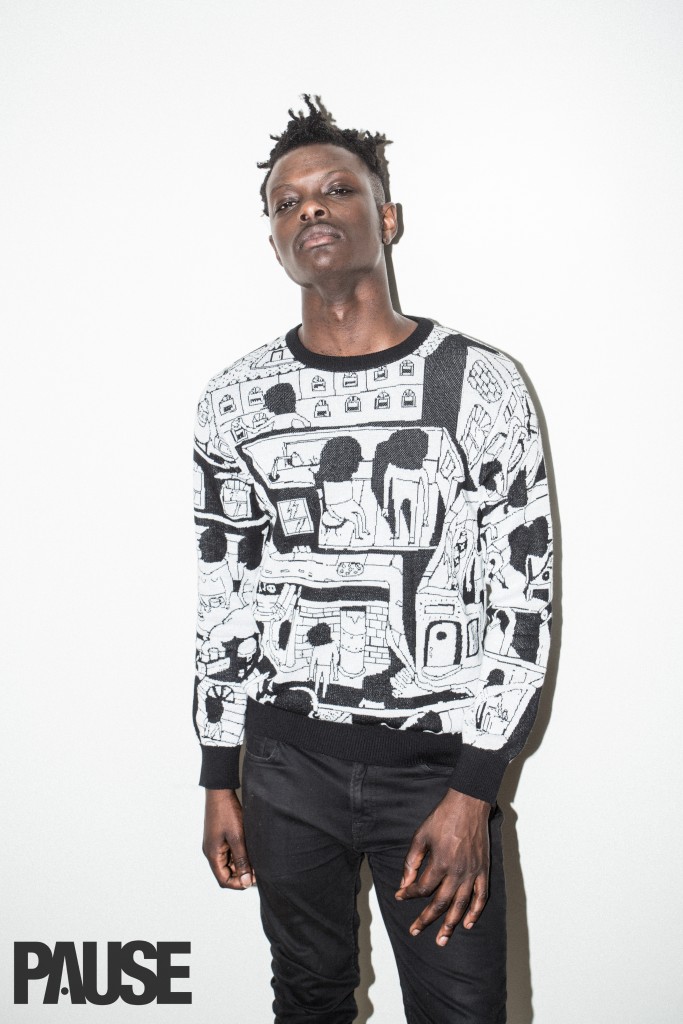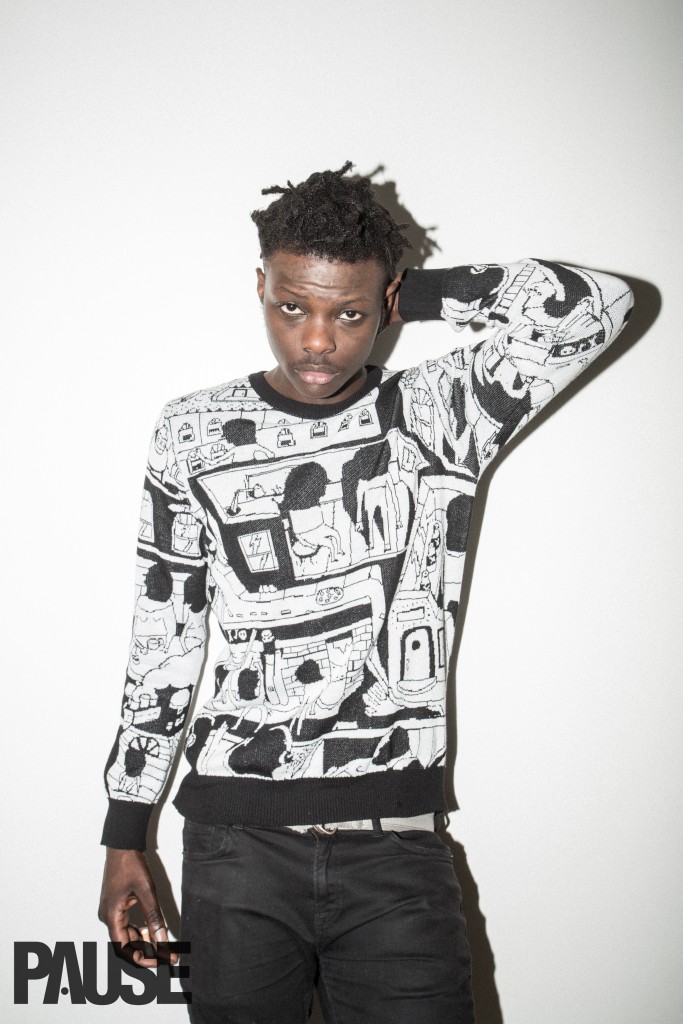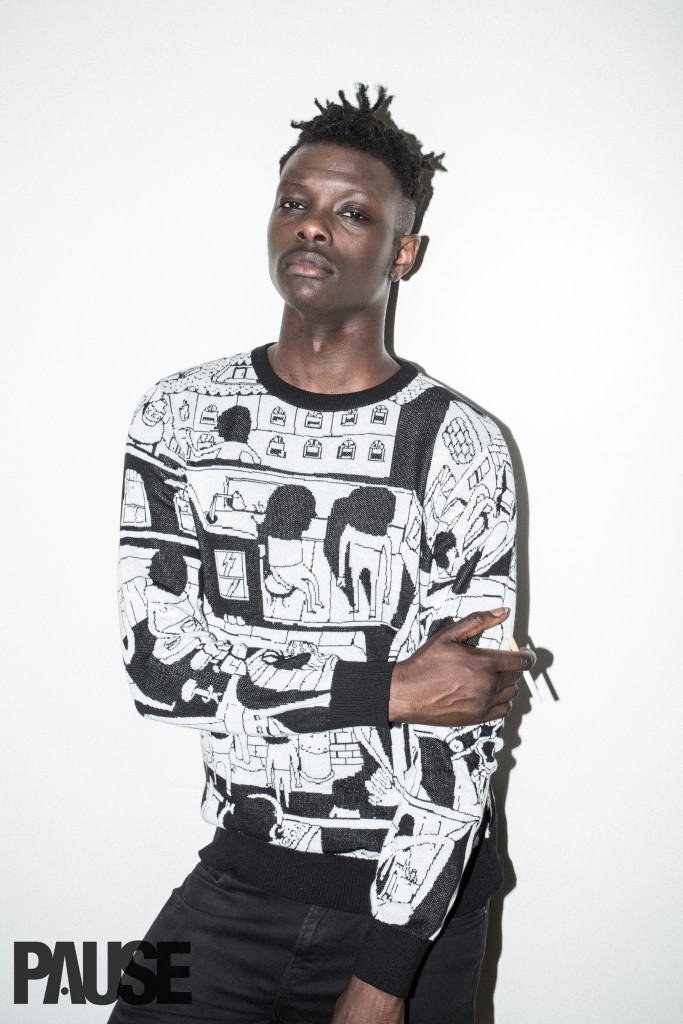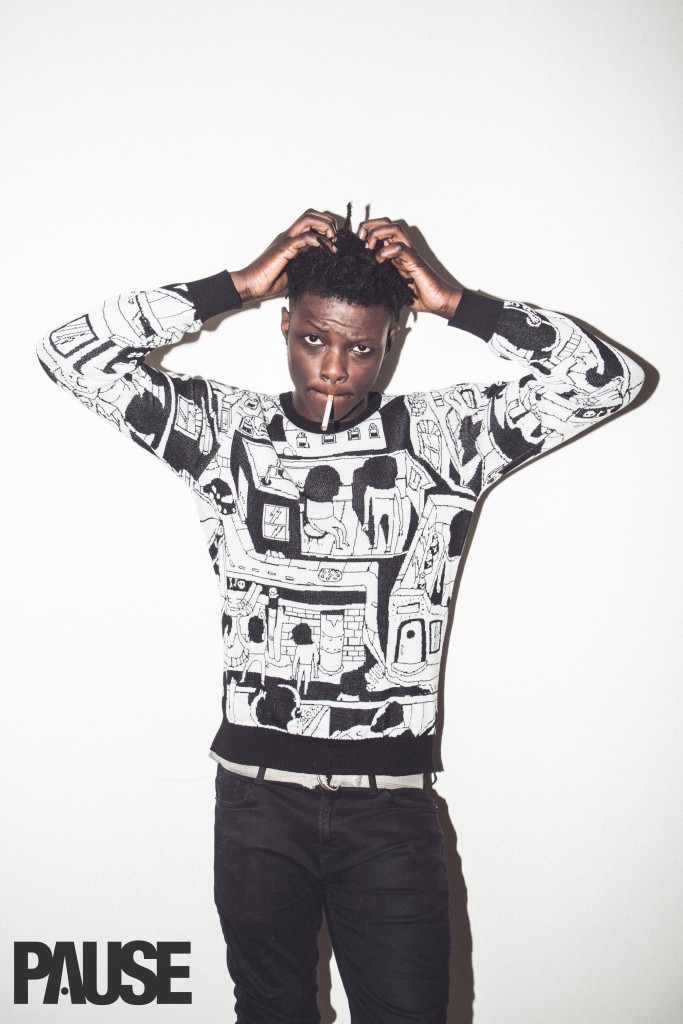 Clothing credits: Studio White Label
Clothing credits: Jumper and Jacket – River Island
Thanks to: Sexy Hair Big Shine

Fear of God LA's latest collection is a communicative one.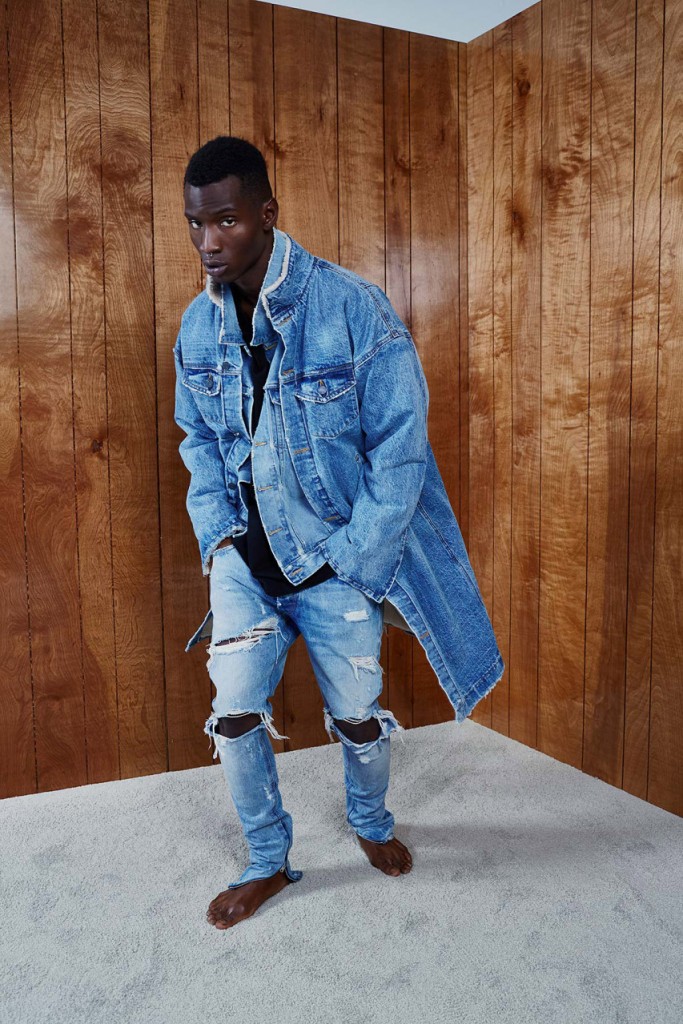 Following the brand's heritage in terms of fabrics, silhouettes and layering, Jerry Lorenzo's "FOURTH COLLECTION" expresses Fear of God LA's aesthetics at its best. From flannels to the classic bomber jacket, the LA-based brand introduces a range of denim products, that goes from jeans to jackets, including a denim overcoat.
Faithful to its roots, Fear of God is at the same time making bold fashion statements, by experimenting with new fabrics and materials, such as a faux fur and selected shirting material.
Watch the video for the campaign above and stay tuned for more details.
k