Lucky B Smith gets his city slaying look on check.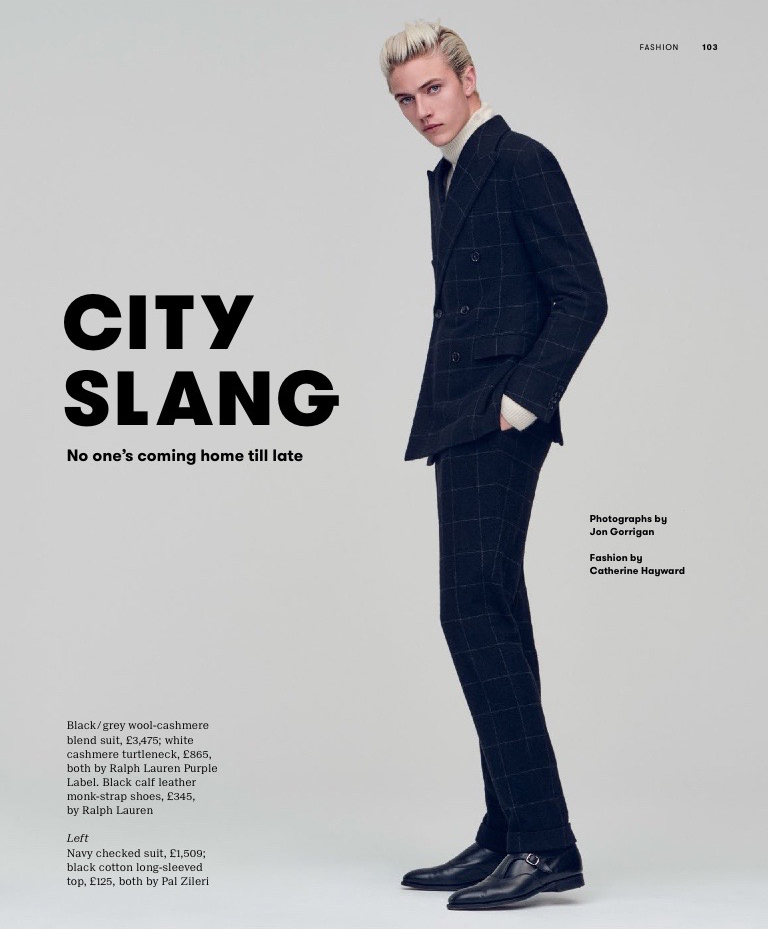 Lucky Blue Smith stars in a new editorial for the fall edition of Esquire Big Black Book which was shot by photographer Jon Corrigan. Lucky Blue Smith gets his city look on check as he embraces his sartorial flair in designer suiting. Styled by Catherine Hayward, Lucky Blue Smith is seen wearing Ralph Lauren to Gieves & Hawkes. See the full editorial below: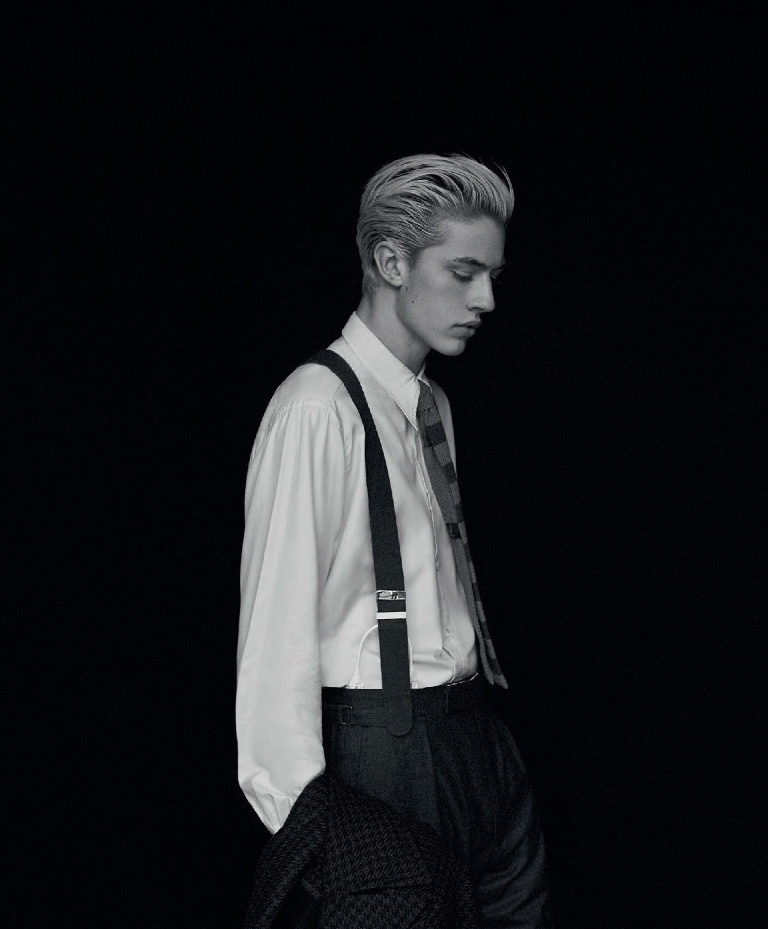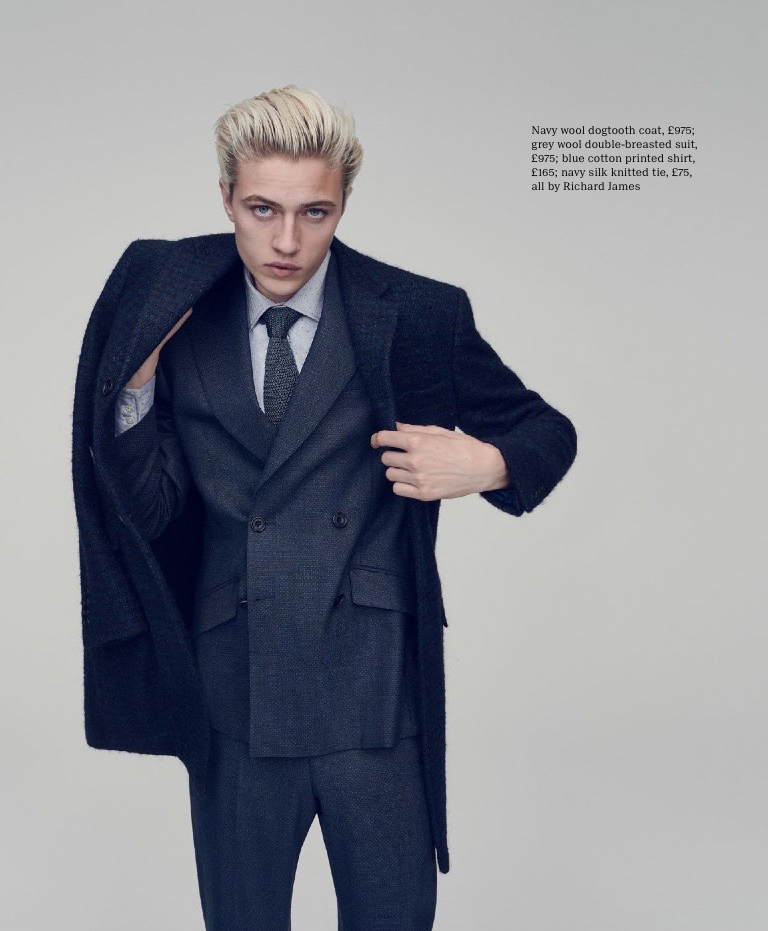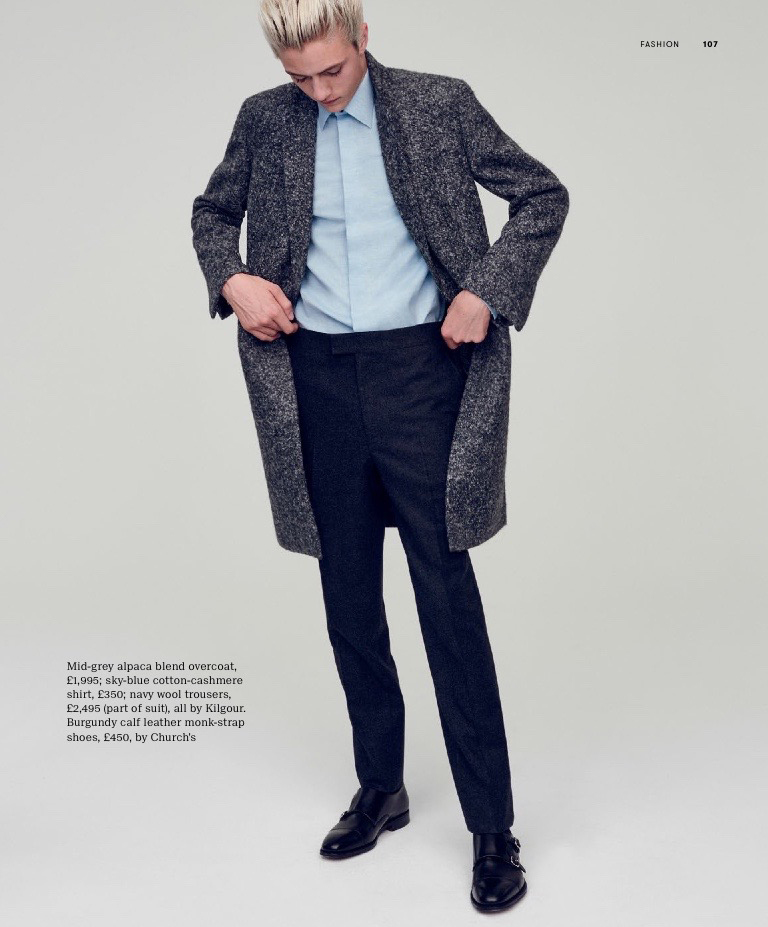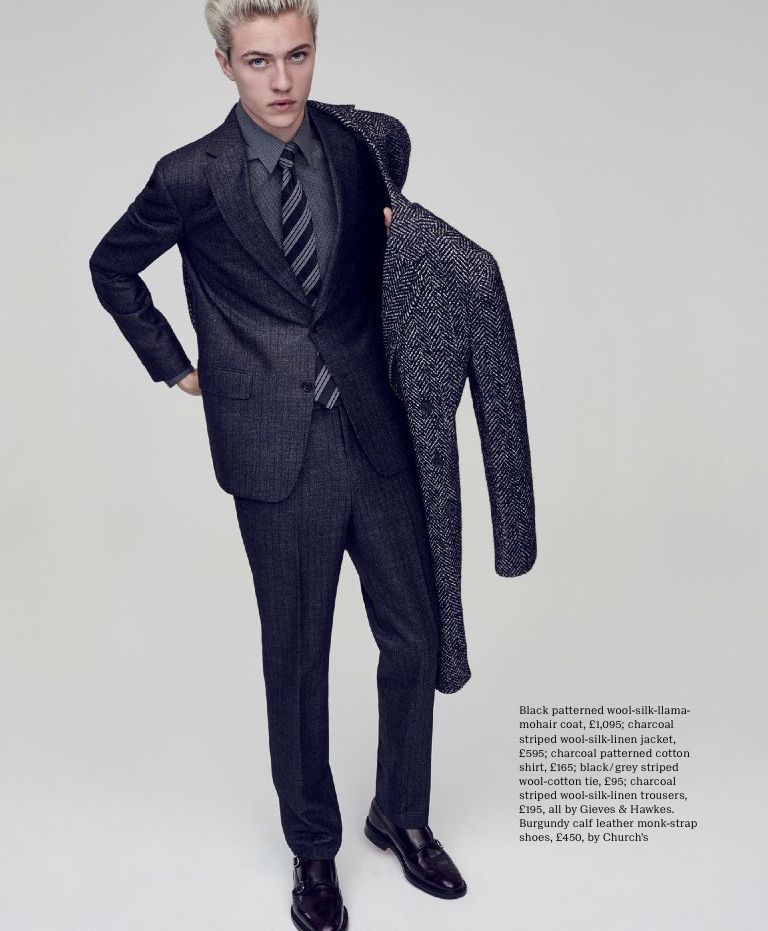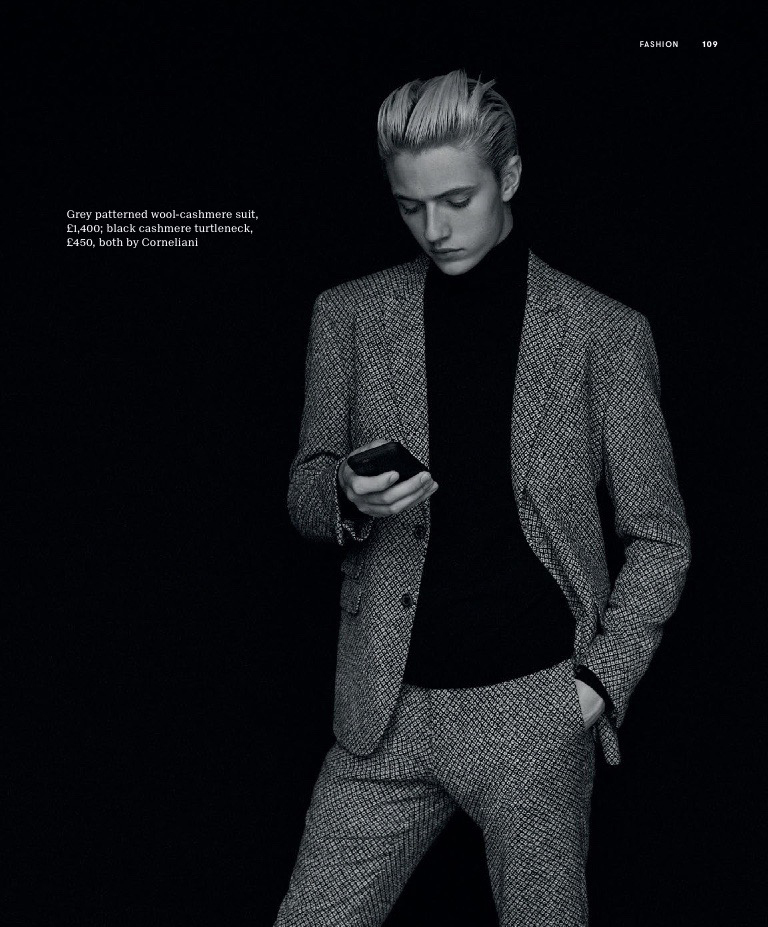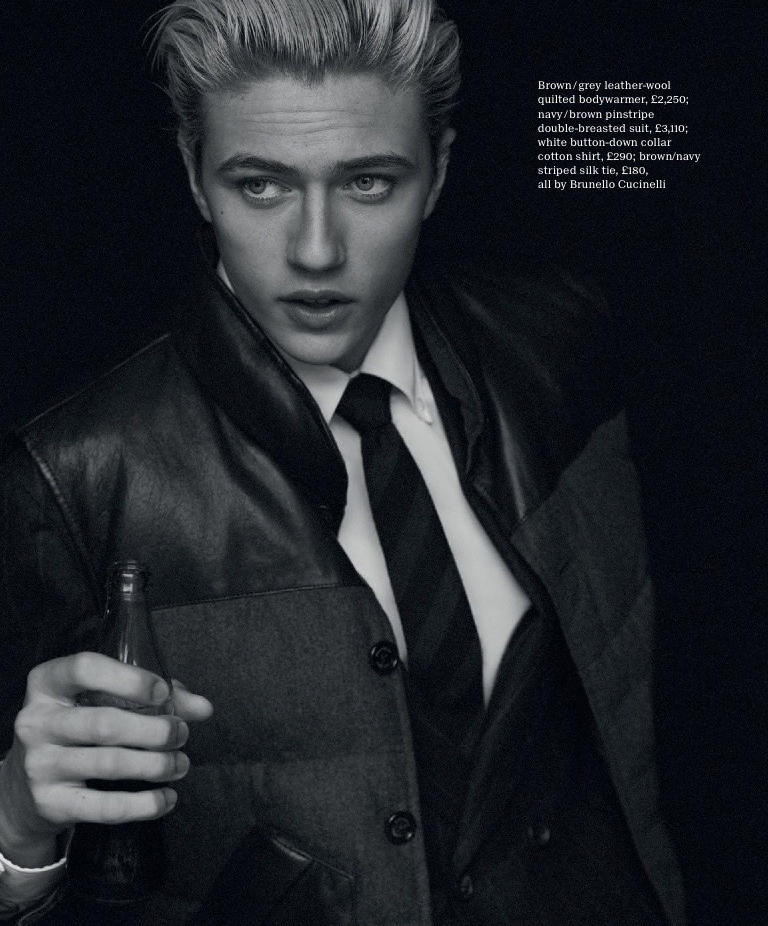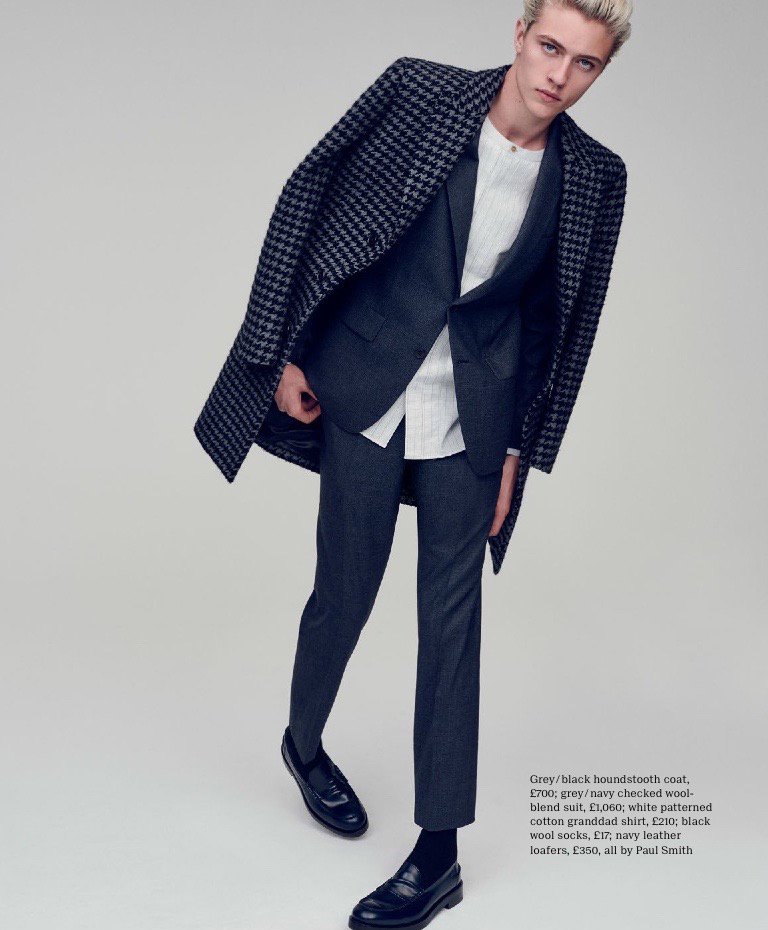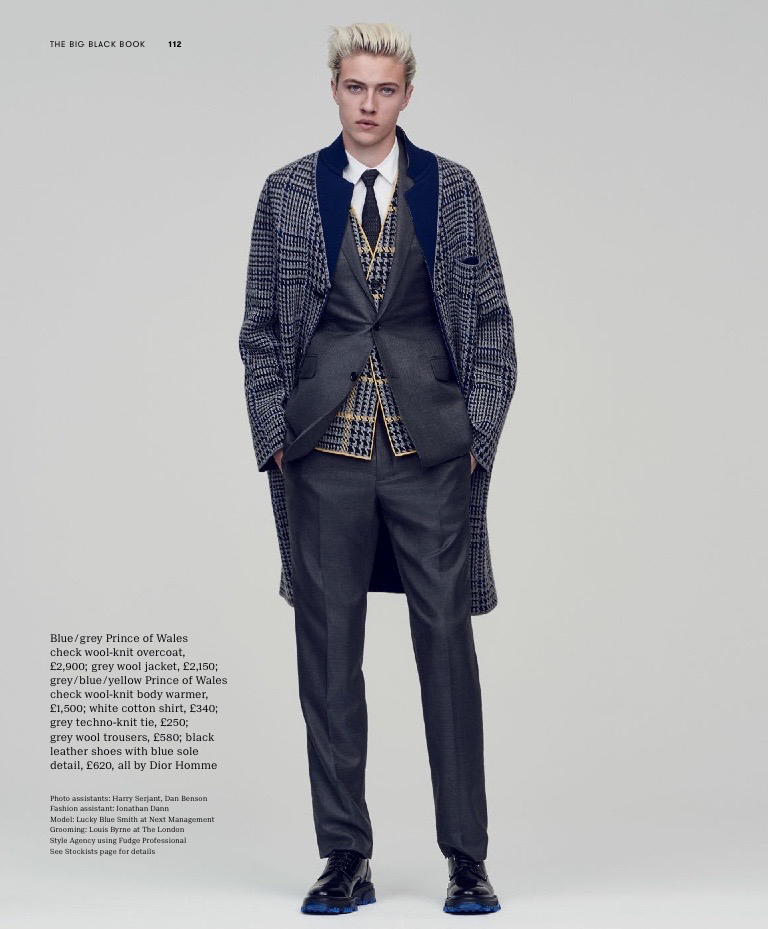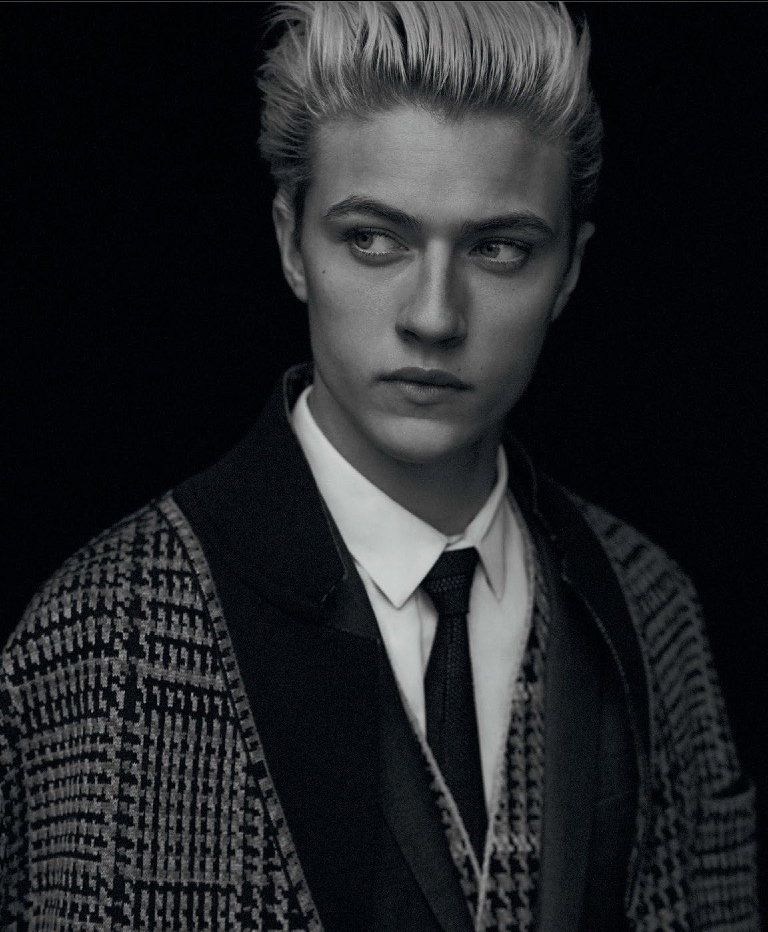 Sponsored By Thomas Pink.
Thomas Pink has launched a new and innovative travel inspired capsule collection, available in-store and online. To mark the launch, the Jermyn Street shirt maker has enlisted the help of former Special Forces Officer turned successful entrepreneur and adventurer, Neil Laughton.
Laughton wears the new Travel Collection whilst describing his journey from city boy to white knuckle adventurer. In particular, Laughton describes his most recent attempt to ascend Everest, in a bid to set the record for the world's highest ever dinner party, during which the Nepal earthquake struck. Discover the Travel Collection here.