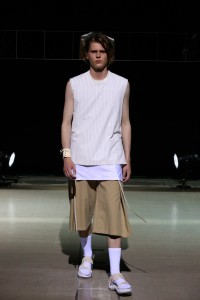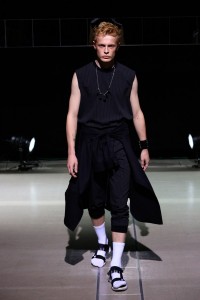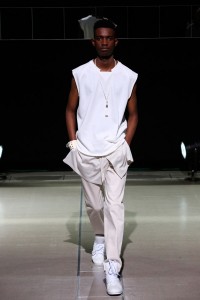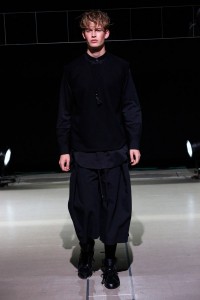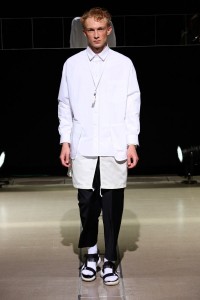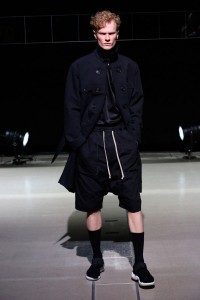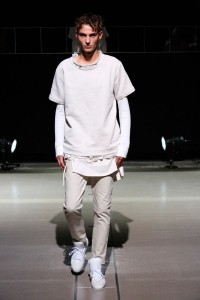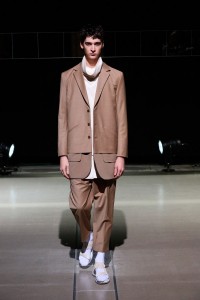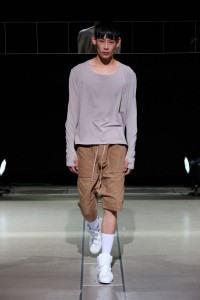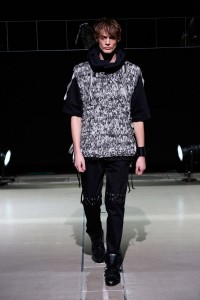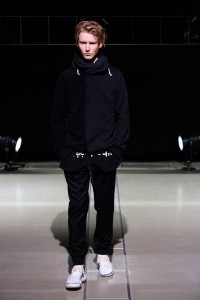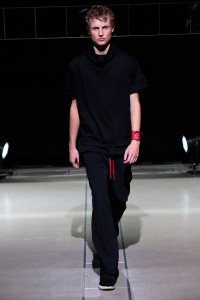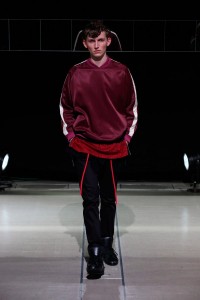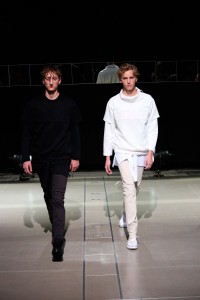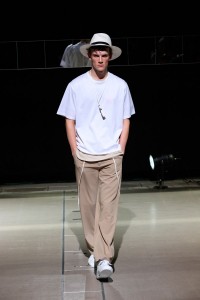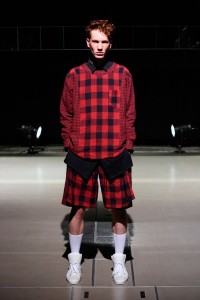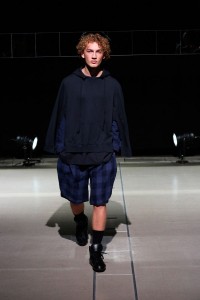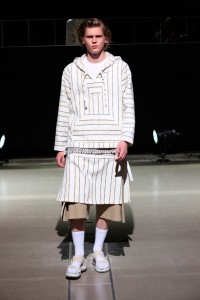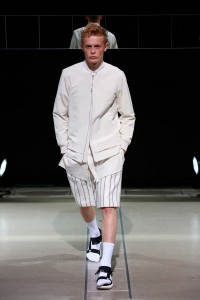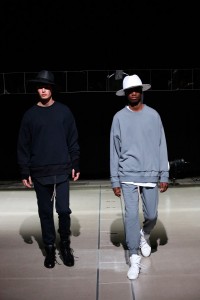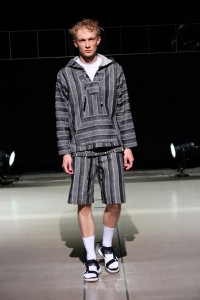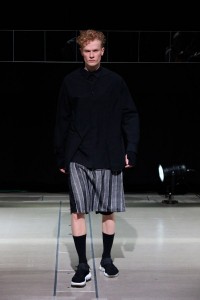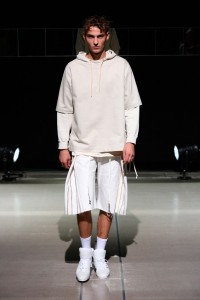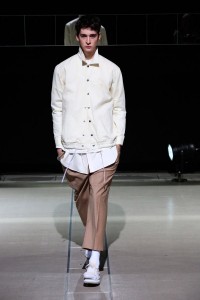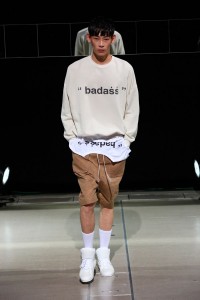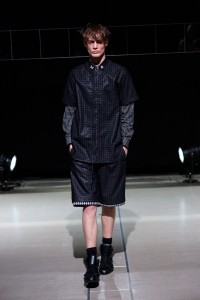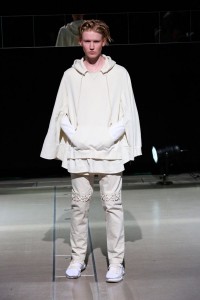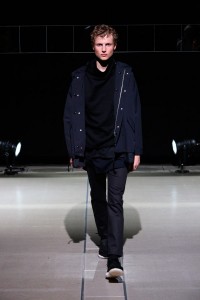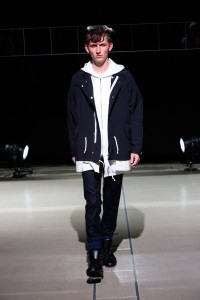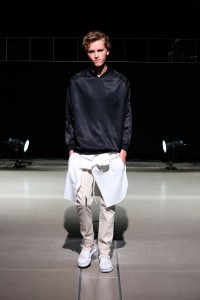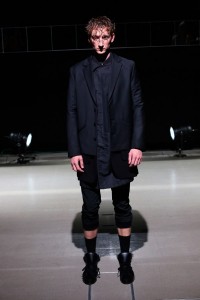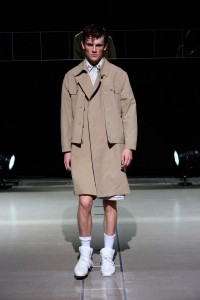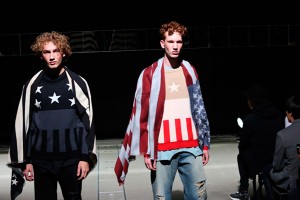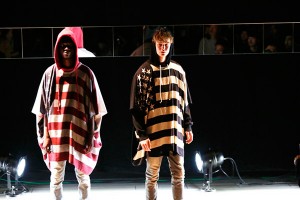 Musicians Tinashe & Dev Hynes steal the moment together.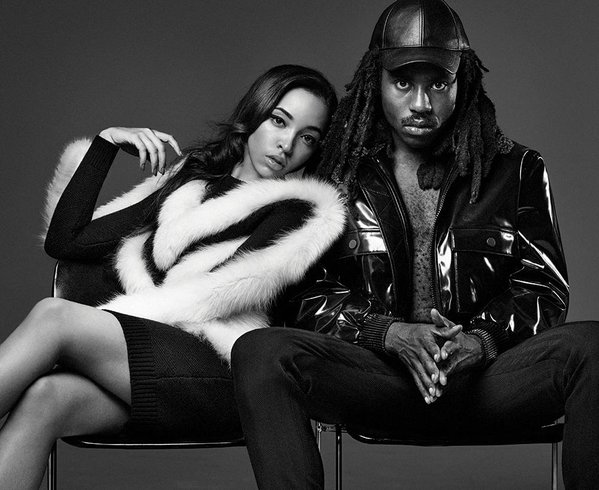 Singer Tinashe & music producer Dev Hynes both come together to cover the October/November issue of Essential Homme's first music issue. Shot by photographer Michael Schwartz, the editorial captures Tinashe and Hynes in fashion-forward statement looks styled by Terry Lu. Embracing mainly black garments throughout, Tinashe and Hynes both serve sophisticated edgy labels from Calvin Klein Collection to Dolce & Gabbana. See the full editorial below: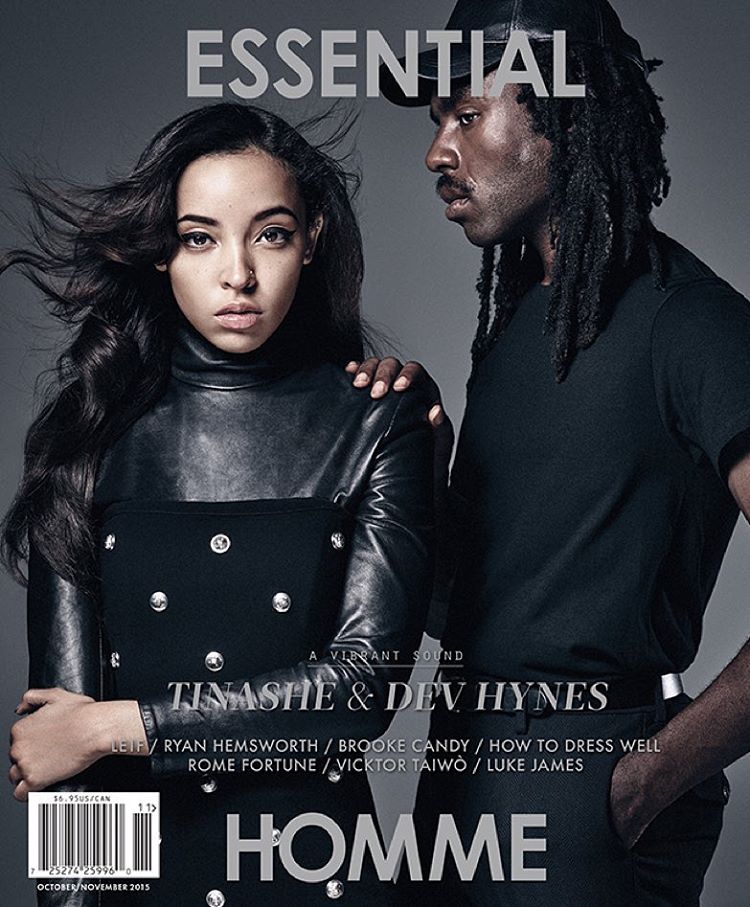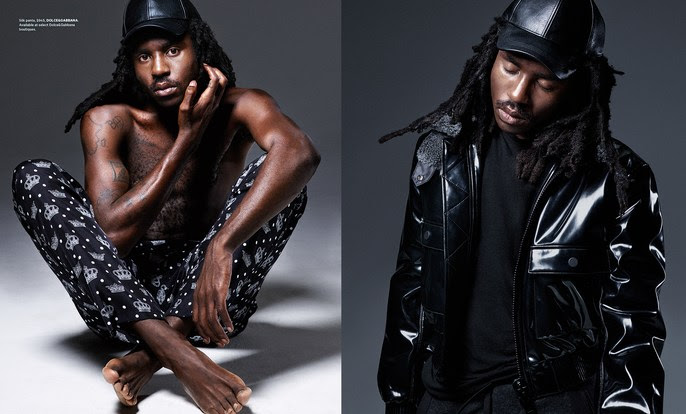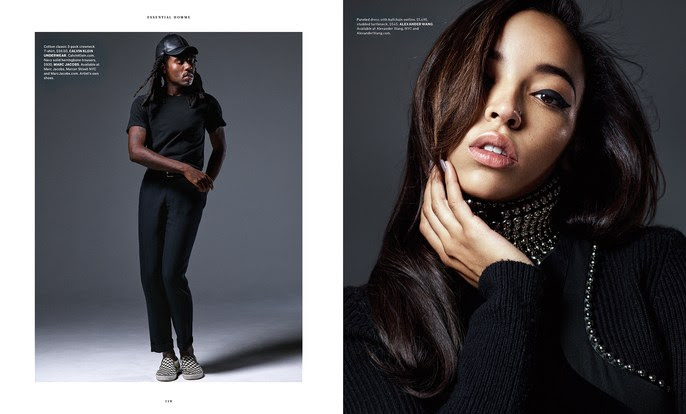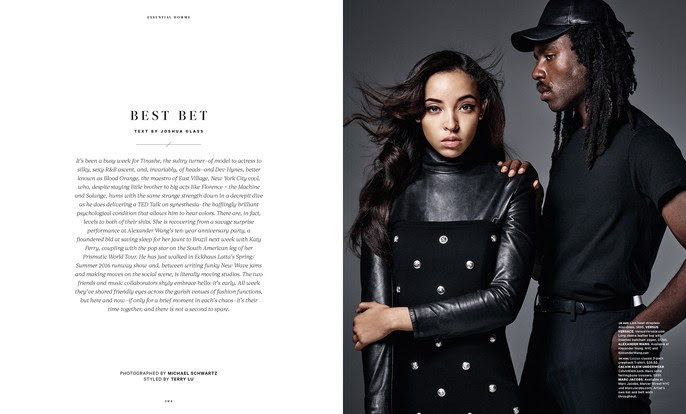 Lucky B Smith gets his city slaying look on check.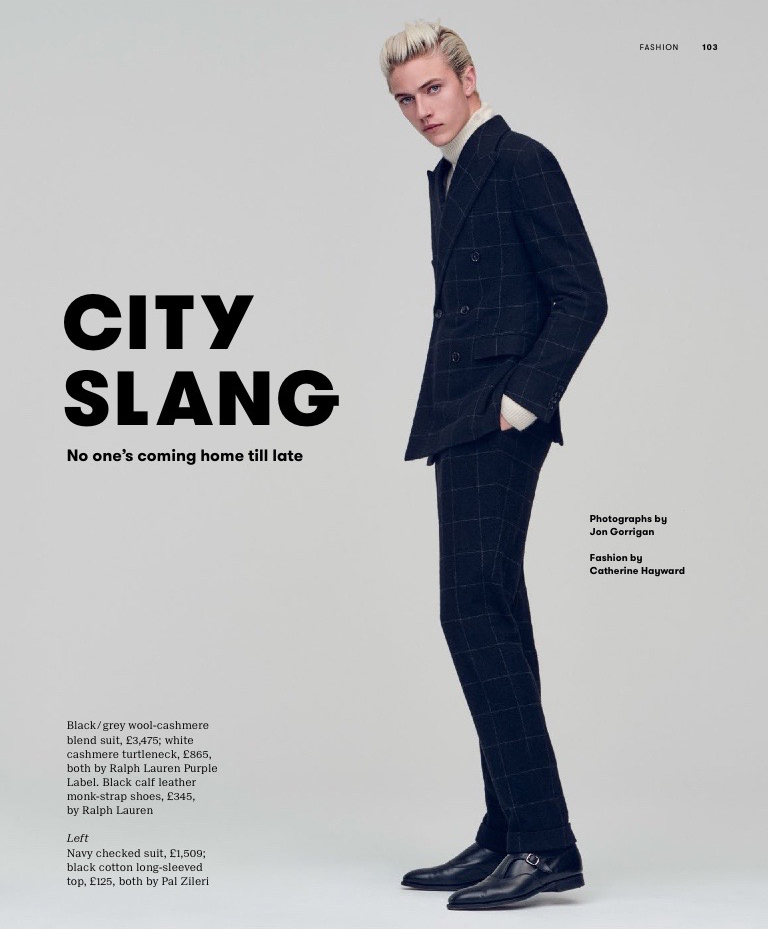 Lucky Blue Smith stars in a new editorial for the fall edition of Esquire Big Black Book which was shot by photographer Jon Corrigan. Lucky Blue Smith gets his city look on check as he embraces his sartorial flair in designer suiting. Styled by Catherine Hayward, Lucky Blue Smith is seen wearing Ralph Lauren to Gieves & Hawkes. See the full editorial below: