Creative Direction and Styling: Samantha Ria // @SamanthaRia
Photographer: Benjamin Glean // @benjamingleanphotography
Hair Stylist: Kayleigh Jane // @KayleighJaneHair
Fashion Assistant: Rhys Marcus Jay // @rhysmarcusjay
Make Up: Michael Szostek // @jam_deluxe
Photography Assistant: Dylan Myers // @DylansCortex
Models: Jay Kirton @ Select // @rastajay92 – Aaron Miller @ AMCK // @indigoochild – Derrick Appiah @ AMCK // @derrickappiah
Clothing credits: Aaron wears Parajumpers jacket.  Jay wears River Island Roll Neck, Parajumpers Jacket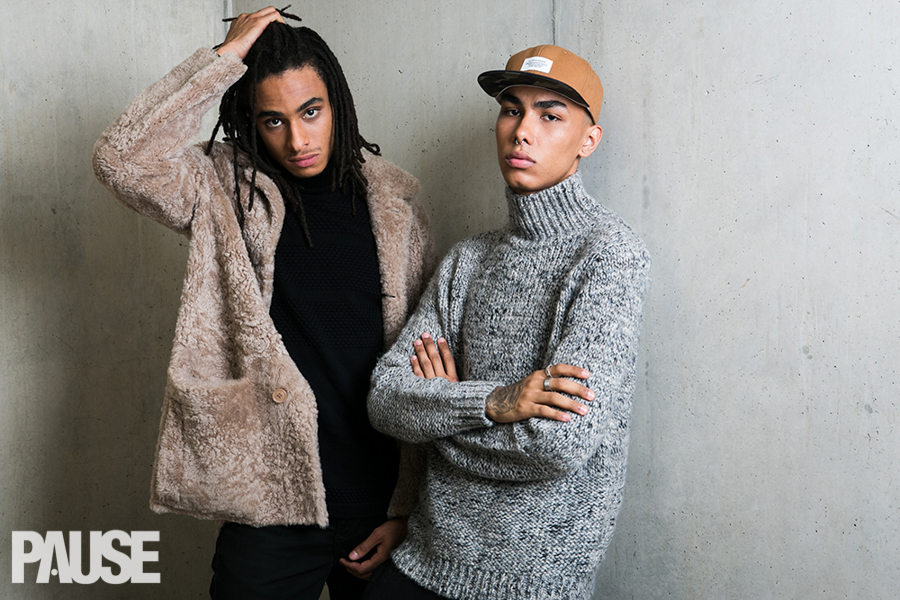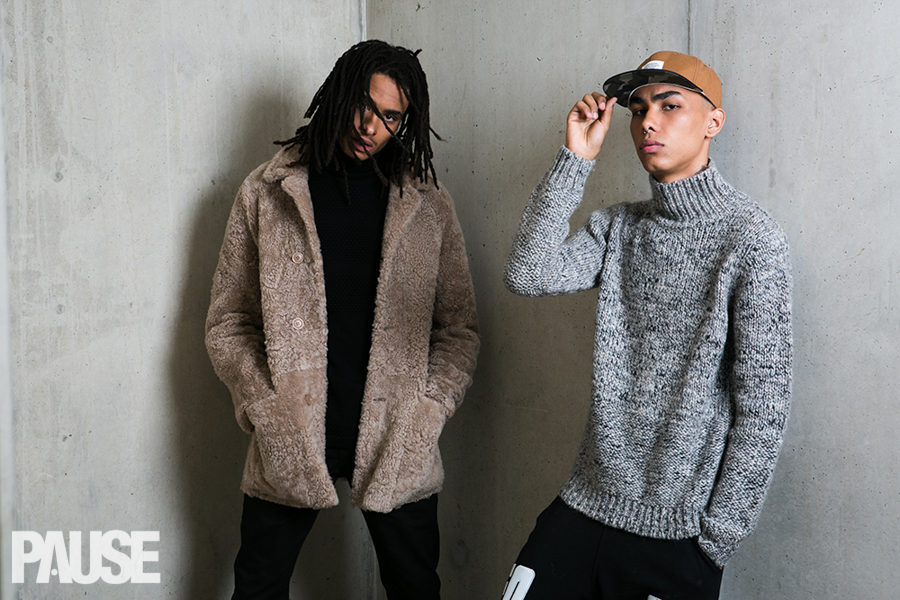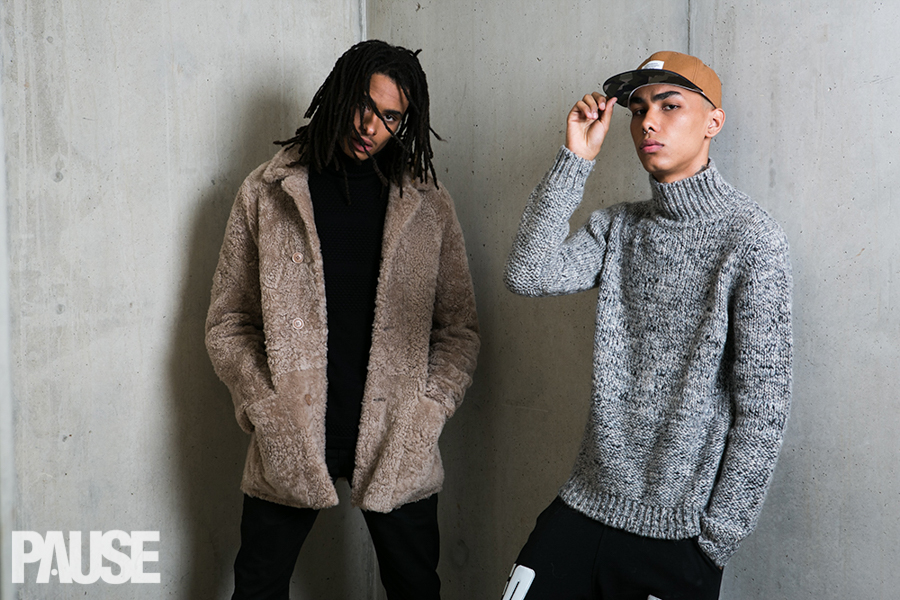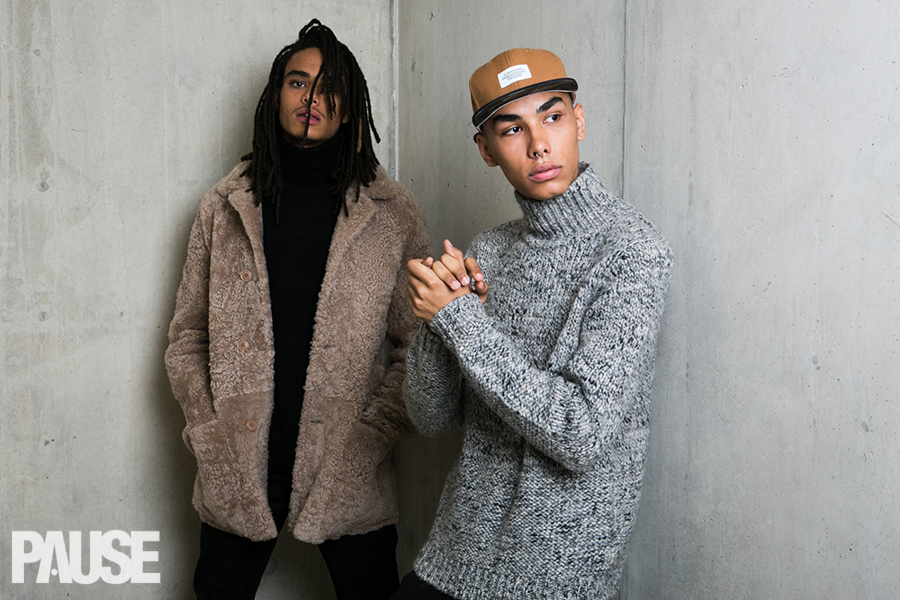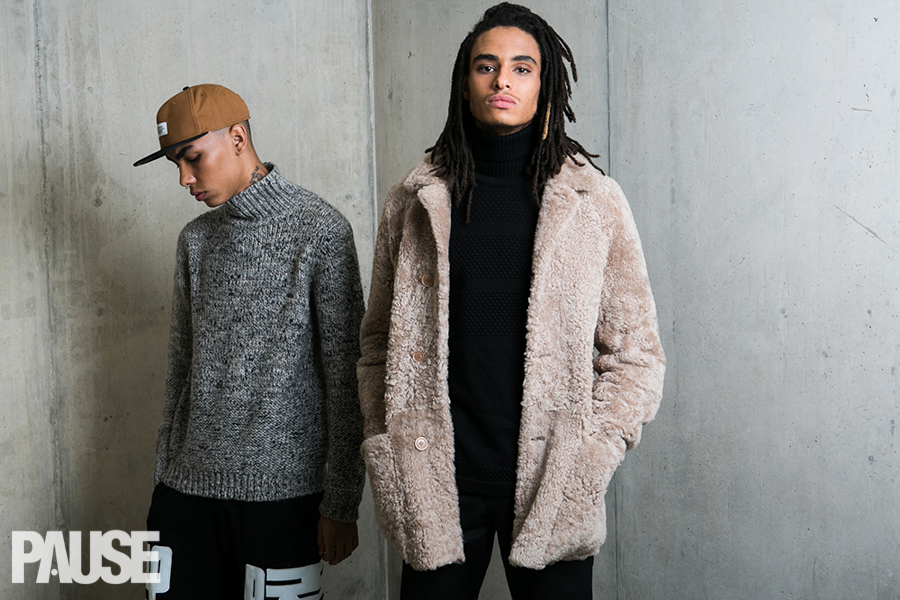 Clothing credits: Aaron wears Whistles Coat, Derrick wears WESC hat, Whistles Jumper
3 Kings
Creative Direction and Styling: Samantha Ria // @SamanthaRia
Photographer: Benjamin Glean // @benjamingleanphotography
Hair Stylist: Kayleigh Jane // @KayleighJaneHair
Fashion Assistant: Rhys Marcus Jay // @rhysmarcusjay
Make Up: Michael Szostek // @jam_deluxe
Photography Assistant: Dylan Myers // @DylansCortex
Models: Jay Kirton @ Select // @rastajay92 – Aaron Miller @ AMCK // @indigoochild – Derrick Appiah @ AMCK // @derrickappiah
Clothing credits: Aaron wears Parajumpers jacket.  Jay wears River Island Roll Neck, Parajumpers Jacket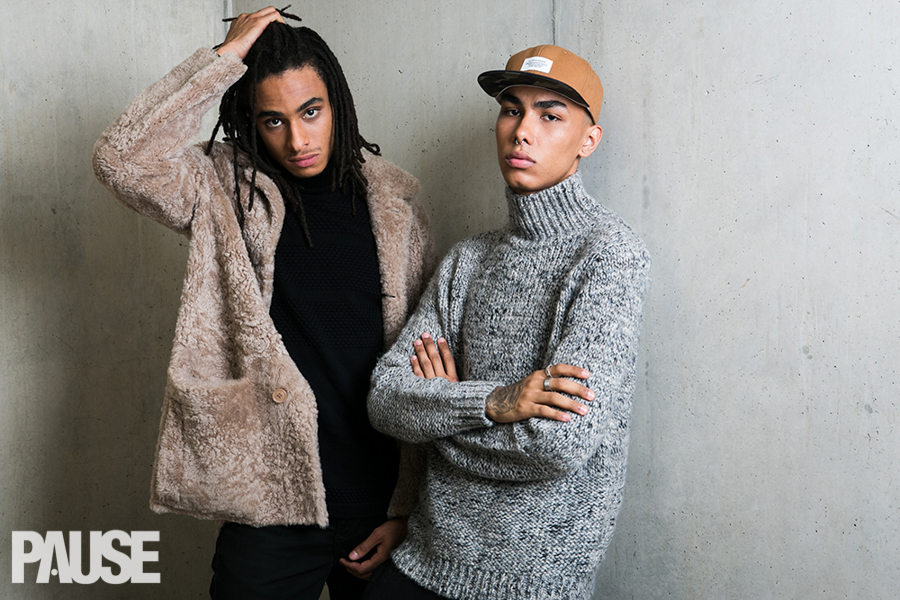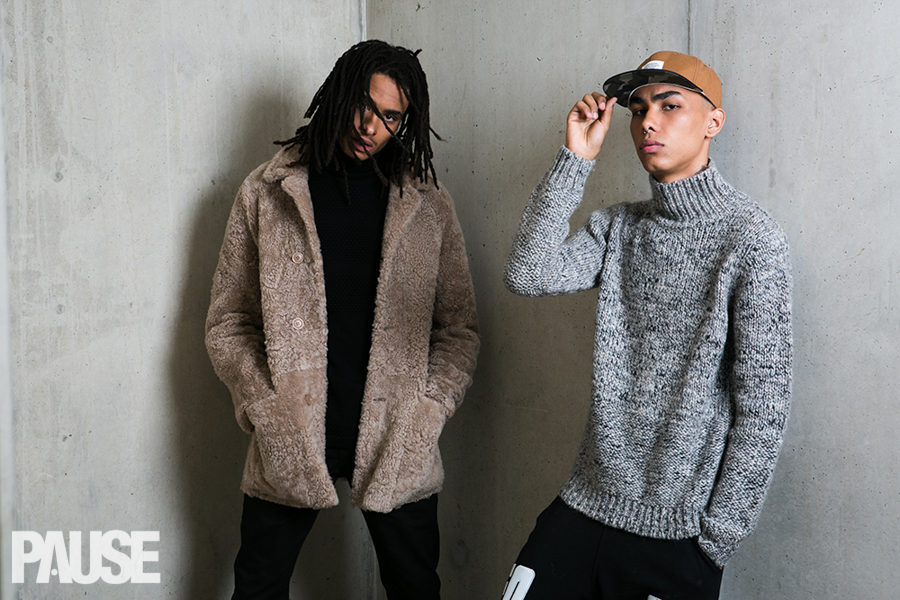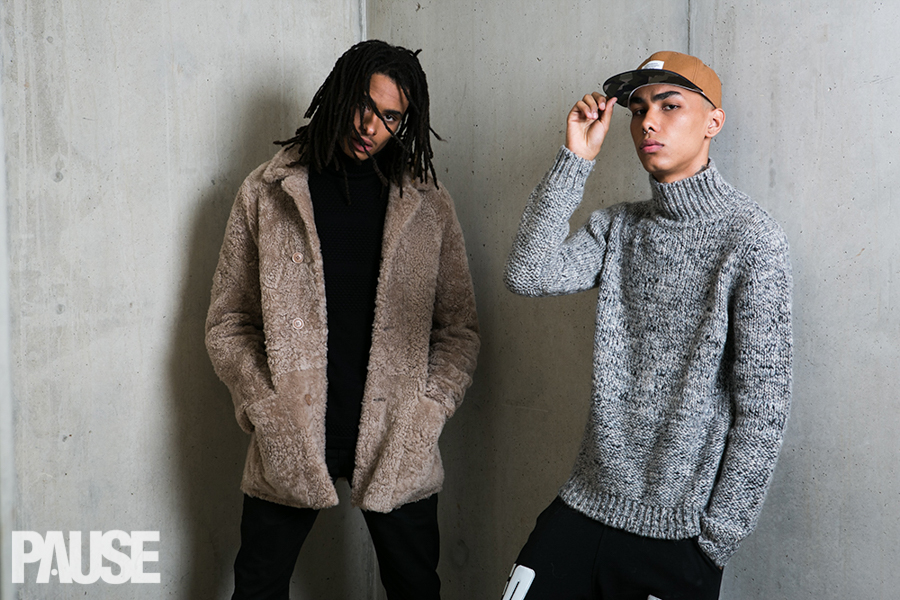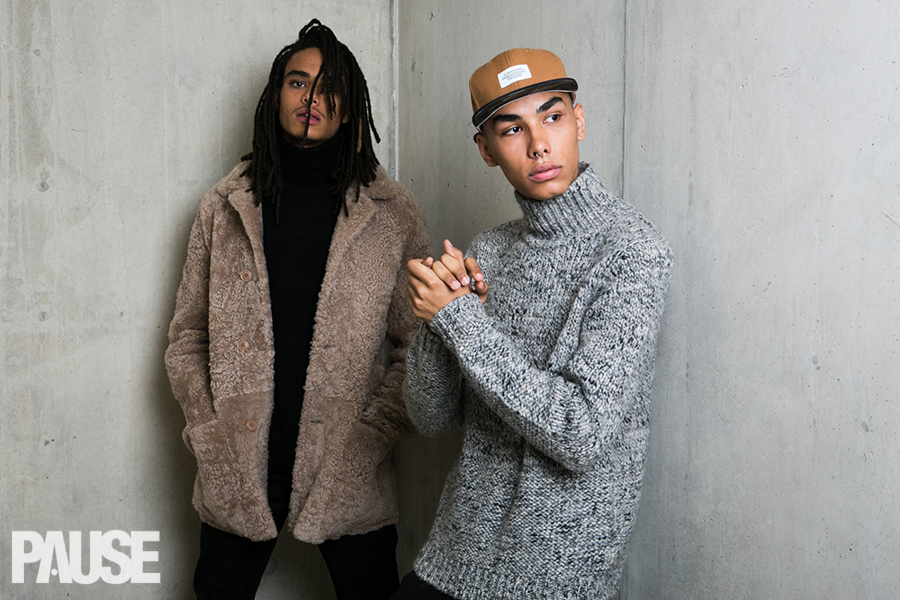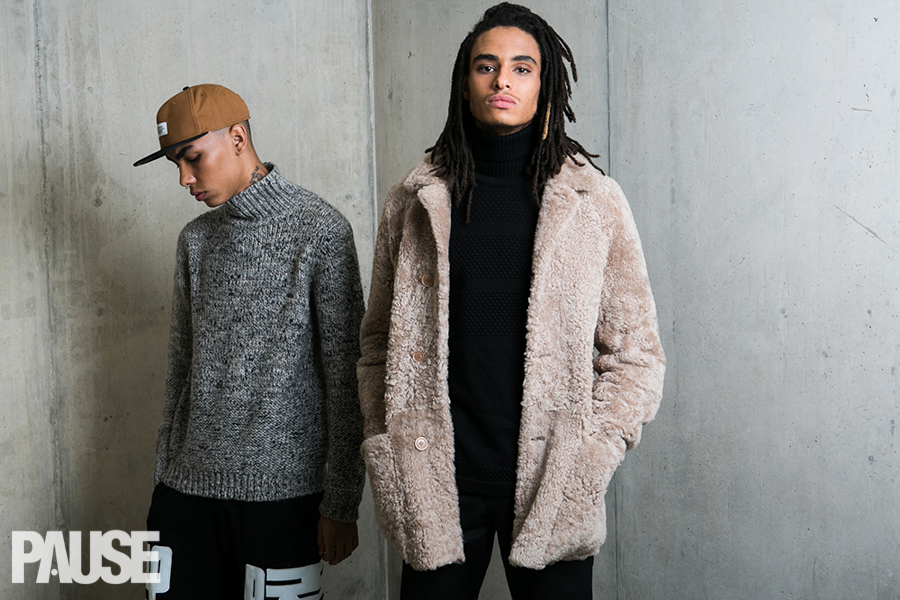 Clothing credits: Aaron wears Whistles Coat, Derrick wears WESC hat, Whistles Jumper
Creative Direction and Styling: Samantha Ria // @SamanthaRia
Photographer: Benjamin Glean // @benjamingleanphotography
Hair Stylist: Kayleigh Jane // @KayleighJaneHair
Fashion Assistant: Rhys Marcus Jay // @rhysmarcusjay
Make Up: Michael Szostek // @jam_deluxe
Photography Assistant: Dylan Myers // @DylansCortex
Models: Jay Kirton @ Select // @rastajay92 – Aaron Miller @ AMCK // @indigoochild – Derrick Appiah @ AMCK // @derrickappiah
Clothing credits: Aaron wears Parajumpers jacket.  Jay wears River Island Roll Neck, Parajumpers Jacket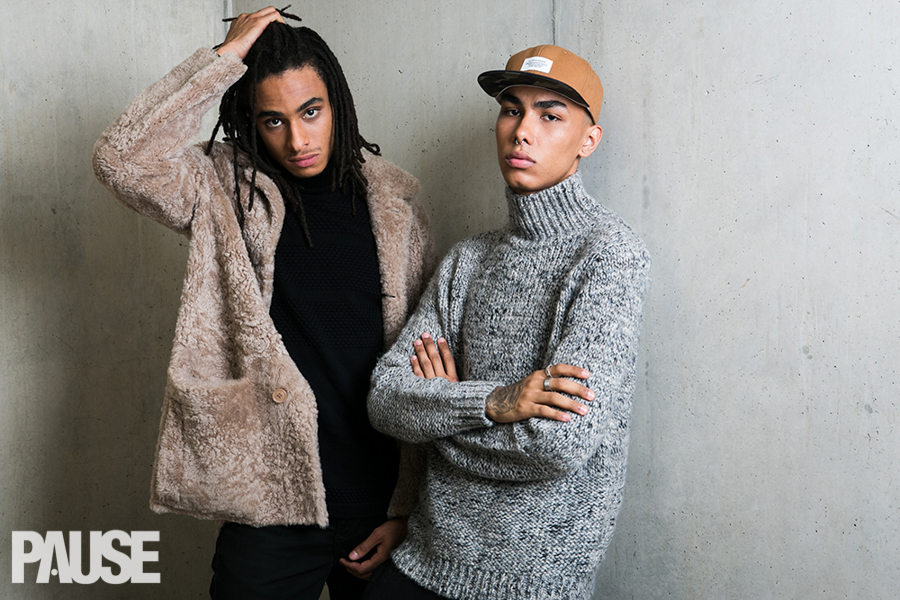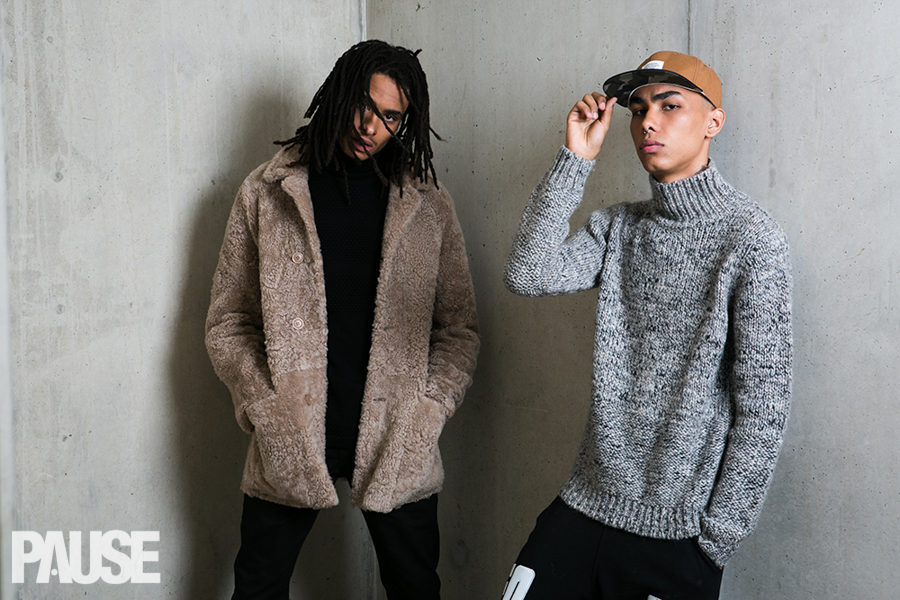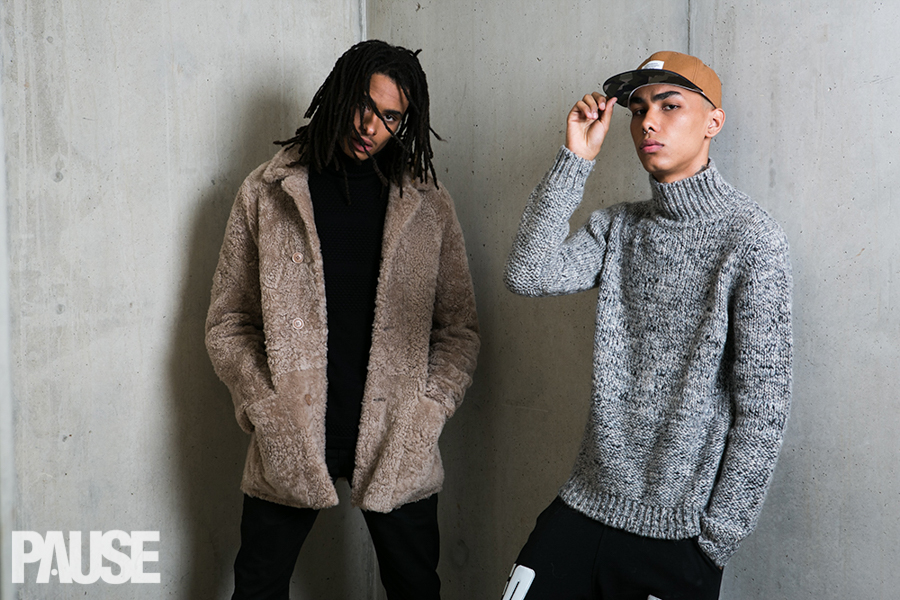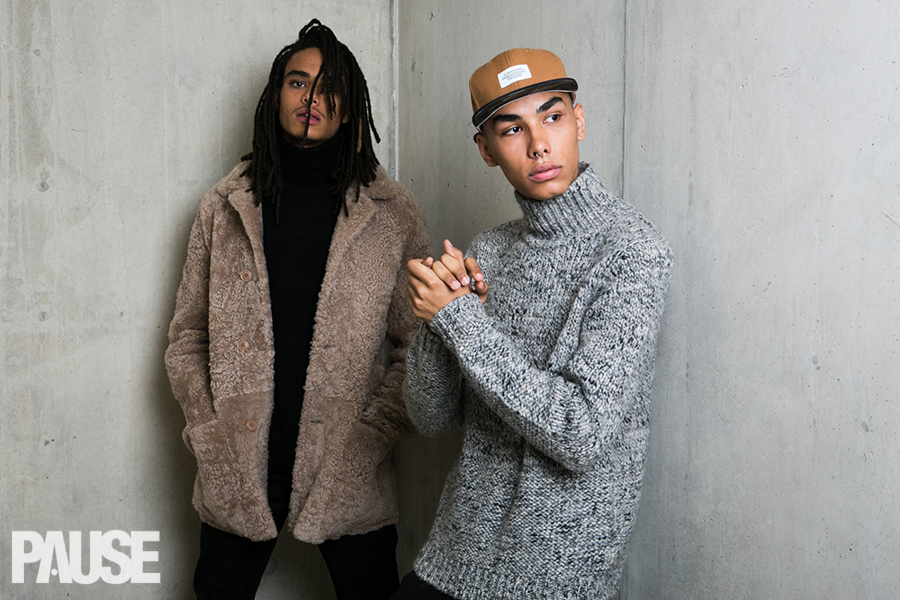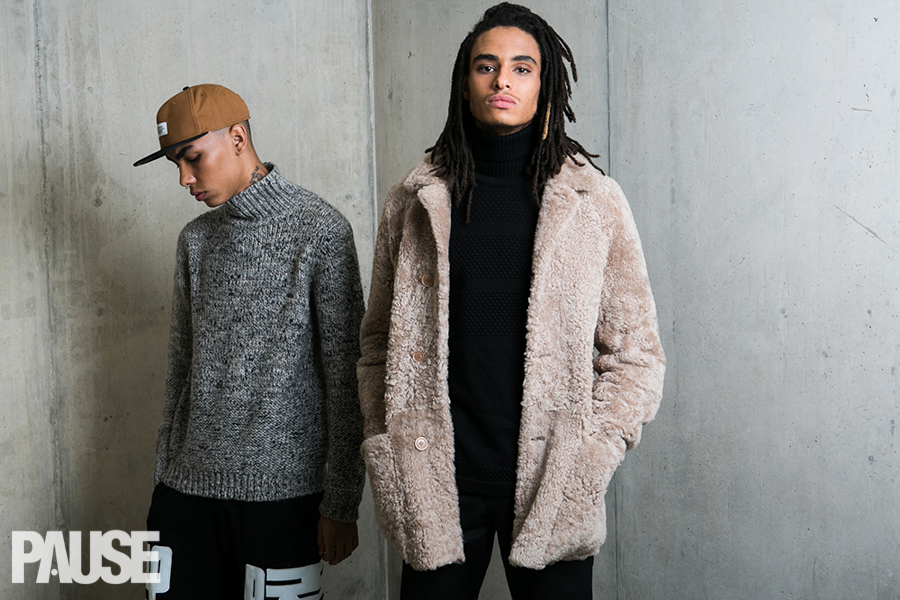 Clothing credits: Aaron wears Whistles Coat, Derrick wears WESC hat, Whistles Jumper
3 Kings
Creative Direction and Styling: Samantha Ria // @SamanthaRia
Photographer: Benjamin Glean // @benjamingleanphotography
Hair Stylist: Kayleigh Jane // @KayleighJaneHair
Fashion Assistant: Rhys Marcus Jay // @rhysmarcusjay
Make Up: Michael Szostek // @jam_deluxe
Photography Assistant: Dylan Myers // @DylansCortex
Models: Jay Kirton @ Select // @rastajay92 – Aaron Miller @ AMCK // @indigoochild – Derrick Appiah @ AMCK // @derrickappiah
Clothing credits: Aaron wears Parajumpers jacket.  Jay wears River Island Roll Neck, Parajumpers Jacket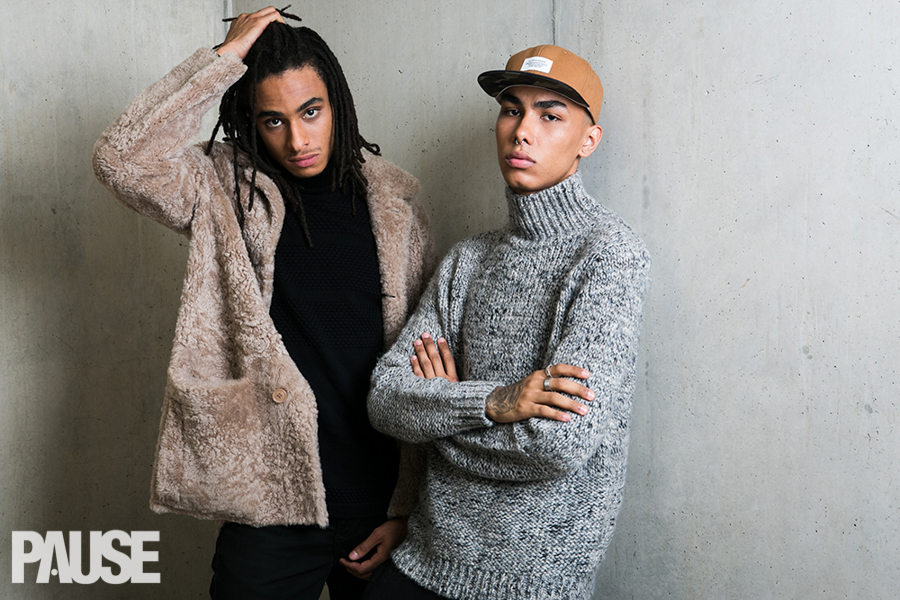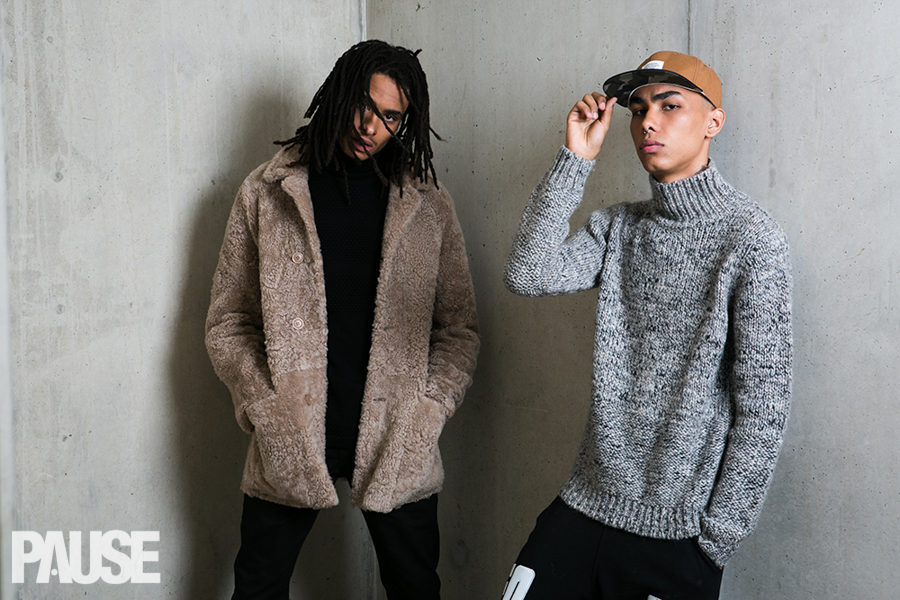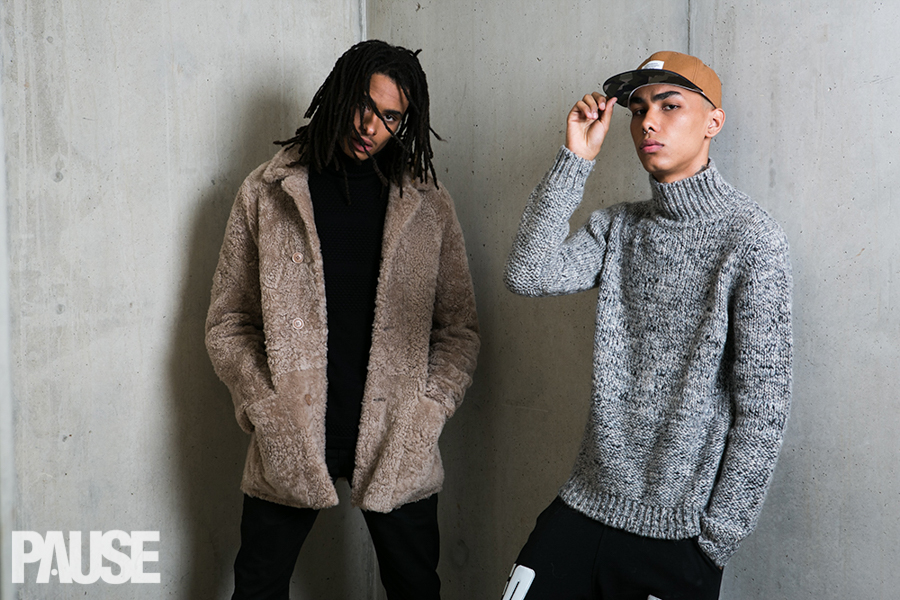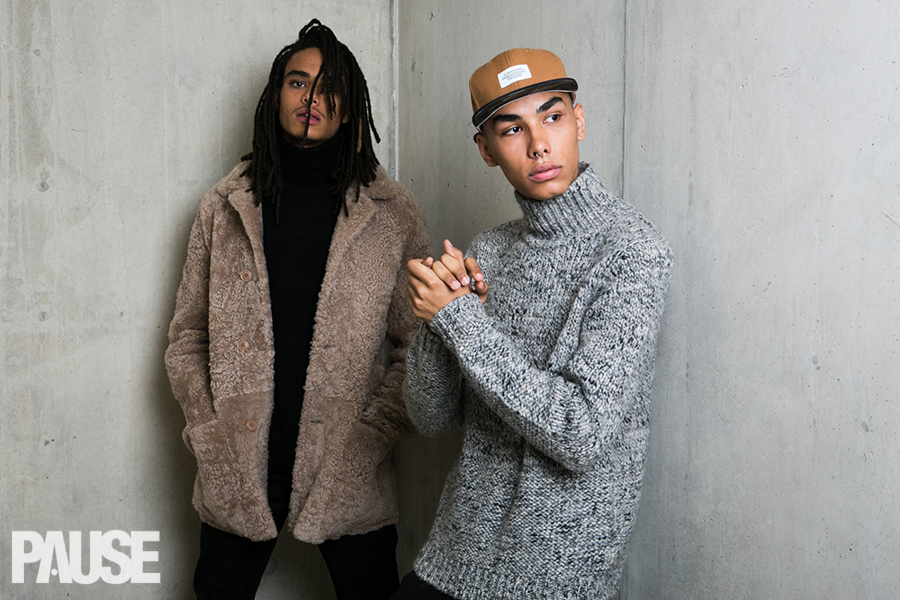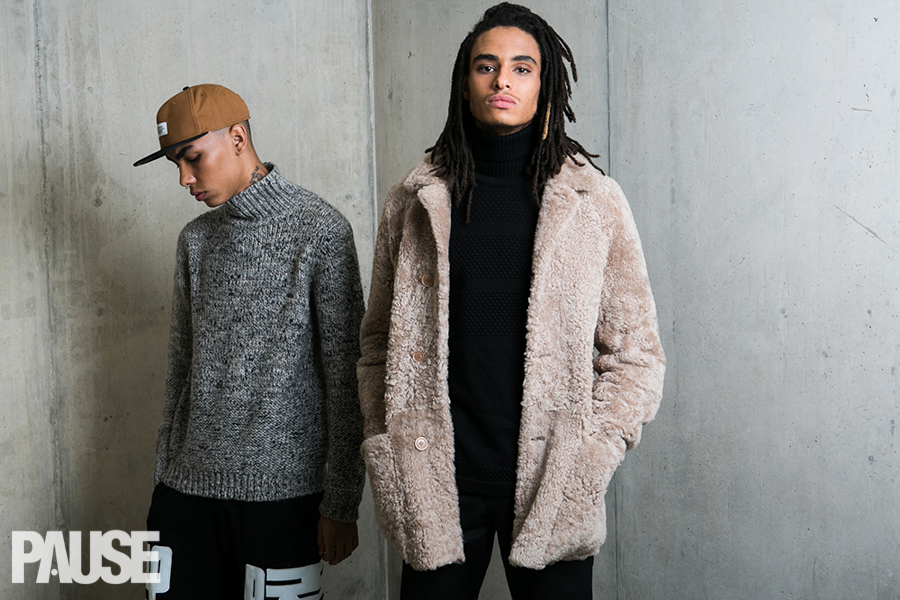 Clothing credits: Aaron wears Whistles Coat, Derrick wears WESC hat, Whistles Jumper
The MTV EMA 2015 were hosted in Milan under the eye of singer Ed Sheeran and actress Ruby Rose. For the occasion, PAUSE focuses on the stylish men of the ceremony.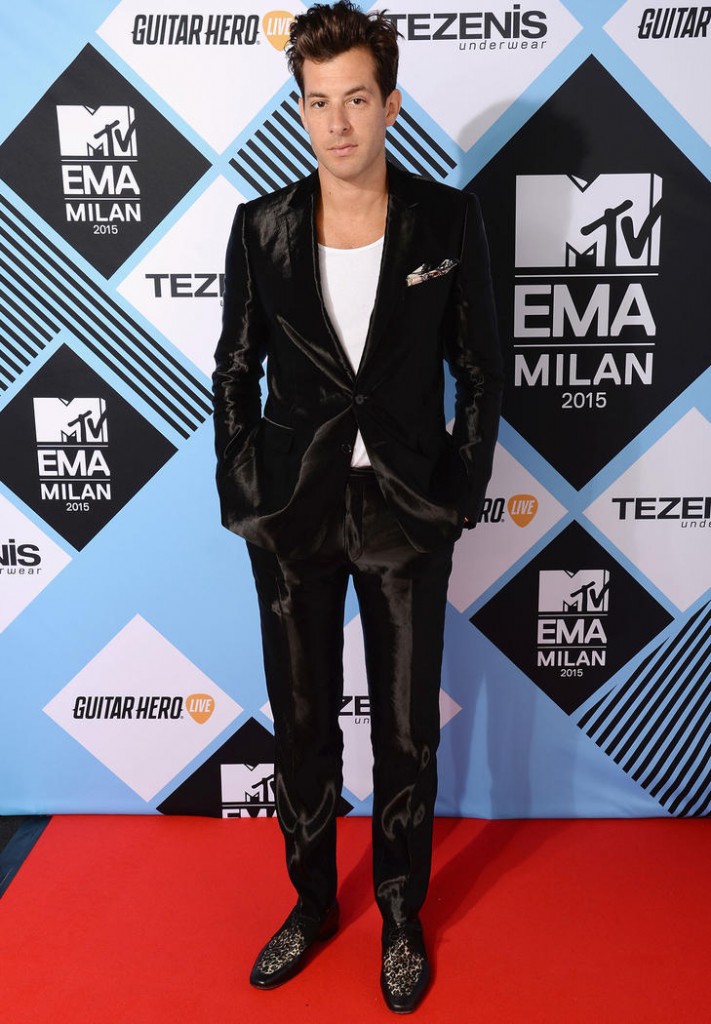 PAUSE: Mark Ronson opted for a smart and shiny suit, with success.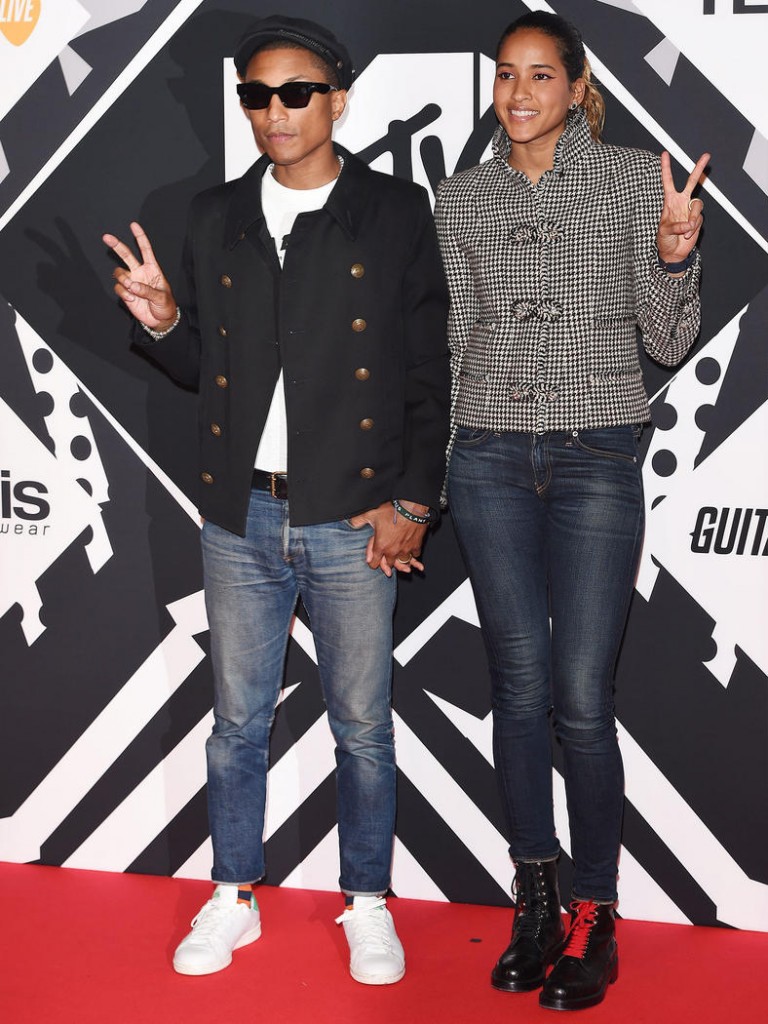 PAUSE: Pharrell Williams and his wife Helen Lasichanh were all about denim.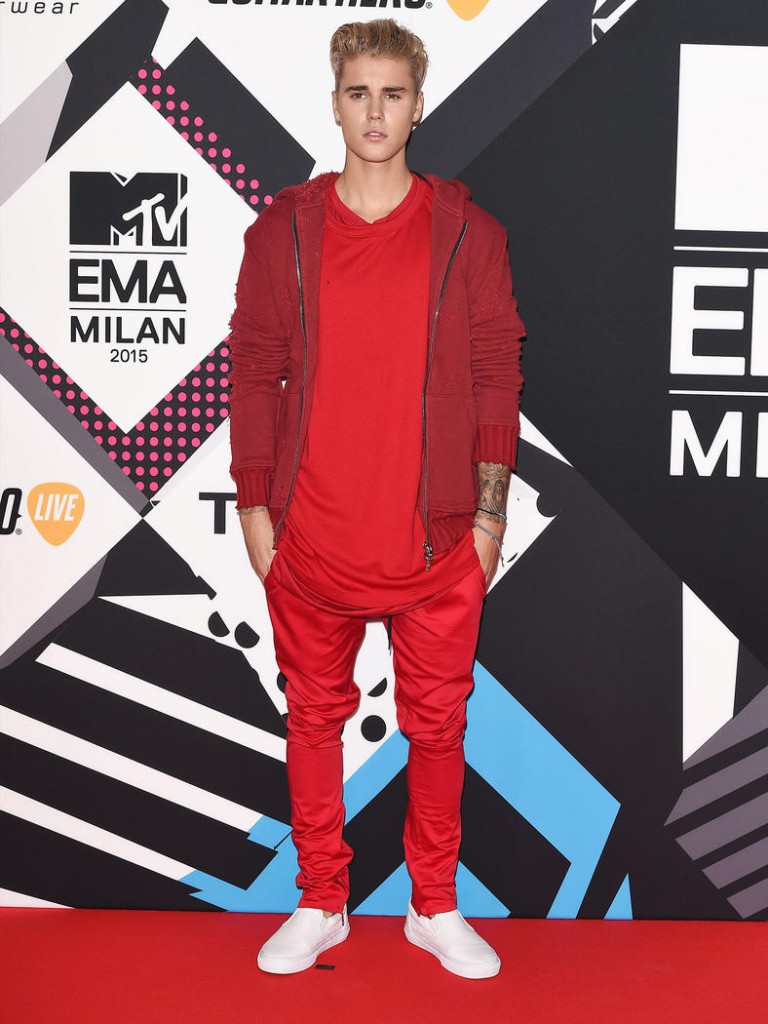 SKIP: Justin Bieber decided to go hell for the red, unsuccessfully.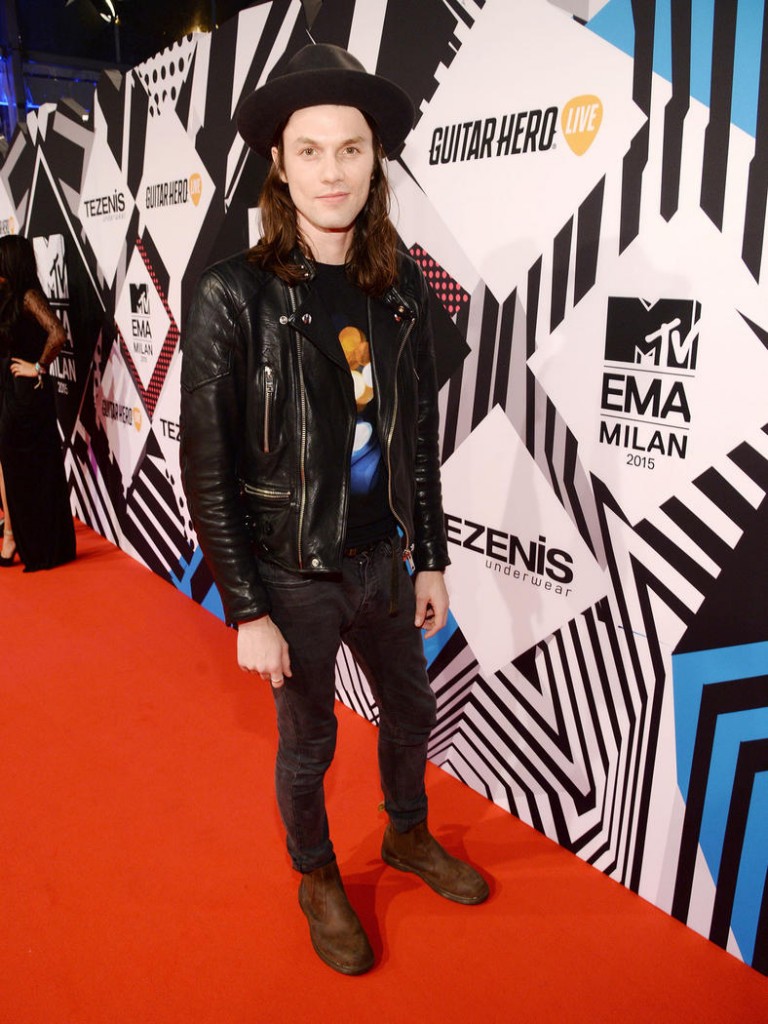 PAUSE: James Bay opted for a rather simple casual rock outfit.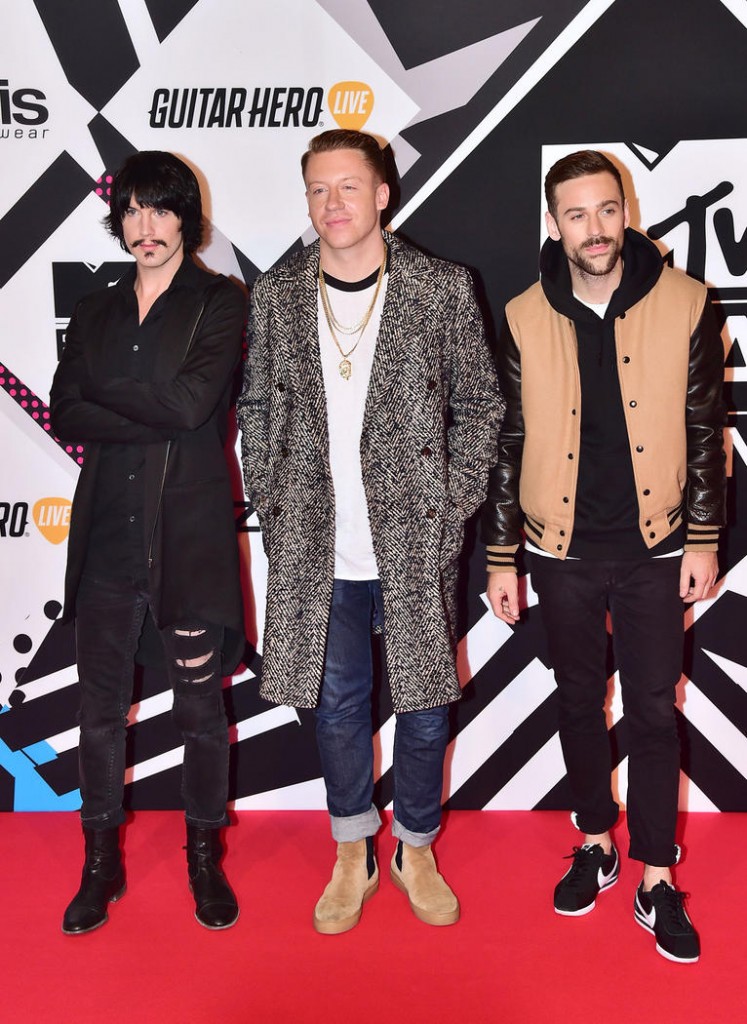 PAUSE: Macklemore (middle) styled his herringbone overcoat with a pair of camel boots.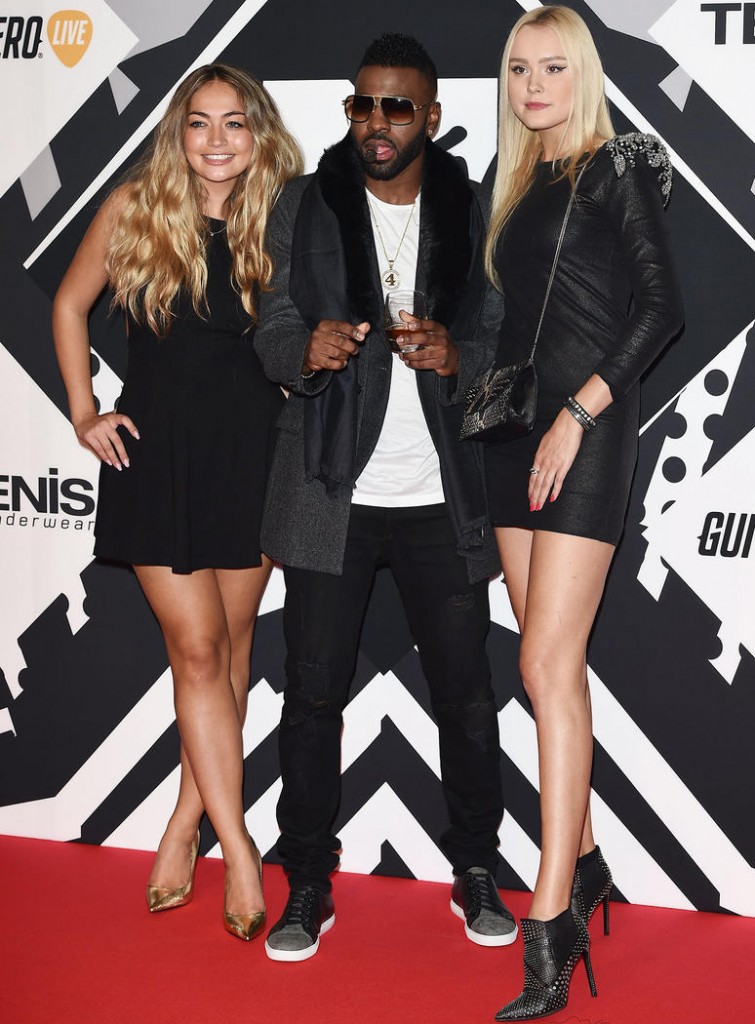 PAUSE: Jason Derulo styled his outfit with a glass of whisky, a cigar and statement fur collar.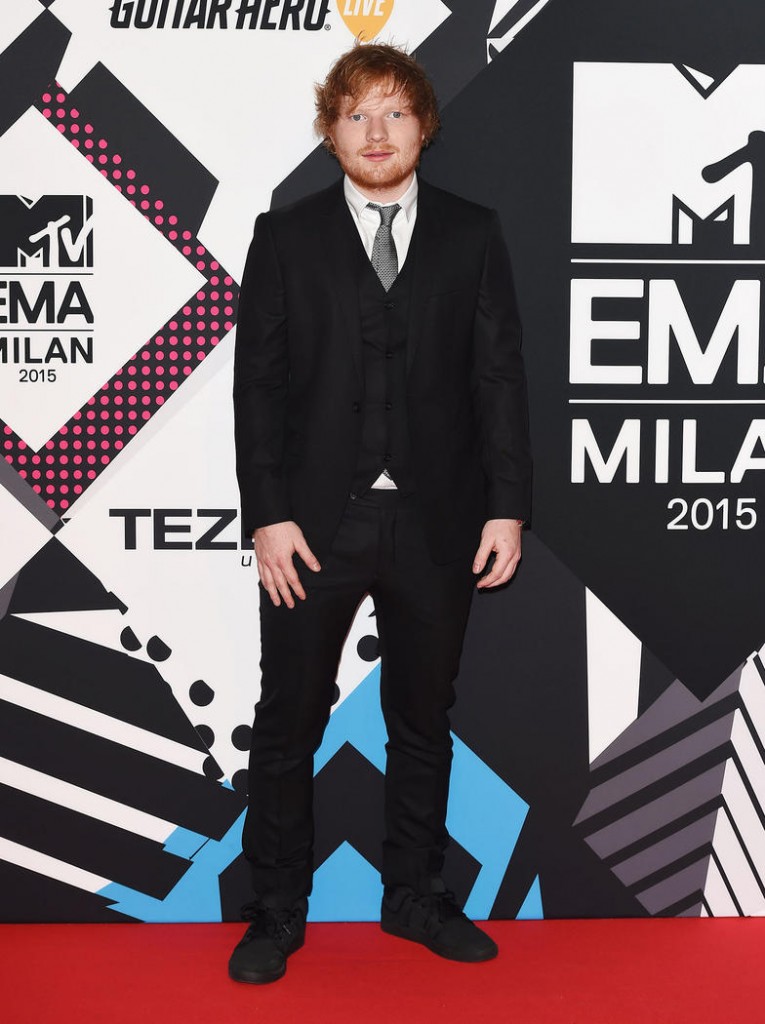 PAUSE: MTV EMA's host Ed Sheeran opted for an Emporio Armani formal three-pieces black suit.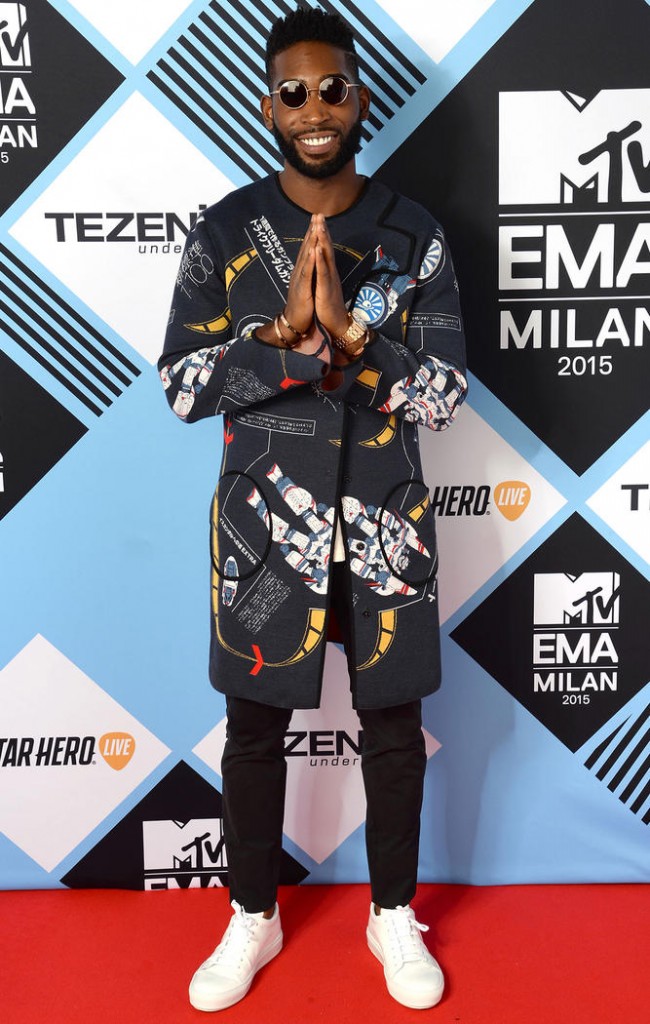 PAUSE: Tinie Tempah rocked a Loewe printed long jacket on the red carpet in Milan.