Public school NYC is collaborating with Jordan brand once again; the companies have done some work in the past together and this time they are adding their own traits to the Jordan Horizon 13. The upcoming silhouettes will be consisting of a black and white upper features geometric shapes. Although an official release date and prices have not been provided yet; we should all keep an eye on the unexpected pieces and be ready to purchase them.
source : US11Hustla


November is here, weather is getting more chilly however your wardrobe should be ready to face this season in full style. This week we've rounded up some of the best things to buy to keep you on track, happy shopping:
1. ASOS Faux Fur Overcoat – Click here to buy.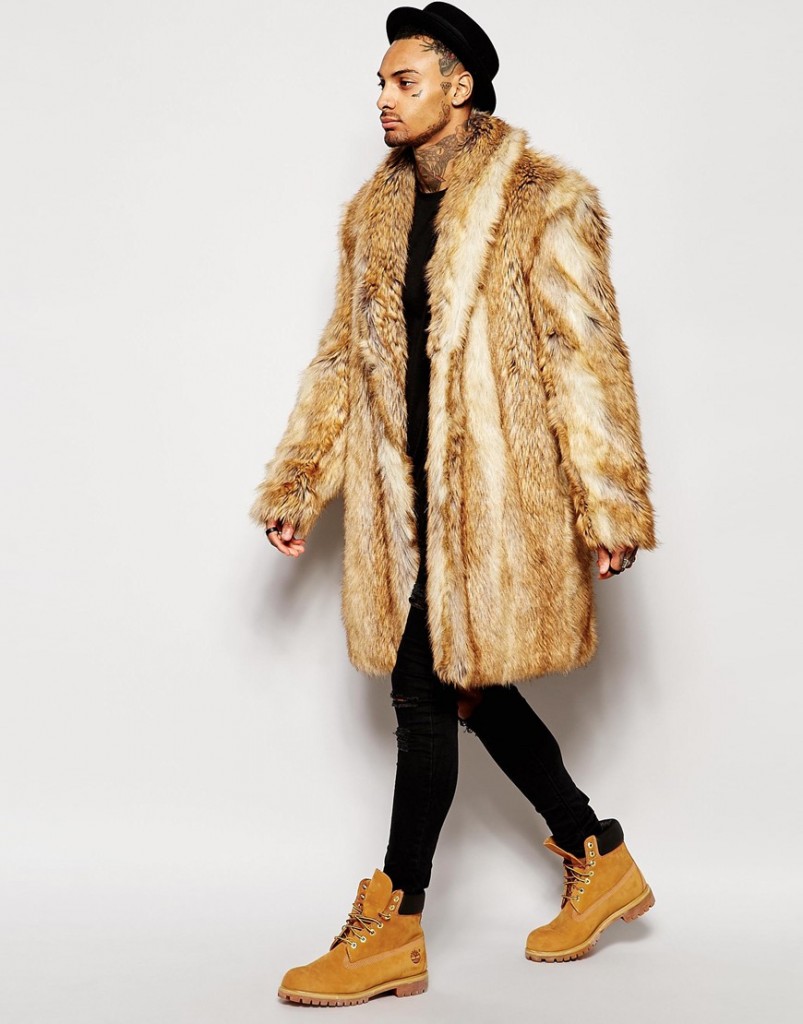 2. Topman Black Knitdown Bomber Jacket – Click here to buy.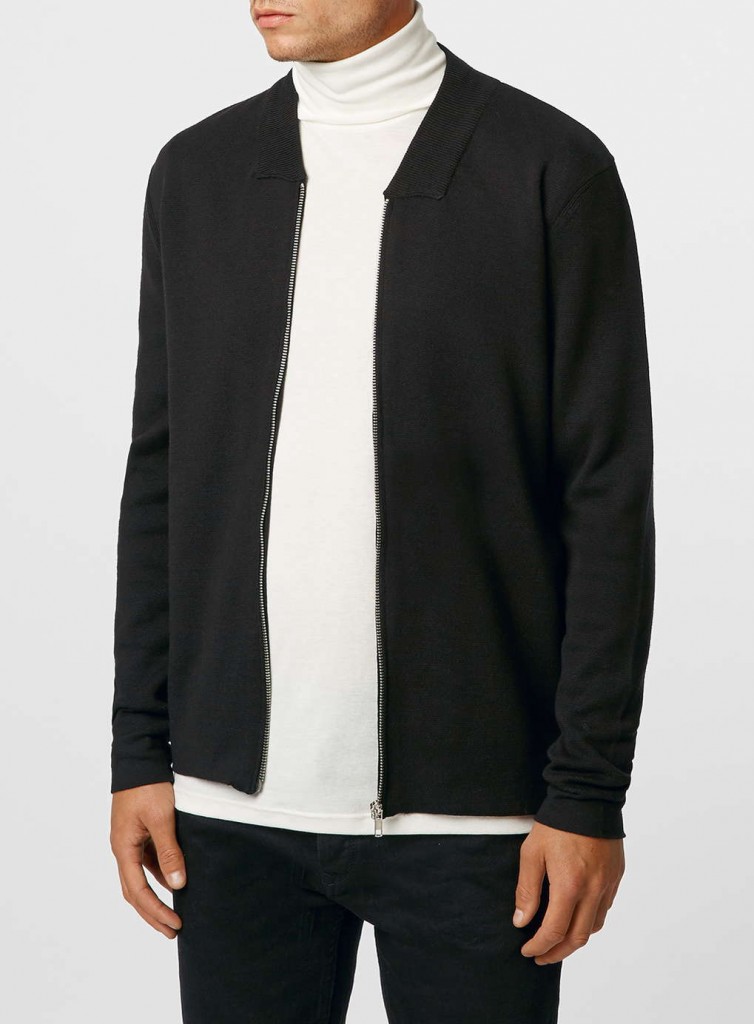 3. Alexander McQueen Show Leather Trainers – Click here to buy.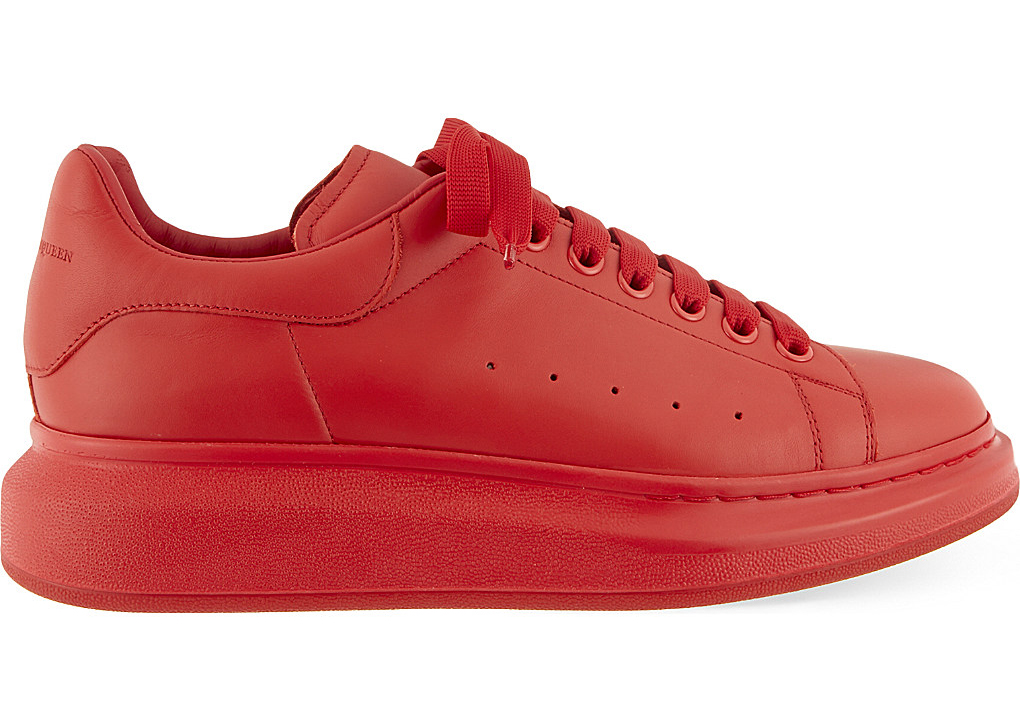 4. CDG SHIRT Boy Back Print Coach Jacket – Click here to buy.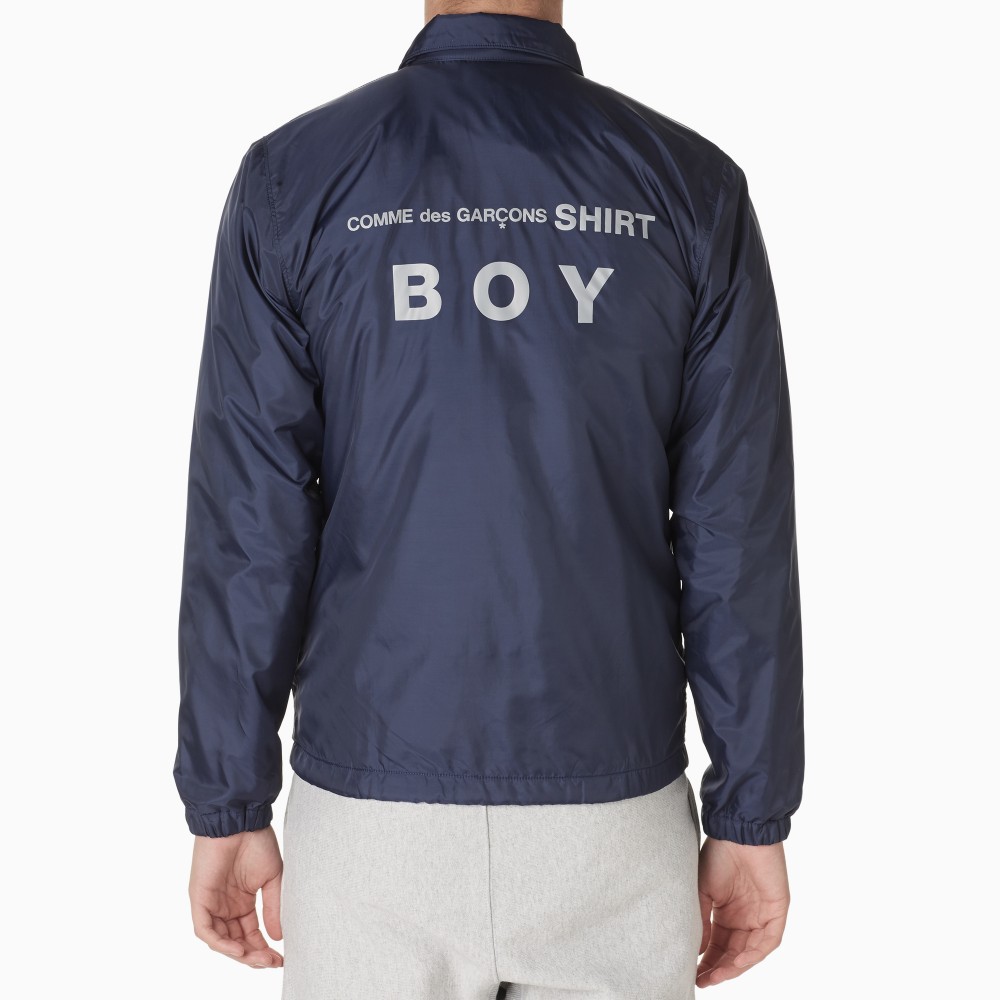 4. Undercover Burger Queen Crew Sweat – Click Here To Buy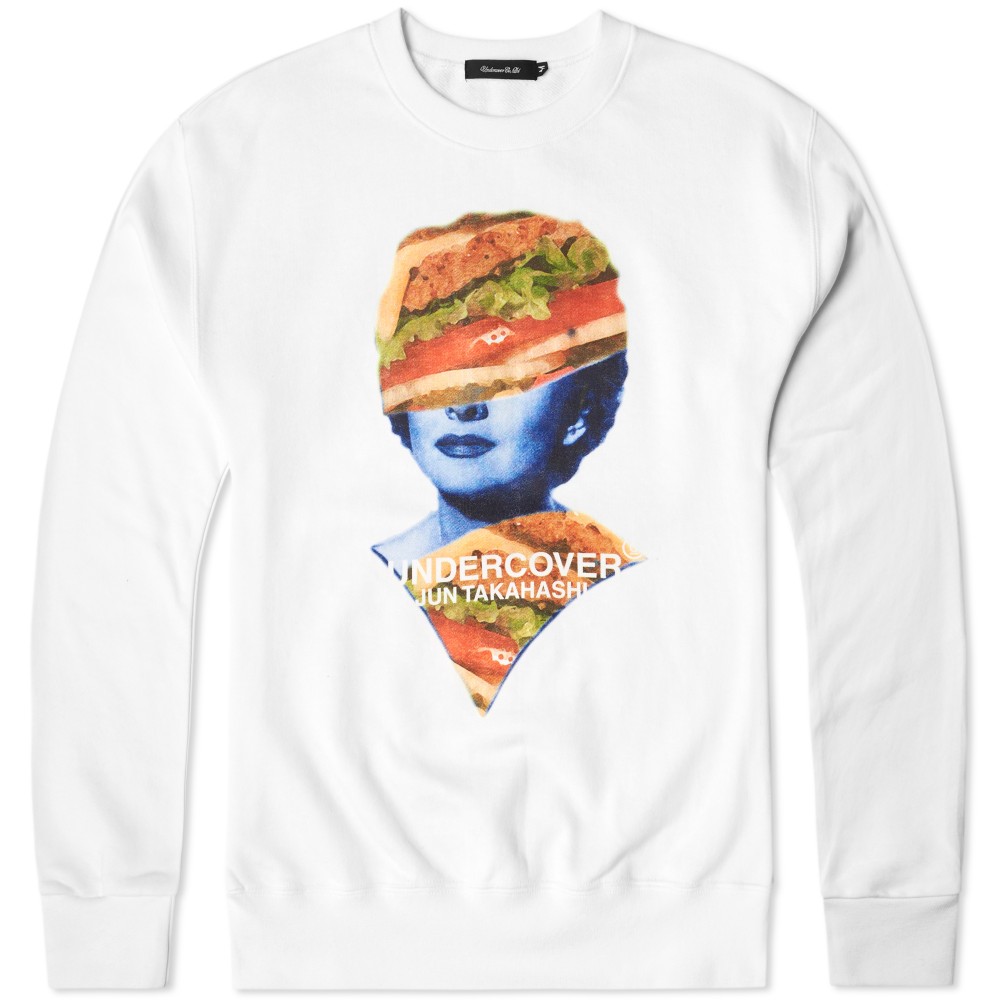 5. Visvim Thorson Washed Satin – Twill Bomber Jacket – Click Here To Buy.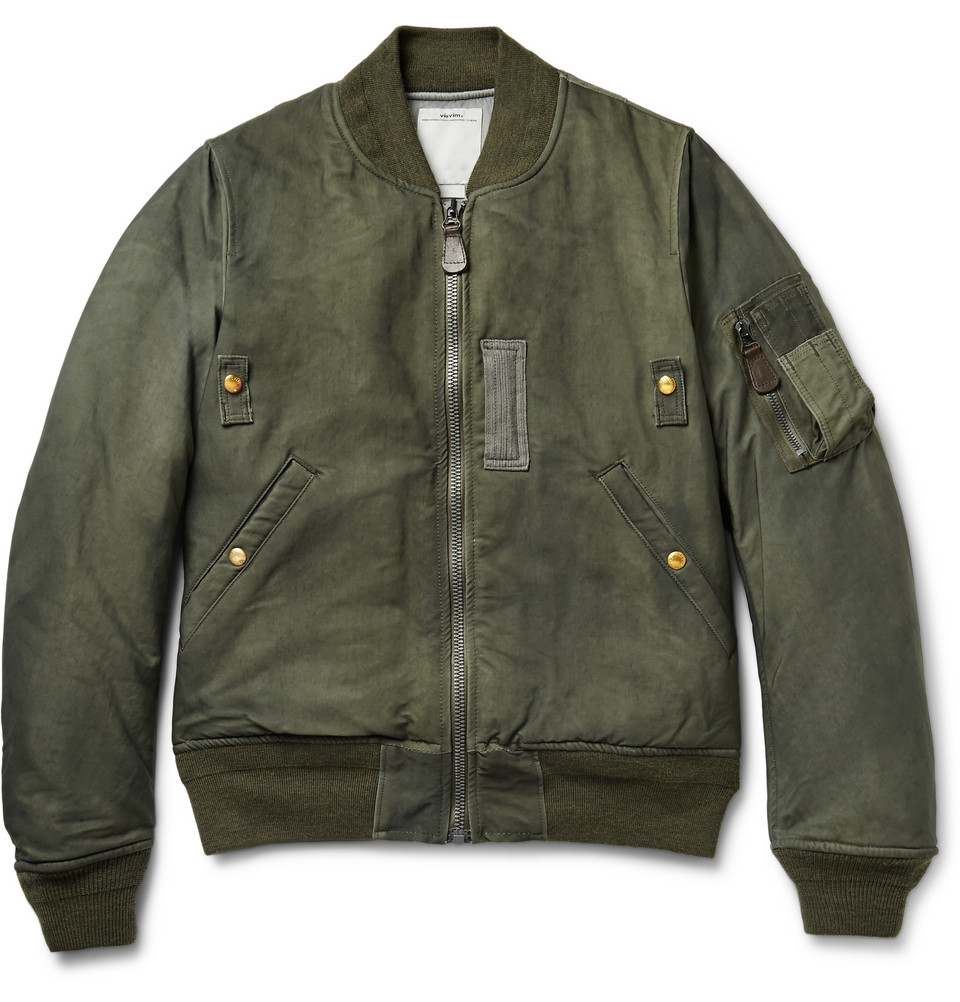 6. YEEZY Season 1 Beige Cropped-Sleeve Pullover – Click here to buy.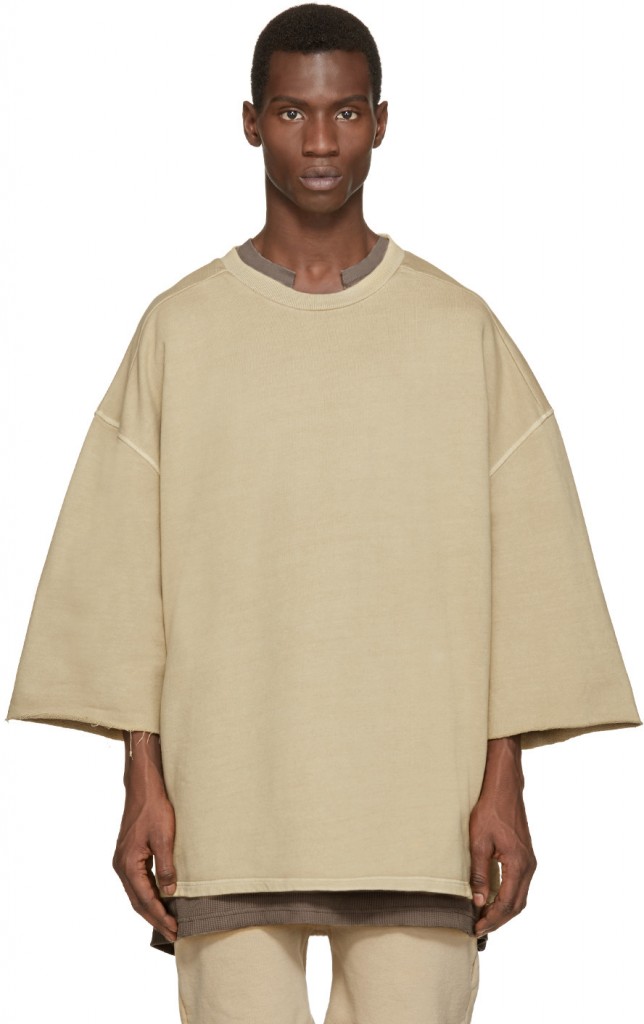 7. Common Projects Suede Chelsea Boots – Click here to buy.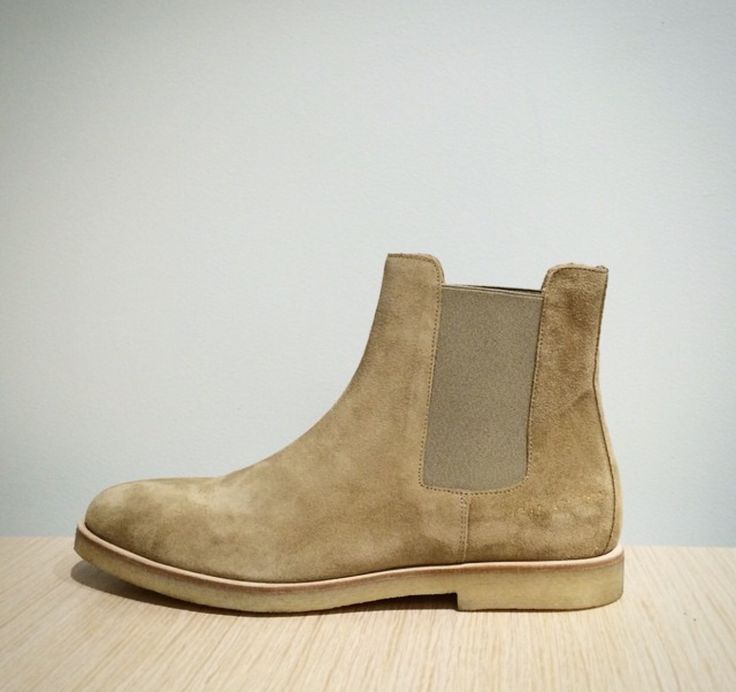 8. A Bathing Ape – Space Camo T-shirt – Click Here To Buy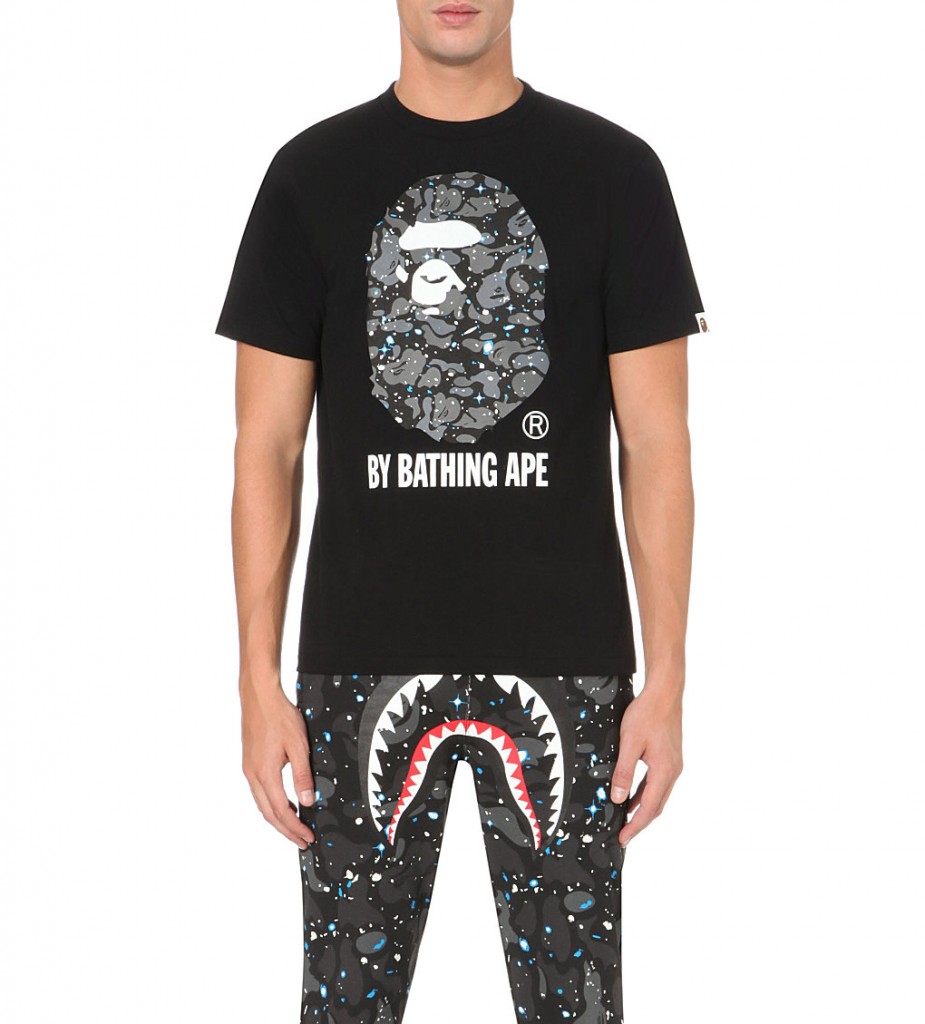 9. Superstar 80s Metallic Pack Silver – Click here to buy.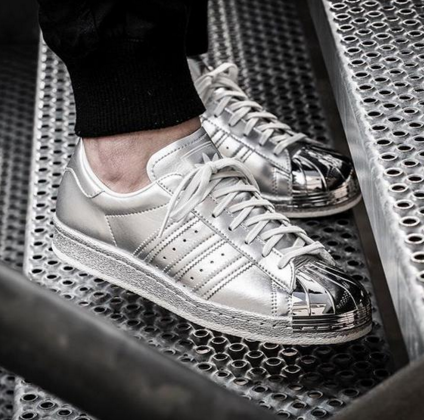 10. ASOS Grey Slim Longline Blazer – Click here to buy.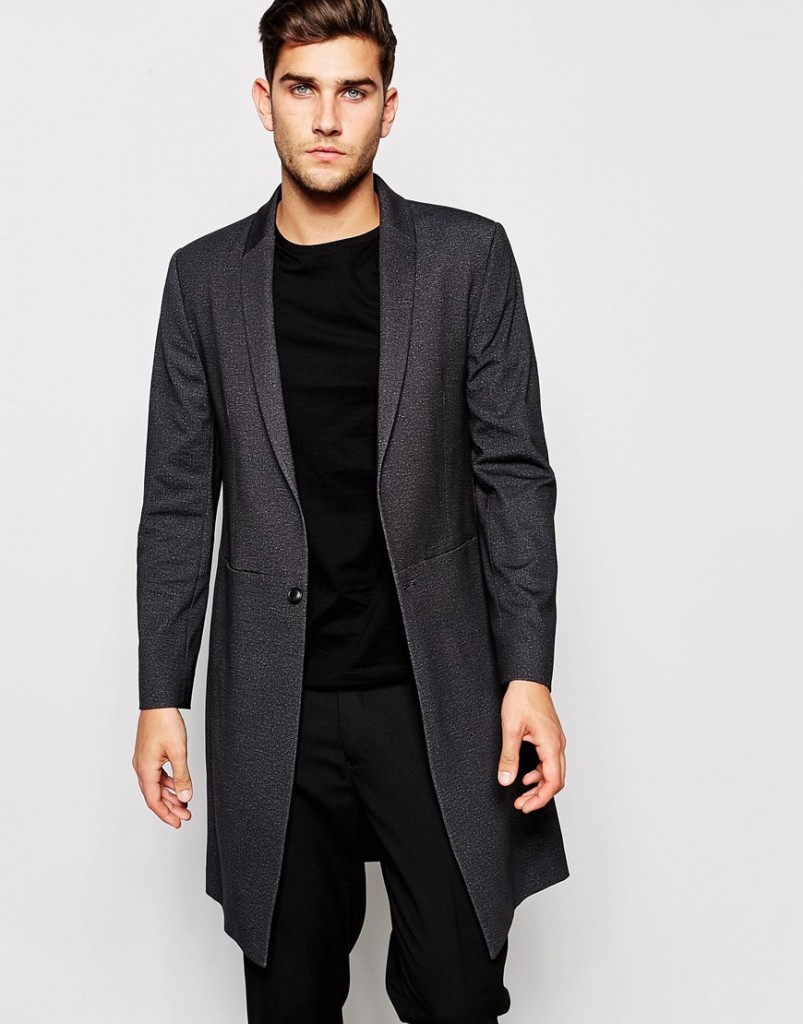 11. Gosha Rubchinskiy Fur Collar Park – Click Here To Buy.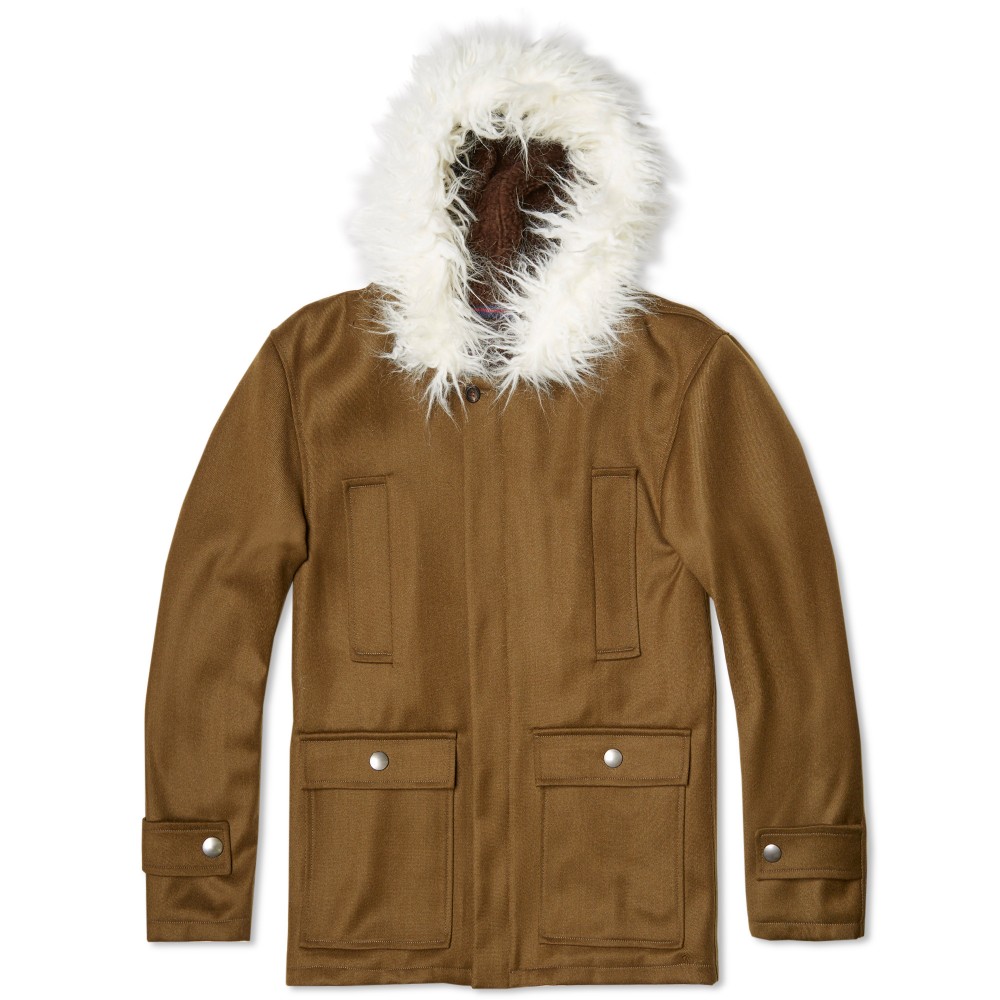 12. Topman Black Pork Pie Hat – Click here to buy.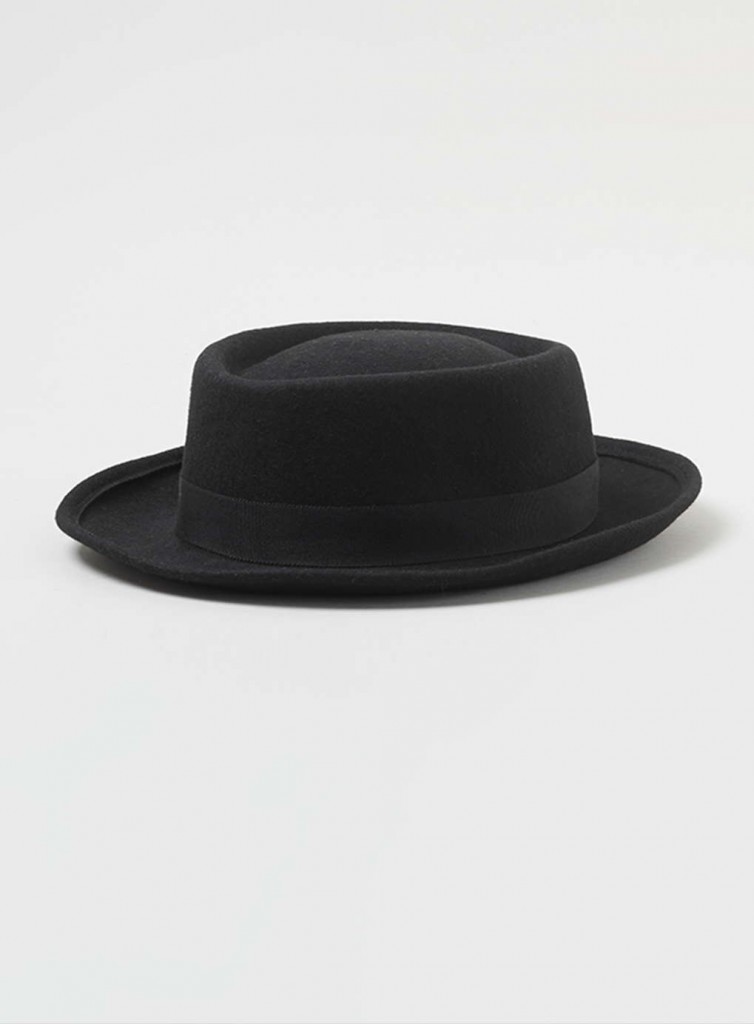 13. YEEZY Season 1 Crew Sweat – Click here to buy.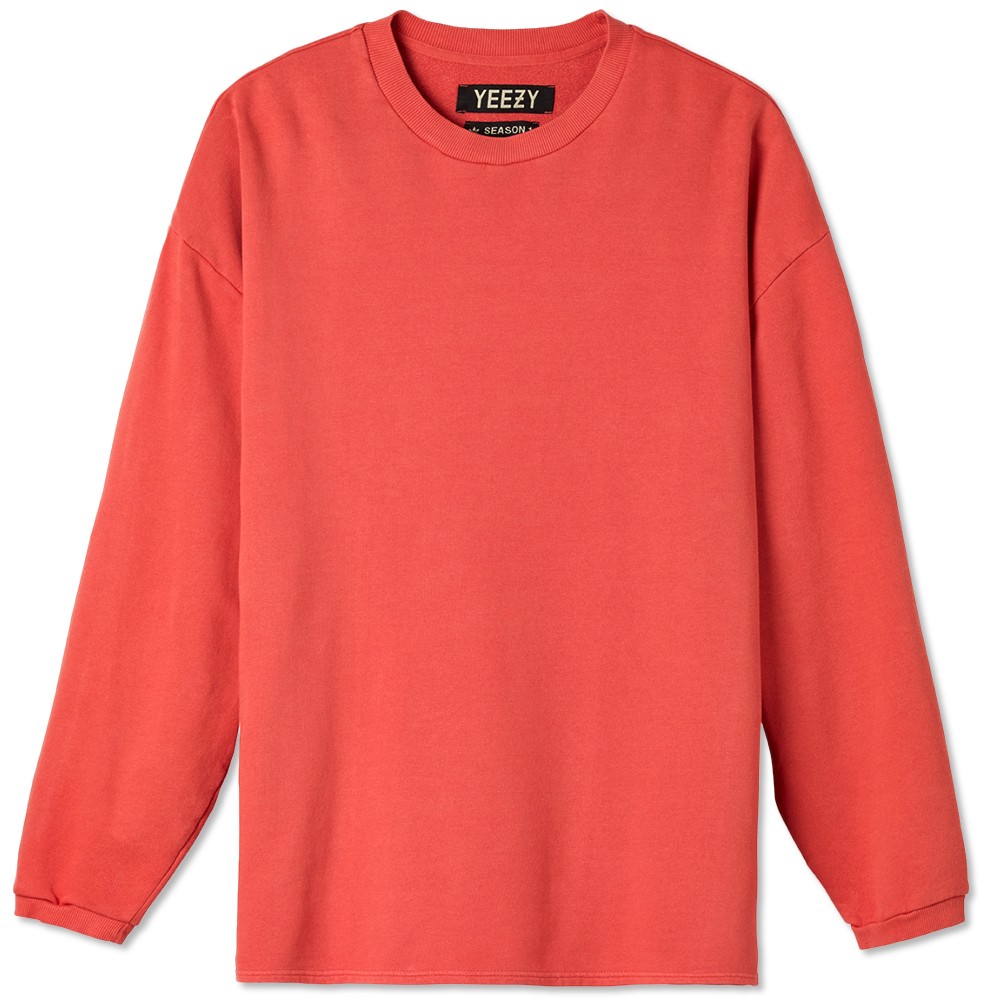 14. Ralph Lauren Classic Pony Baseball Cap – Click here to buy.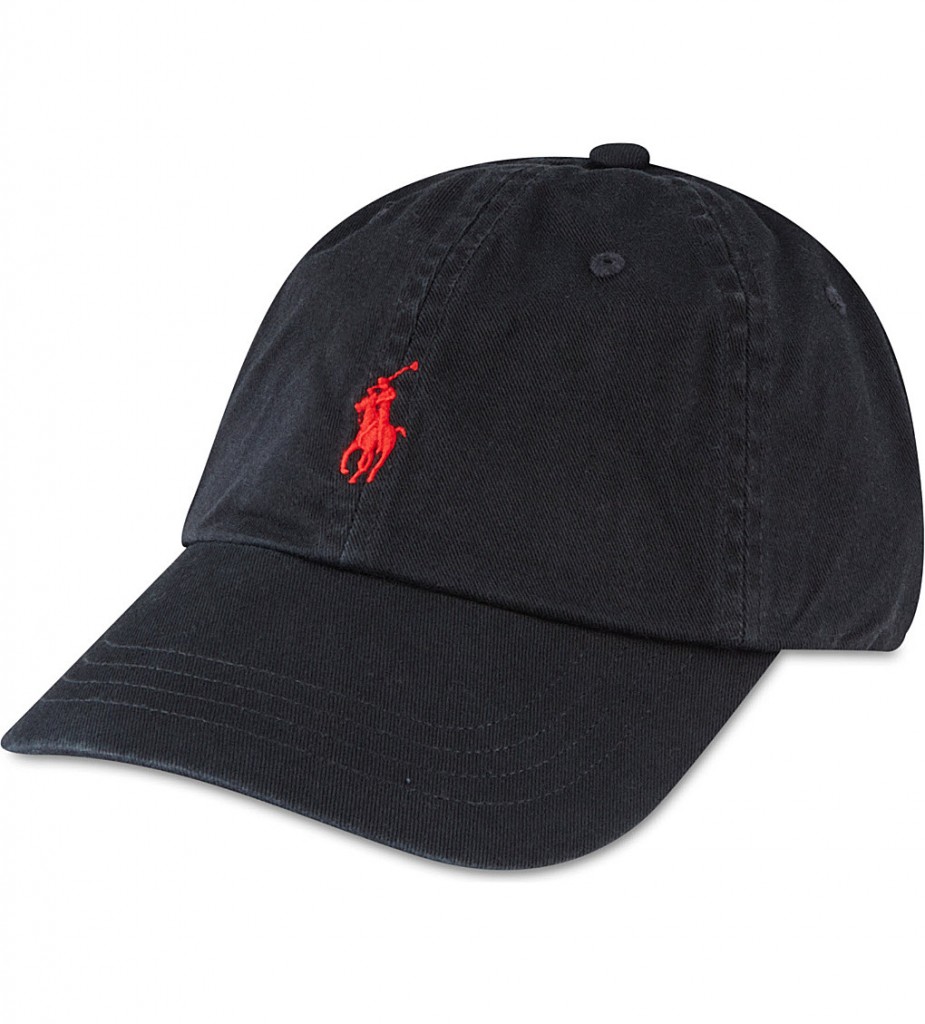 15. Topman Multipack Black And Grey Crew Neck Jumpers – Click here to buy.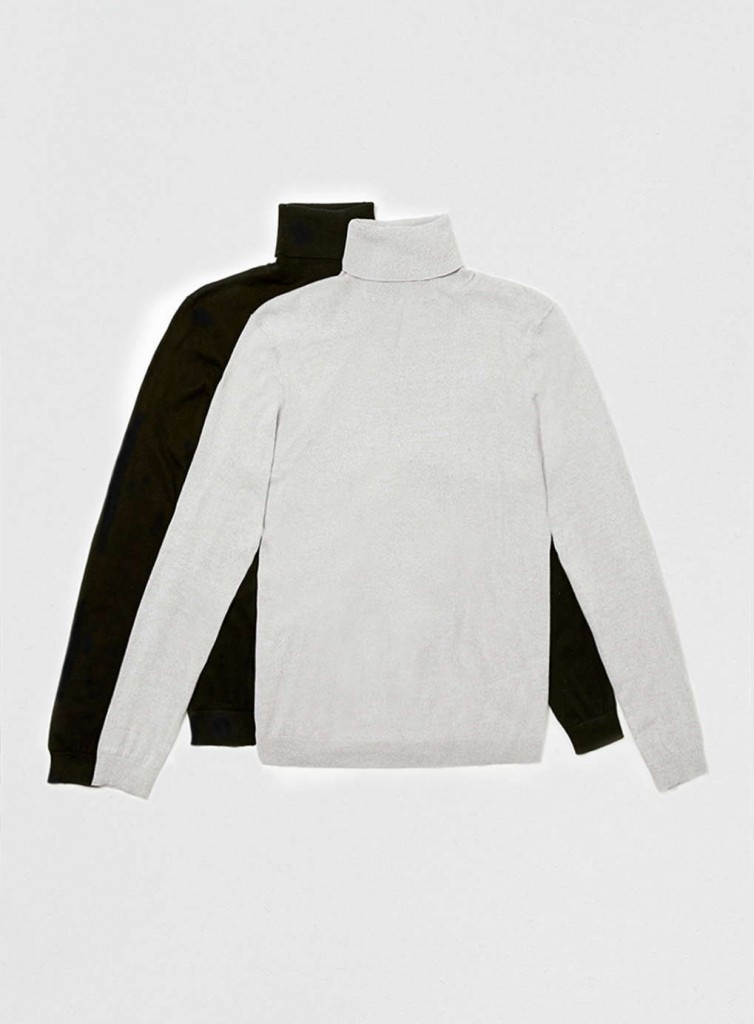 16. Levis 511 Black 3D Slim Jeans – Click here to buy.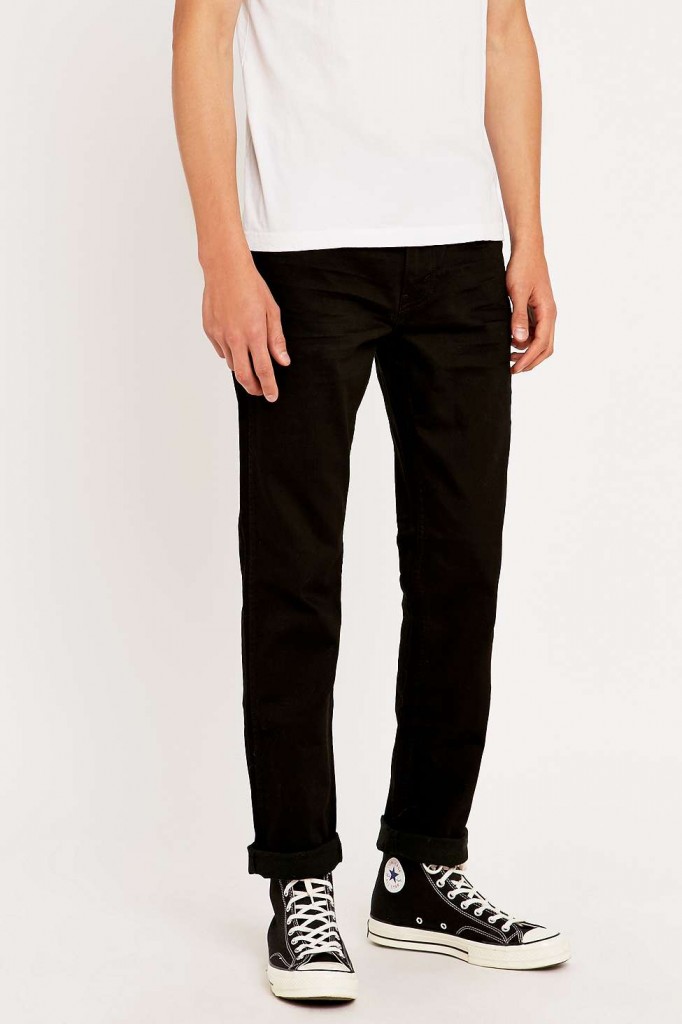 17. Black Herringbone Cape – Click here to buy.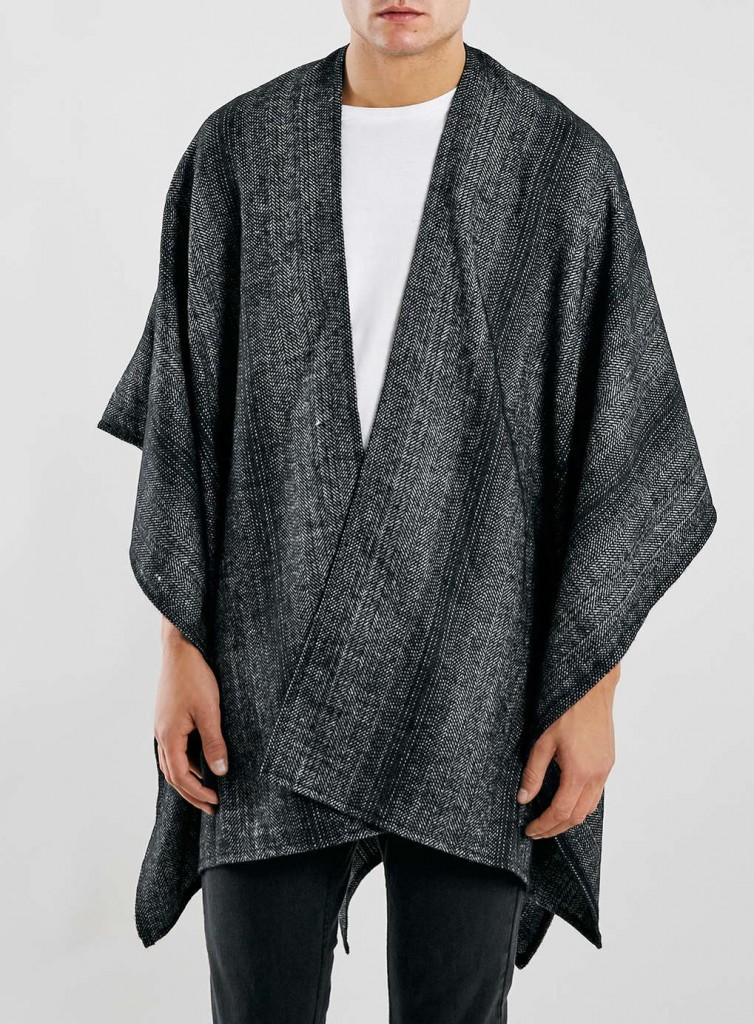 18. Camel Trilby Hat – Click here to buy.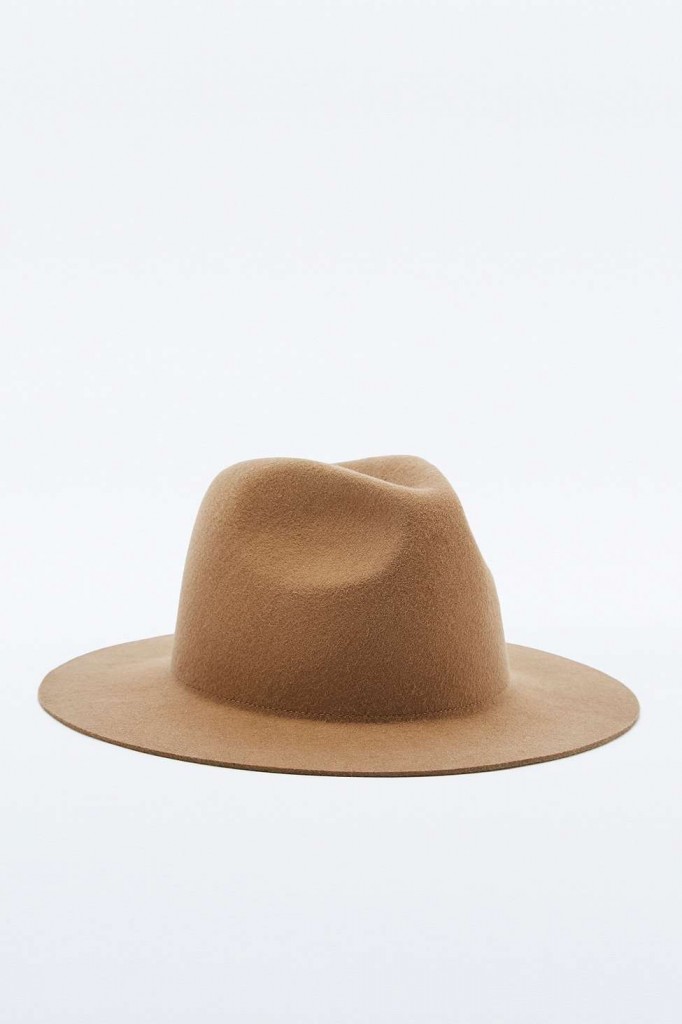 19. ASOS Skinny Fit Trousers In Jersey – Click here to buy.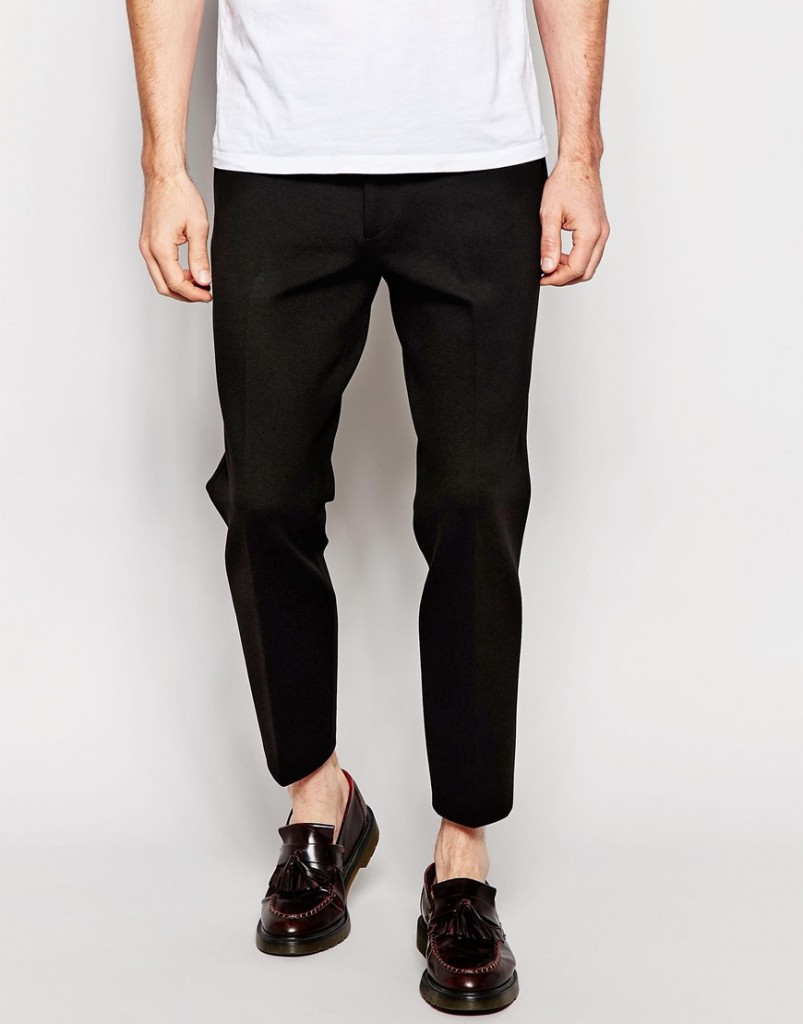 20. Adidas by Raf Simons Response Trail 2 Sneakers  – Click here to buy.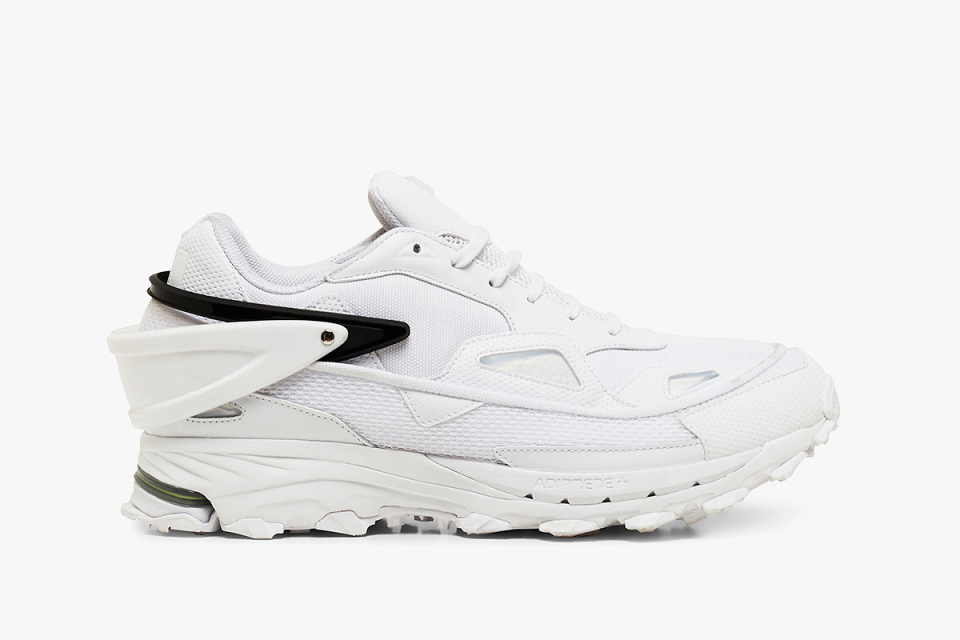 3D printing is a powerful tool that is beneficial in various aspects.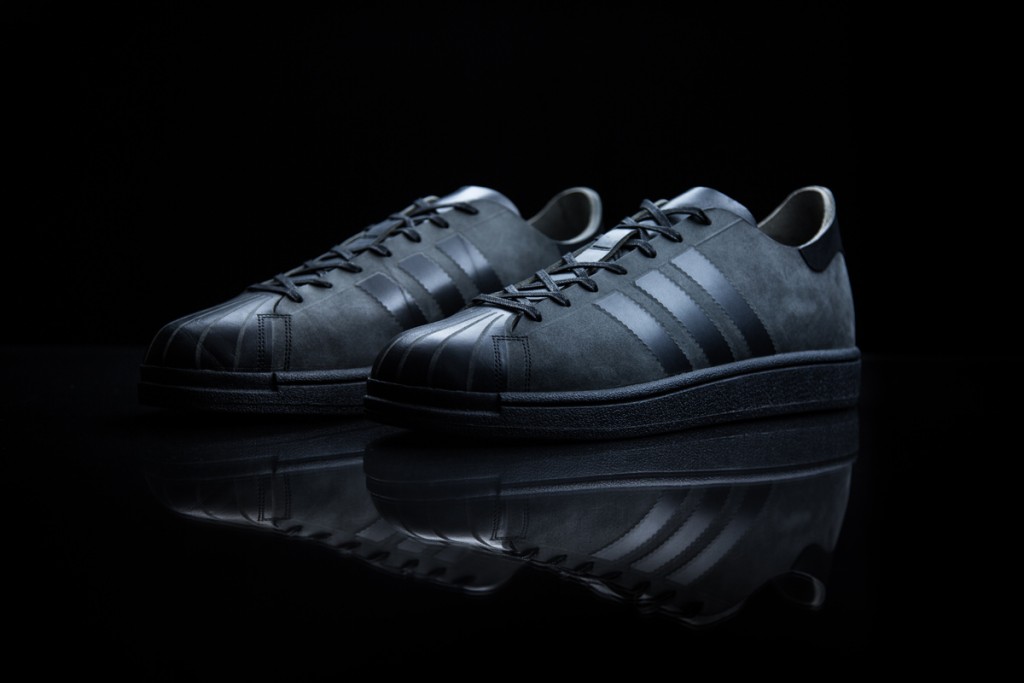 Not too long ago, Adidas has demonstrated in one of their recent video the beauty behind 3-D printing and how they are implementing this feature with traditional materials. This game changing concept was brought out by the Adidas Originals VP of design Nic Galway, shoe designer Joachim de Callatay, and industrial designer Alexander Taylor.
With a similar material that inherit the brand's characteristic, Futurecraft Leather will boost the performance of the shoe and will also change our perspective on footwear.
Unfortunately, there will only be 45 pieces available. You can pick up a pair on November 7 from Dover Street Market.

OVO and Canada goose are reconnecting again for a special fall/winter 2015 collection, which will be consisting of two jackets (one for men and one for women) and a cap. The men's "Foxe Bomber" is a black jacket with an outer satin shell and nylon lining, and the women's "Chilliwack" version is also consisting of satin and nylon features as well as a chrome zipper and a two-way adjustable tunnel wood. Both jackets will be limited to 300 units.
There will also be a satin ball cap with an adjustable rear strap and gold OVO embroidery on the left side, and this cap will be limited to 150 units.
The silhouettes will be available Oct. 22 at the OVO flagship store in Toronto.