It's (nearly) Yeezy Season.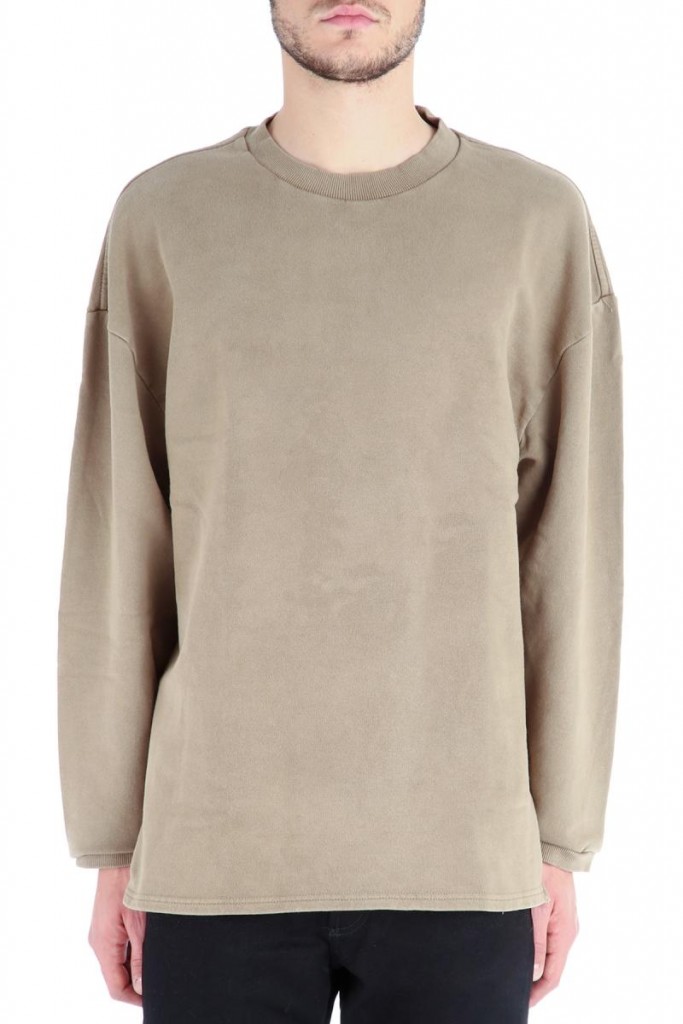 Since our first ever glimpse at Kanye's latest endeavour into fashion with Adidas, pretty much everyone has been engulfed with fascination and awe at his latest works. The hype surrounding was and is still phenomenal as it always is when concerning the rapper and rightly so. The collection has received nods of approval all over the board and has featured in the wild here and there. Question is, could it be coming out sooner than we think?
Well, the answer is yes and no. Italian website G&B Negozi teased us all with the possibility an early release by stocking a couple of items from items from across the collection and like we all assumed, it is not as cheap as we would have liked. With items being as high as $1,836, the bank will definitely be broken with Yeezy Season 1.
Items were reportedly available to checkout but it seems as if that may have been a mistake as the collection is not being shown at all on the website. Website glitch or really unfair teasing? Regardless of what went down at G&B Negozi, we must remember that Adidas have given us an official release date of the October 29th and if you check your calanders, you will notice that it is only 2 days from today so don't worry – you should be able to get your 'by-any-means-on" sooner rather than later.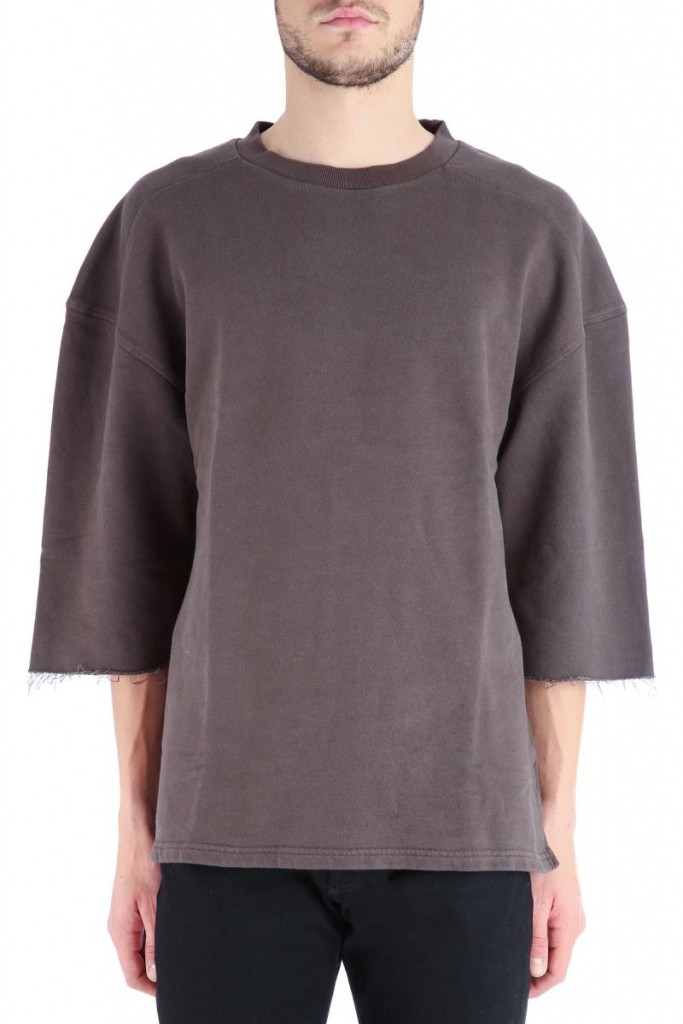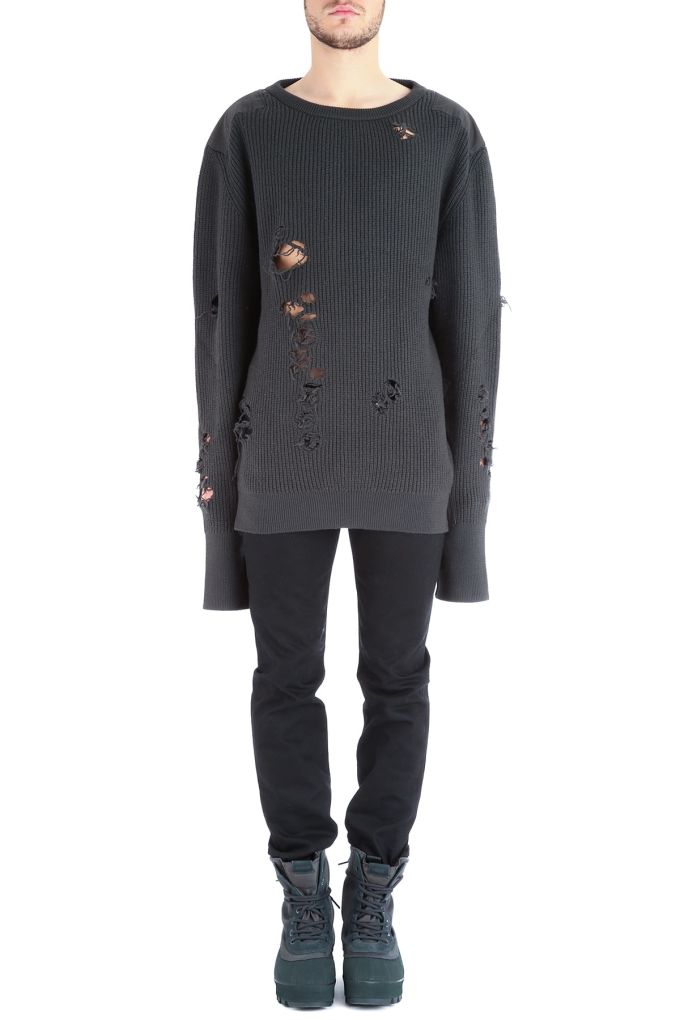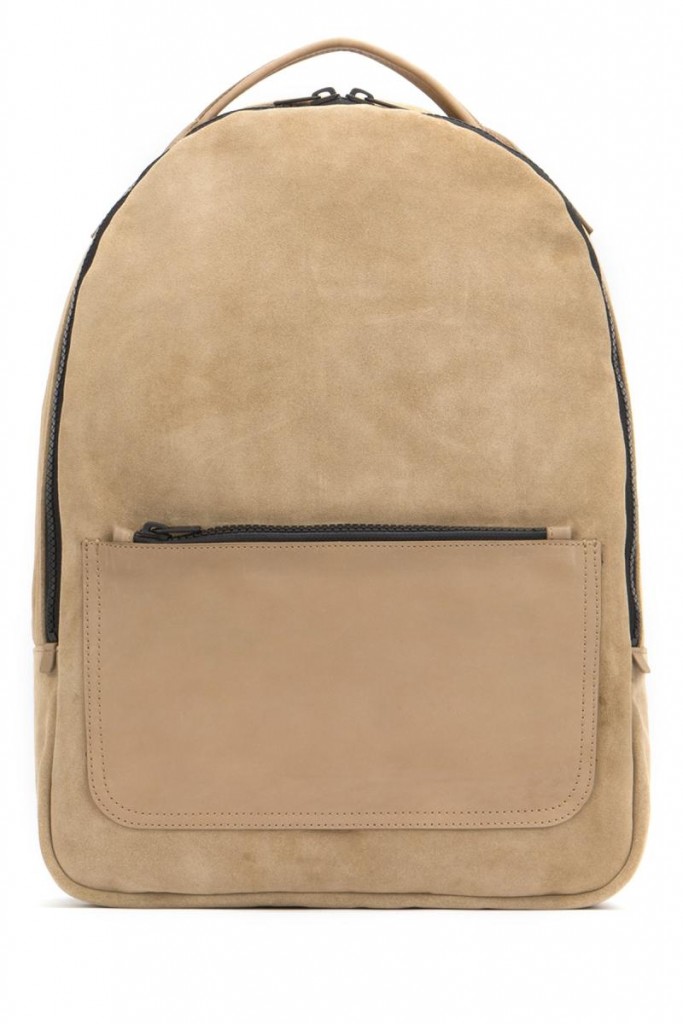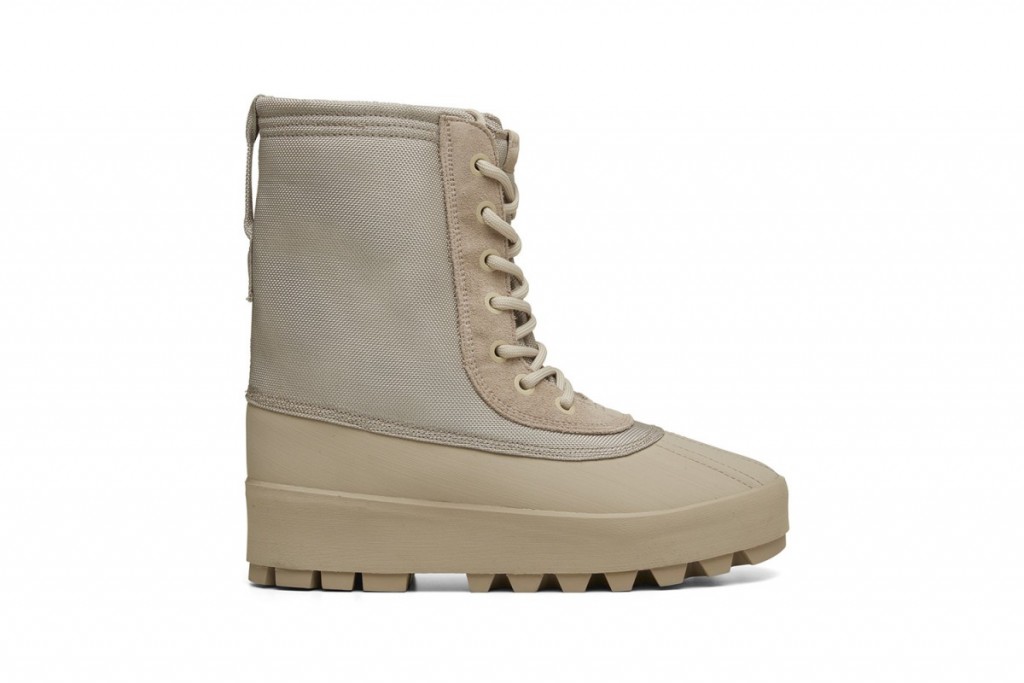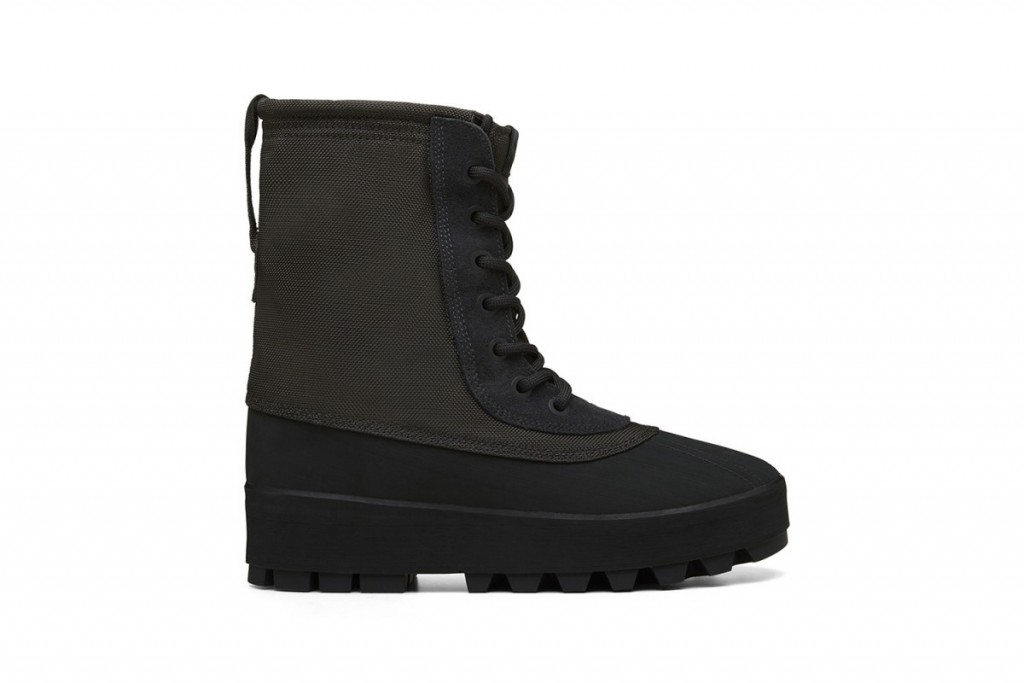 Spotted on a sunny day in LA.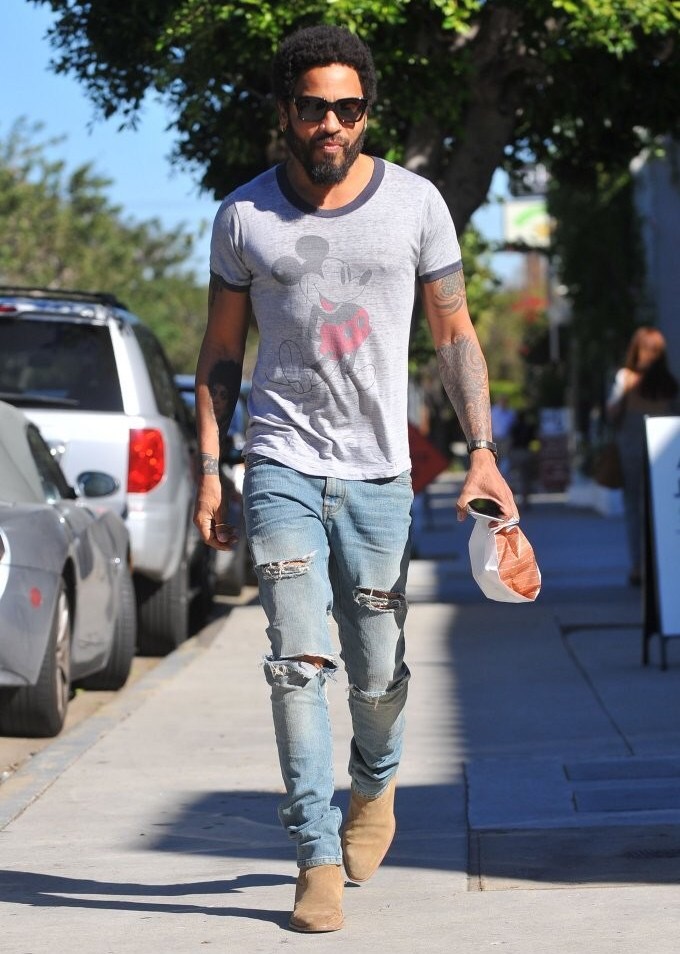 Lenny Kravits is 55, but his style remains timeless. By simply throwing together ripped denim with tanned chelsea boots and an easy-going vintage  Mickey Mouse t-shirt, the term "less is more" is more than prevalent in this sunny day attire. Nothing is more LA, paired with shades and meal to go, Lenny rocks the effortless look, well… effortlessly.
A very similar variant of the Mickey Mouse Ringer Tee is available at Topman for a fair £20.
Amancio Ortega overtook Bill Gates as the richest man in the world.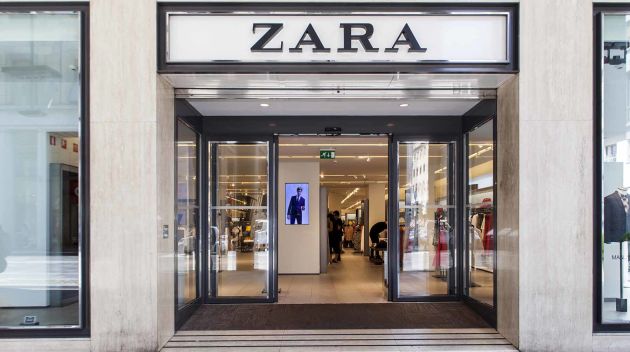 Yes, you heard correctly. The workhorse behind Zara overtook Bill Gates on Friday and has now become the richest man in the entire world. Amancio Ortega, who was responsible for transforming clothing group Inditex to the world renowned brand that is Zara and other well known subsidiaries, was briefly named as the the richest man in the world. Well, that was before Microsoft's share price increased by 10% and put Mr Gates back on top.
Despite losing first place to the Microsoft mogul, Ortega's fortunes have been on the increase and will continue to rise due to his stakes and shares. This is impressive, especially when you take into account Ortega's humble beginnings. Starting his professional career as a delivery boy, he was eventually able to set up a workshop which made garments which then transformed into the first ever Zara store in 1975.
So, the question is now, how long will Gates remain the richest man in the world? By the latter half of last Friday, Ortega was valued at $78.5 billion whilst Gates was valued at $79.3 billion. There is still room to gain first place position but in all honesty, with a work ethic like Amancio Ortega, anything is possible.