It's (nearly) Yeezy Season.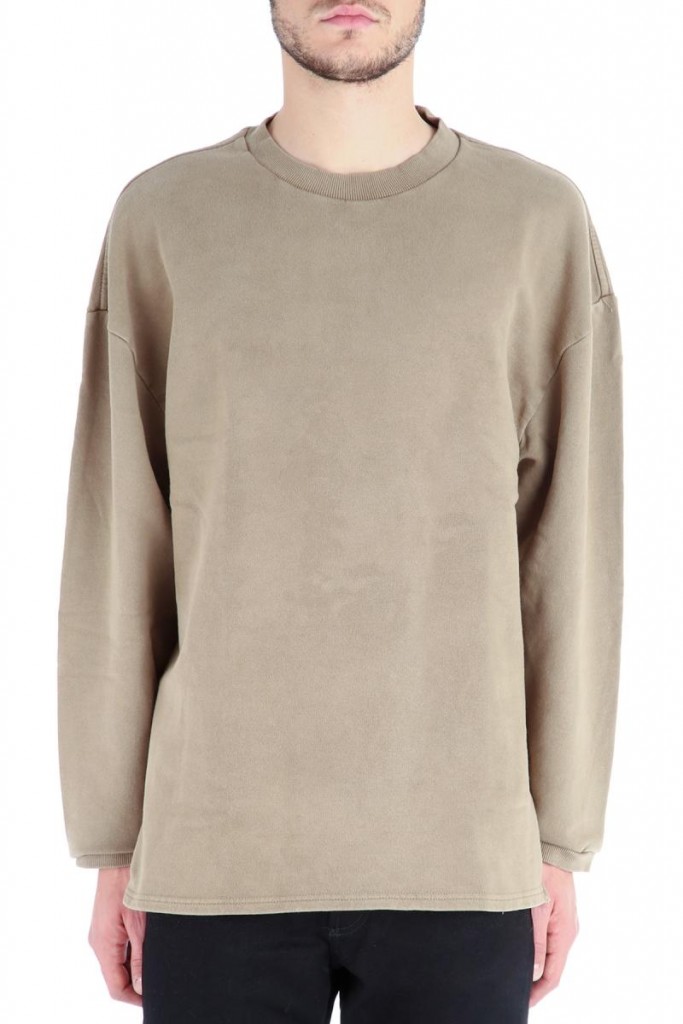 Since our first ever glimpse at Kanye's latest endeavour into fashion with Adidas, pretty much everyone has been engulfed with fascination and awe at his latest works. The hype surrounding was and is still phenomenal as it always is when concerning the rapper and rightly so. The collection has received nods of approval all over the board and has featured in the wild here and there. Question is, could it be coming out sooner than we think?
Well, the answer is yes and no. Italian website G&B Negozi teased us all with the possibility an early release by stocking a couple of items from items from across the collection and like we all assumed, it is not as cheap as we would have liked. With items being as high as $1,836, the bank will definitely be broken with Yeezy Season 1.
Items were reportedly available to checkout but it seems as if that may have been a mistake as the collection is not being shown at all on the website. Website glitch or really unfair teasing? Regardless of what went down at G&B Negozi, we must remember that Adidas have given us an official release date of the October 29th and if you check your calanders, you will notice that it is only 2 days from today so don't worry – you should be able to get your 'by-any-means-on" sooner rather than later.

The Yeezy Boost beige is on its way.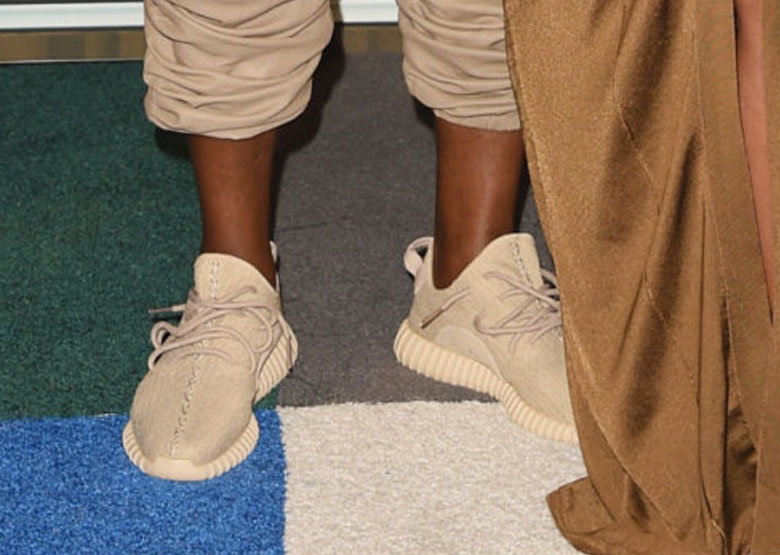 Remember those tan "colourway" Yeezy Boost's Kanye rocked at the VMA's? Well, they could be yours sooner than you think.
The Tan/Beige Yeezy Adidas Boost could be released as soon as November, following the official release of Yeezy Season 1 on October 21. The colour option made its first mainstream appearance when Mr West announced he would be running for presidency in 2020 during what some may see as the most epic acceptance speech this year.
We at PAUSE think the tan colour ways will be just as big as the original grey option but to be honest, when will Kanye ever release something that will not have a massive hype following its every move. Probably never.
As we all know, it is extremely hard to get your hands on a pair of Boost's and these ones will not be any easier but if you do manage to get yours, we salute you.