Travis Scott has been gifted with a custom made jacket by Maharishi.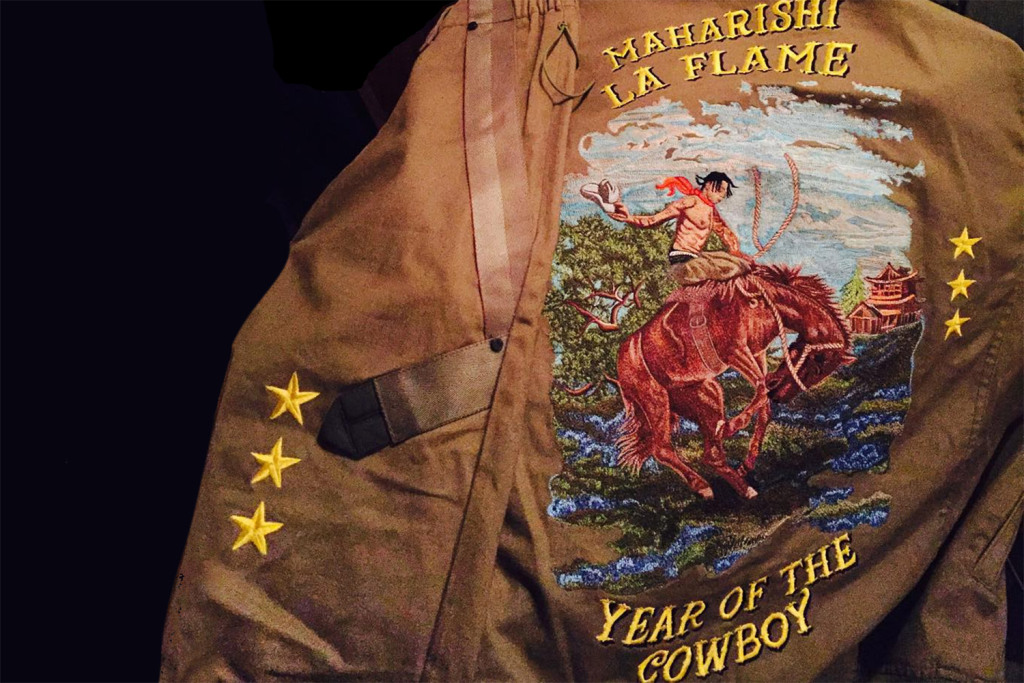 Taking to his Instagram,  Travi$ Scott unveiled a new custom jacket he received from maharishi,  with a shout out thanking the streetwear brand and New York-based fashion house Will&Rich. The brown coat is embroidered with strap detailing, yellow stars and a finely detailed embroidery that depicts La Flame bronc riding a horse in true rodeo fashion. It also features bold capital letters spelling out "MAHARISHI / LA FLAME / YEAR OF THE COWBOY".

Alessandro Michele is set to receive the British Fashion Council's International Award.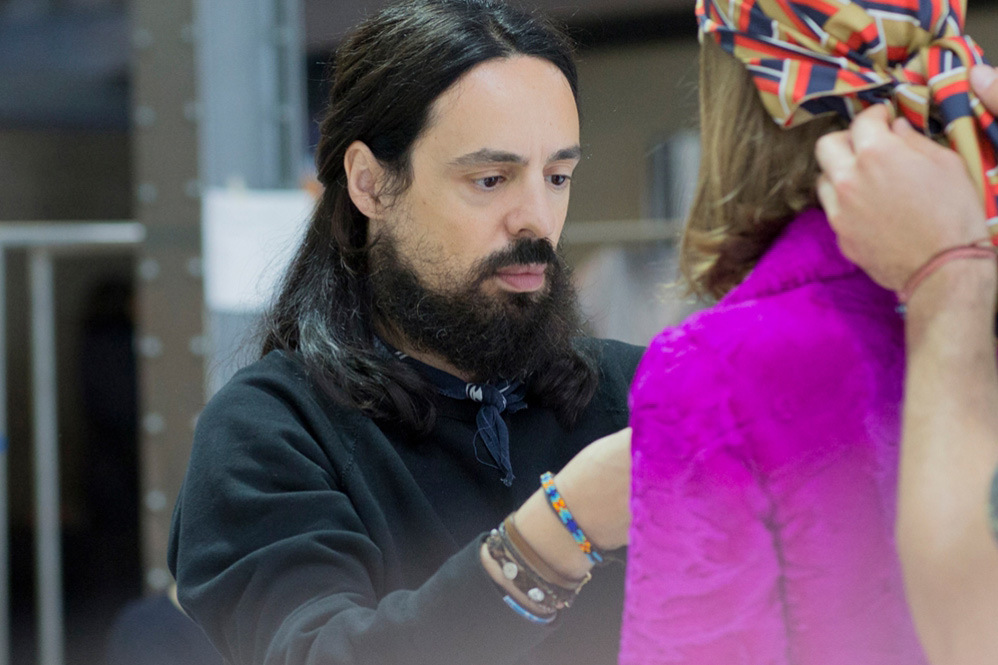 Michele replaced Frida Gianni in January and is credited with turning the business around, in just the ten short months he's been there. Shedding Gucci's jet-set aesthetic for a more gender fluid and flowery outlook, Michele has reinvigorated the brand.
According to Natalie Massenet, BFC chairwoman and founder of Net-A-Porter, "Alessandro Michele is a phenomenon at Gucci. It is not just that he has made the brand covetable and the product so desirable. He has also reinvigorated the retail experience, bringing back playfulness and magic to the flagship store. This is a man who has his customers in his heart and celebrates them."
Having only given out the International Award two times before to Miuccia Prada and Louis Vuitton's Nicolas Ghesquière, Alessandro will be the third.