The worlds most luxurious hotel. And guess who it belongs too.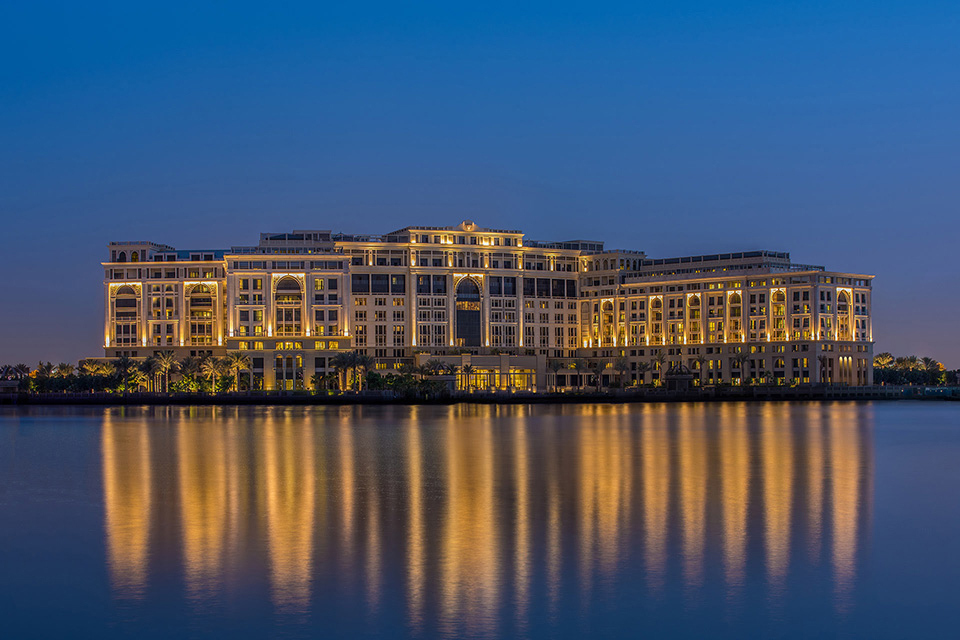 High end Italian fashion house, Versace have just opened what may be the worlds most luxurious hotel.
Situated in the ever-wealthy city of Dubai, the beautifully titled 'Palazzo Versace' is host to an incredible 215 rooms. This remarkable creation, being labelled 'The most luxurious that the Middle East has ever seen" is meant to exceed all expectations.
See below for more photos of this stunning, designer hotel.
ASOS gets ready for summer 2016.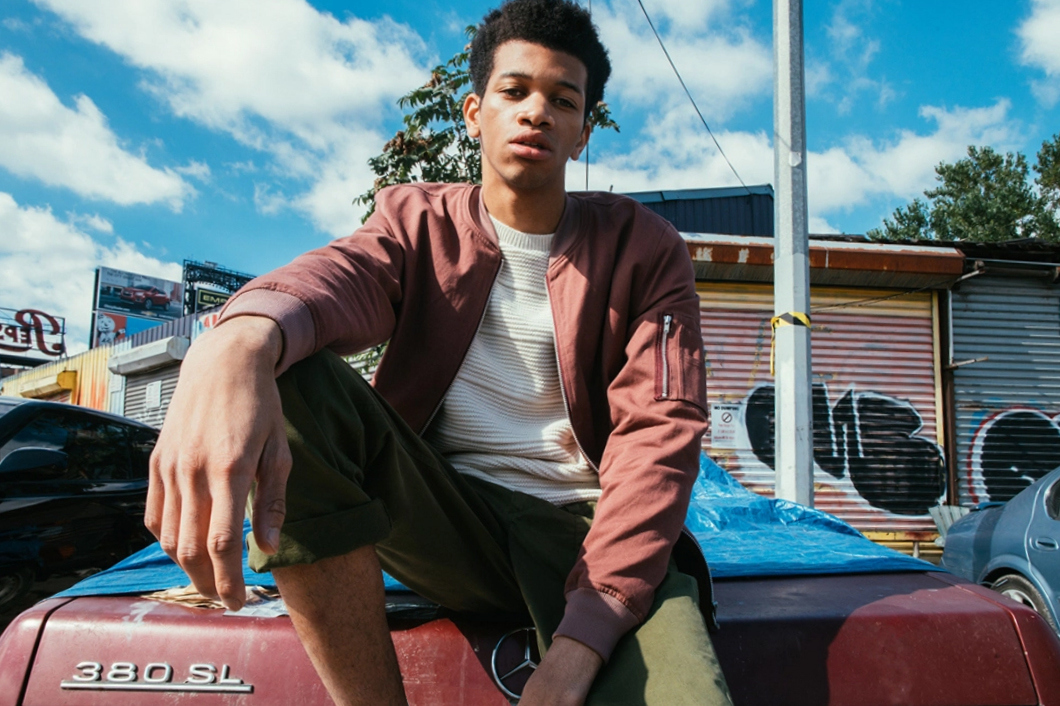 World renowned online store, ASOS, introduces its latest Spring/ Summer collection. Looking at new angles and trends, the extrensive range showcases oversized jackets, quirky shirts, longline tees,all with a military influence. Combining clean lines with simple layering and a sophisticated palette of sandy nudes, denim blues, and dusty pink to bring together each individual subcategory.
Looking to both the past and present alike, the collection includes bleached-out Scandinavian denim; street-leaning "Riot" pieces that are heavy on zippers, straps and distressed details; monochromatic "Sandstone" designs; '90s-inspired "Petersburg" looks of bold colors, metallics and cropped tailoring; and the beach-appropriate "Surf Rat" range.
Look for ASOS's full Spring/Summer 2016 collection to be available online early next year.
HYPE create an all new Spongebob inspired collection.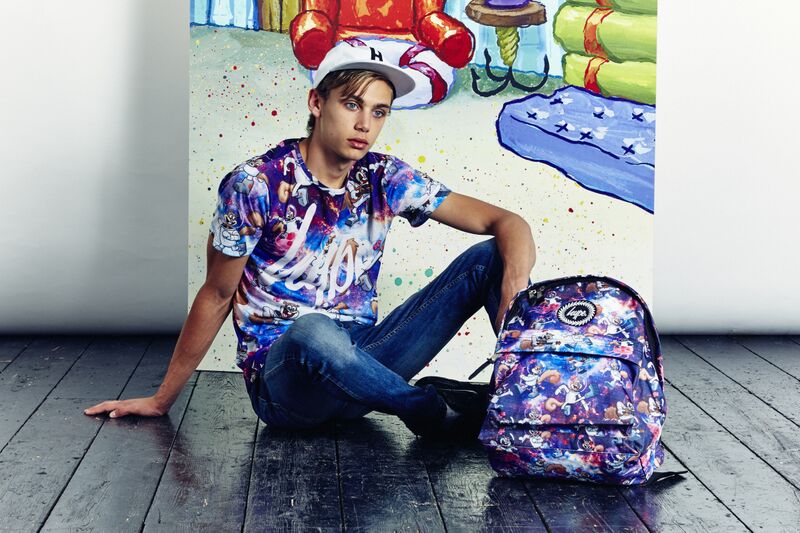 UK based street-wear brand, HYPE have teamed up with Nickelodeon and Viacom consumer products on an all new Spongebob inspired clothing and accessories collection.
Urban inspired clothing company HYPE have partnered up with world famous cartoon character, Spongebob for an all new collection, which will not only feature the square sponge himself, but also his onscreen pals 'Gary The Snail' and his Pineapple under the sea.
The new collection will feature a range of unisex clothing garments and accessories, such as printed short and long-sleeve tees, longline t-shirt dresses, embroided joggers, crew neck sweatshirts, bucket hats, bags and phone cases.
This brand new, exiting collection of clothing will be available from November 12th at the HYPE store in Boxpark, London. Prices range from £19.99 to £59.99.
See below for more collection photos: