3D printing is a powerful tool that is beneficial in various aspects.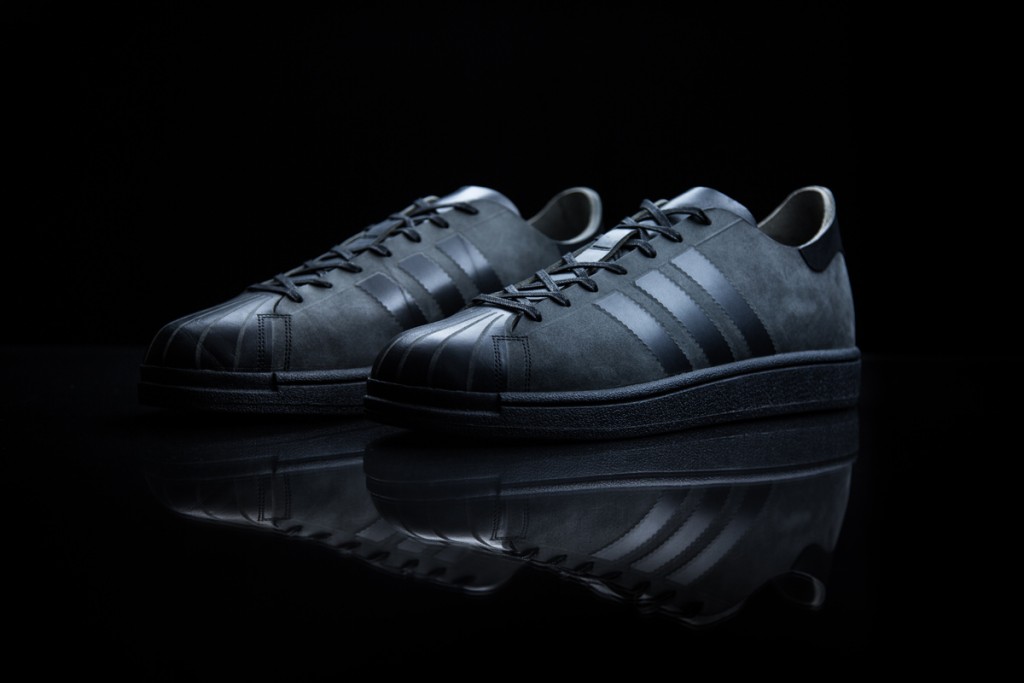 Not too long ago, Adidas has demonstrated in one of their recent video the beauty behind 3-D printing and how they are implementing this feature with traditional materials. This game changing concept was brought out by the Adidas Originals VP of design Nic Galway, shoe designer Joachim de Callatay, and industrial designer Alexander Taylor.
With a similar material that inherit the brand's characteristic, Futurecraft Leather will boost the performance of the shoe and will also change our perspective on footwear.
Unfortunately, there will only be 45 pieces available. You can pick up a pair on November 7 from Dover Street Market.

From 'Baby Beiber' to tabloid trend setter in a flash.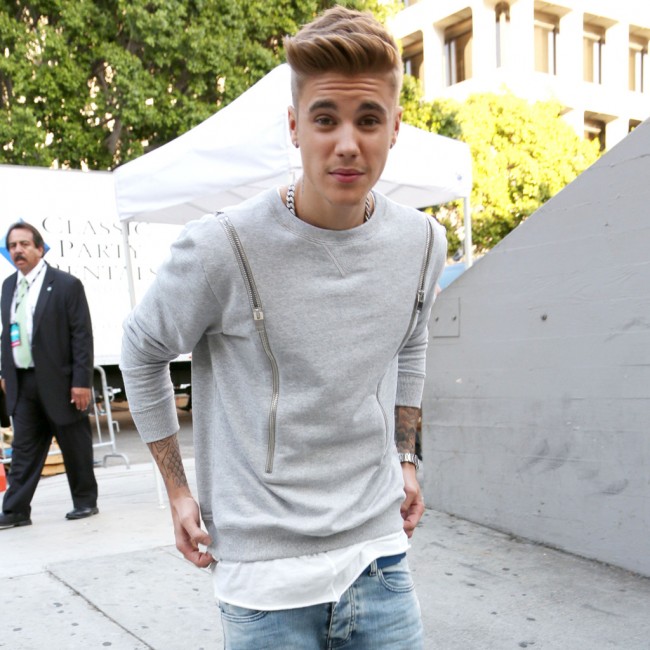 When it comes to style, Justin Bieber isn't one to shy away from the traditional rules laid out by menswear guides of old and, despite divided opinion, his evolution from a fashion fledgling to street style superstar is undeniable. Lets have a look at some of the fashion moments of music's most infamous star.
Early Days (2009/2010)
We first caught a glimpse of Justin as he was propelled into stardom via YouTube under the guidance of musical master, Usher. Needless to say, the styling choices of early days are nothing of remark; baggy jeans, high-tops, hoodies and an abundance of snapbacks set the stage for the initial, sartorially uninspiring, rise to fame.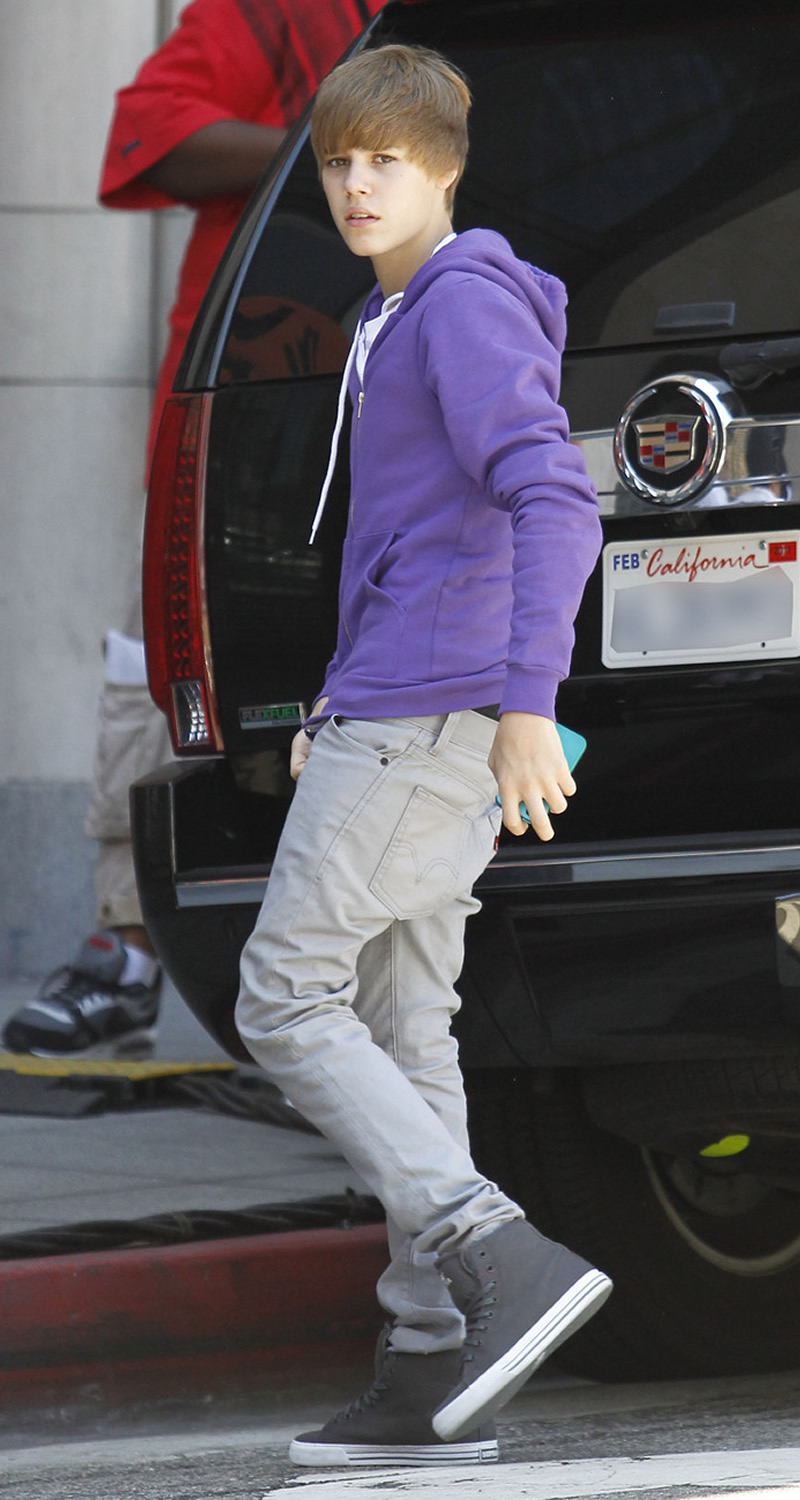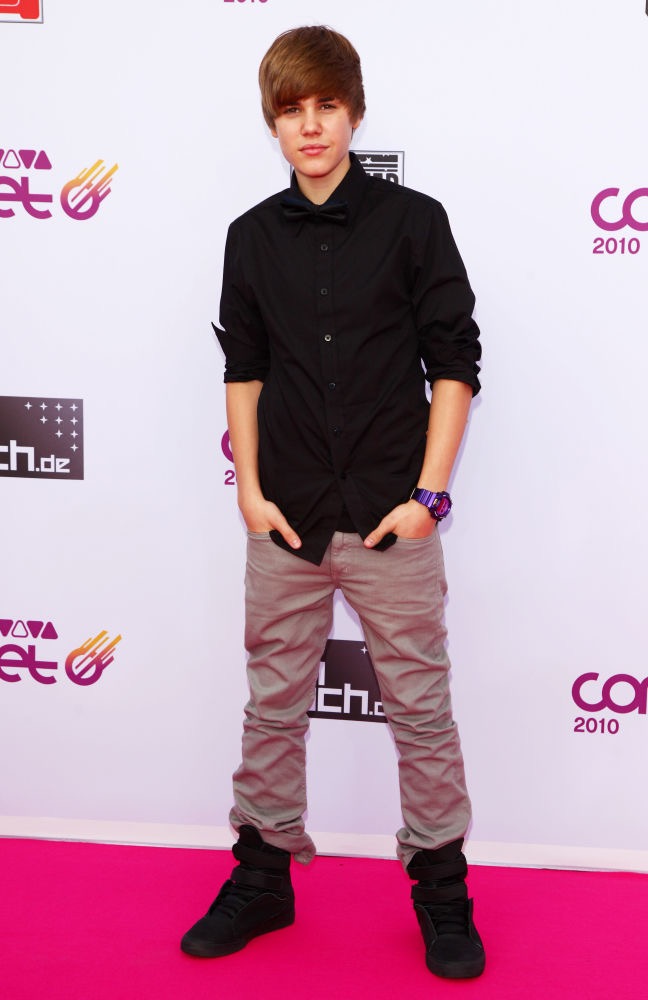 Geek Chic (2011)
As Justin's sound began to mature – so too did his style. It's pretty evident that Justin was only starting to experiment with his personal style as his looks would dramatically change from one month to the next. Oversized, thick framed glasses became strangely prominent, hoodies (thankfully) took a back seat, the bowl cut was slowly disappearing and a slightly less adolescent styling of shirts, blazers, waistcoats, tailored jeans and even suits began to emerge.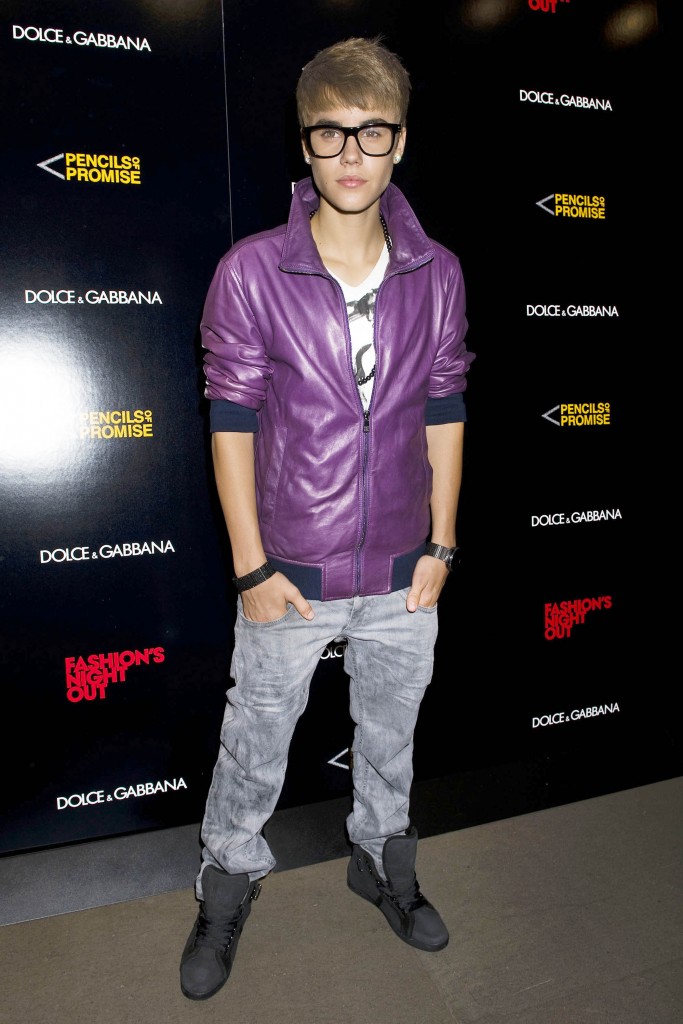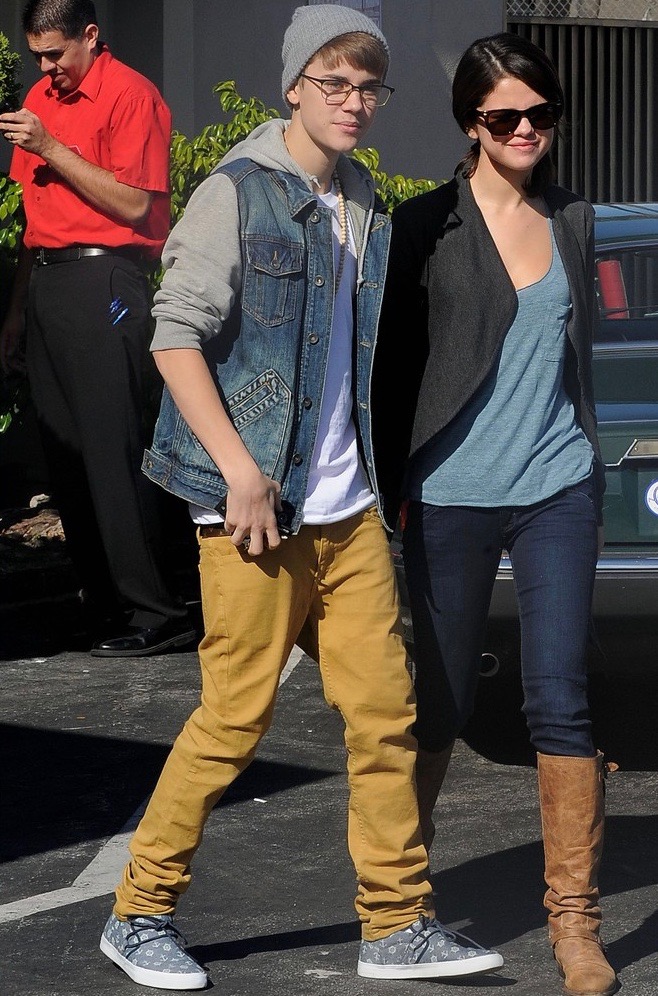 Rockstar Influence (2012/2013)
A few years into his career, Justin's style was settling and the 'bieber look' of drop crotch trousers and shades was solidified. His confidence within his personal sartorial vision was evident as leather jackets, oversized chains, sunglasses and bold statement pieces became commonplace.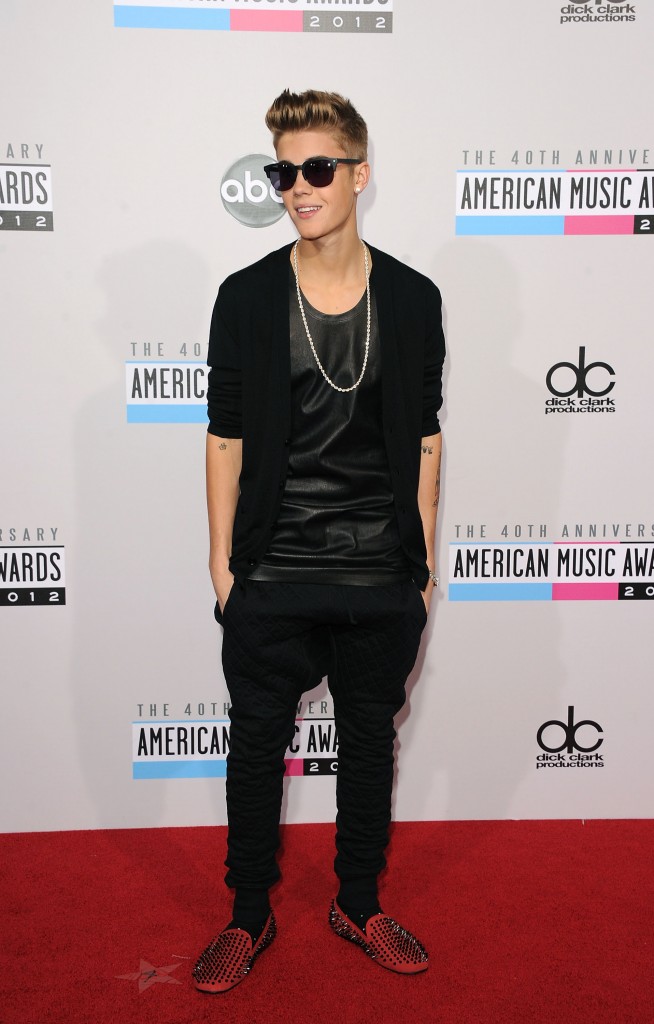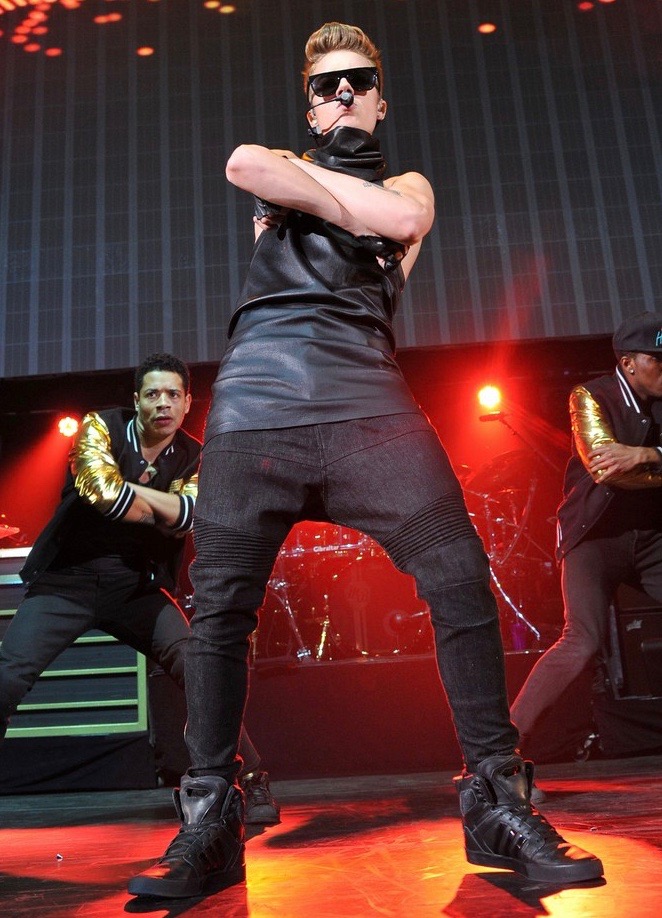 High Fashion (2014)
A hiatus from music, followed by several tabloid frenzied personal scandals fuelled Justin's next step into a serious style contender. In an attempt to clean up his image, well executed outfits paring his street wear aesthetic with tailoring, blazers, shirts and a smarter grooming regime made the fashion world sit up and pay attention.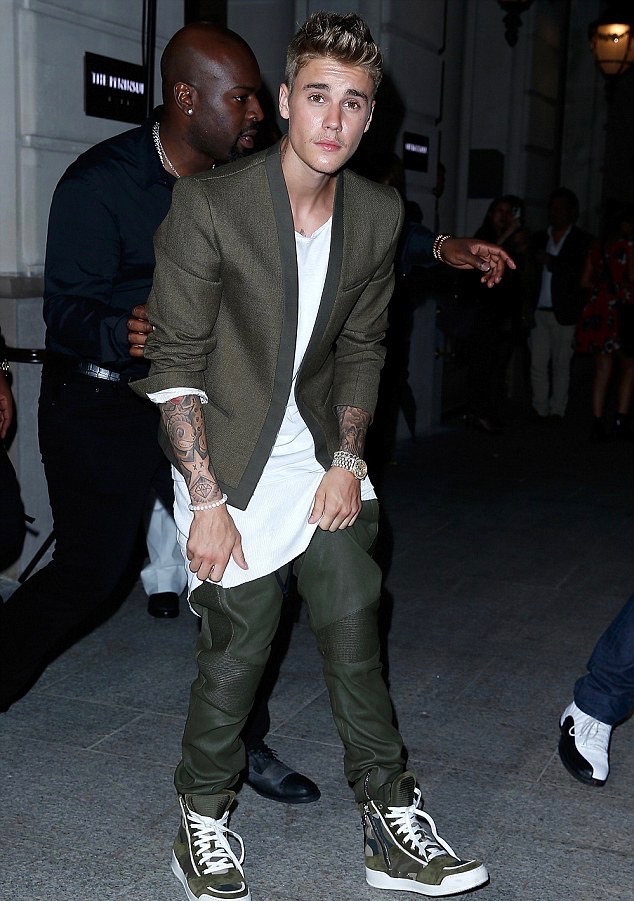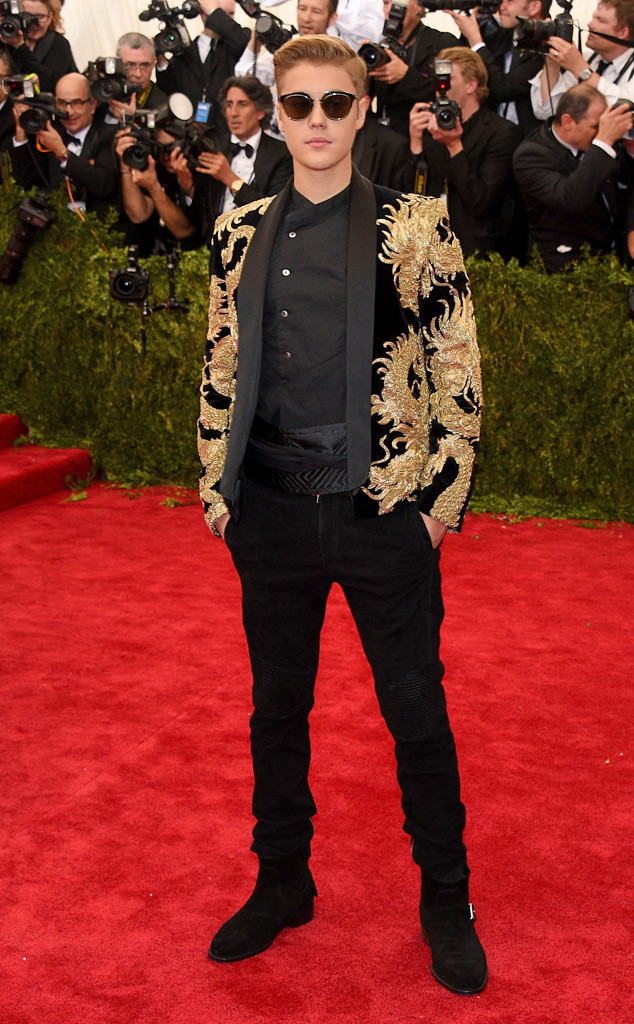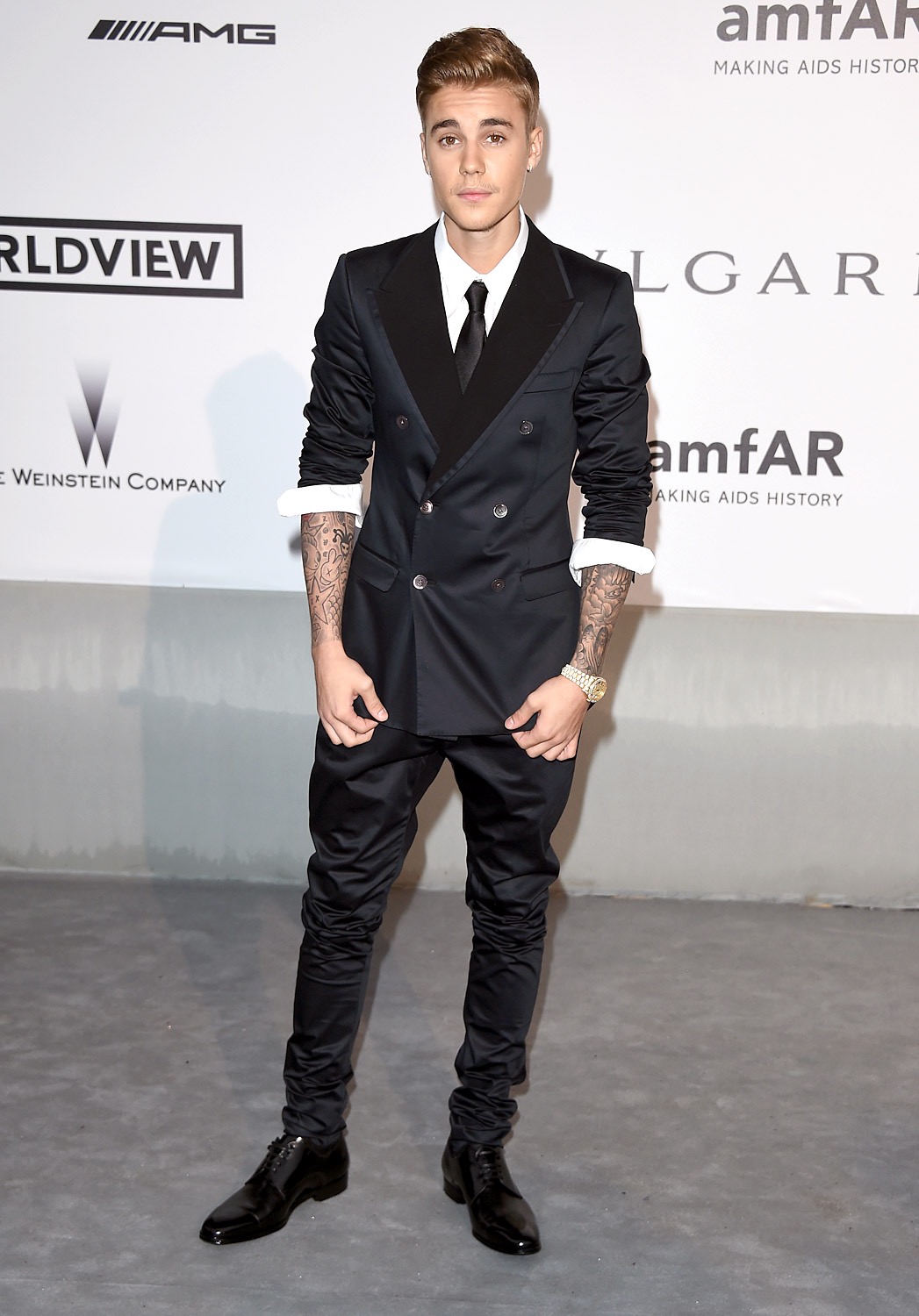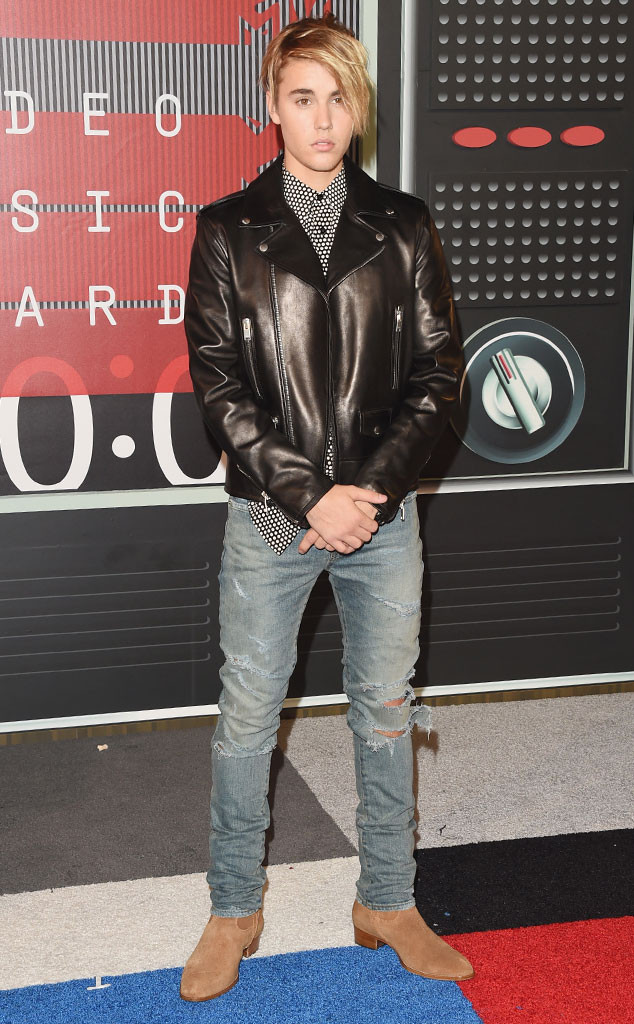 Current Day (2015)
Justin's looks have become increasingly polished as his confidence in his personal image grows. Wide brim hats, leather jackets and tailoring all with an urban undercurrent, form the present day Bieber aesthetic. While some detest the sartorially documented outings of the Canadian pop star, others see him as their sole style icon; fashion is just like music after all – One's Prada is another's Primark.