Once again, this the time of year has come around when men's health issues come to the forefront in the shape of some serious upper lip grooming business.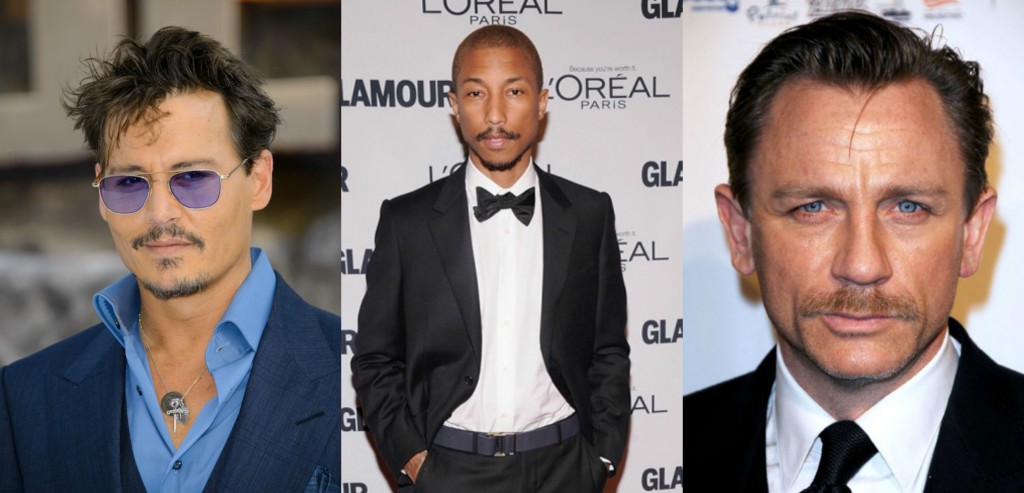 Every November since it's 2004 inception the Movember Foundation ask that men sport some form of facial hair to raise awareness of mens health issues; many of us – some for the first time – are faced with the overbearing task of creating something that doesn't give John Waters a run for his money. The cause has been annually gaining momentum and as a result, more and more men are putting down their razors for the month of November to do their part.
We've compiled some of the most useful information to know before you take the bearded leap.
Get The Look
Select you're Style
Before bringing blade to face, you've got to know what you're about to create; scour the internet for ideas and inspiration remembering that not every style suits every face shape. If you're unsure what style will work for you, a visit to any experienced barber should help set you on your way.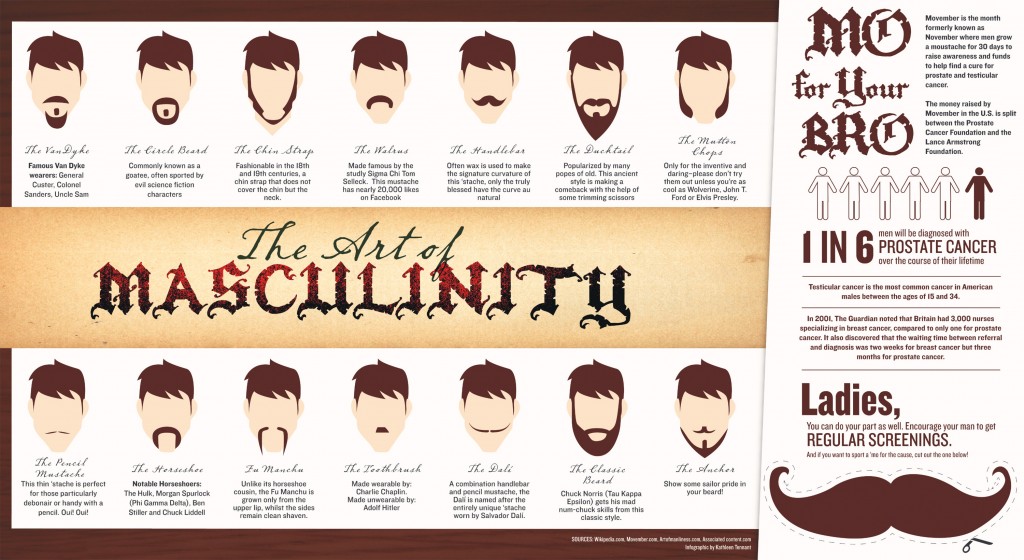 Prepare you're face
The best way to start any facial hair is from a clean slate and ensuring you do things correctly is paramount.
Wash your face in warm water, then trim any longer hairs.
Apply a shaving cream / oil liberally and shave the entire face in the direction of the grain.
Use an after-shave balm or cream to calm the skin and prevent any redness.
Maintain the look
There's nothing quite as scruffy as an unkempt moustache so maintenance is fundamental. Investing in a decent electric groomer is a great start and will make the month (and possibly beyond) a much easier job; those opting for longer styles it's also worth purchasing decent grooming scissors to trim any strays.
Find the Best Products
When it comes to mastering the art of the meticulously maintained mo' it's important to have a decent set of products behind you to make things easier and keep you looking your best. We break down a list of some key products you should have at your disposal to prevent the unkept lumberjack aesthetic.
A great trimmer
All facial hair / mo's will require a sturdy set of trimmers to keep things looking neat and tidy. While there's many a method to keeping up appearances we found the Gillette Fusion ProGlide Styler to be up there with the best. With three different options of trimming, shaving and edging, it certainly makes the whole job easier with one simple product. It's not too expensive either so those unsure of their mo's longevity won't feel like it's too much of an investment to make.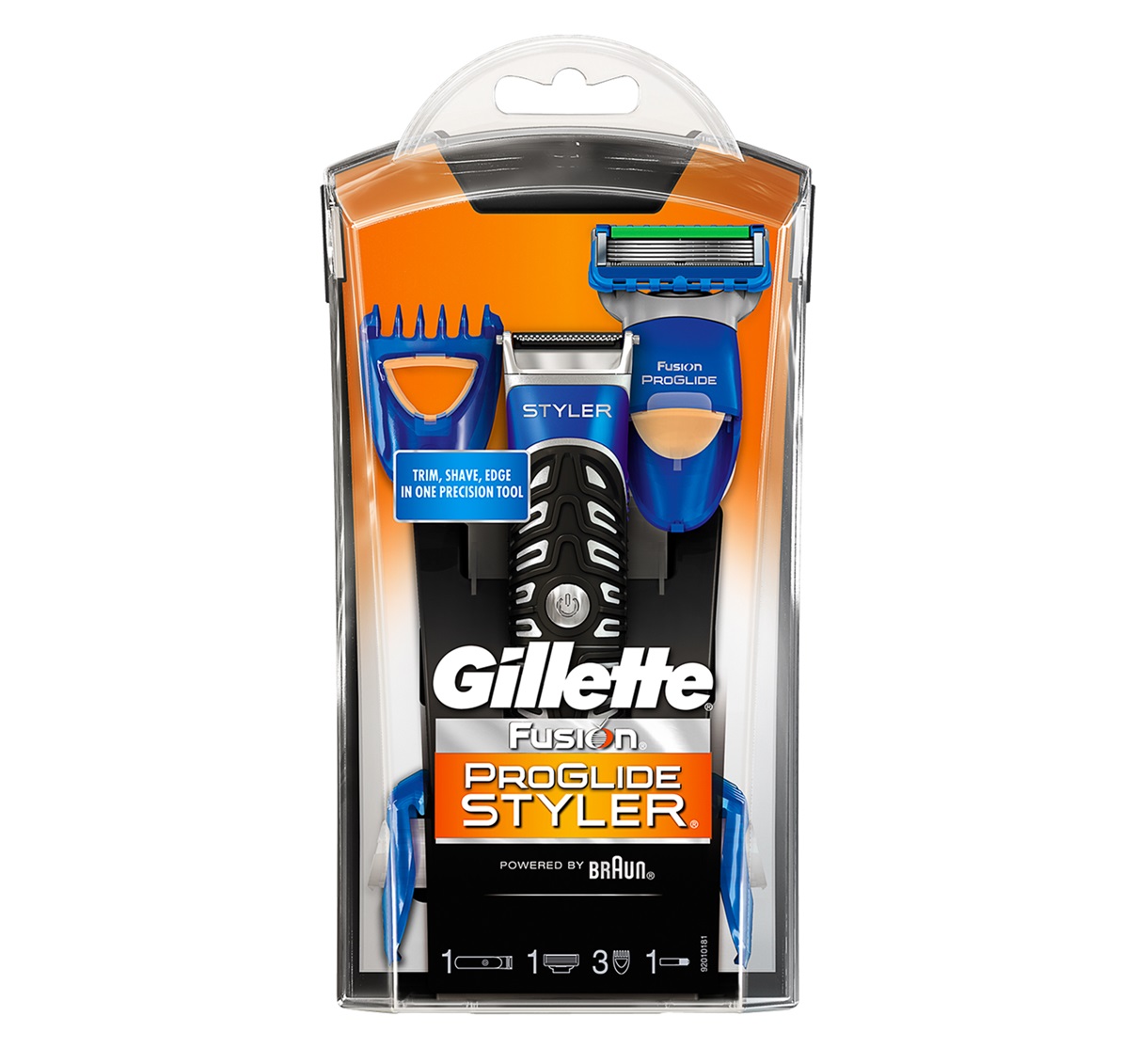 Shaving foam/cream
The difference between using a quality shaving foam or cream as opposed to some of the more affordable options is astounding. While many drugstore options will do the job, they may leave you with redness or irritation – opting for a quality product will always leave you with superior results.
Personally, I find the Sabon for men range to be perfect for my skin, their shaving cream with white tea oil, coconut oil and aloe vera prevents nicks and smells absolutely amazing. You can purchase this on its own or in a smart little three pack with aftershave cream and hand lotion which won't disappoint either.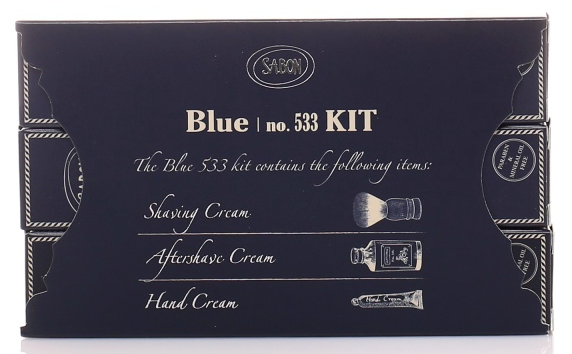 Aftershave
If you're to think of shaving products in relation to hair products, think of an aftershave treatment as a conditioner – and we all know how much difference a conditioner makes. Many men neglect this part of the shaving routine and just jump straight in with a regular moisturiser – this is wrong.
Aftershave treatments contain special ingredients to soothe, prevent redness, disinfect and generally repair the damage done by dragging multiple steel blades across your face, it's very important! We found #Rehab London's Calm Balm among the best in its field, it quite literally felt like dunking your face in cool water after a burn and left an amazing scent for hours afterwards too.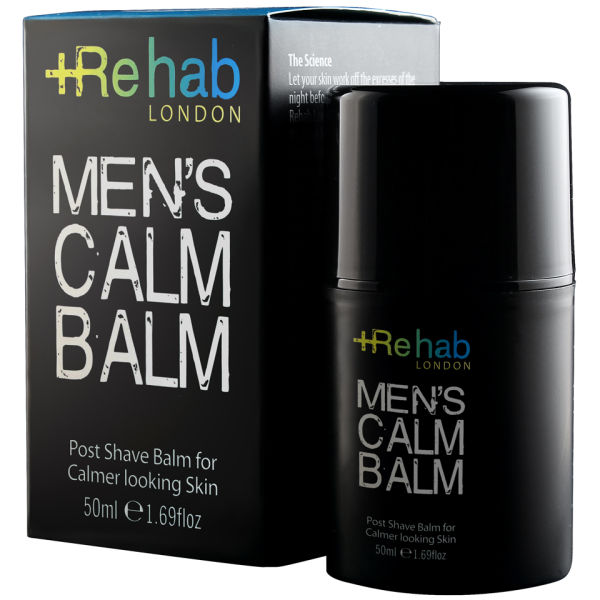 Other Products
Once you have the basics mentioned above you're pretty much set up for a month (or more!) of smooth sailing on the facial fuzz aversion front, but for those looking to take this to the next level, we've sourced a few other products that'll propel you to mo' master status.
Moustache wax is a great way to, quite literally, keep your mo in shape; acting like any hair styling product they're applied to your moustache to hold the desired position and leave a subtle fresh scent. Uppercut Deluxe has a great option which comes in a convenient little jar yet still seems to last an eternity.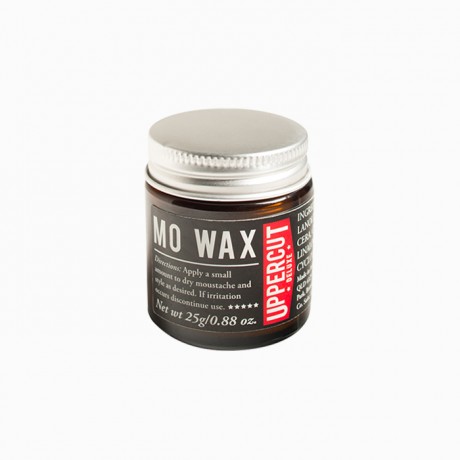 To reach that perfectly primed look, why not give a little moustache comb a try? Kent Brushes donate £2 of every purchase of their limited edition moustache combs to men's health charities so you can look good and feel good for doing it!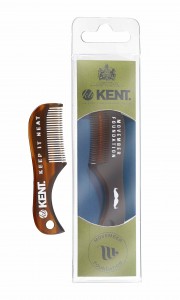 Finally, for the guy who'd rather be sitting with a cold beer at the nights ends instead of grooming his tache' – Carlsberg has you covered. 'Beer'd Beauty' consists of a Shaving Gel, Aftershave Cream and Moustache Cream all of which each contains 0.2 litres of freeze-dried beer; seems crazy but it actually smells remarkably fresh and, once again, a portion of proceeds from purchase are donated to men's health charities.