Alexander Wang collaborates with The Weeknd on his new XO clothing collection.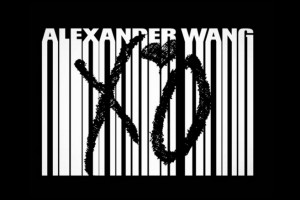 American fashion designer, Alexander Wang has announced that he will be collaborating with Canadian singer/songwriter, The Weeknd on his upcoming 'XO' clothing collection.
After becoming one of the music industries biggest names, the alternative R'n'B singer is keen to make an impact in the fashion world.
The new collaborative project is set to take the fashion industry by storm, with support from some of the worlds biggest musical and fashion names.
With no set release date, stay tuned for more details.
NBA star Russell Westbrook talks style and fashion in his Bloomberg Pursuit feature.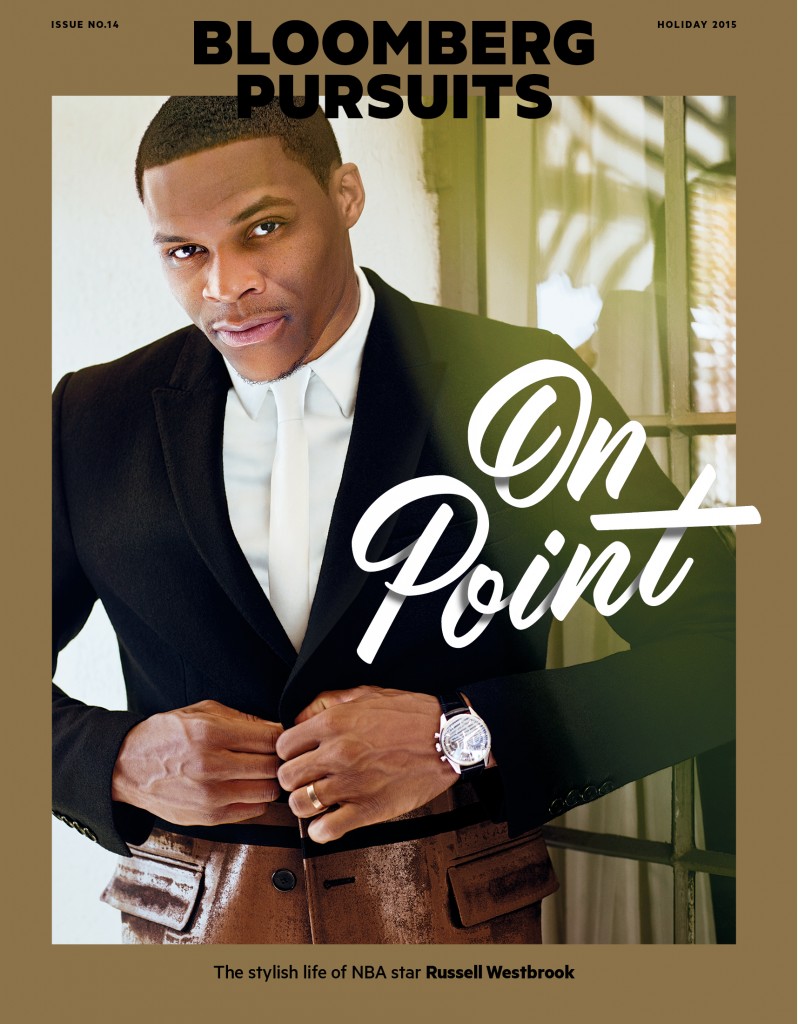 NBA star Russell Westbrook talks to Bloomberg Pursuit,  about the troubles, and differences between making and breaking it in the fashion world.
Since becoming one of NBA's most recognisable faces, Russell has now managed to create a strong and impactful movement into the fashion industry. Despite having a tasteful eye for high end and street-wear clothing, he never denied the struggle people go through making it in the industry.
Russell spoke some wise words about his journey from a well known athlete, to an influential fashion head. "You have to be committed to going out to meet different people, having your ears open, not thinking you know everything about fashion. The creative stuff, I think, comes from within."
After talking of his struggle within fashion, Russell also gave us an insight into his life before fame, where he said "It's important for me to stay close to my roots. I wasn't always able to afford shirts that cost $2,000. I want to be able to relate to the people I grew up around, the people in my neighborhood, inner-city kids, anyone who wants to dress nice and might not have money. Mixing high and low gives people a sense of how to do it without spending too much.".
Hear more from the multi-talented athlete online, at Bloomberg.com.