It looks like Peckham-born John Boyega's rise to stardom happened in the blink of an eye, but there is no doubt that the actor has reached his new status thanks to a recipe made of hard work, determination… and tears. For British GQ Style magazine, Boyega reveals a touching and strong personality, under the eye photographer Daniel Sannwald. For the photo shoot, the British actor styled his outfits with statement labels such as Phillip Plein, Dsquared2 and Sunspel.
Check the photos below:
On auditioning:

"I was unleashed into seven months of auditions. It was like The X Factor but without the TV show around it. It was intense."

On reading the script:

"When I read the script I cried, and I'm not really a big crier… I'm more like a frog-in-the- throat kind of guy, who'll try to hold it in and make sure I don't let it all out."
PAUSE Fashion Editor selects the best gifts for him; him being your Dad, Brother, Uncle, Boyfriend!
Clothing and accessories gifts:
Musto Evolution Signature Hat £29.99 – With snow looming, and ye olde faithful British weather, a bobble hat will never go amiss!  Perfect for that all black outfit, giving it a dash of fun and colour!  Great stocking filler!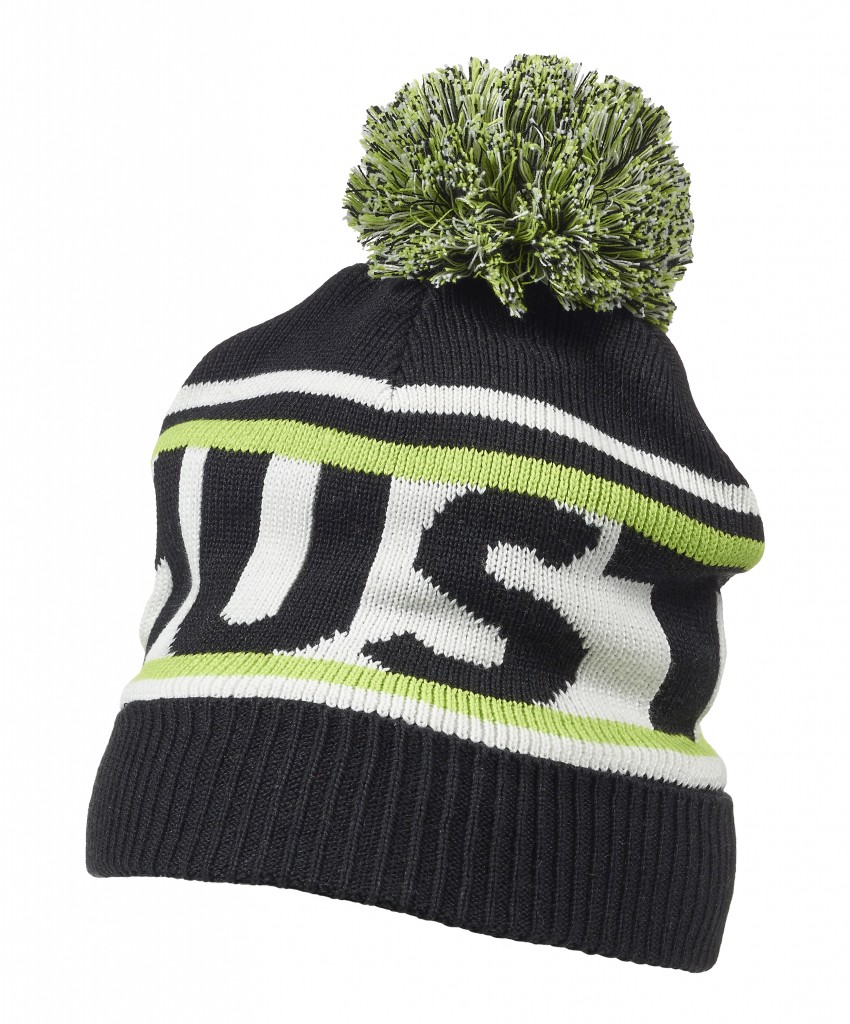 French Connection Faux Fur Hooded Parka £185 – As seen in PAUSE Editorial Winter Warmers, we love this!  Winter is not over, and it is never too late to invest in a good coat!  With the UK getting snow in March, defo a worthwhile gift.. and essential for street style culture!
Nike SB Trainer from Attitude Inc £64.99 – Because he can never have enough trainers!  Nike offer style and performance, and you can order online from Attitude.  And these go with literally everything, even a casual suit with rolled trouser legs.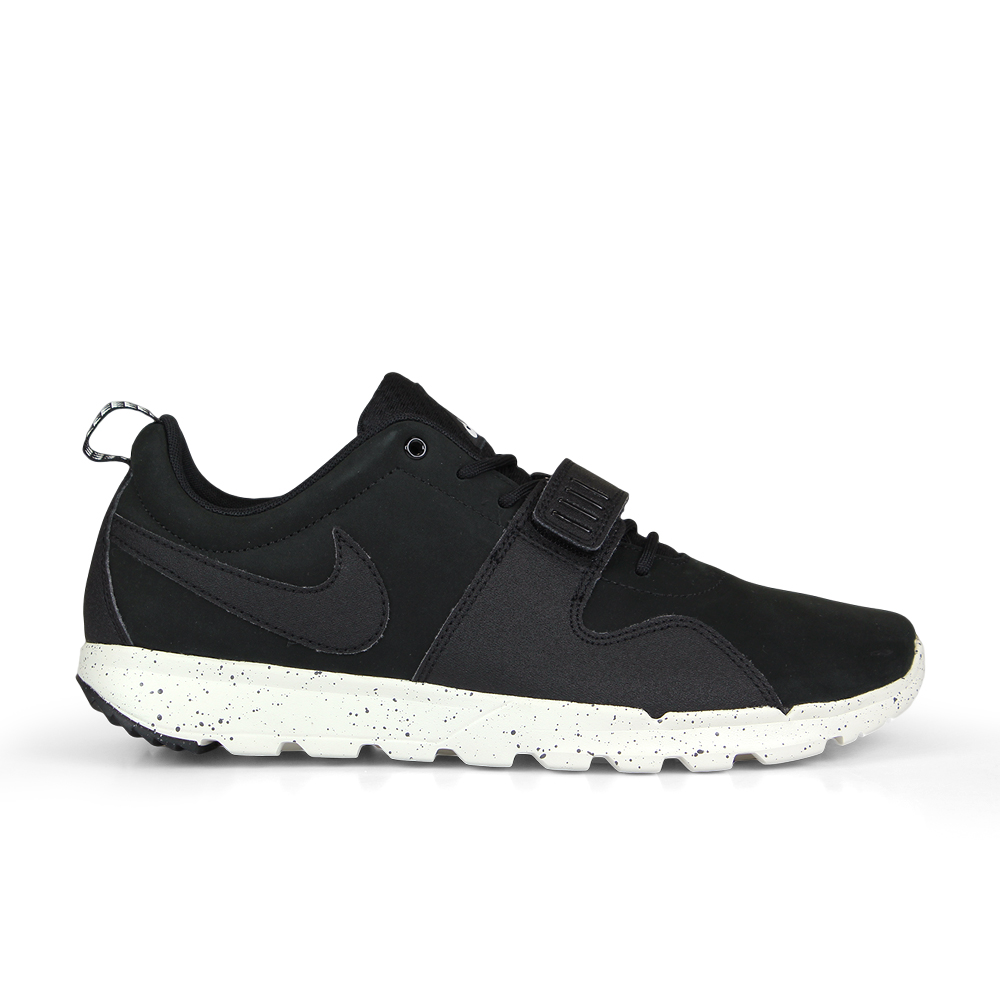 NEFF Baller Backpack $60 – For the cool guy who's not interested in a "man bag" but still needs something to carry his bits in.  Perfect for sleepovers with wifey, or 'lads on tour' weekends away!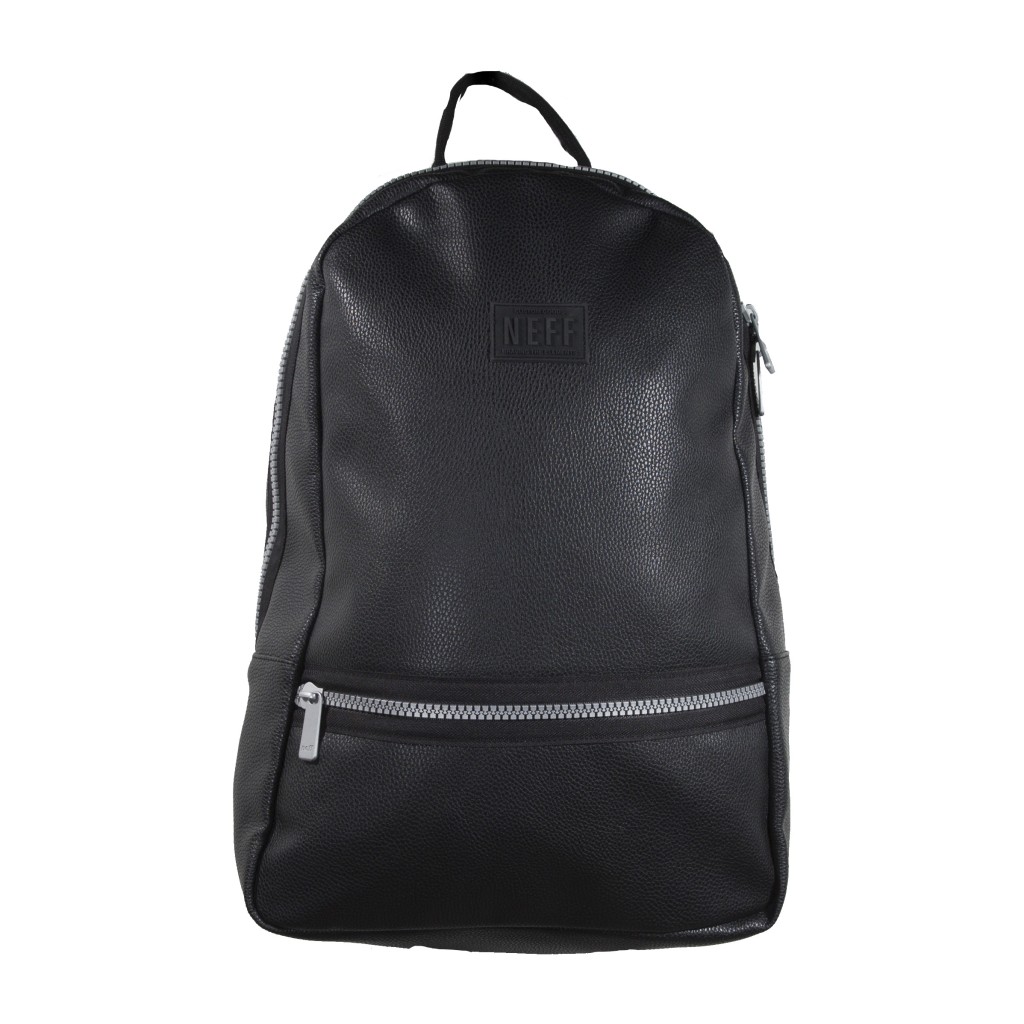 G Shock Watch from Attitude Inc £99.99 – There will be no excuse for being late with this gift!  Water resistant, great to look at, and practical too, this will go down a treat for anyone active that stills wants to look good!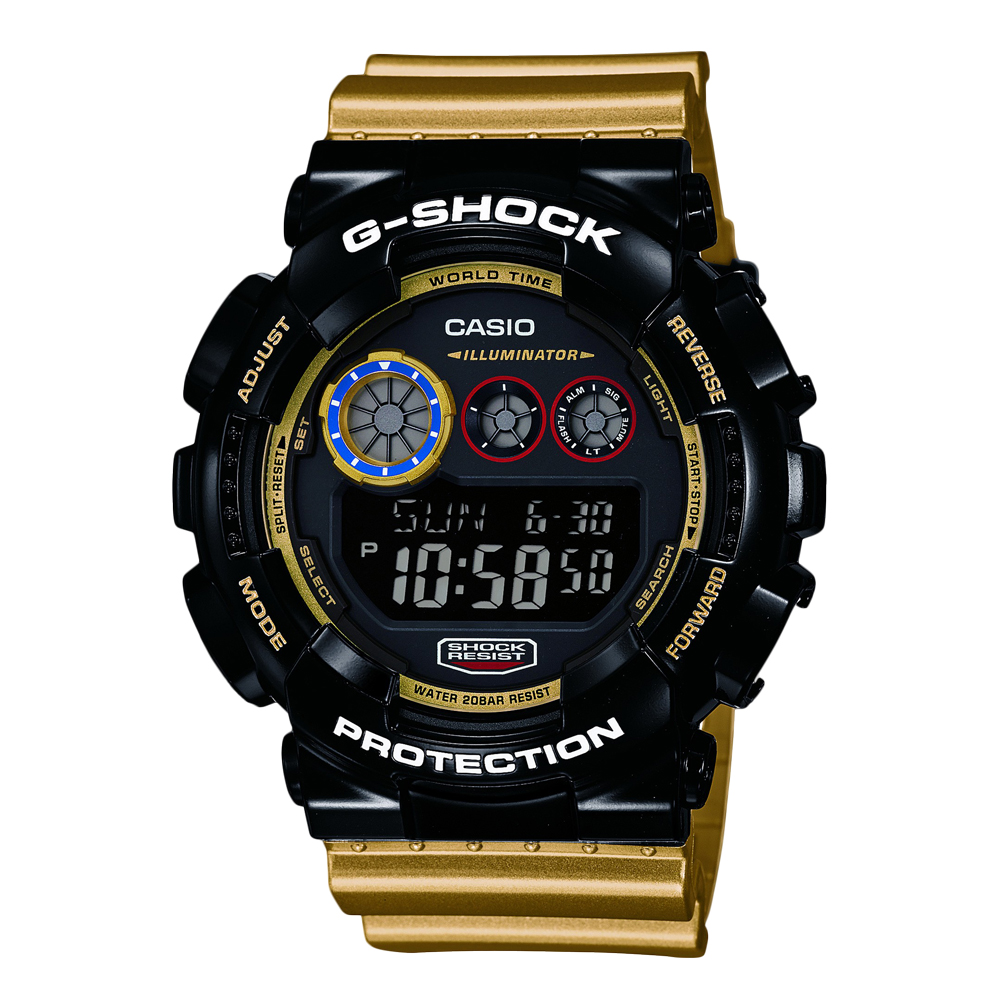 NEFF Shrug Life Mickey Crew $60 – For casual Sundays, uni days, or city days out. Comfy, cosy and seen on all the legendary rappers, we love this street style piece.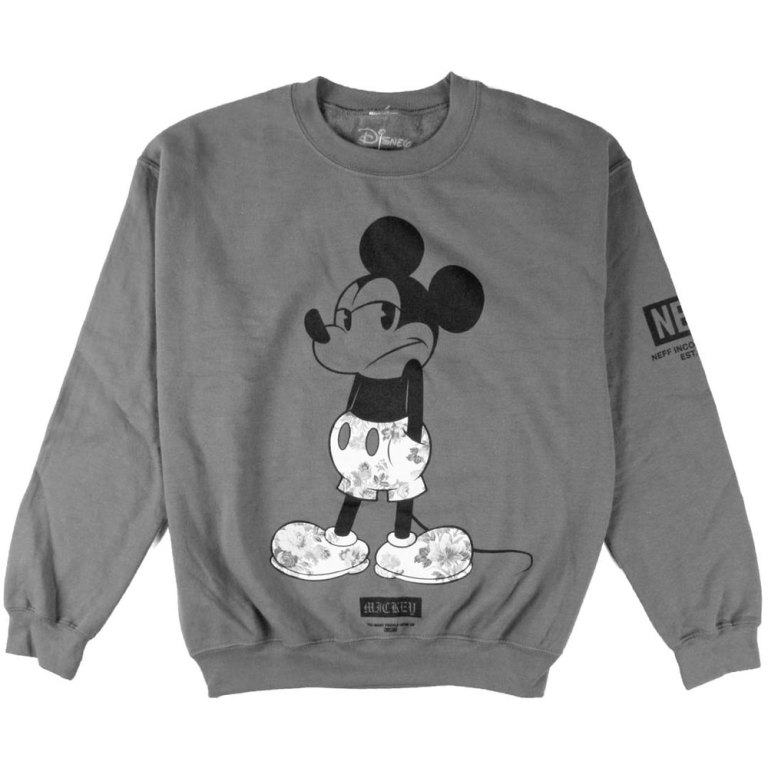 Samuel Windsor Chelsea Boot  Now only £45 (from £115) – For the suave male, who is just that bit smarter dressed than the urban alpha, these Chelsea boots are spot on.  With such a big discount, these are not to be missed.  You can grab something extra out of the change! Perhaps.. A pair of black skinny jeans to go with?  Or may we recommend the fedora..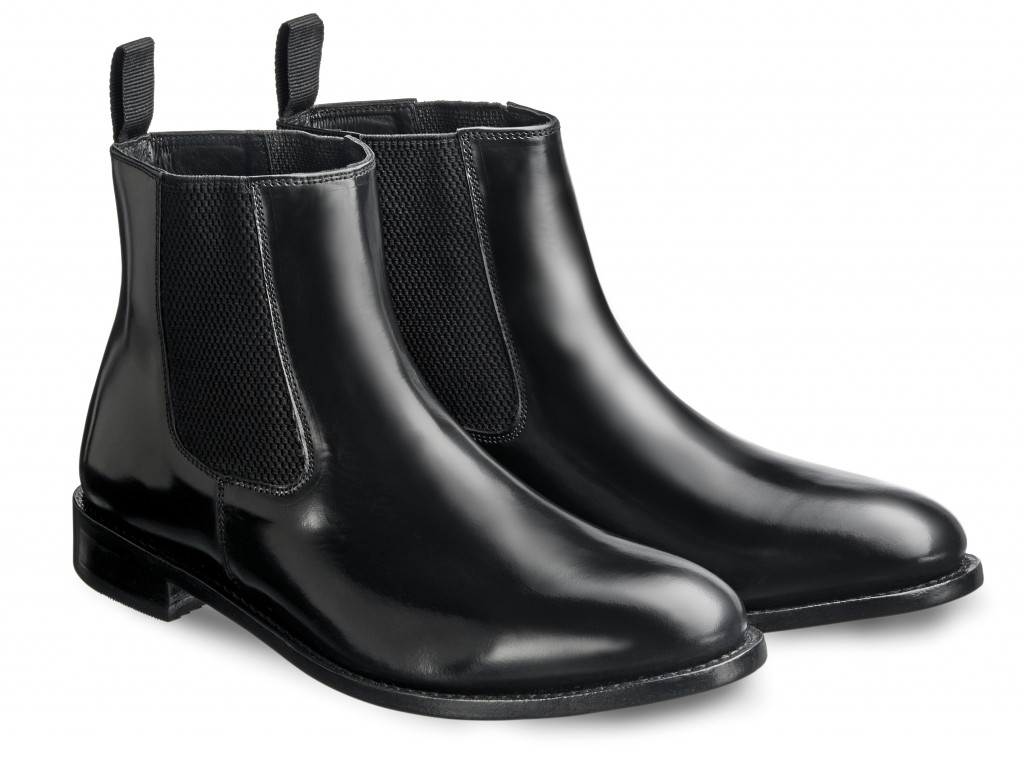 Samuel Windsor Adventurer Hat Now only £30 (from £50) – Wear it with a wool car coat and the Chelsea boots seen above!  A fashion gift for all ages, and that's a fact!
Bedroom Athletics: Slippers (£20) and Loungewear (£30) – Because you can't have one without the other!  Plus, it's hibernation season, so may as well have him looking good while chilling, rather than looking like a complete slob!
MOA x Mickey Mouse sneaker £120 – Feed the inner child with these sneakers!  Classic shape, but quirky edge.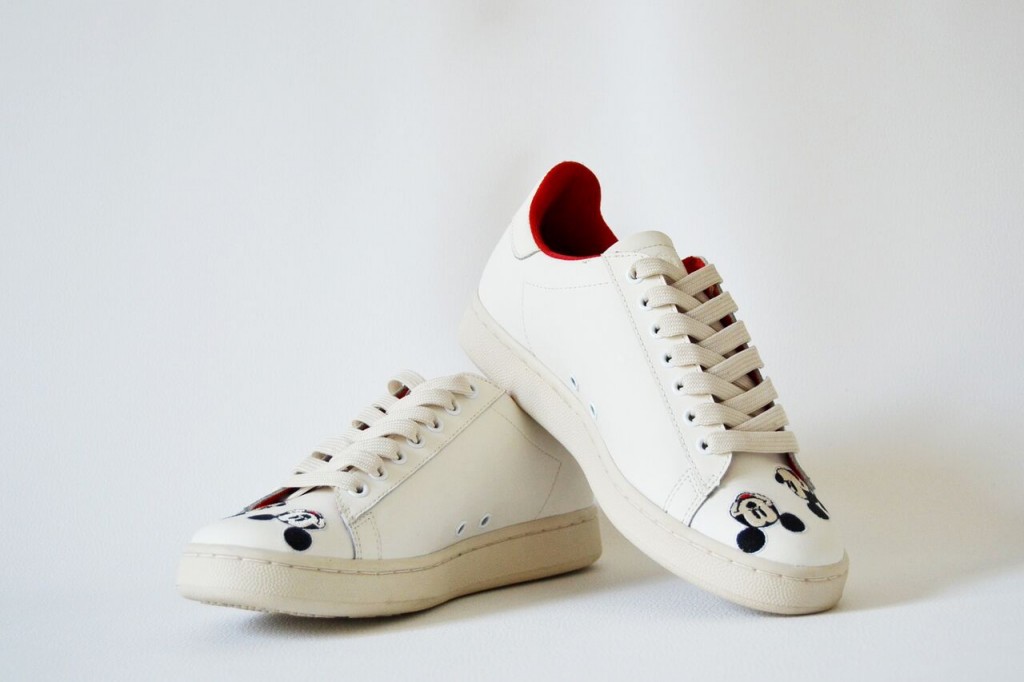 Grooming, health and other gifts:
Mother Brown's Remedy Travellers Kit £45 – With a natural cure for everything, this is the perfect 'fix it' box!  No one should be without it.  Perfect for traveller's and those on the go, who may need a pick me up when worn down by life's trivial moments.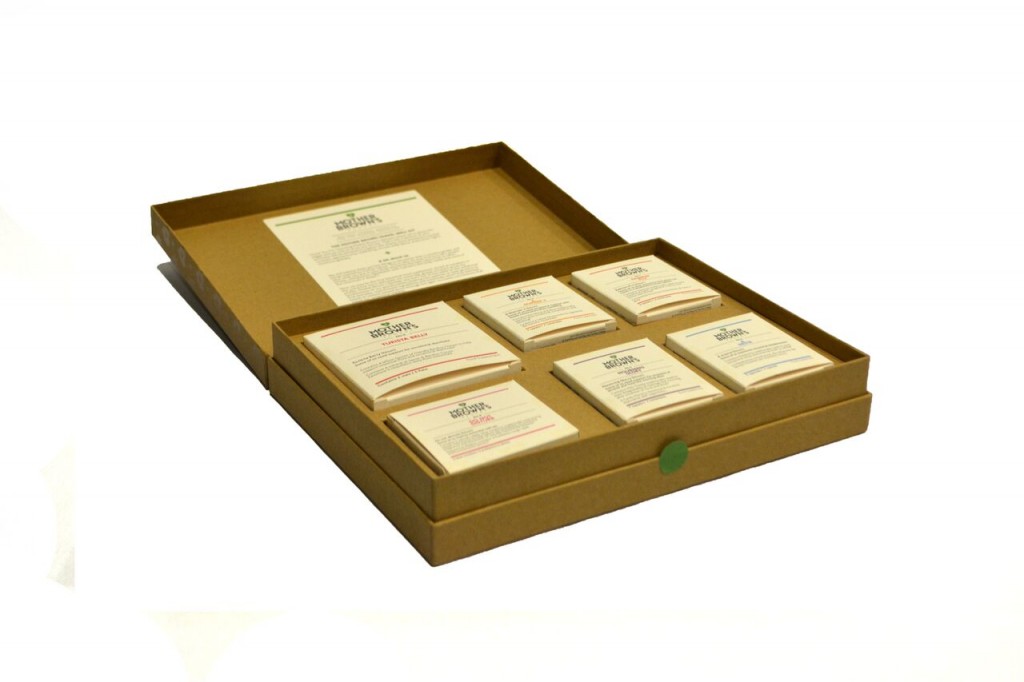 BRYT Skincare £65 – For the modern day man who thinks that it is important to stay well maintained!  The box contains BRYT Hair and Body Wash for Him, BRYT Foaming Cleanser for Him, BRYT Shave for Him and BRYT Daily Moisturiser for Him.  Best bit: You can buy this online, with free delivery!  So you don't have to carry it round the shops!  I'll take 3 please..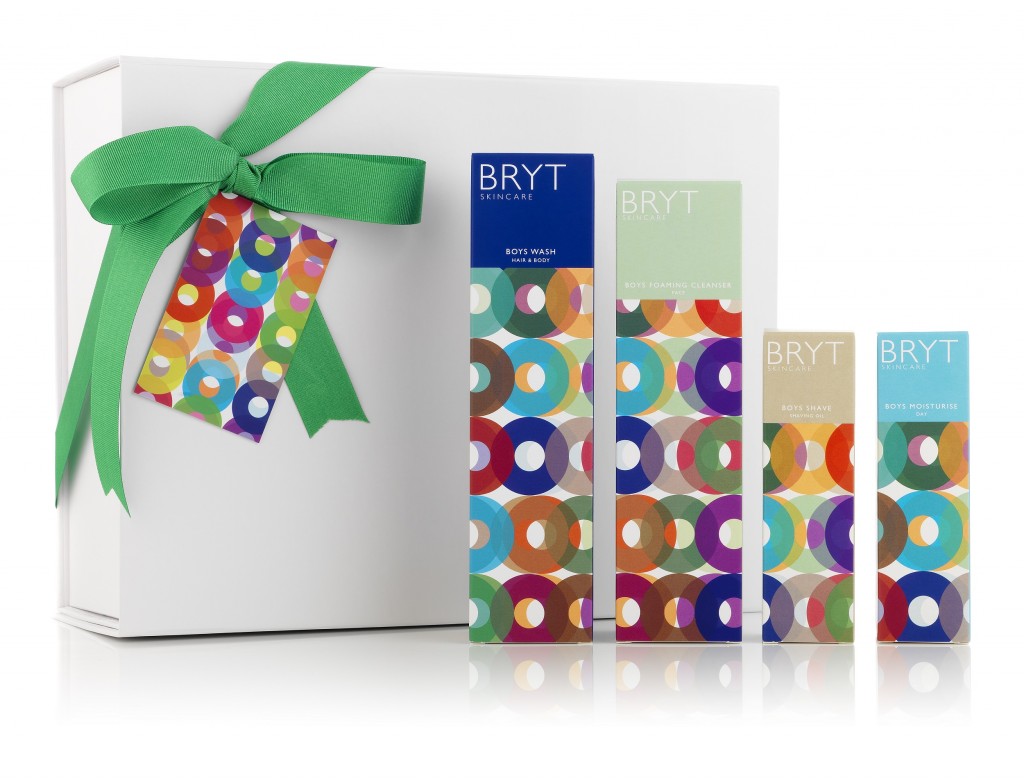 Magnitone Full Monty! Vibra-Sonic Face And Body Brush £130 – Ideal for the metrosexual male!  This gadget has multi purposes; facials, massage and even smooths over your feet!  If anything, get this for your boyfriend as a treat to yourself!  Ulterior motives!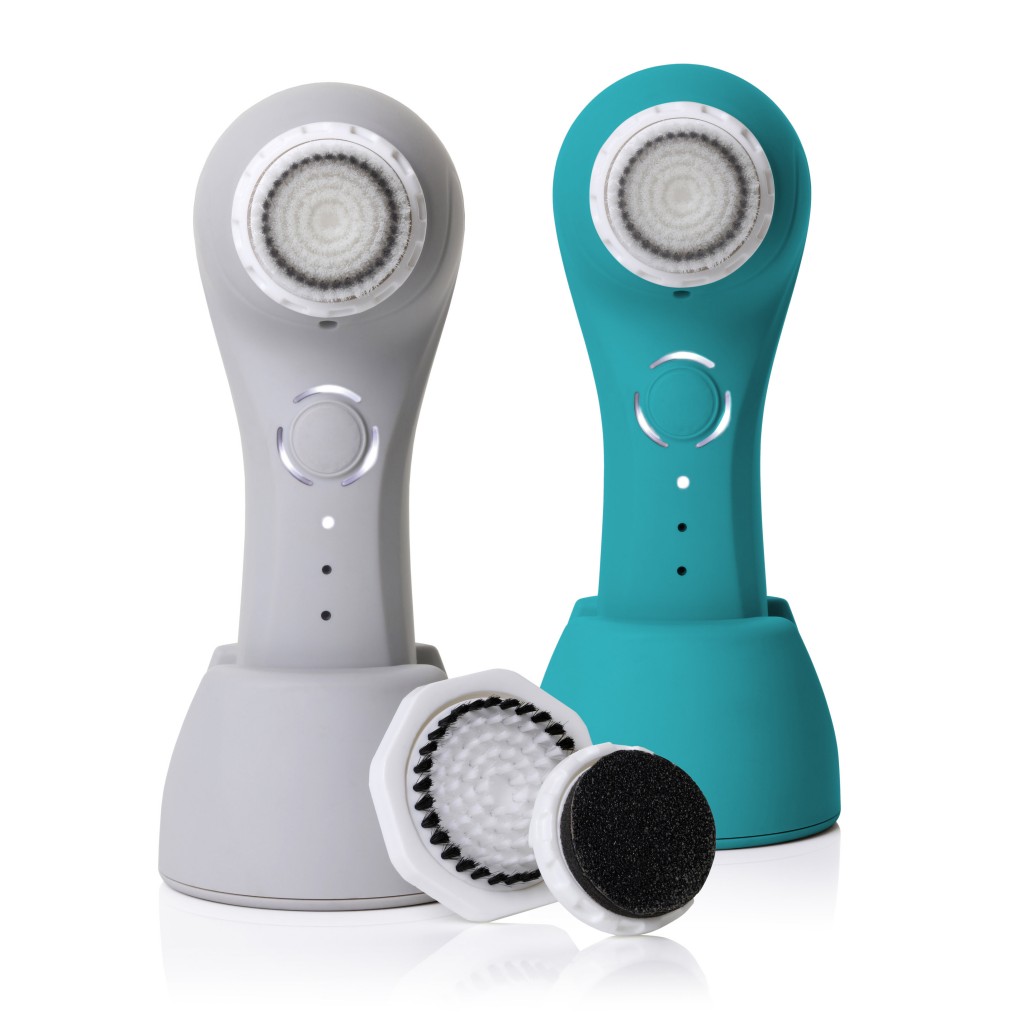 Bear Face Spicy Beard Oil from Attitude Inc £18.50 – It's become on trend to have a thick beard, but they don't come easy, and can get dry and coarse.  This oil with soften the hair, whilst taking minimal effort. Great gift for someone who wouldn't usually spend money on personal grooming.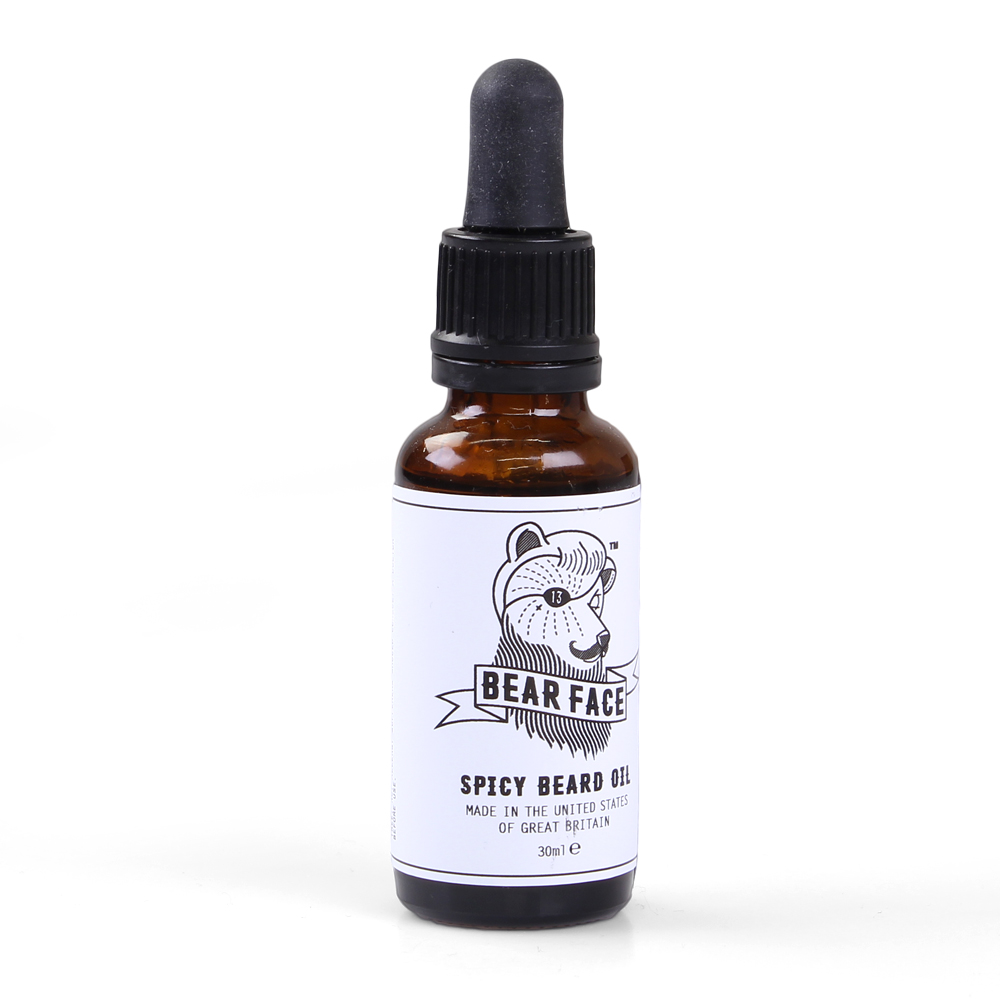 Tanqueray Gin £26.60 – Well tis the season to be jolly.. start the new year as you mean to go on by getting him a classic bevvie to see him through 'not so dry' January.  Free gift box when you order from Alexander James!  Saves on the wrapping!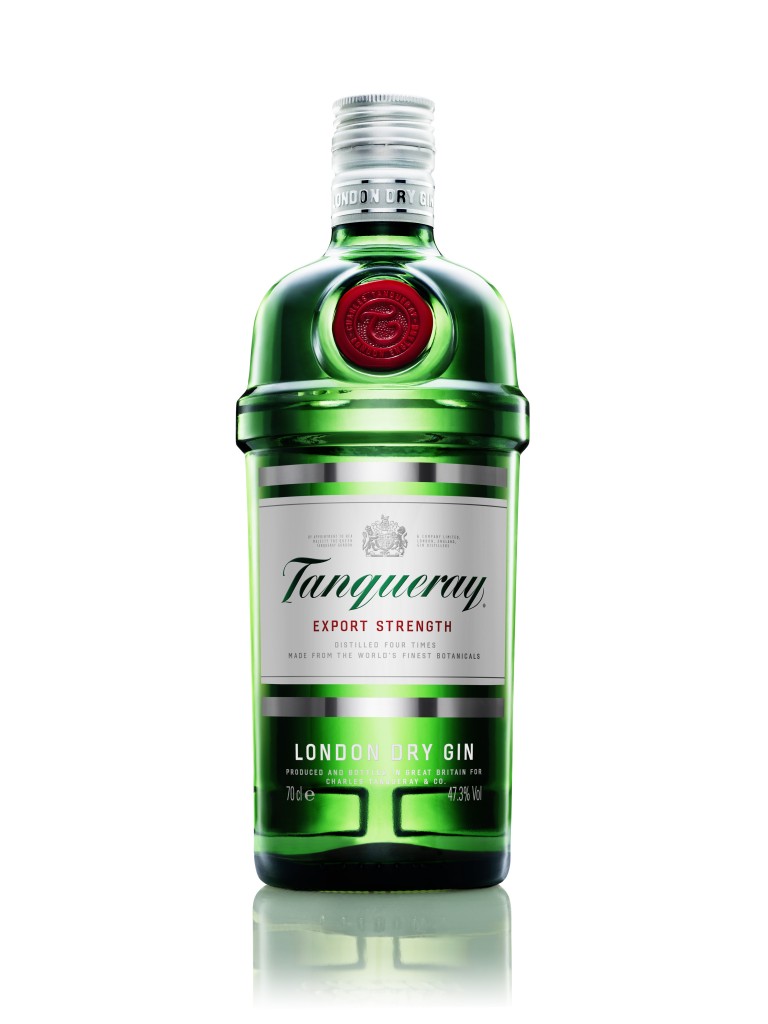 olloclip 4-in-1 £69.99 – A quick-connect lens solution for smartphones that includes Fisheye, Wide-Angle and 2 Macro lenses in one small, convenient package and easily fits in your pocket. olloclip 4-in-1 works on both the front and rear facing cameras and clips on and off the smartphone in seconds. Now available in a special-edition Rose Gold to celebrate the launch of iPhone 6s & 6s Plus's newest colourway.  Give that little bit extra to his instagram!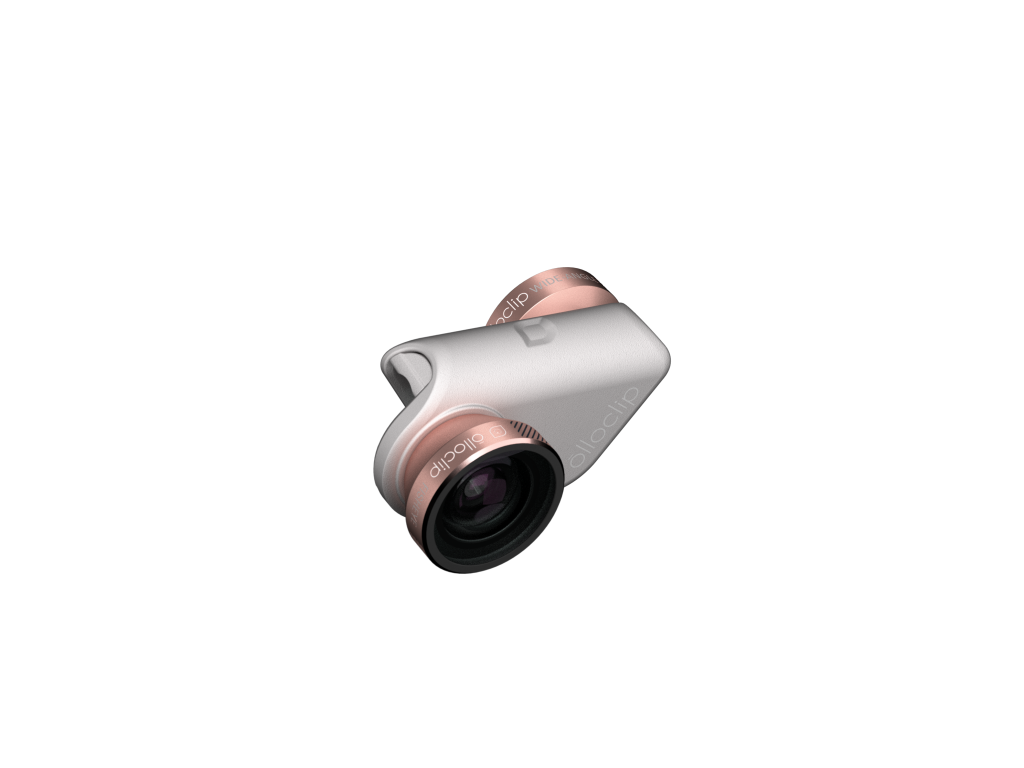 And just an extra thought .. Perhaps a pre-Christmas gift?
French Connection Christmas Jumper £95 – Pretty much sums up the expense of Christmas! #musthave