You have to be living under a rock or in a state of denial if you are not aware that camel is one of this season's biggest trends in menswear. So let PAUSE get you up to date on how to wear it and simultaneously make you fall in love with it if you don't already.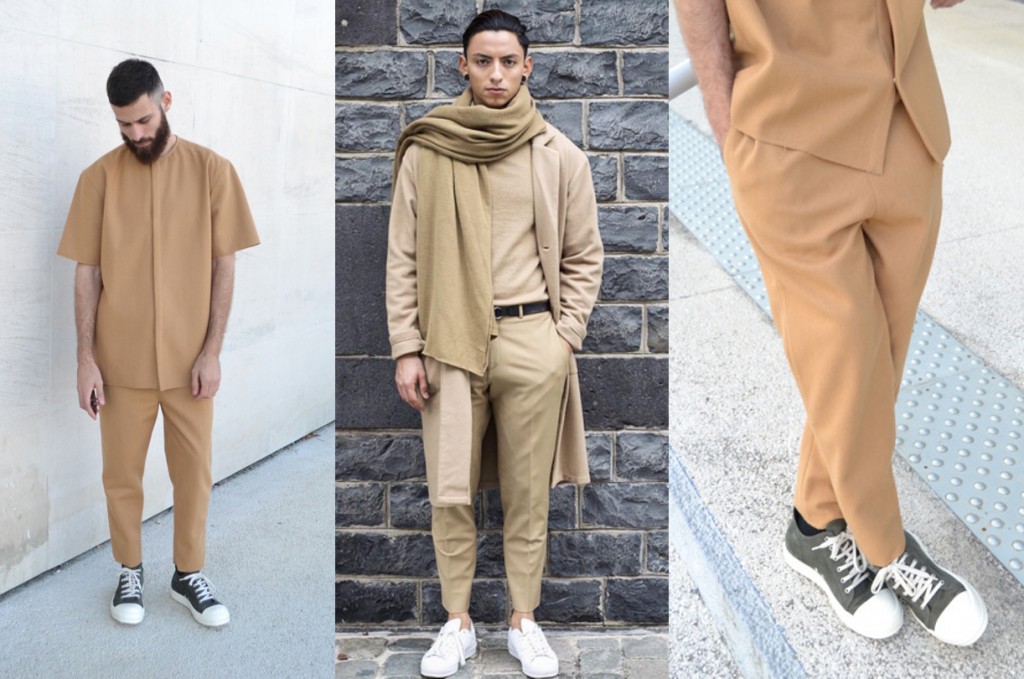 Perhaps it all started when Kanye walked down the streets wearing his suede chelsea boots, blue jeans, a white t-shirt, and of course a camel coat. Soon after, it felt like the entire world couldn't wait for summer to be over and the first drop in temperature meant it was time for camel, particularly coats, to have their moment. That's exactly what's happening – and we here at PAUSE love it. It seems so simple in theory – change one colour of a piece to camel in what usually is an all black outfit and there you have it, a brand new trend. Why didn't we think of it sooner? However, with all good things in life there is a risk, a hazard in fact, that you can choose the wrong shade of camel and it would all be over. And if your camels don't match (we have this problem with black sometimes) then what even is the point? Don't fear: PAUSE is here as we've done our research on how to pull of this Autumn/Winter's big trend.
Designers from Gucci, Marni, Saint Laurent, and Dolce & Gabbana have all recently showcased camel on the runaway in different ways which means you don't just have to stick to the infamous camel coat. But if you're a newbie on the camel scene then that's probably the best place to start. First of, and probably hardest, is picking the right coat. Selecting winter coats can be hard enough and tend to be what you spend the most on – so you're gonna want to get it right. Narrow down between what styles you want. There's drop-shoulder, military style, trench coats, textured, wool, tweed, and many more to choose from. Here at PAUSE we would suggest sticking to an always classic drop-shoulder coat. Now, on to the second hardest bit: what shade of camel do you want? Make a statement and go for a rich caramel-based camel, or if you're more into the subtle stylings that find a washed-out sandy shade – either way you're still acknowledging the trend but make sure you stand out from the crowd. There's a lot of minimal camel coats around but if you're a risk-taker when it comes to style then don't panic: there are also camel coats ranging from pony-hair fabrics to printed coats and everything in between.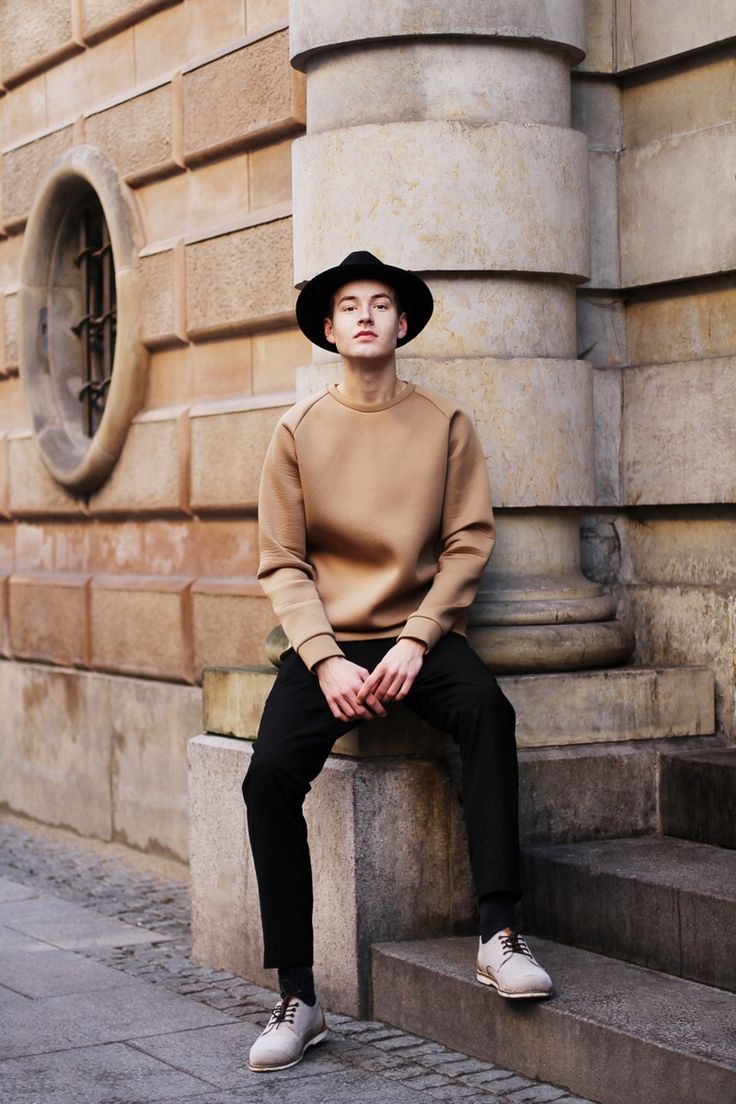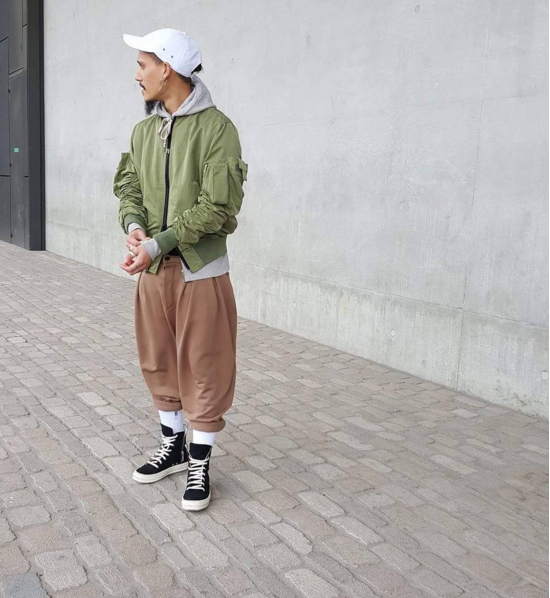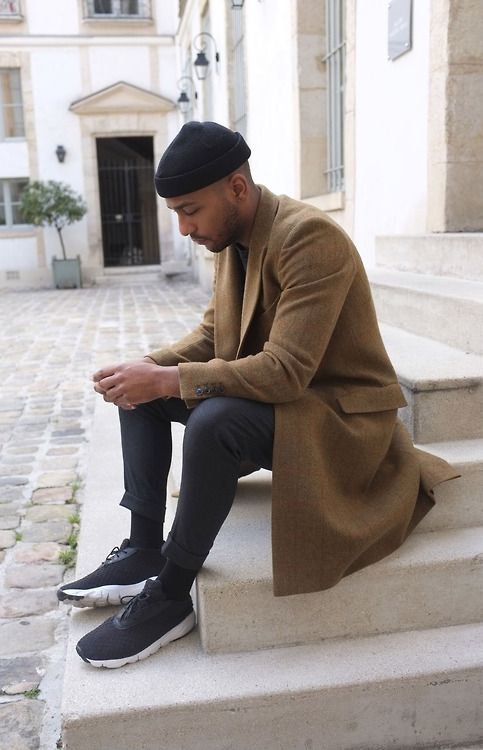 Don't be fooled into thinking you're limited to just a coat for the camel season. There are an unlimited amount of suede bomber jackets out there, sherling fur jackets, turtlenecks, trousers, beanies, capes, and even socks. However, how much camel you want to wear is up to you. We've seen some guys pull off perfectly the head-t-o-toe camel look, so don't be scared of it. But if you want to tone it down, there are many more ways to do that too. Select a jacket or trousers in camel and work around that. The PAUSE team suggests playing with some neutral colours. We've seen cool guys rocking camel trousers with white turtlenecks and white duster coats which looks so clean and minimal – this is also another way to do minimalism instead of just black & white. The same can be said for camel jackets paired with grey trousers and coats to dress up the camel look a touch for those dapper guys out there. You really aren't limited when it comes to this trend which is another reason why we here at PAUSE love it so much. Now on the other end of spectrum – for those street guys out there, you're not excluded from the camel trend either. Notice any particular designer that has collaborated with Adidas debuting sandy camel? Does Yeezy ring a bell? From dapper gents in camel ponchos and trench coats to luxury and contemporary streetwear all in camel tones this trend has it all.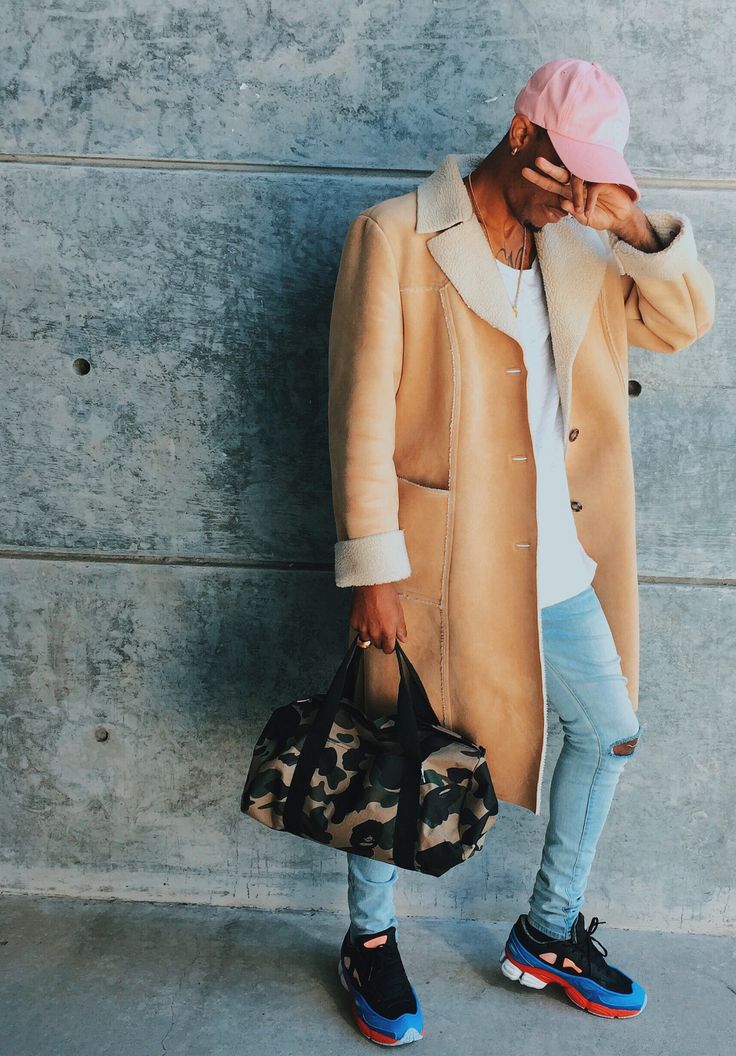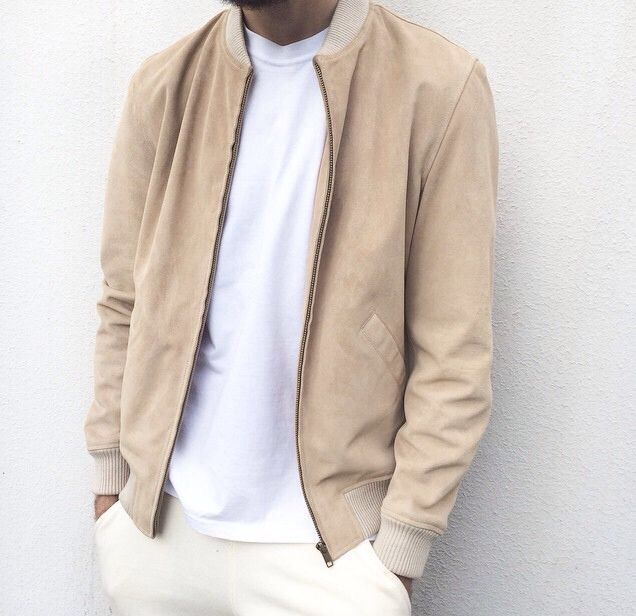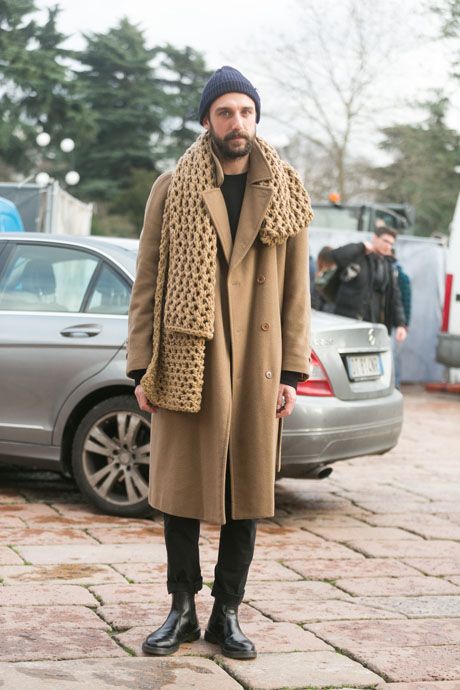 If you want to steep into the trend with caution then PAUSE suggests just sticking to accessories, after all they do often make the outfit. Saint Laurent debuted suede camel chelsea boots on the runway and they've been seen on every fashion-conscious male celebrity to date. What works in harmony with the chelsea boots is the camel puritan hat seen on James Bay for example – effortlessly cool and up to date with the trends no matter how big or small. As we are entering the winter season this trend gives you perfect excuse to get yourself a camel knitted scarf – it can brighten up your outfit on those dark nights and let a little bit of light in. When you look into the past there has been some ridiculous trends that we cringe at now so after all the sophisticated camel trend is one of the best things that can finish of the year of 2015 in style. So just embrace it.