Victoria's Secret brought out the style in everyone.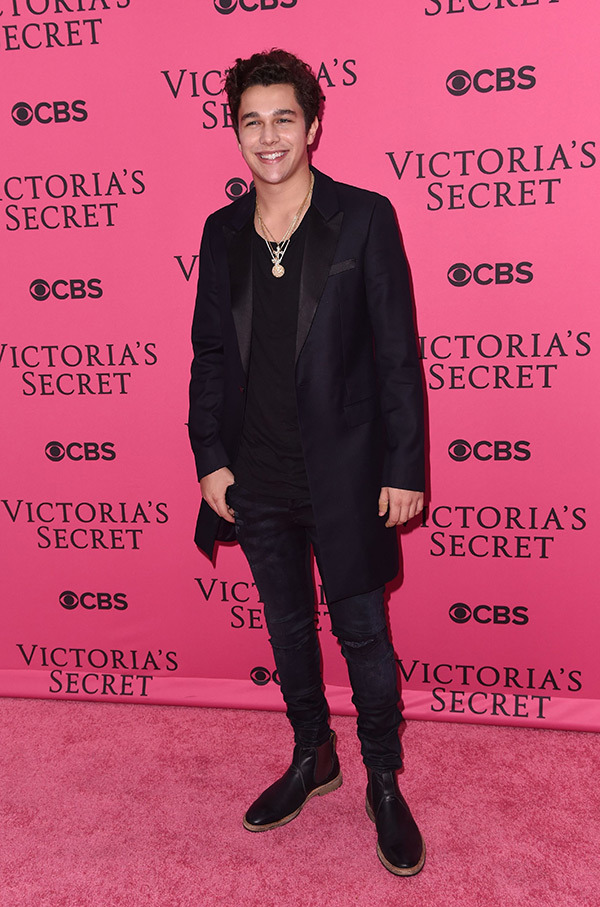 Victoria's Secret held their eagerly anticipated runway show in New York last night, attended to by a list of celebrity guests.
Among the men attending this months biggest runway show was American model, Tyson Beckford who appeared in a bright, all pink ensemble, followed by TV presenter Nick Cannon who too turned heads in a bold red suit, paisley patterned tie, pecan coloured oversized bowler hat and silver shoes to suit.
Also catching the eyes of many was up-coming singer Austin Mahone, who casually rocked up to the the pink carpet in a stylish, easier going outfit, wearing a tailored black blazer and a sleek pair of leather desert boots.
See more photos from the Pink carpet below.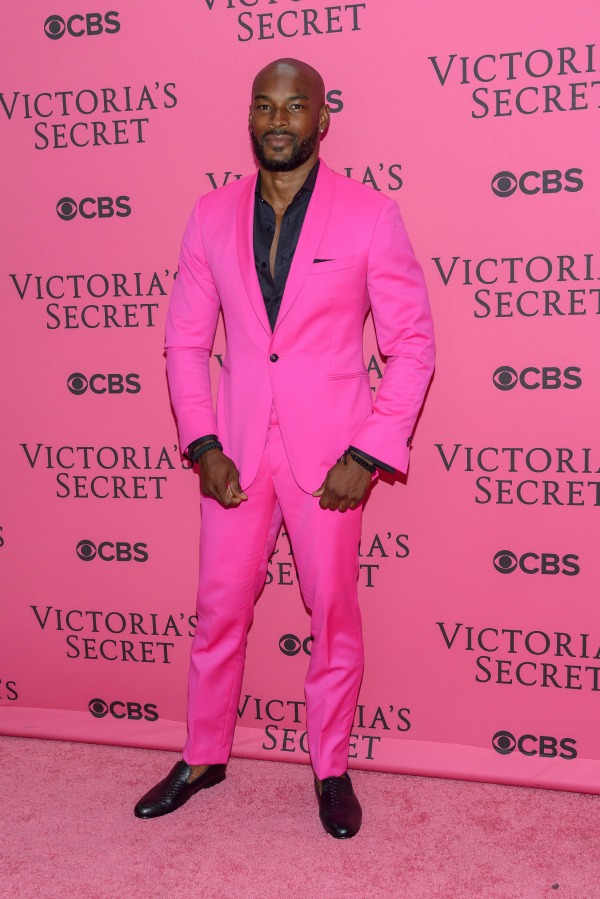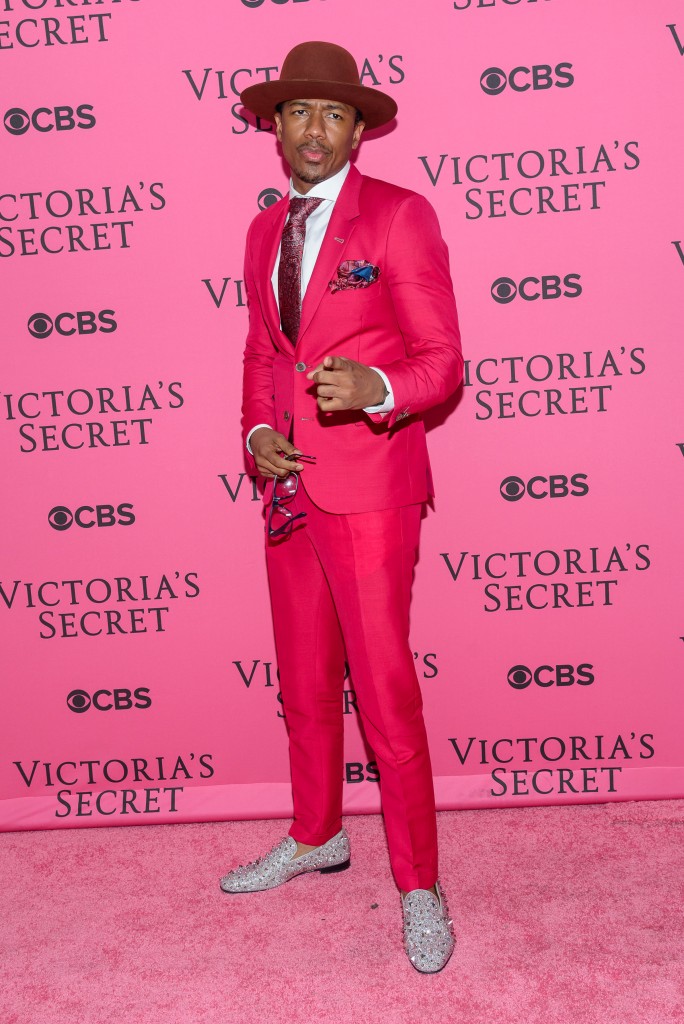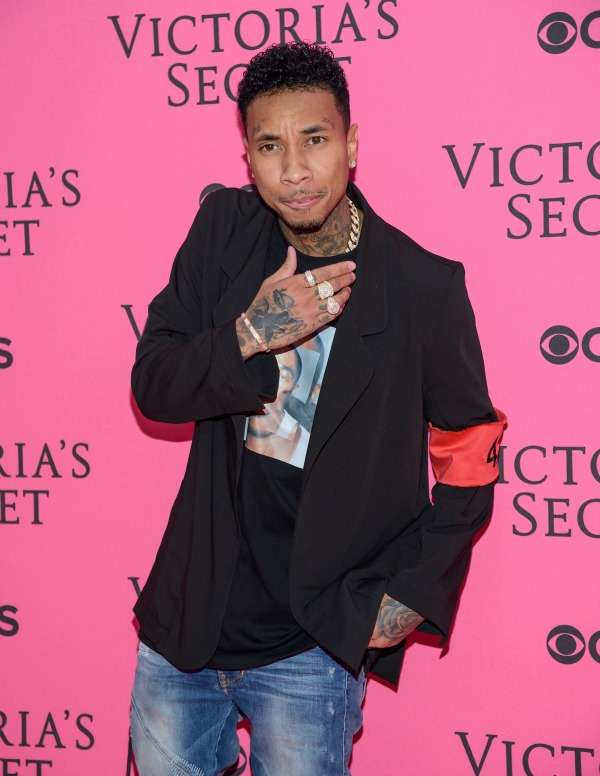 A stand-out collection.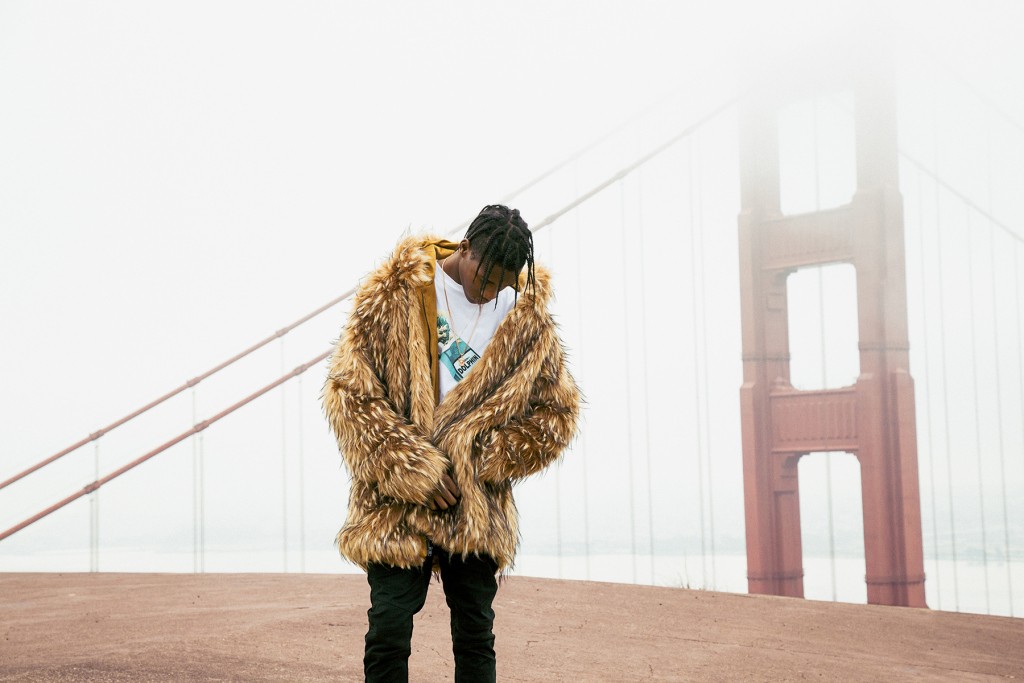 California based clothing label Pink Dolphin reveal 2015 holiday collection, which features a selection of urban inspired anoraks, trench and bomber jackets, and possibly the most stand out piece, the oversized faux fur coat.
In comparison to Pink Dolphins previous collections, this line of garments seem to suit the current season more appropriately. Using a variety of dark, winter related colours and tones, the brand have completely surpassed all previous collections.
The varied use of colours and fabrics make this 2015 holiday collection by Pink Dolphin stand out above the rest, and really do fit into the current, smart-street trend.
The new holiday collection will drop on November 14th online, and at the Pink Dolphin stores in San Fransisco and LA.
See more photos from the holiday collection below.