2015 CFDA Vogue Fashion Fund Awards
Featuring: Victor Cruz
Where: New York, New York, United States
When: 03 Nov 2015
Credit: WENN.com
The 2015 CFDA/Vogue Fashion Fund Awards, sees a long list of celebrities suit up for a night of style and glamour.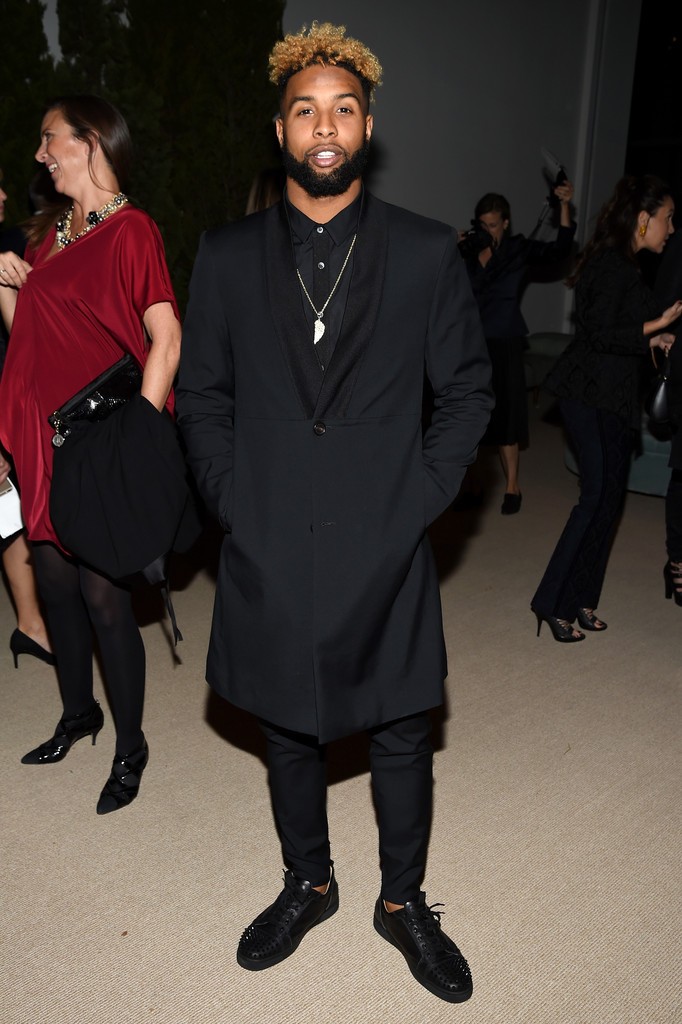 The CFDA/Vogue fashion fund awards saw a long list of influential celebrities come together to celebrate and award a selection designers with an investment of $300, 000 for their own brands.
The big occasion was host to a variety of designers, models, athletes and entertainers who were out to impress.
American footballer, Victor Cruz was seen alongside Odell Beckham Jr. in a Versace tux. Odell stood out in an all black ensemble, with breakthrough indie singer, Shamir turning heads in a typically bold patterned shirt.
The evening saw many influential fashion and entertainment heads coming together to support, and award some of the worlds finest designers with a life-changing investment.
See more photos from the night below.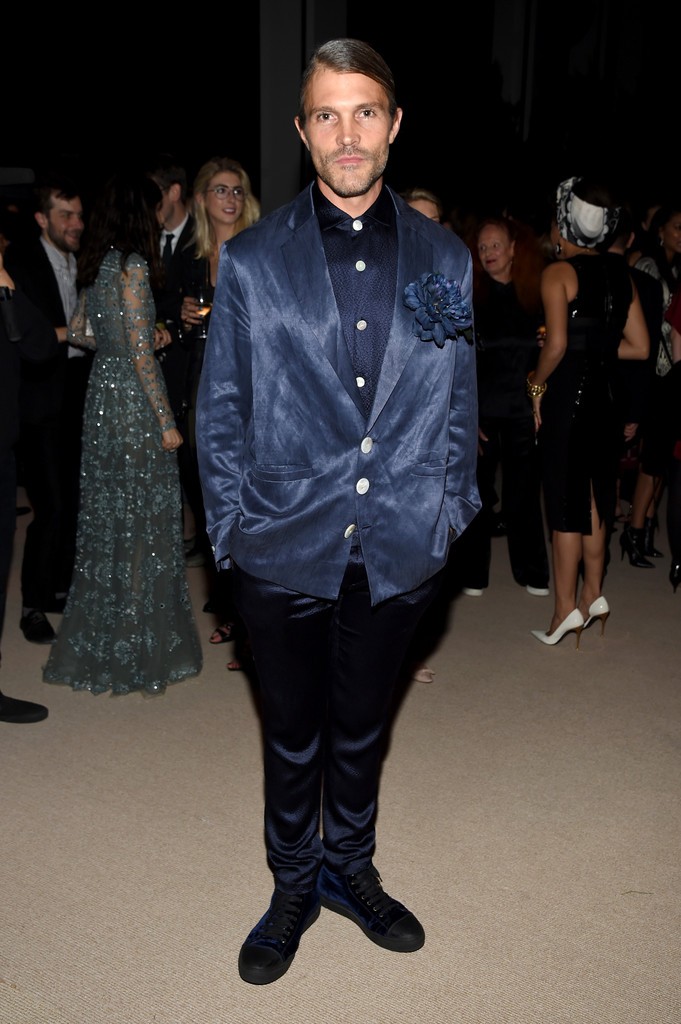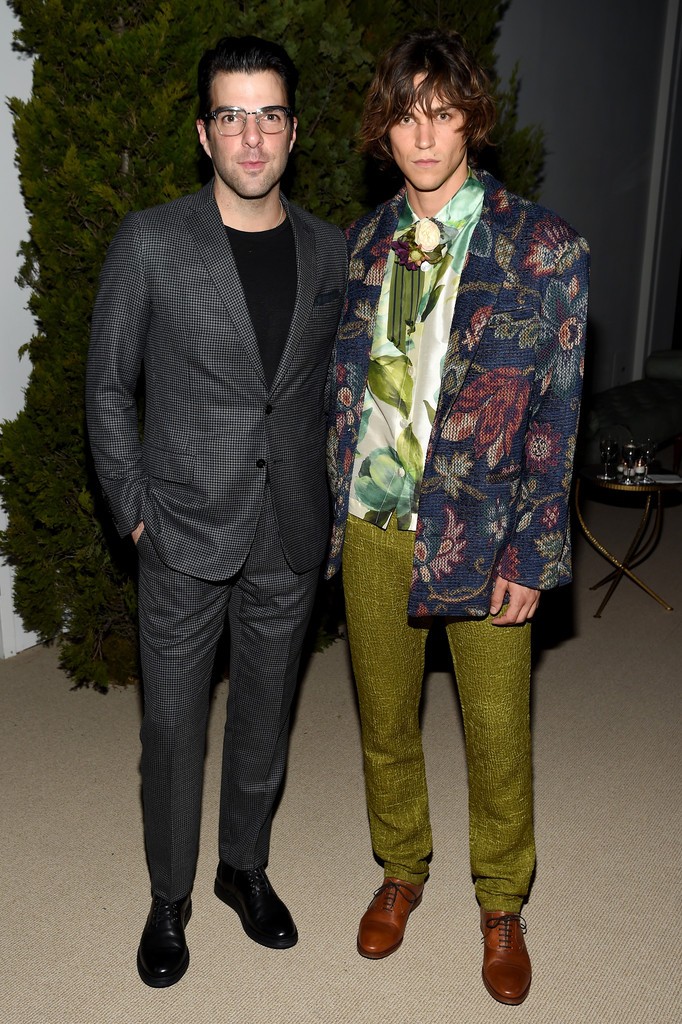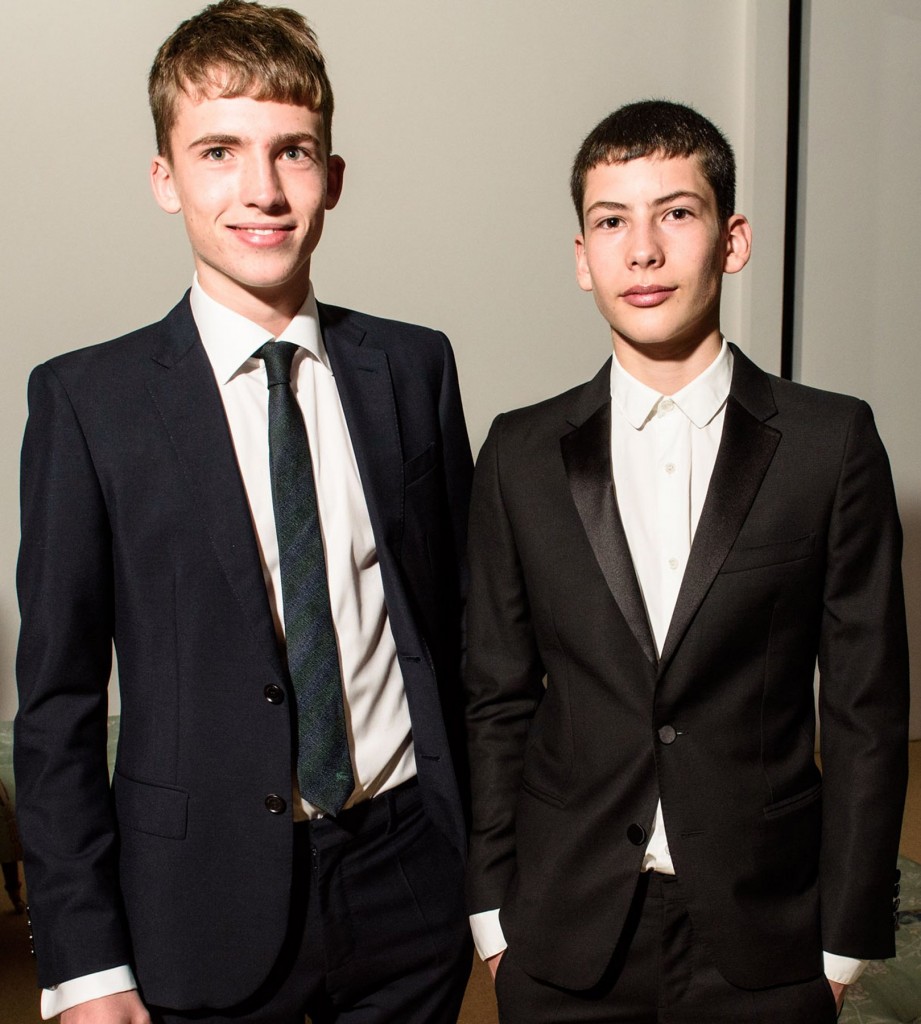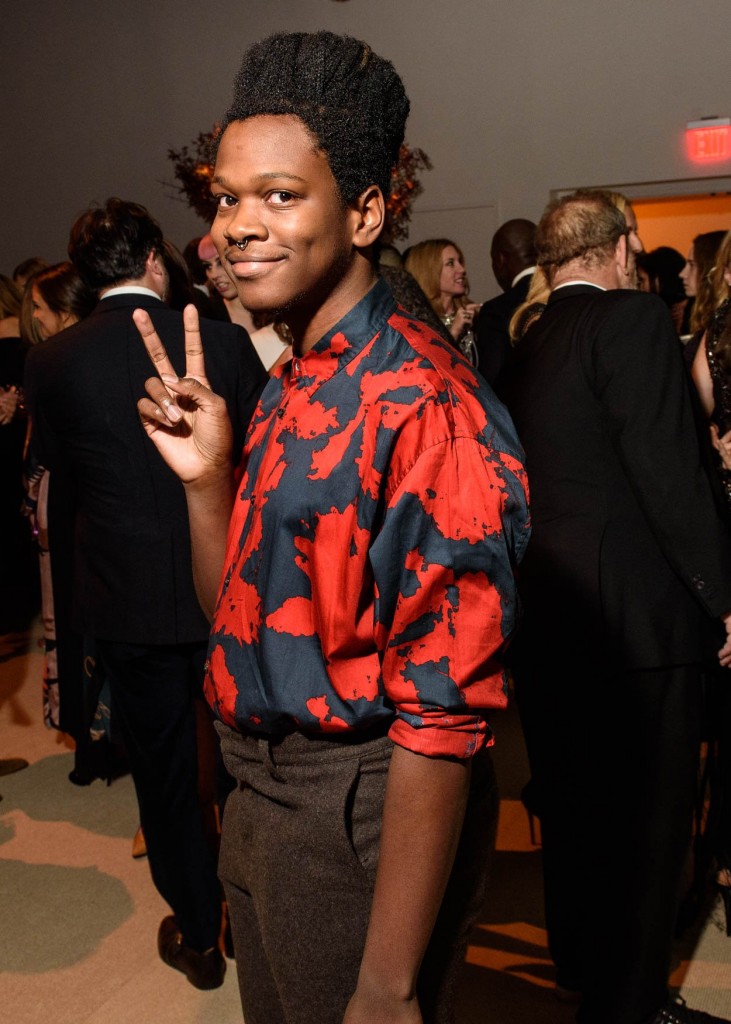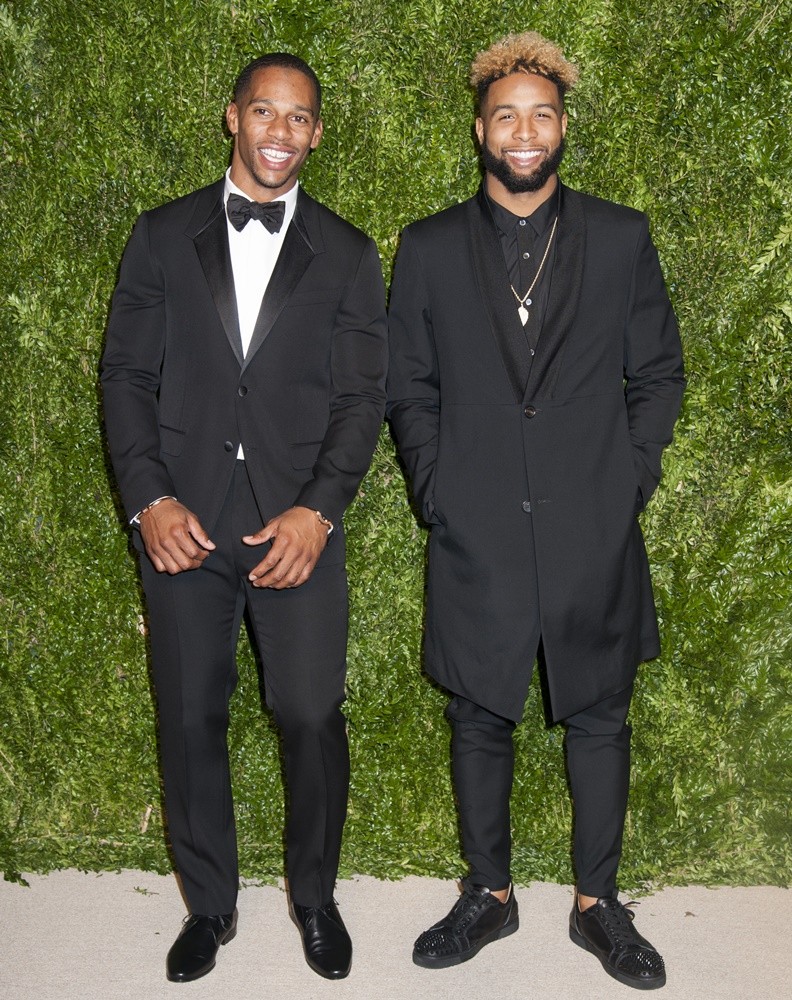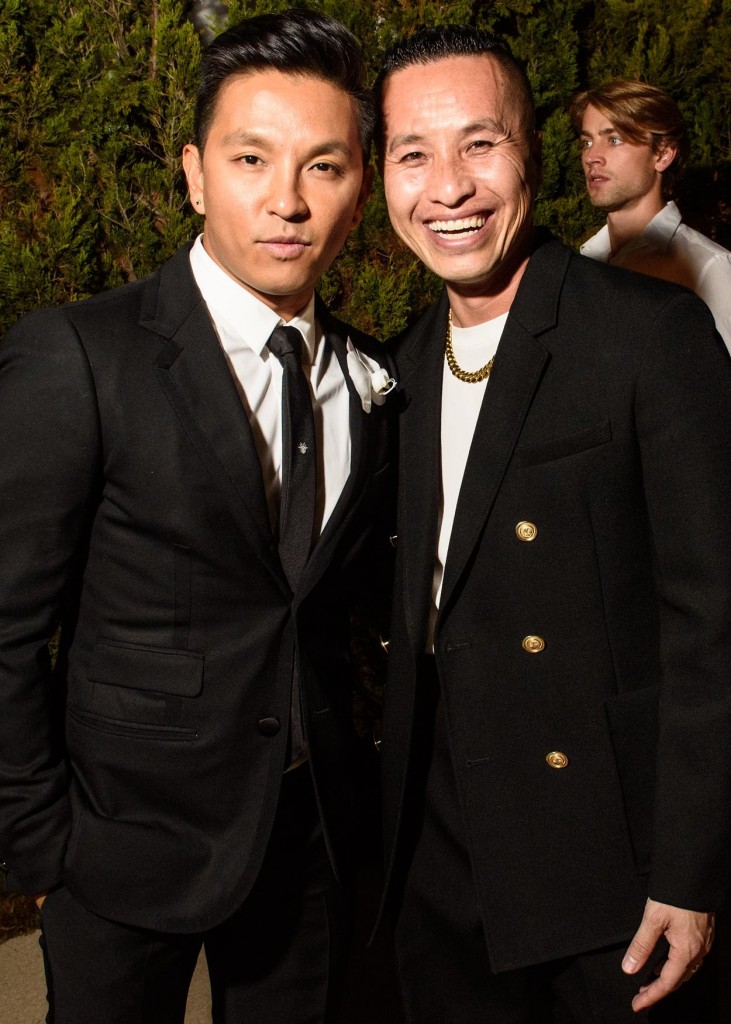 PUMA gets a solid touch for AW15.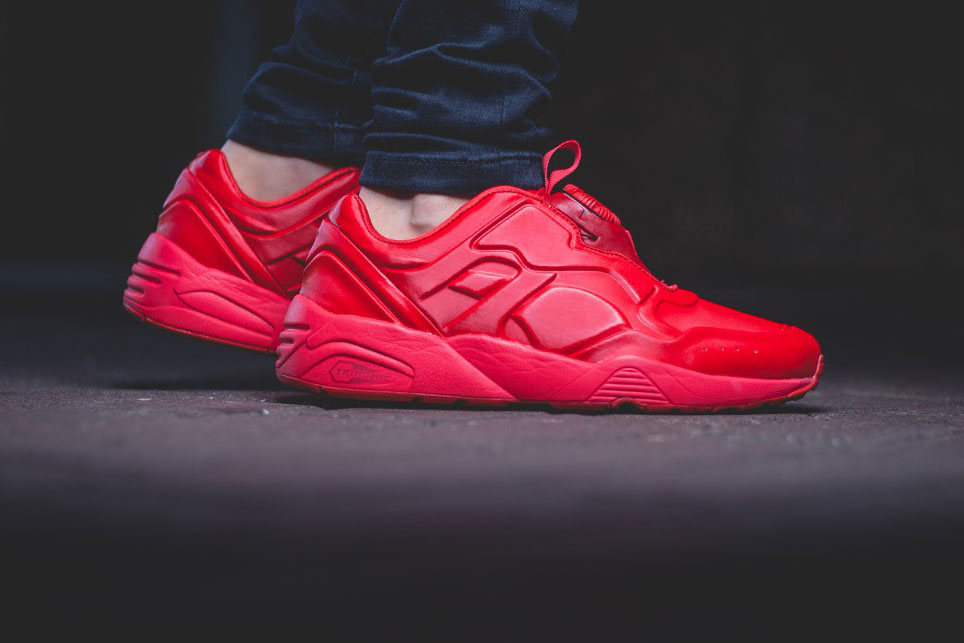 PUMA have dropped their all new red and black 'Disc 89's'. The two varieties of trainer (red & black) have been made up from a variety of durable but eye-catching materials.
The stand out feature to the new Puma sneaker is the minimal branding that takes place. With a bold design, and heavy colouring throughout, the 'Disc 89' colour-ways are by far one of the most attractive shoes on the market right now.
Purchase your runners now at END. Clothing.