Rapper Tyga covers FootwearNew's 'sneakerhead' issue.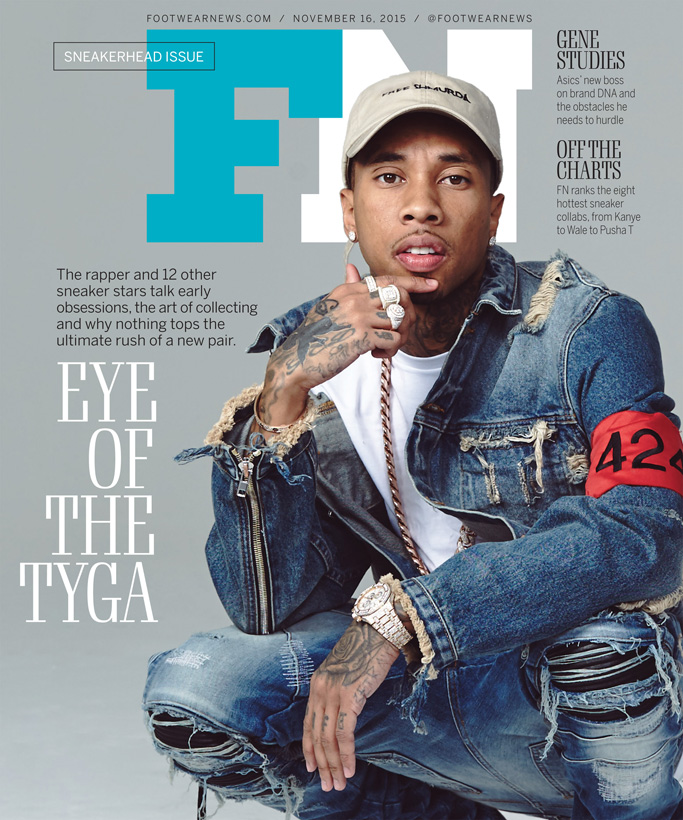 Tyga has graced the latest issue of FN magazine to talk about sneakers, style and society's penchant for following the latest craze. He alludes that his own personal style was influenced by rap culture and his own upbringing "Being from L.A., I like light shoes. I'm not into anything heavy. I like Vans, classic Chucks–very California".
When touching on his own favourite sneakers Tyga continues "I'm such a fan of all white Vans. It's the Cali boy in me again. I just love all white shoes. You can only get like two wears out of them, it just kills me. I buy like five at a time.
Read more on FootwearNews.com.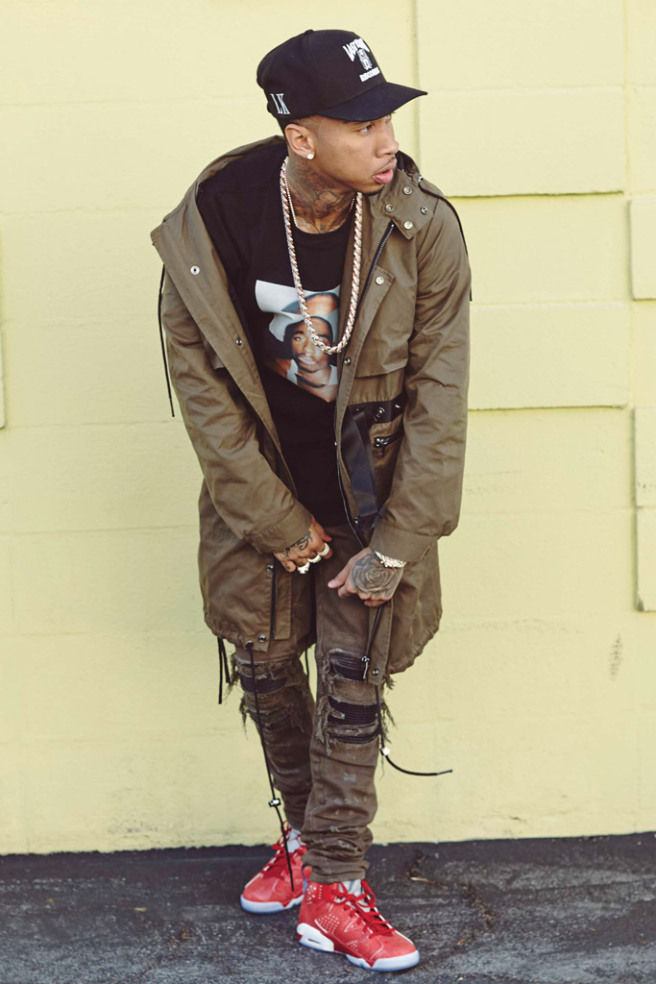 ASICS work alongside Monkey Team for their second collaborative project.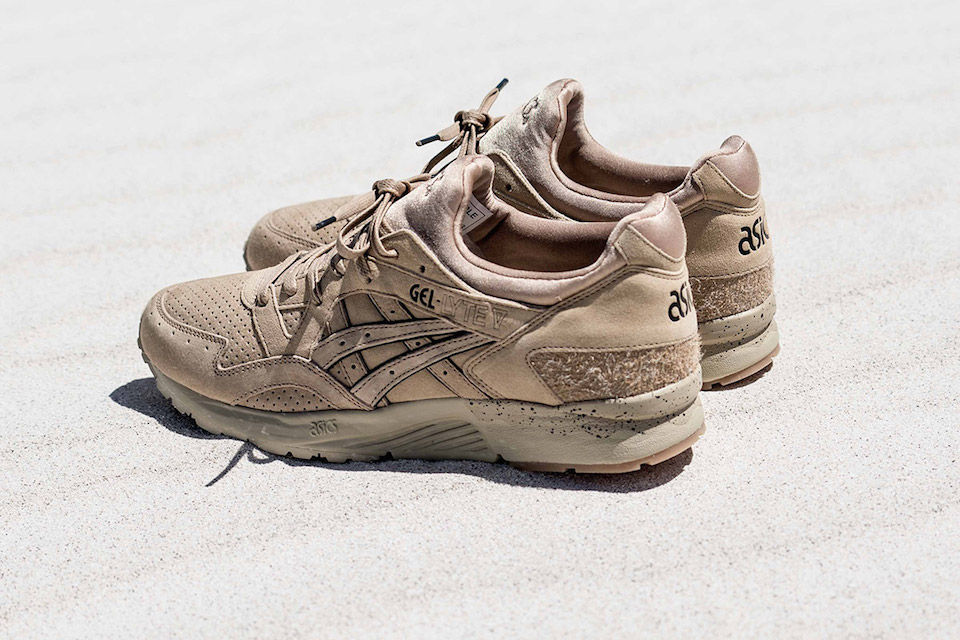 After their first collaboration, ASICS and Monkey Time are back for their second Gel-Lyte V, taking inspiration from sand dunes which formed in the natural world thousands of years ago.
Although the 'Sand Layer' appears to be your typical Gel-Lyte V, the new design features a mixture of materials and textures, as well as the inviting use of desert sand inspired tones.
The new 'Sand Layer' sneaker features the highest quality nubuck pig-skin upper, lycra film on the inner, and a waxed cotton lace. One of the stand out features is the shagged suede heel, leading to the speckled black base.
The all new 'Sand Layer', Gel-Lyte V will be available exclusively through Monkey Time in Japan as well as selected PUMA Global Lifestyle stores on November 21st, followed by a wider release on December 5th at selected retailers.
See below for more photos and the official collaborative video.