The long anticipated collaborative sneaker drops this Friday November 20th.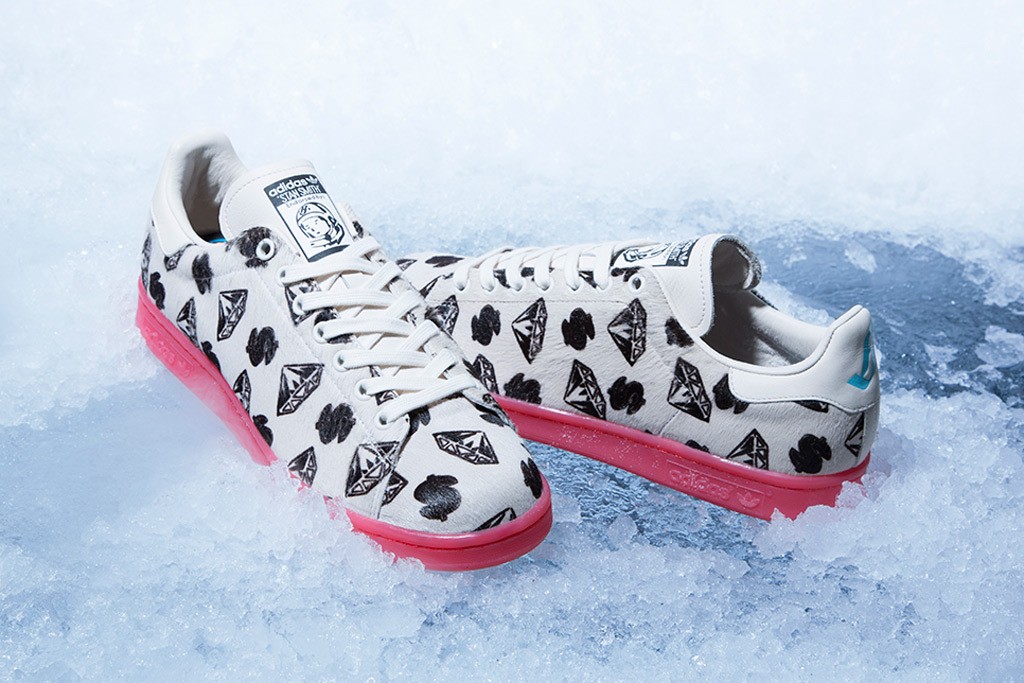 Whispers of this mega collab have been circulating for months and now fans of the latest from Adidas ft. BBC and Pharrell need wait no longer as the sneakers drop this coming Friday. The style features the original dollar signs and diamonds print, which Pharrell originally introduced back in 2005, alongside the Billionaire Boys Club logo on the tongue.
Available on November 20th (Friday!) online and in select stores.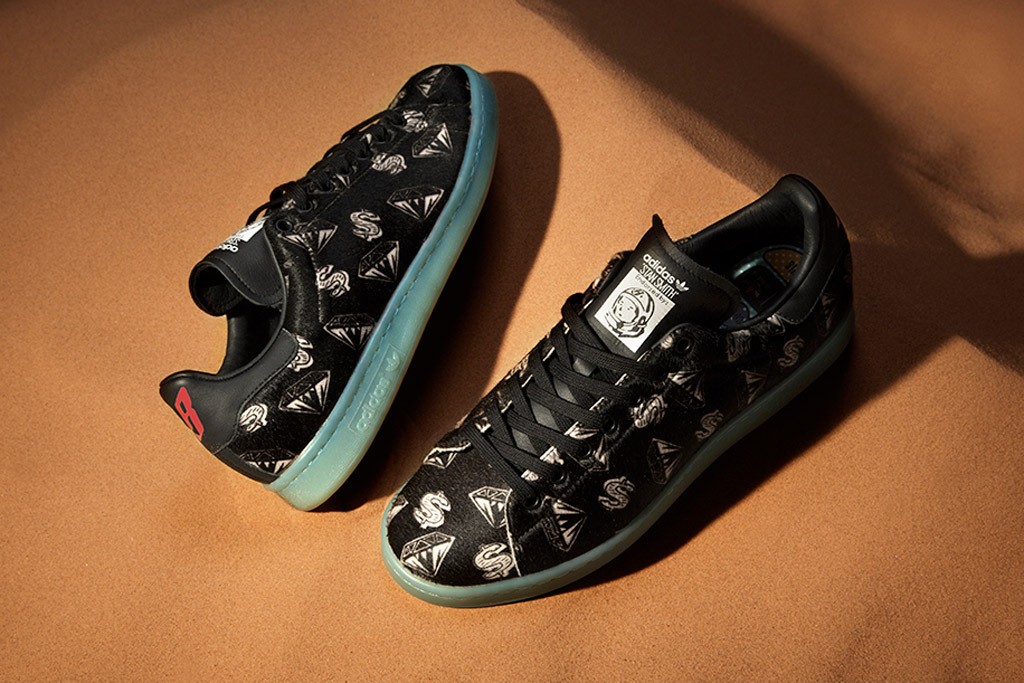 Nike adds a Leather Free Ace to it's 'Wheat' collection.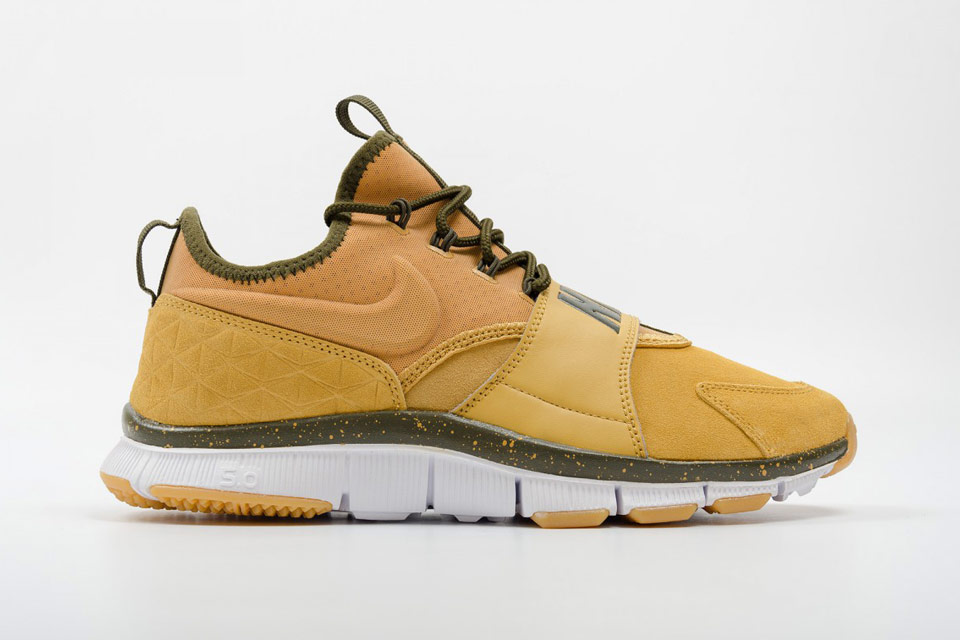 The Nike 'Wheat' Free Ace features light suede and mesh uppers that will allow the foot to breathe as well as a midsole that moves with the foot for increased comfort
Dropping this November 17, the Wheat Free Ace will be available from FootDistrict.com.