Eveningwear sorted.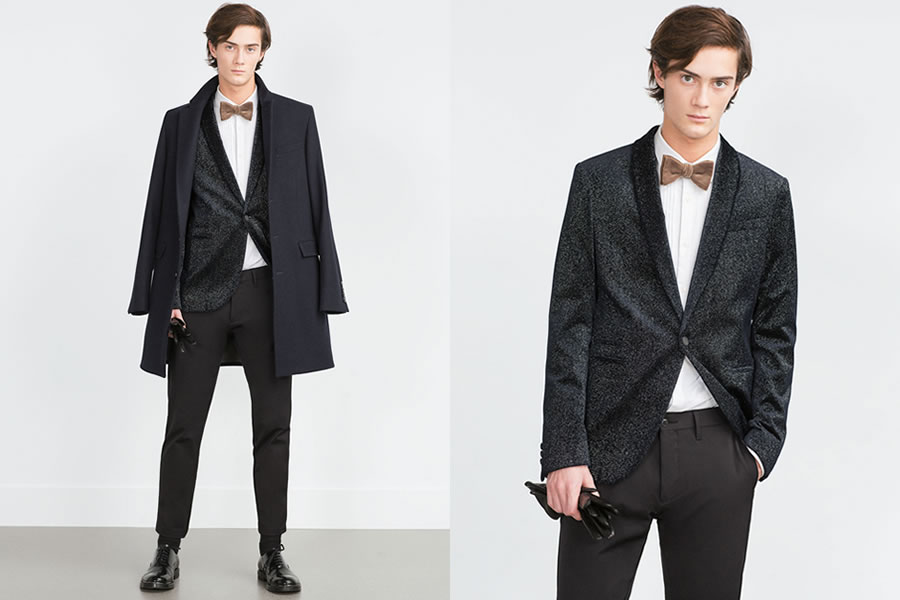 Worldwide retailer Zara has just released their long awaited Eveningwear look book for the fall under the name "EVENING". Featuring suits, more about overcoats and gowns to cater for both male and female, the capsule is a toned down and subtle showcase of class and sophistication.
A joining of deluxe detail and fabrics and Zara's notorious slim and slender silhouettes are what this winter needed. Velvet, Cashmere and deluxe wool blends, this capsule doesn't shy away from offering classic fabrics that have until recently been ignored in men's formal wear. It's nice to be reintroduced to materials that once defined and epitomised the classic man's evening outfit.
Be sure to visit as this collection most definitely will supply your style this winter.
See the full lookbook below: