Japanese fashion designer Hiroshi Fujiwara has announced the release of his new, hand-knitted Mohair sweaters.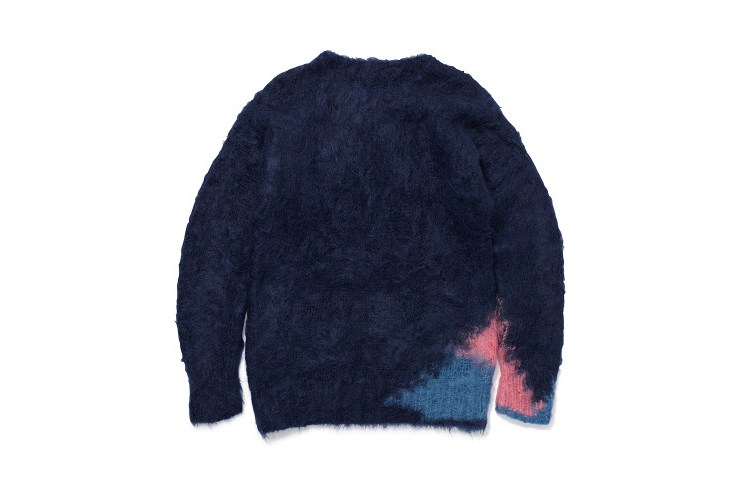 This month see's another outstanding clothing release from fashion designer Hiroshi Fujiwara.
The punk-inspired, hand knitted sweaters made from extreme soft Mohair Yarn is what makes this small, but eye-catching collection of sweaters stand out.
The garments come in three colour way variations, black, grey and navy, which all feature a colour fade of blue, pink, red, yellow and more to represent the tiring, and oxidisation of chemicals on metal.
The limited edition collection will be available from December 2nd at POOL Aoyama. Don't miss out on the chance to get your orders in before its too late.
A-COLD-WALL* Launch 'Spatial Awareness' Installation At Rotterdam's boutique ANSH46 Store.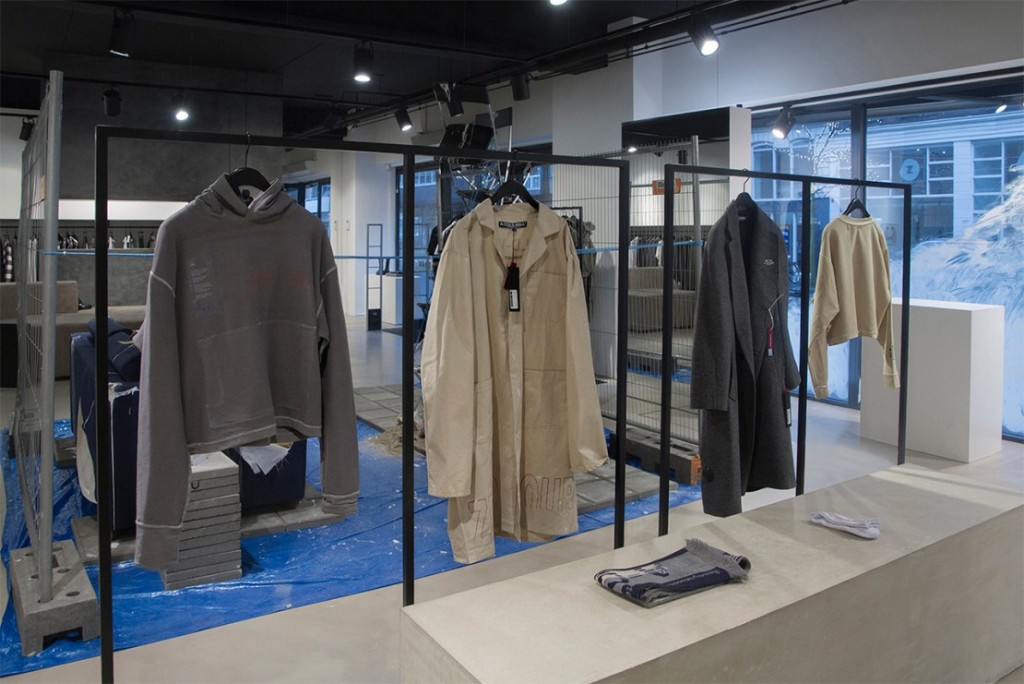 Now coming to the end of their first year in action, British street wear brand A-COLD-WALL* have launched an inspiring installation in Rotterdam's ANSH46 boutique store. After launching their 2015 autumn/winter collection named 'ZERO HOURS', founder Samuel Ross was keen to get a full-scale, and fashion relevant art installation up. Titled 'Spatial Awareness', the Rotterdam based installation acts as a mood board set to identify all negative, mental and physical effects in relation to low income jobs. The Rotterdam based installation is available to visit till the end of this week alongside a selection of A-COLD-WALL* products which will also be available online and in-store at ANSH46.