Japanese footwear brand 'Asics' have released a 'Sand' edition to their ever-popular GEL-Lyte V sneaker collection.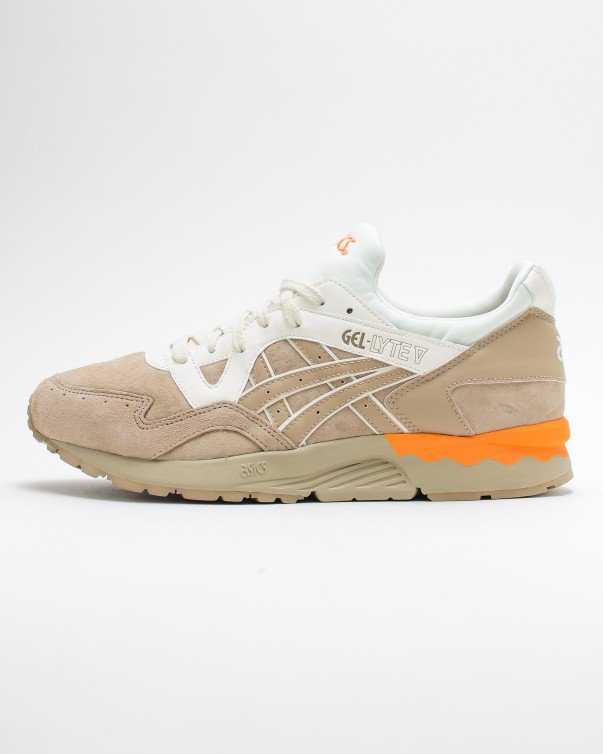 After one of their most successful years in production, sportswear sneaker brand 'ASICS' have released an exiting new edition to their GEL-Lyte V collection.
With a similar colouring as the 'Sand Layer', this revamped silhouette features a strong orange heel, sand coloured body and sole, and stand out clean white upper, with supporting white detail around the iconic 'ASICS' crossover panel design.
The new GEL-Lyte V is available now at Sivasdescalzo.com for just $130.
See below for more photos.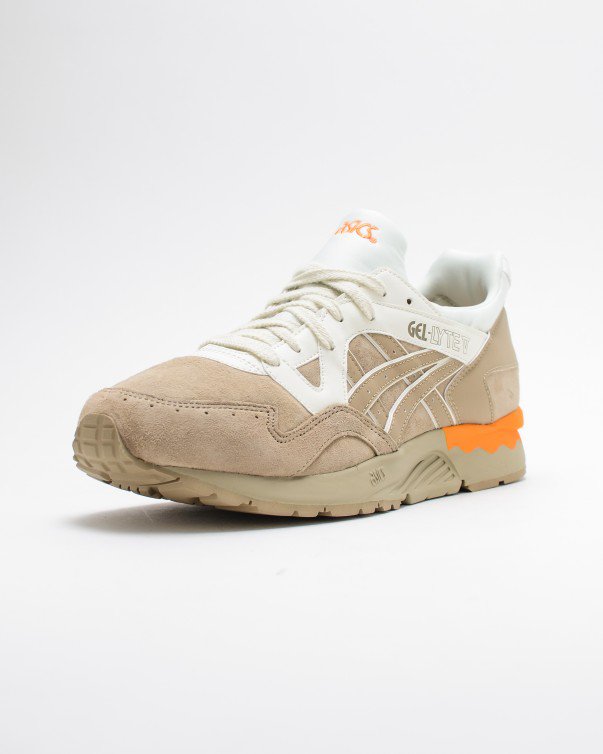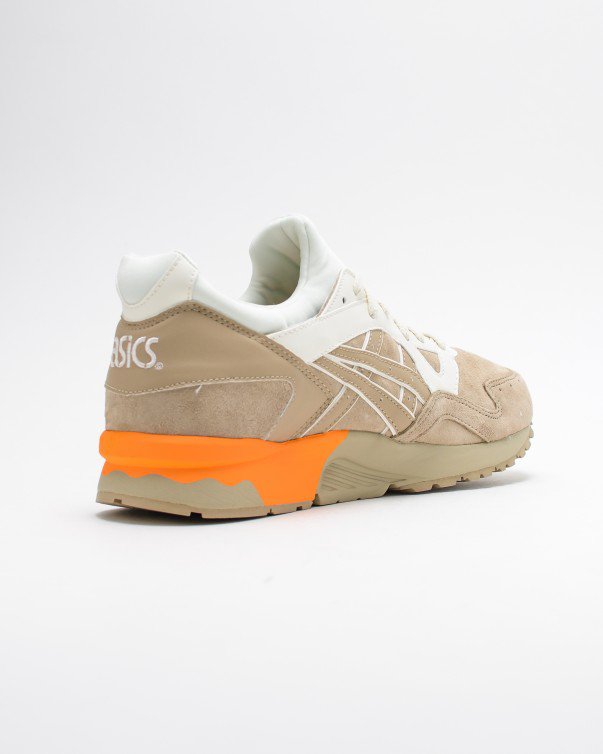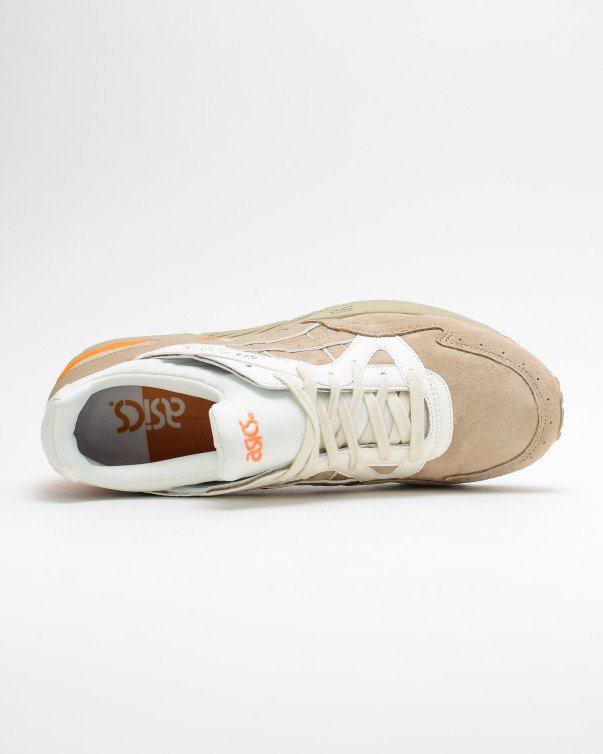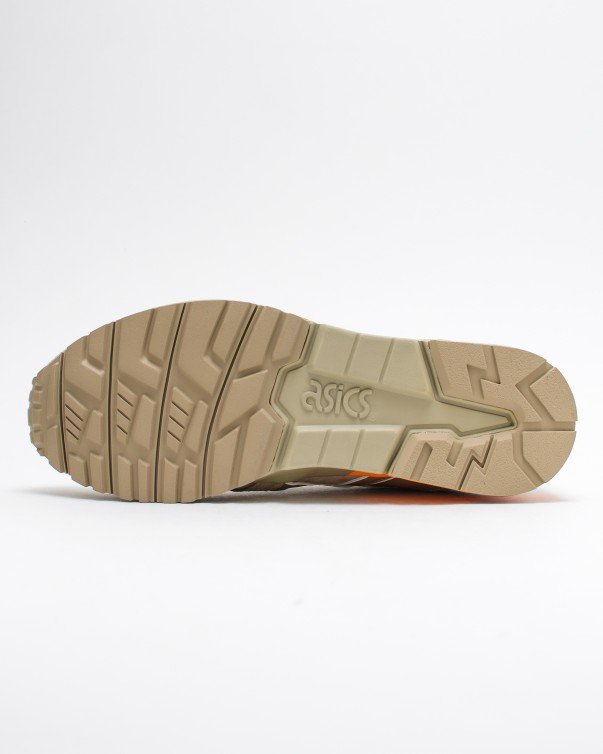 Explore. Discover. Experience.
Adidas Originals have released an all new sneaker titled the 'NMD'.
The new sneaker silhouette from Adidas features a variety of breakthrough technologies. Using their micro-engineered Boost and Primeknit fabrics really make this one of the most visually strong pieces of footwear from Adidas Originals.
With varying textures, fabrics and easy on the eye colours, the new ADIDAS Originals 'NMD' is the perfect design representing the innovative and futuristic styles and designs.
Check out the full product page at Adidas Originals and see below for more photos above for the official 'NMD' video.