One Direction On Good Morning America Concert Series-NY
Central Park, NY


Pictured: Harry Styles
Ref: SPL1094627 040815

Picture by: Mayer RCF / Splash News



Splash News and Pictures

Los Angeles: 310-821-2666

New York: 212-619-2666

London: 870-934-2666

[email protected]


Here's our round up of New York Fashion Week street style,  our street style photographer Antonio Griffth was there to capture all the best looks on day 3.
Please credit @PAUSE_Online & @Aagdollaphotography if shared online.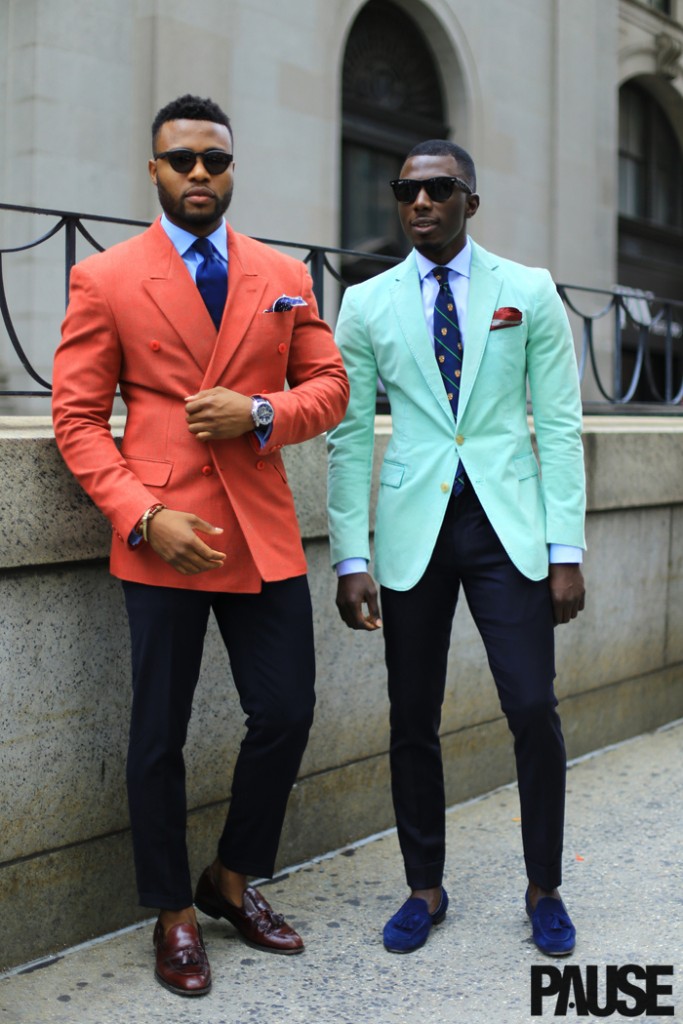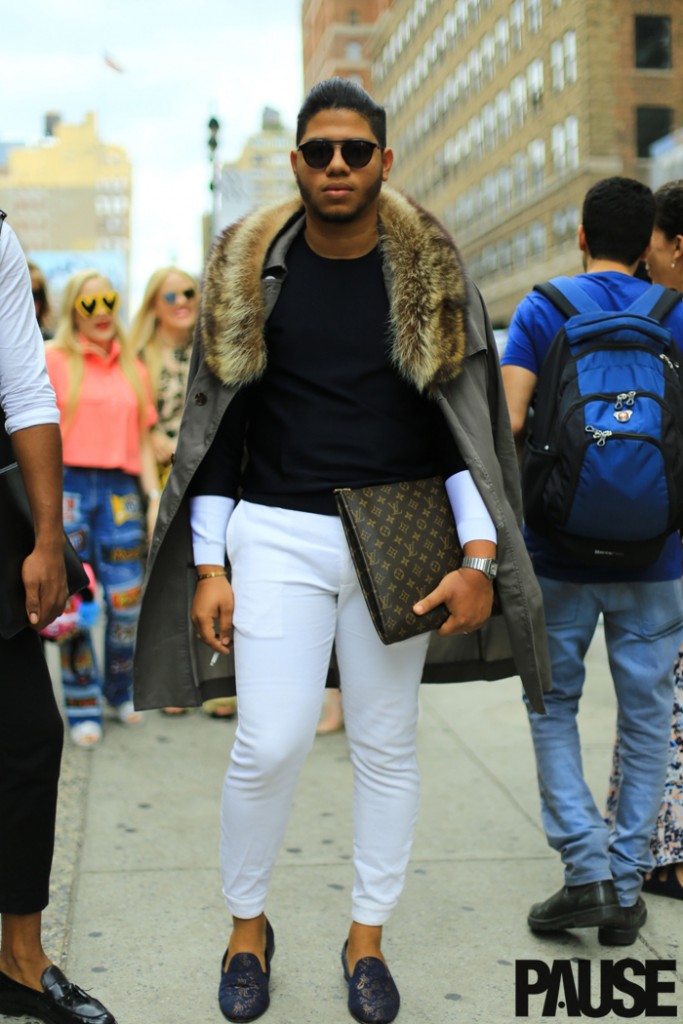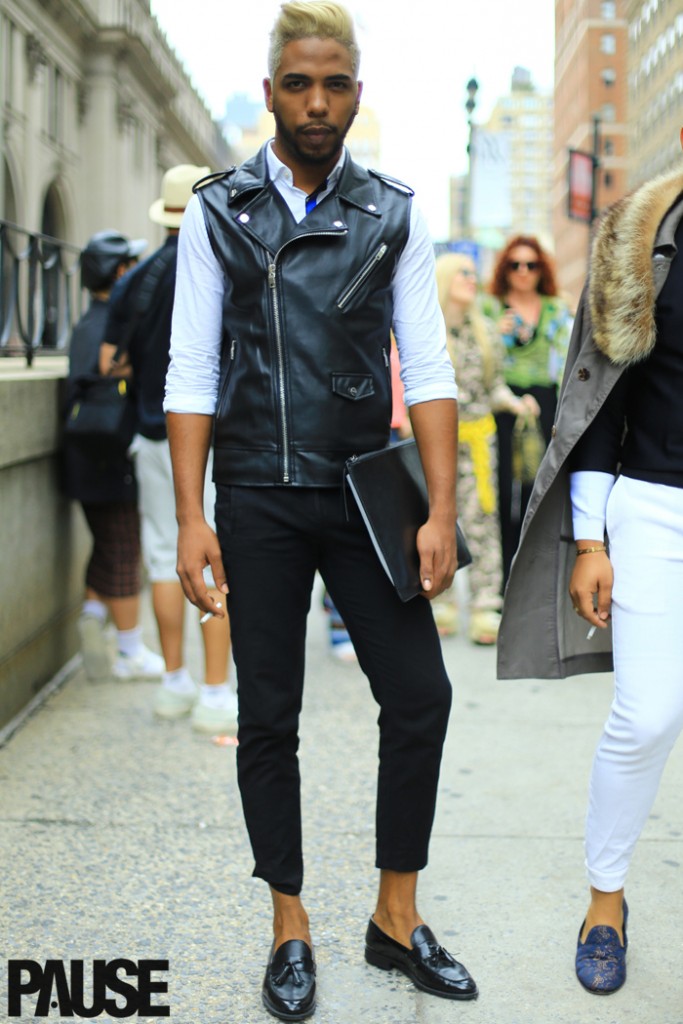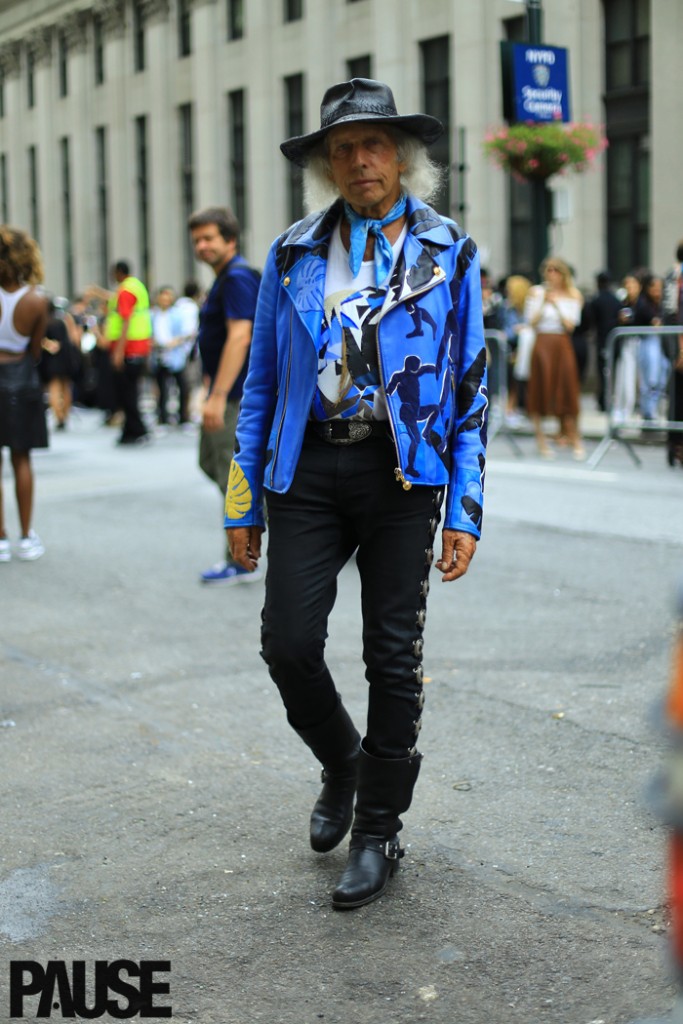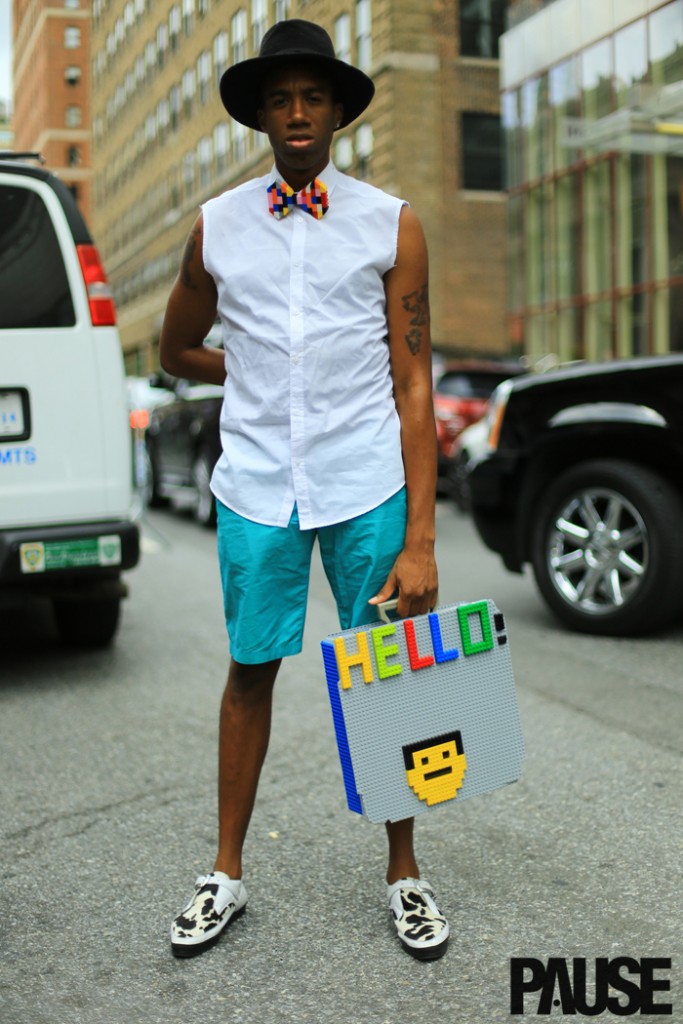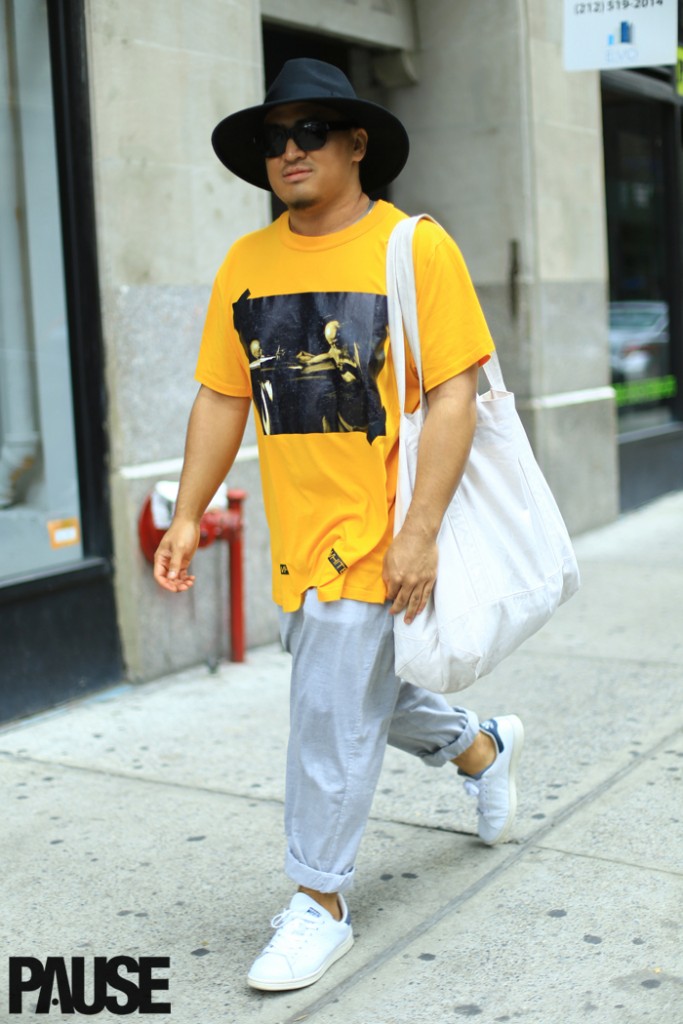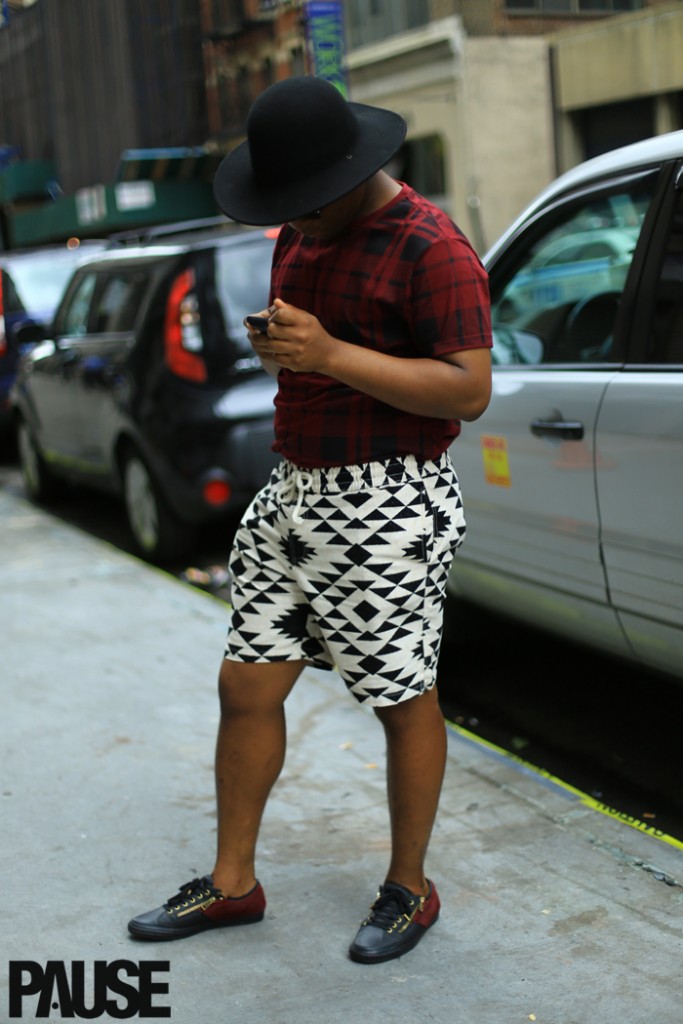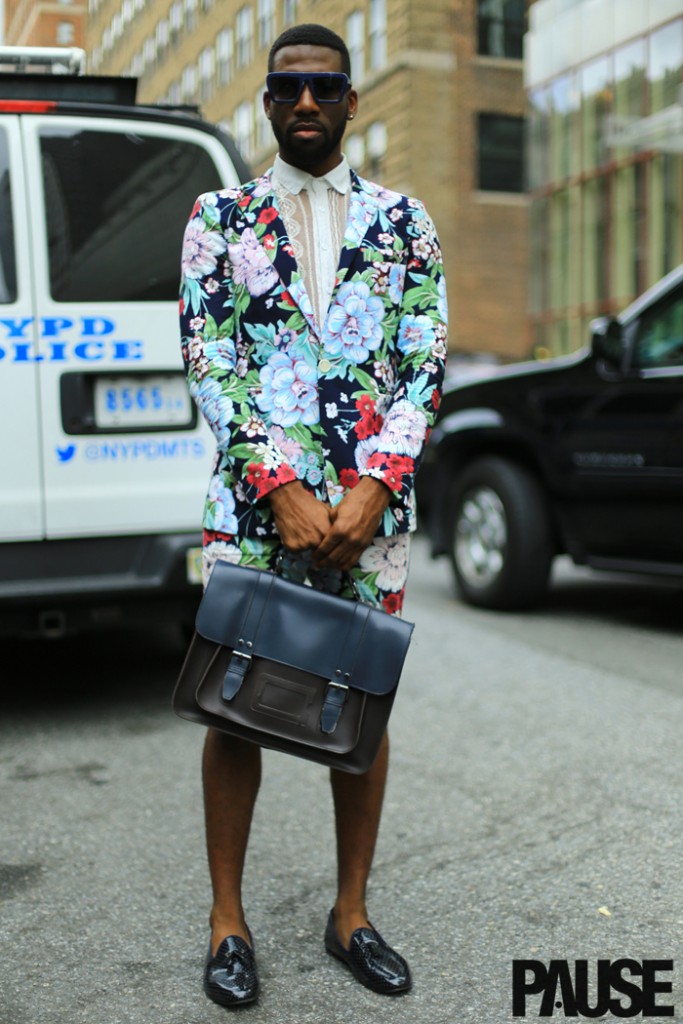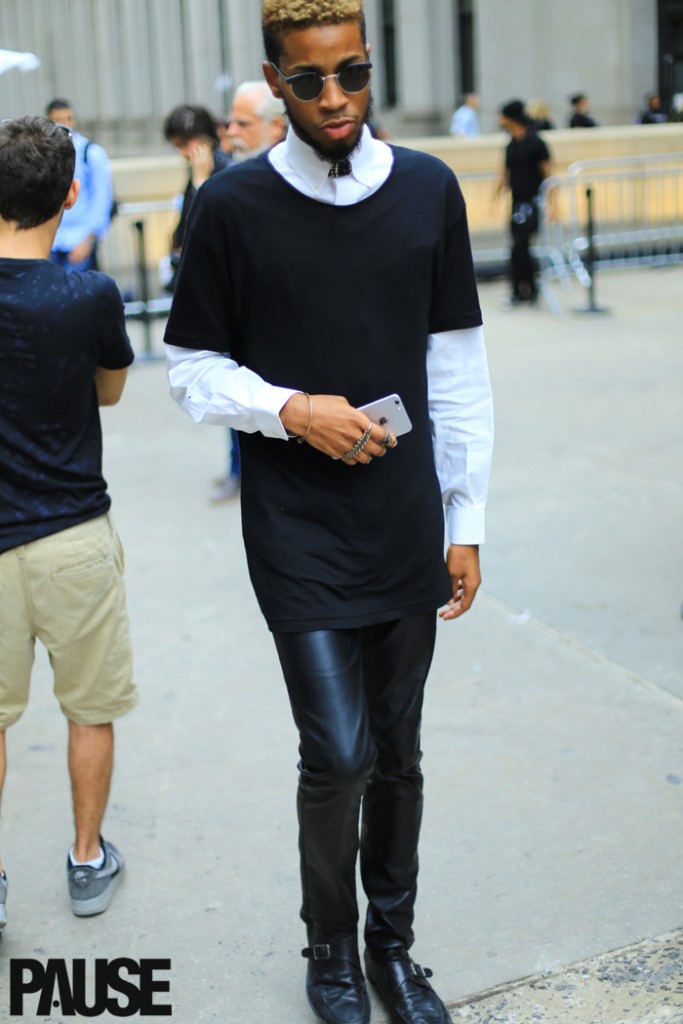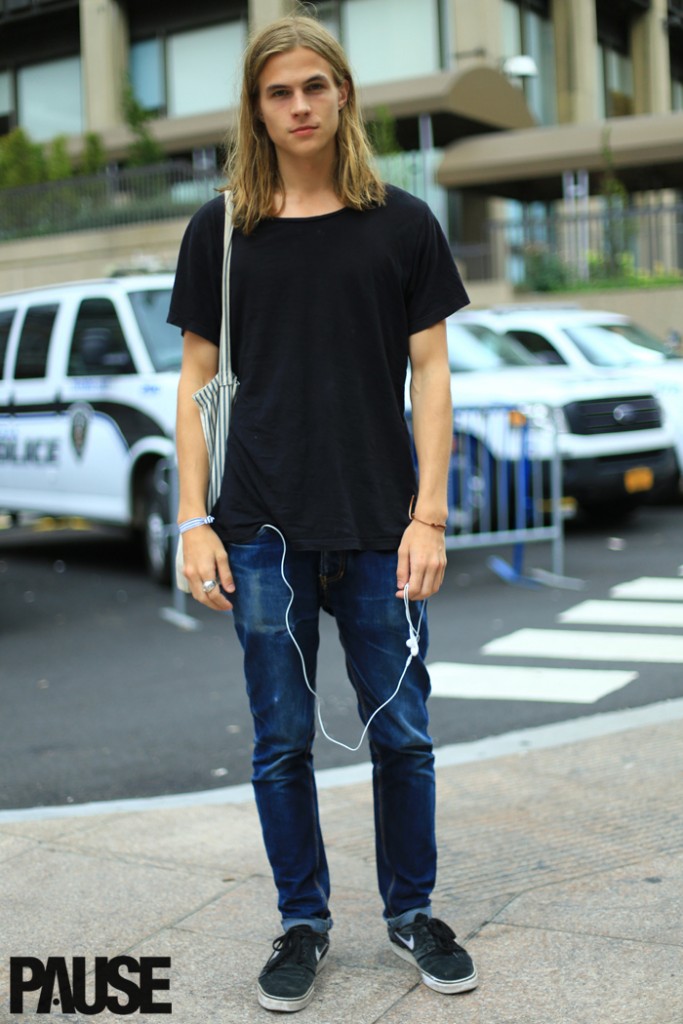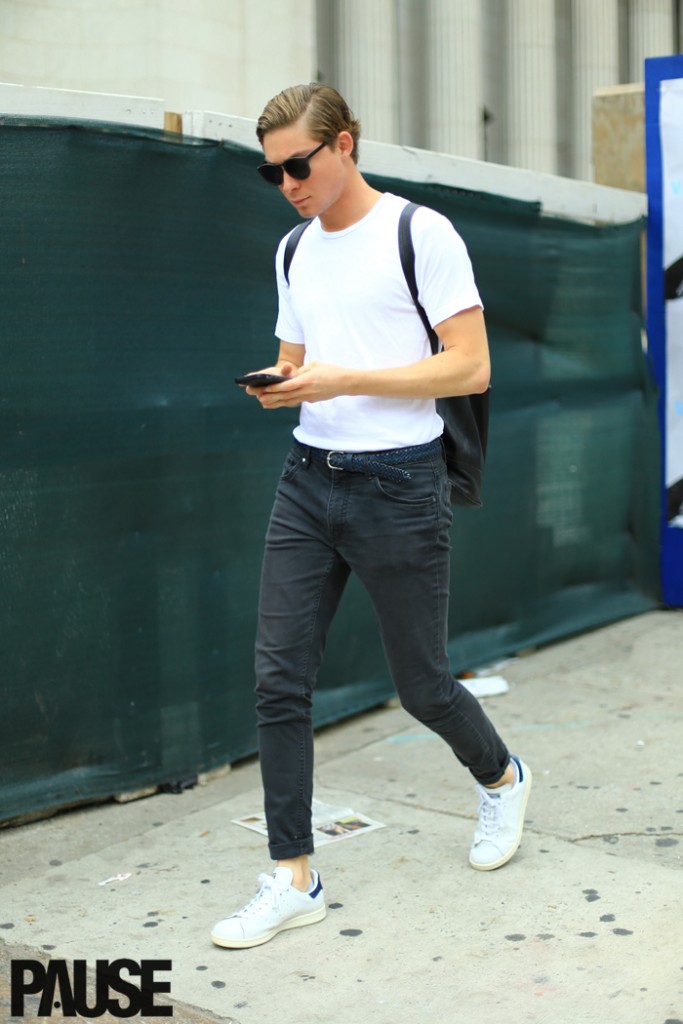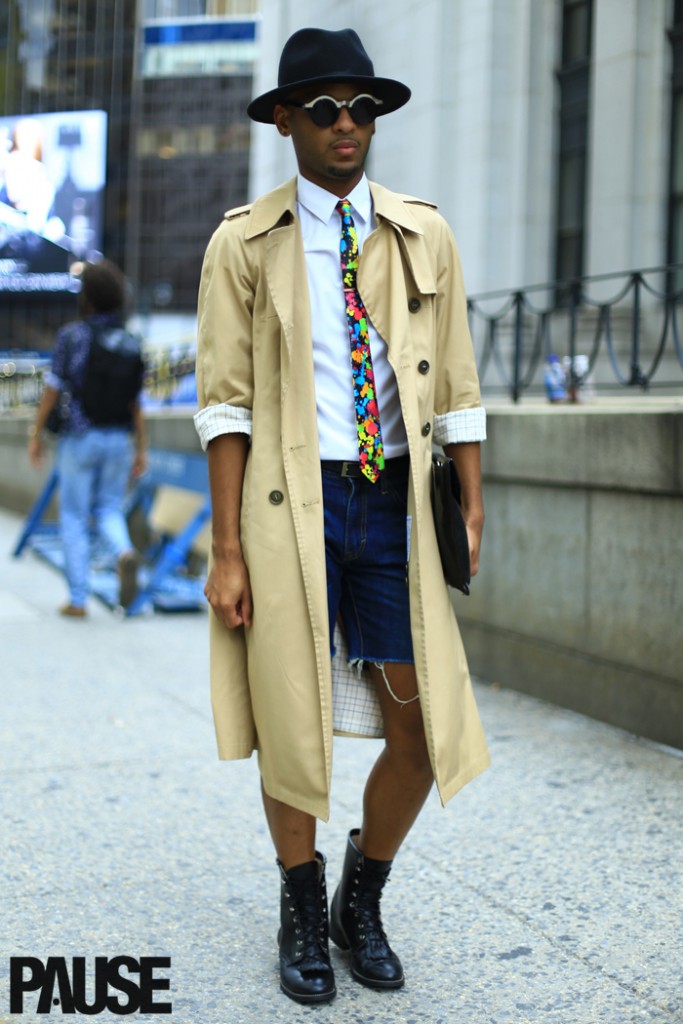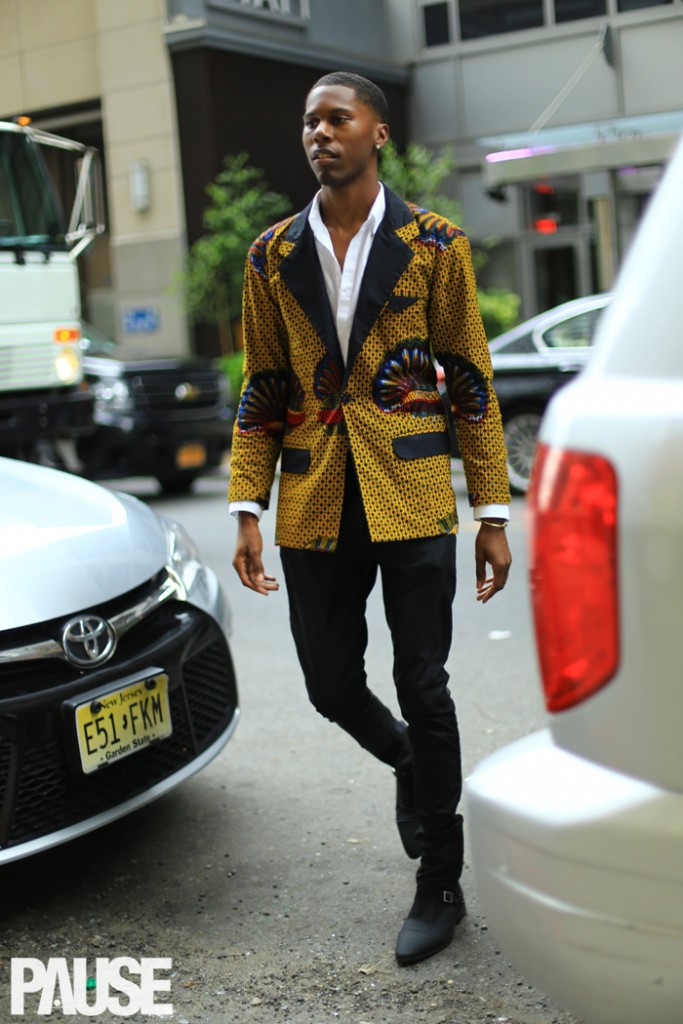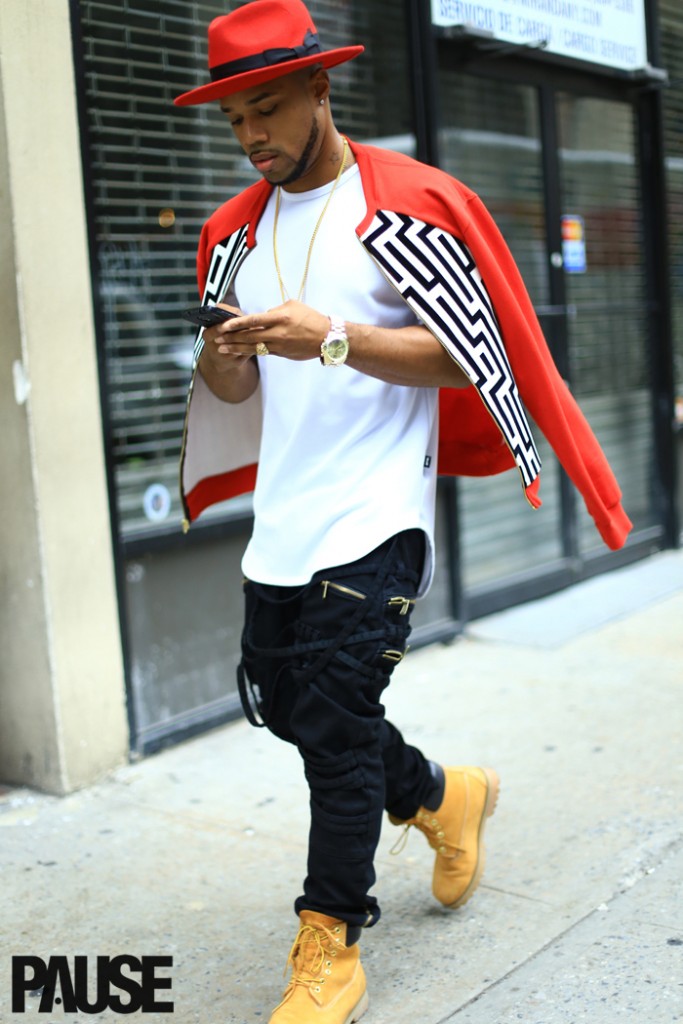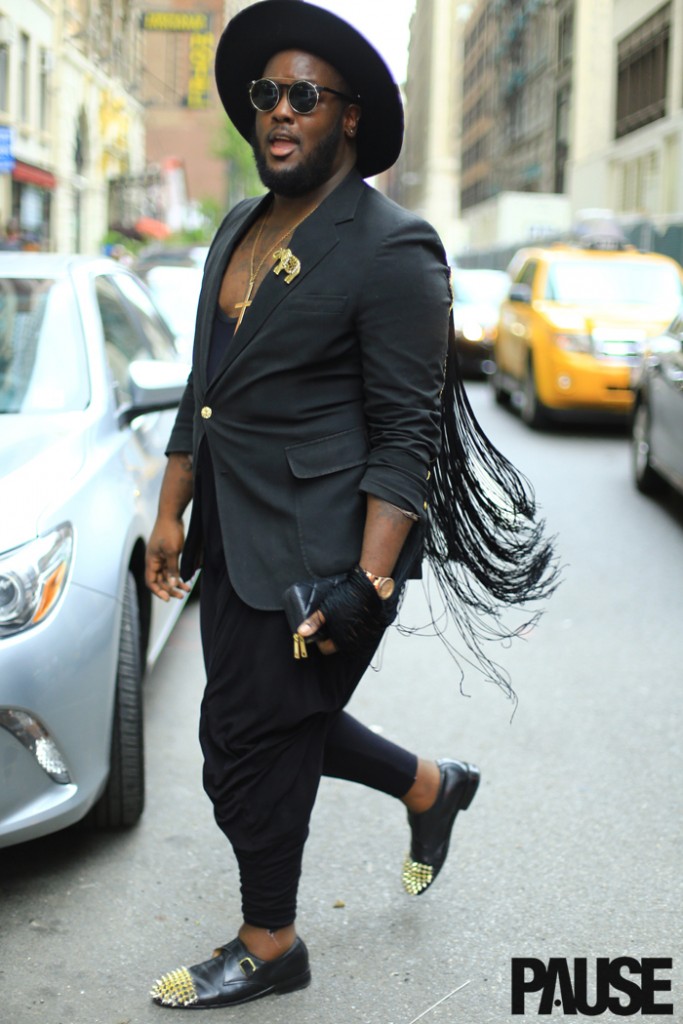 Disquared2 unveils its new Pre-Spring 2016 Lookbook.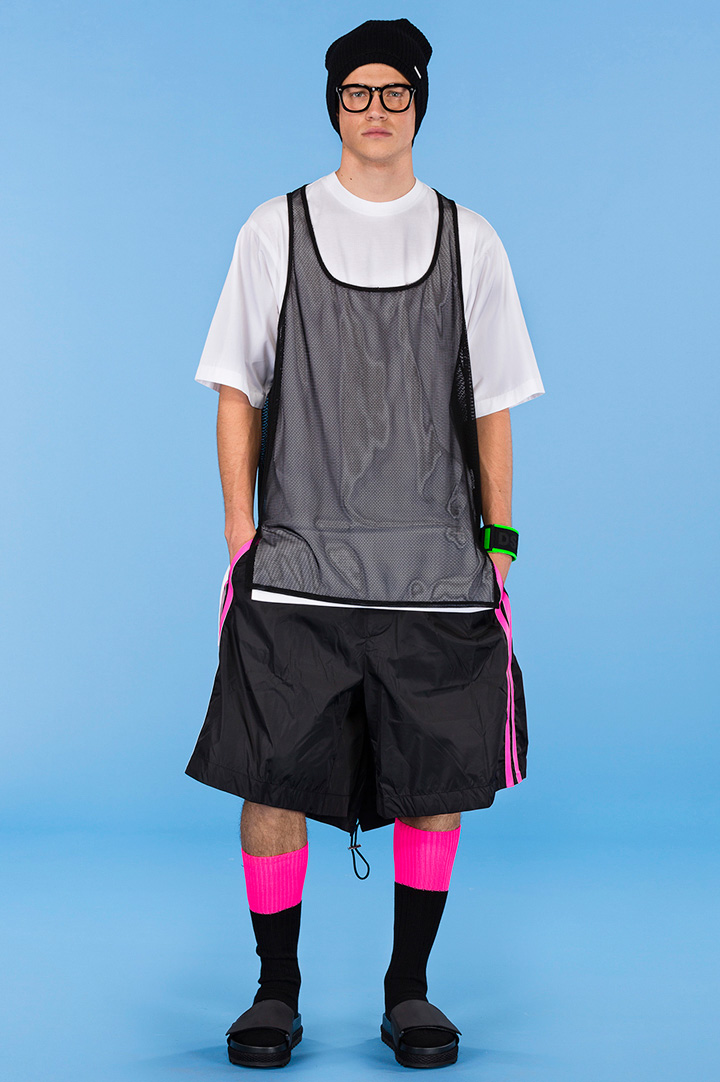 In a typical Disquared2 fashion, the Pre-Spring 2016 collection features a variety of quirky combinations of sporty designs like joggers or hoodie jackets with more dressed up items like a classic white shirt. A play with bright neon colours and a clash of different prints feels refreshing for a menswear collection and definitely fits into the geek chic trend of the moment (statement frames included).
See the full collection below: