Lucky Blue Smith talks fame and success with Status Magazine.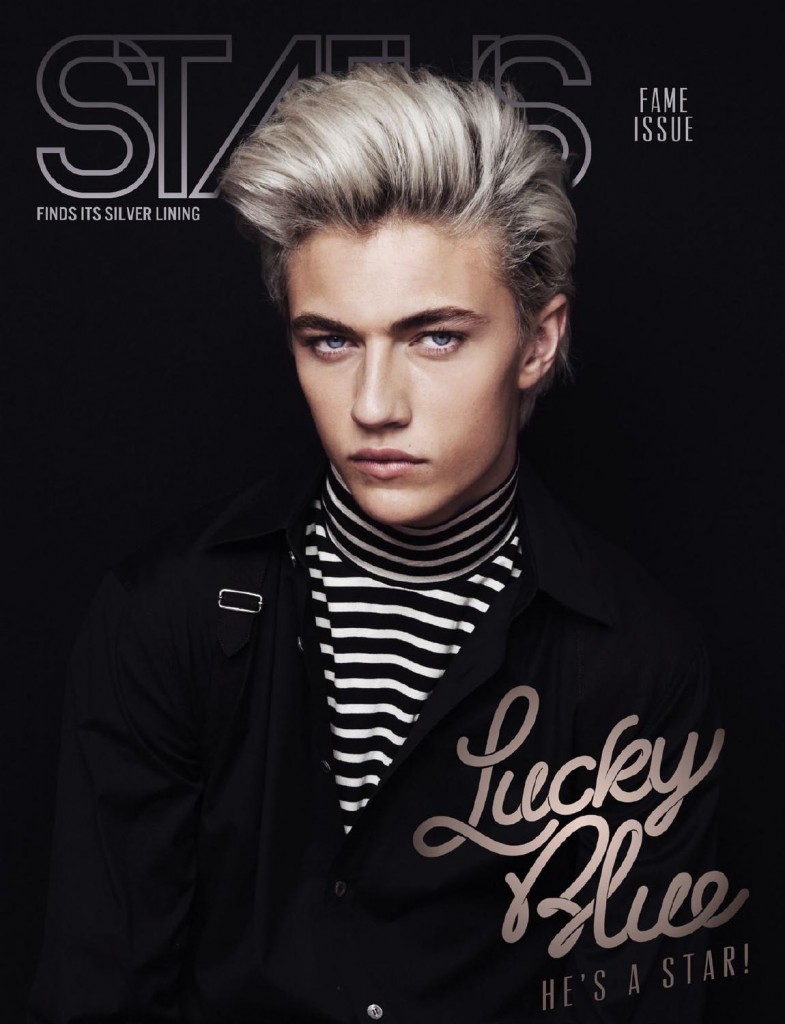 There's no stopping male model of the moment, Lucky Blue Smith, as yet another magazine has captured the teen sensation for their cover story. Covering his meteoric rise to fame alongside his relationship with his fans, Lucky also informs us he plans to change the platinum locks that gave him his ticket to fame. Watch this space.
You can read the full issue via issuu now.