John Boyega features in the latest issue of British GQ.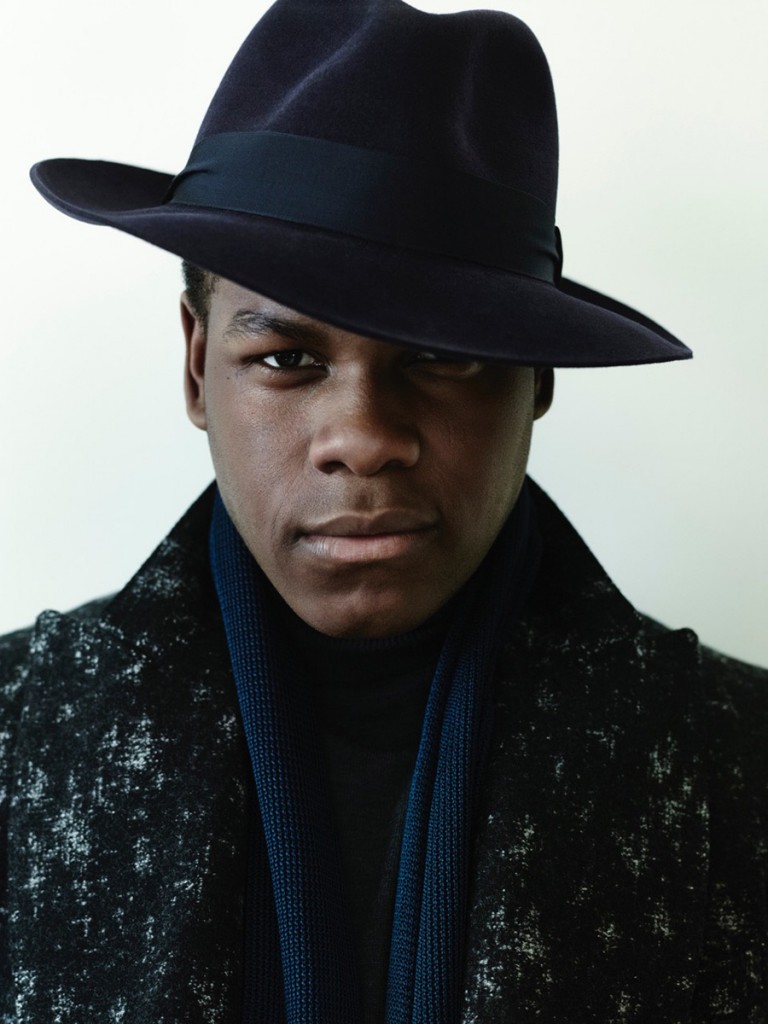 After covering the Autumn / Winter 2015 issue of British GQ Style, John Boyega is back for the publication's January issue. Keeping the focus firmly on Star Wars, Boyega will feature in the magazine alongside cover star Harrison Ford.
You can pick up the issue on newsstands or online now.
Photographer: Bryan Adams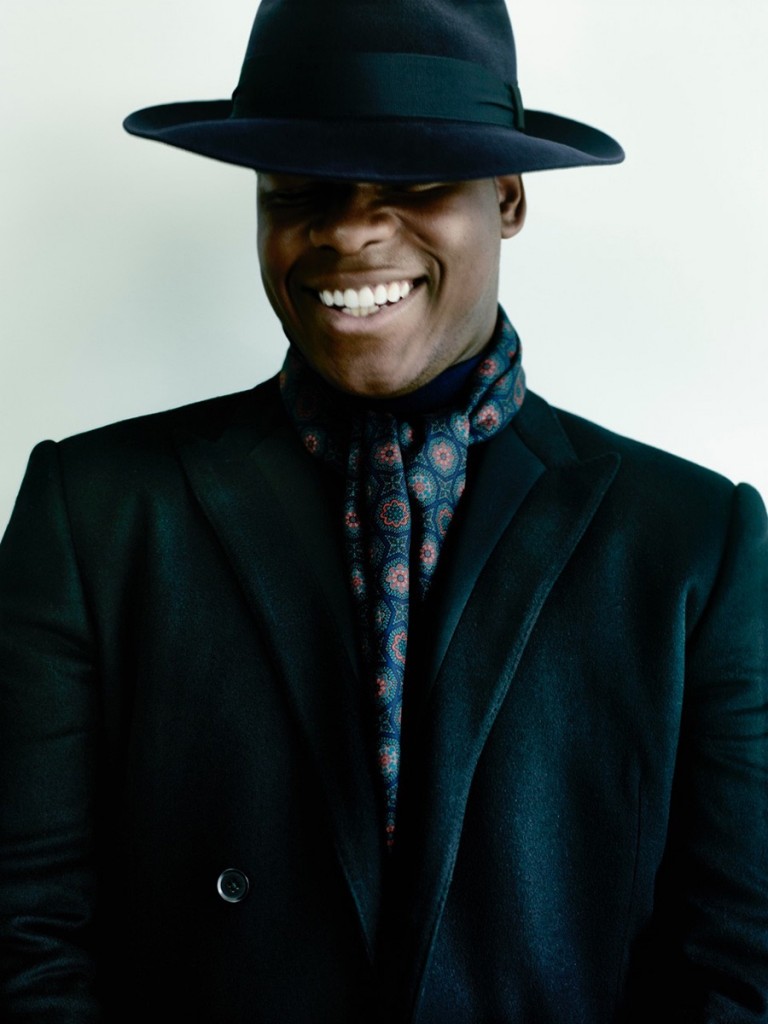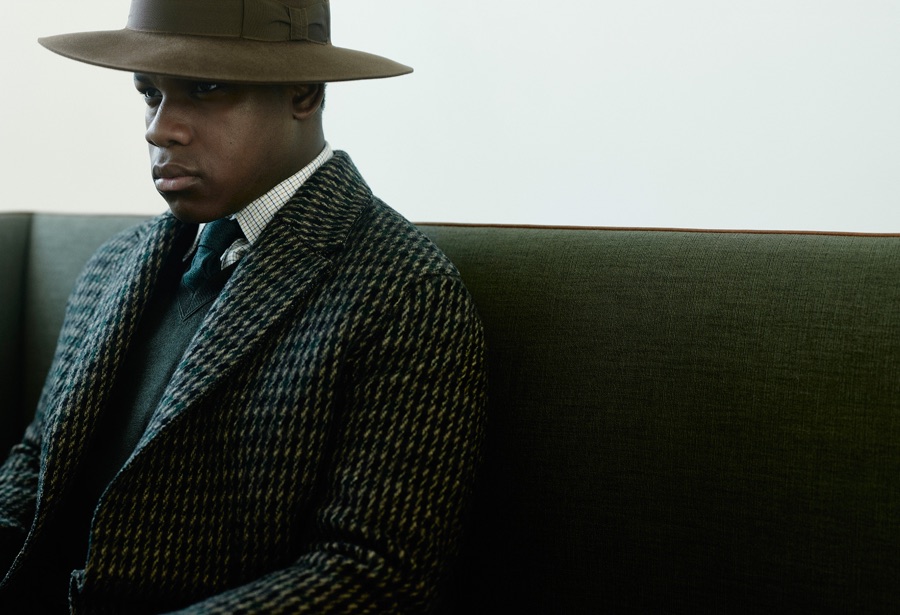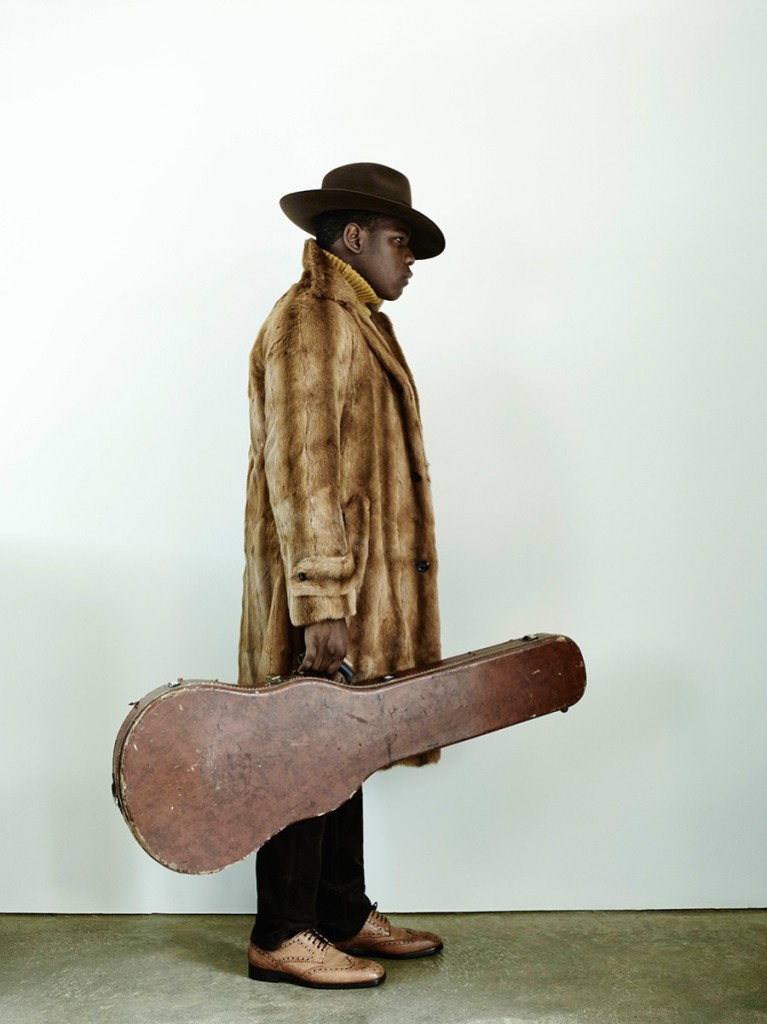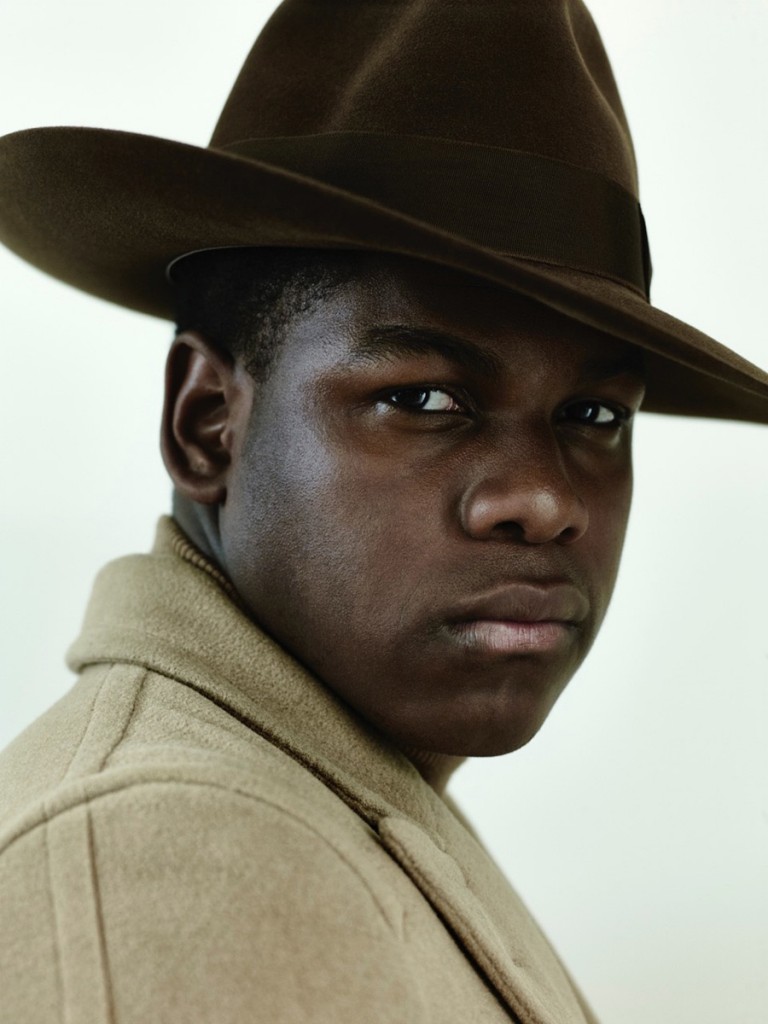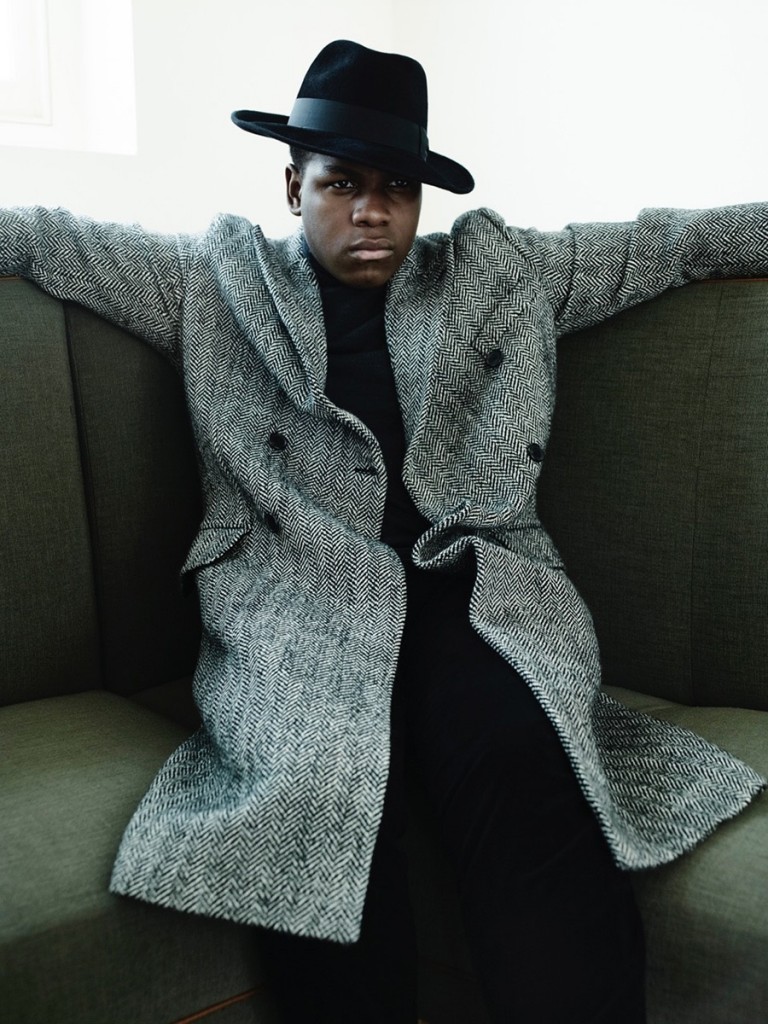 The Future Is Female.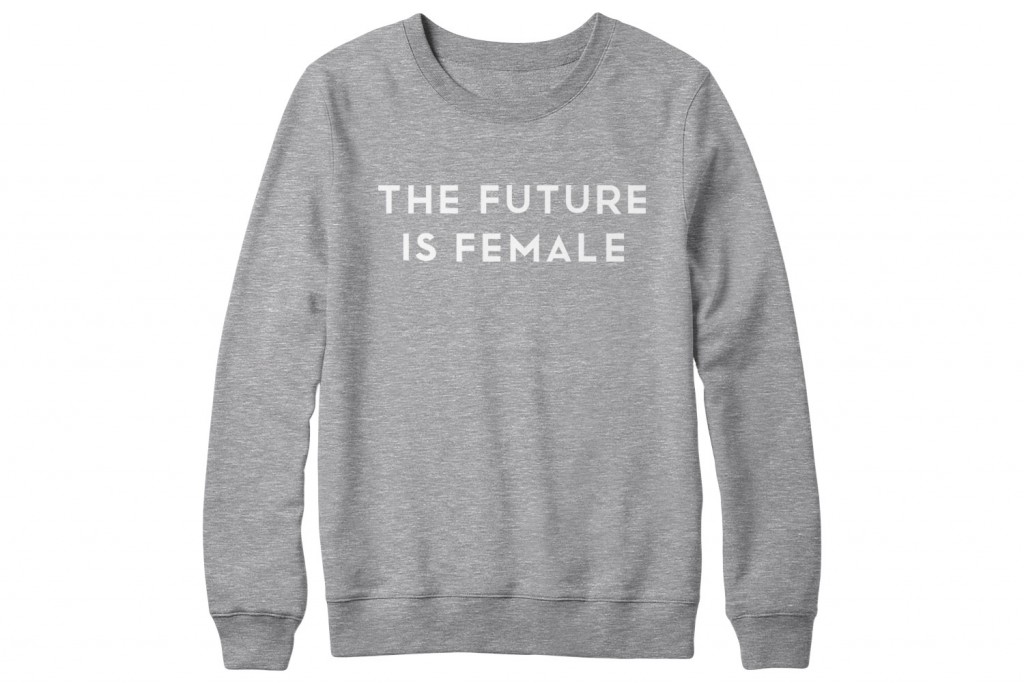 World-renowned model Cara Delevingne has released her new collection of sweatshirts for charity.
The simplistic designs on a variety of colourways make this small, charitable collection something worth supporting.
Since being spotted in the "The Future Is Female" sweatshirt a number of times, the model turned actress has now announced its release online.
The collection has been released with aims to raise awareness for girls in developing countries in relation to health, safety and education.
Support the Cara Delevingne x Represent charitable project, by purchasing your sweatshirt online now for just $39.99.

The Highly anticipated PUMA x BAPE collaborative collection drops this week.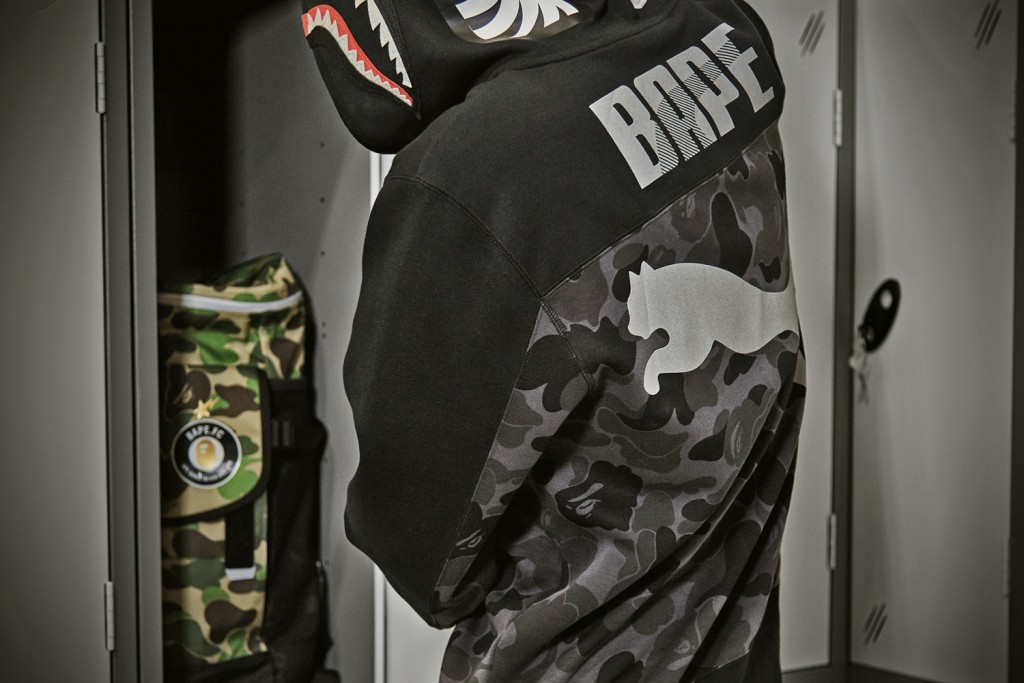 Sneaker king-pins PUMA have teamed up with Japanese streetwear brand BAPE on a brand new 2015 autumn/winter collection.
The two deign forces have come-together to work on what could be the most anticipated collaboration in the urban/streetwear industry this season. The aim was to create a collection which featured clear inputs from both PUMA and BAPE, also known as 'A Bathing Ape'.
With BAPE's trademark CAMO designs spotted throughout, as well as PUMA's sports infused designs, this collection really does stand out.
Be ready for the PUMA x BAPE collection to drop on December 12th 2015 at END. Clothing.
High-street fashion brand H&M have announced the winner of their 2016 design award.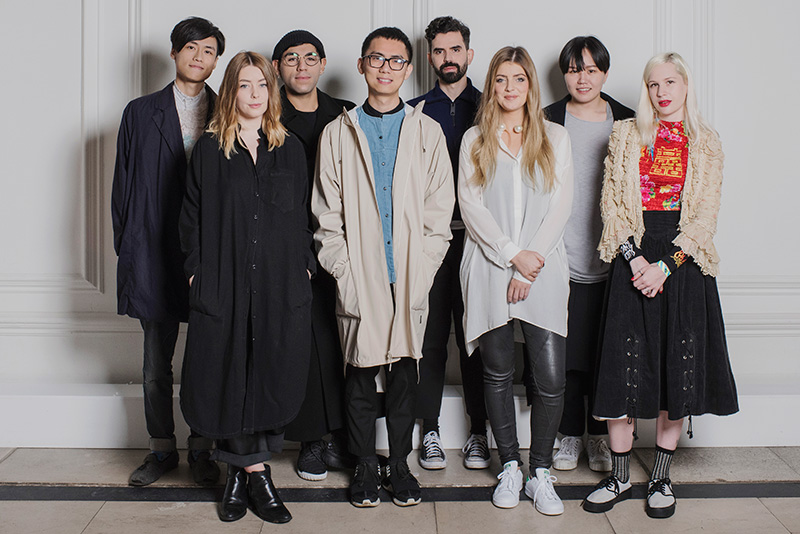 Eight finalists were carefully selected from 40 of the worlds most highly respected design schools, who then took part in this years 'H&M Design Awards' at The Orangery in Kensington Palace, London.
The decision was made by a collection of industry heads, who were all presented with four looks from the finalists graduation collections.
Hannah Jinkins, from London's Royal College Of Art was selected as this years winner by an international panel of models, actresses and photographers such as Kate Bosworth, Olivier Rousteing and Nick Knight.
The winning prize consisted of a one-year mentorship from H&M themselves, a prize sum worth €50,000, and finally the chance to develop her outstanding collection for a release in selected H&M stores and online in time for fall 2016.
"Hannah is really brilliant. She has the ability to balance so many difficult things, like the raw with the refined, or something very grown up with something more youthful. I found choosing the winner of the H&M Design Award very difficult, because the calibre of the finalists is up there with the best in fashion." Kate Bosworth.
"Hannah is amazing. She has her own unique vision. She has such strong energy, she's modern, young and really knows what she wants. She works with a tough fabric, yet somehow manages to make it sexy and glamorous at the same time." Olivier Rousteing.
"I feel very honoured and proud to have won the H&M Design Award. When my name was announced, it was very surreal and I felt quite emotional. I want to start my own label, and winning the award means I can follow my dream." Hannah Jinkins, this years winner of the H&M Design Awards 2016. 
See below for more photos.