Scottish born fashion Designer Jonathan Saunders has taken the decision to close his much loved label after 12 years.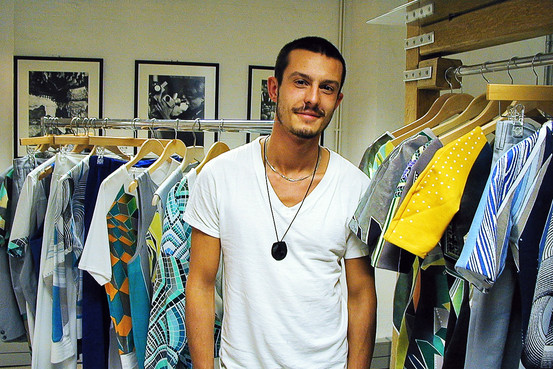 After 12 strong years inspiring an industry, the Glasgow born fashion designer has made the decision to close his fashion label.
He has announced the release of his final collection, which will lead to the Jonathan Saunders label coming to an end after he has met all Spring/Summer requests and orders.
Since announcing the news, he has said the decision was down to "personal reasons' followed by a more in-depth statement about the last 12 years and his much loved partner, Eiesha Bharti Pasricha.
"It is not a decision that I take lightly and I am eternally grateful to my team for all their hard work and dedication. Eiesha has not only been a fantastic partner over the last year, but an incredible support and we remain close. I am very thankful for all of the friends that I have across the industry, and I look forward to working with everyone again soon on future creative projects."

END. Clothing have released a closer look at Public School's collaboration with Air Jordan.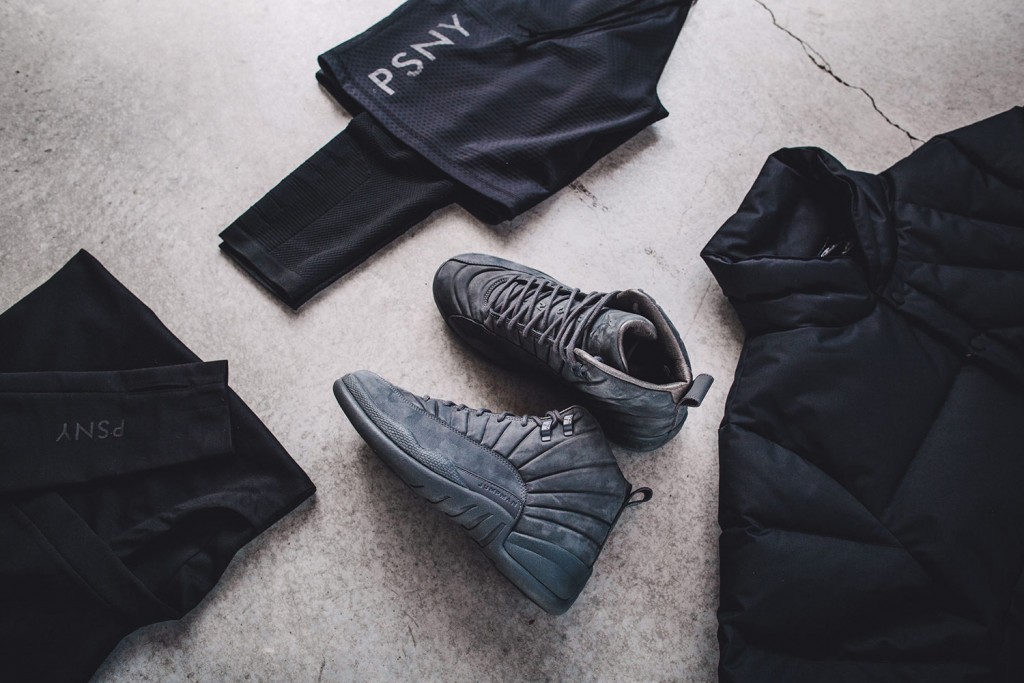 The collaborative project features two sneaker designs, taking clear stylistic inputs from both parties.
As expected, the Air Jordan 12 will be touching down in an all suede body, using a simple ash grey colour scheme throughout. As well as the main sneaker build, the shoe also features Public School branding on the insole, along the tongue, and on the sock liner.
Public School's input is really shown through the second collaborative sneaker titled 'Horizon'. The shoe features a one-piece, all knitted upper, in a white and black geometric pattern, as well as the Air Jordan 13 styled mid-sole design.
The sneaker pack will also be supported by a capsule collection, despite the details on this release being at a minimal.
Look out for the collection drop on December 12th, and see below for more photos.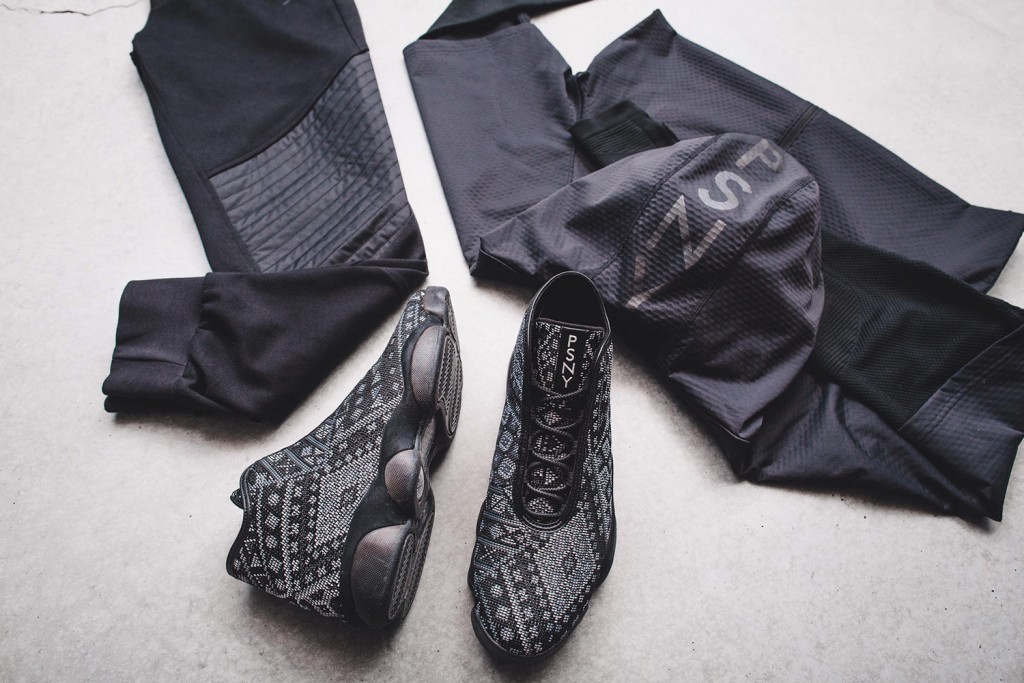 The Highly anticipated PUMA x BAPE collaborative collection drops this week.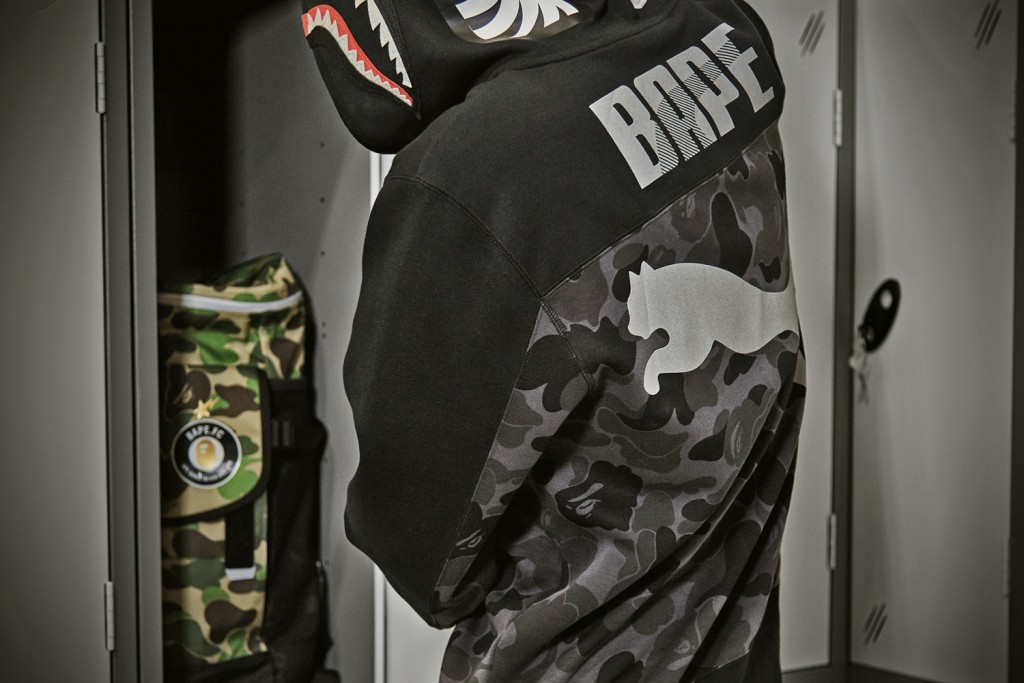 Sneaker king-pins PUMA have teamed up with Japanese streetwear brand BAPE on a brand new 2015 autumn/winter collection.
The two deign forces have come-together to work on what could be the most anticipated collaboration in the urban/streetwear industry this season. The aim was to create a collection which featured clear inputs from both PUMA and BAPE, also known as 'A Bathing Ape'.
With BAPE's trademark CAMO designs spotted throughout, as well as PUMA's sports infused designs,  this collection really does stand out.
Be ready for the PUMA x BAPE collection to drop on December 12th 2015 at END. Clothing.