Check out the new unreleased pictures from the collection.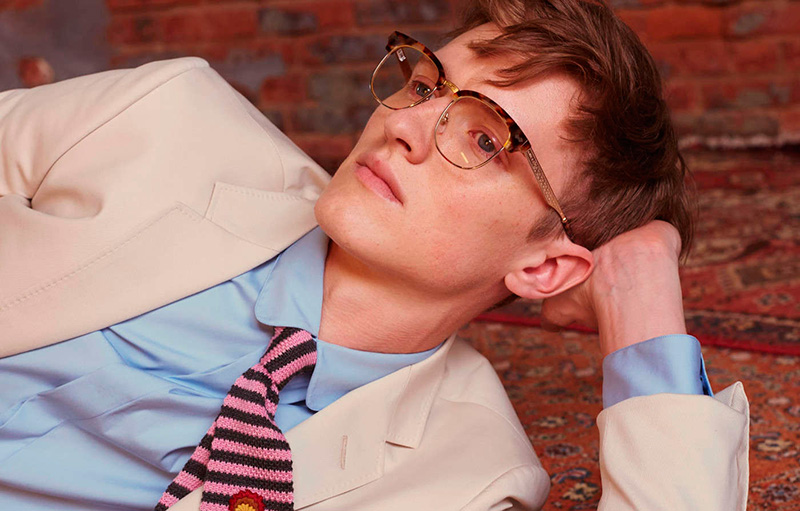 Alessandro Michele's Gucci Cruise 2016 Collection is a combination of masculine and feminine that results in a romantic but nerdy connection. Inspired by the 70s era and vibe, all the garments stand out for their versatility. From the loose wide-leg jeans to the colourful jumpers with whimsical prints, the collection can be adapted to several occasions and it includes a wide range of accessories.
Read more about it here and take a look at the unreleased images.