Earthy, Rustic and Free.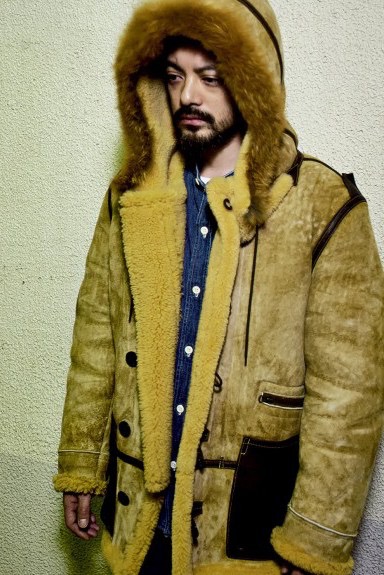 Blurring the line between American workwear and free-spirited fashion, Japanese label Tenderloin retain their classically liberal approach to clothing within the fashionrealm.
Stylishly stuck in the 70's, Japans own TENDERLOIN introduce a tastefully bohemian collection in their latest editorial for SENSE Magazine. The brand has built its renowned image on it's toned down designs and laidback interpretation of Americana workwear; however, this collection quietly shies away from this by including rich abstract patterning and hints of bold print, representing a non conformist, unchained and reclusive era for the brand. With militarised earthy tones, the ensembles available represent a grungy refinement for the modern day man. Taking inspiration from a time that led gender-bending fashion, the pieces contrast and cross boarders, ranging from sherling coats and structured denim to loose fit knitwear in a memorable rustic palette. Scroll down to see the key pieces of this editorial.