Elvis Jankus wearing VERENA SCHEPPERHEYN photographed by Nina Raasch
LONDON, ENGLAND – DECEMBER 06: Leonardo DiCaprio attends a BAFTA screening of 'The Revenant' at Empire Leicester Square on December 6, 2015 in London, England. (Photo by Dave J Hogan/Dave J Hogan/Getty Images)

Verena Schepperheyn releases their new Spring/Summer 2016 Collection.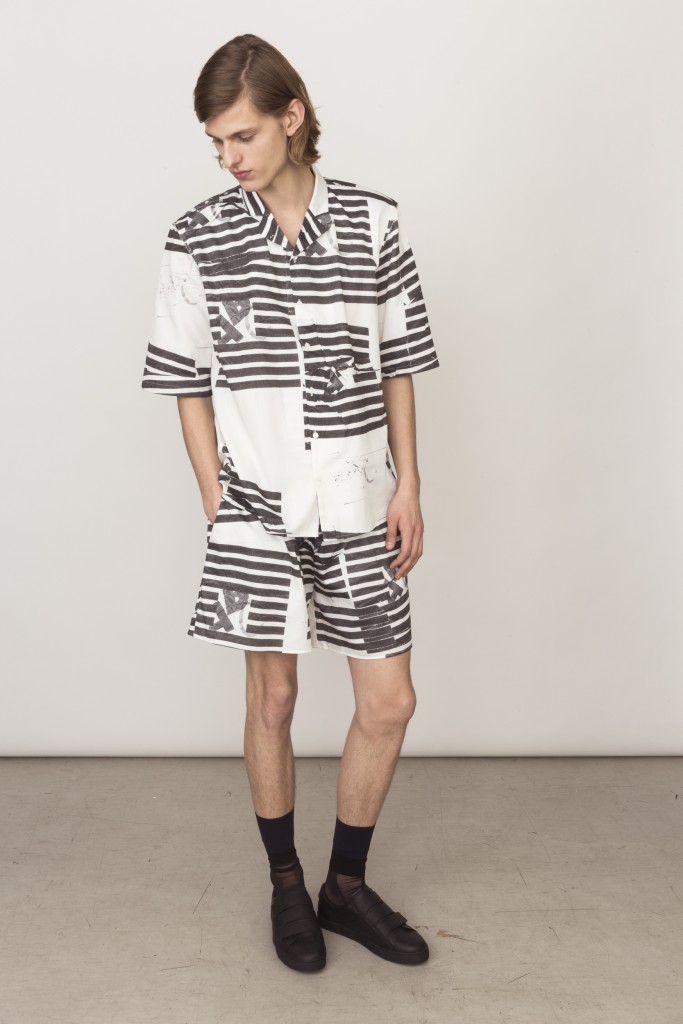 Berlin based mens fashion brand Verena Schepperheyn have put together an incredible lookbook for their spring/summer 2016 collection.The outstanding collection, with varying styles, colours and fabrics really is one too watch.
Offering a range of silk oversized shirts, printed shorts and tailored trousers, the new collection is yet another fantastic range to add to the archives.
The collection is available at their online store www.shop-verenaschepperheyn.com
See below for more photos.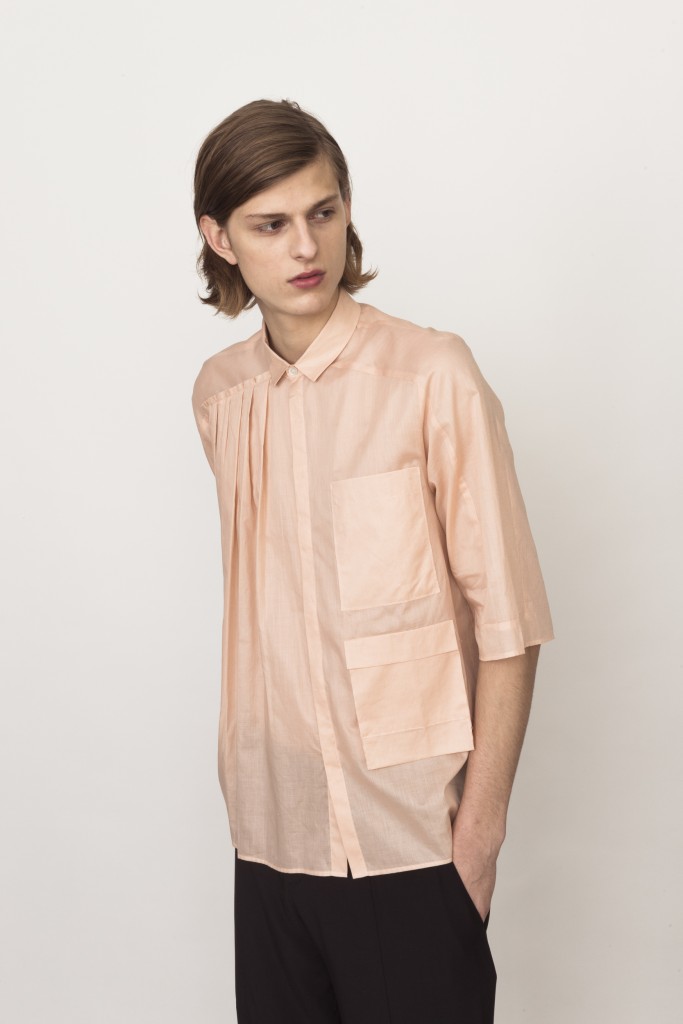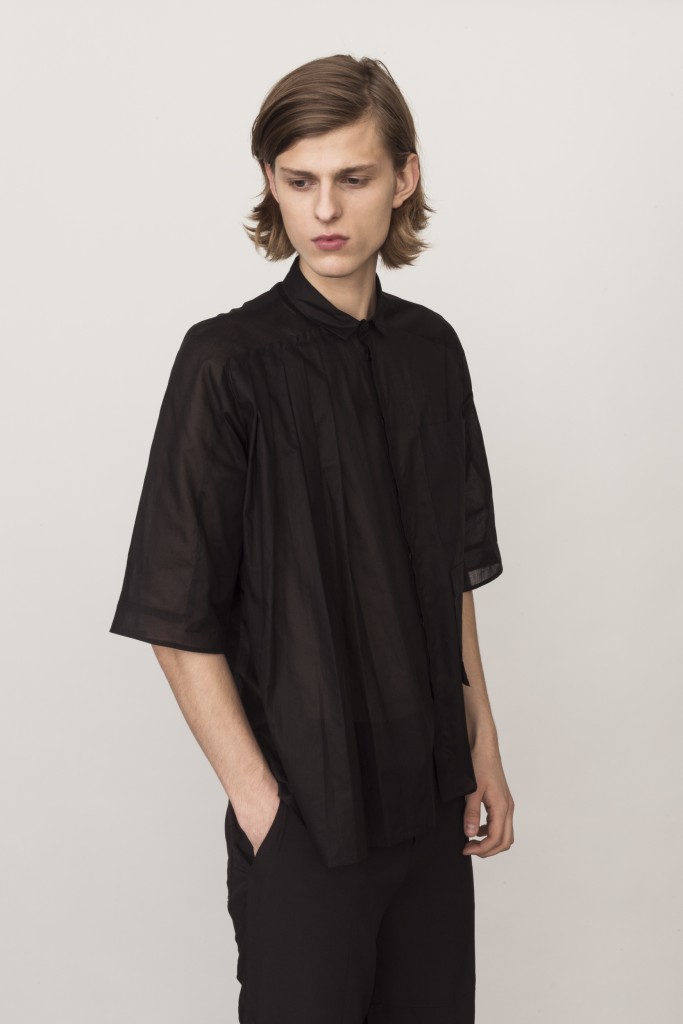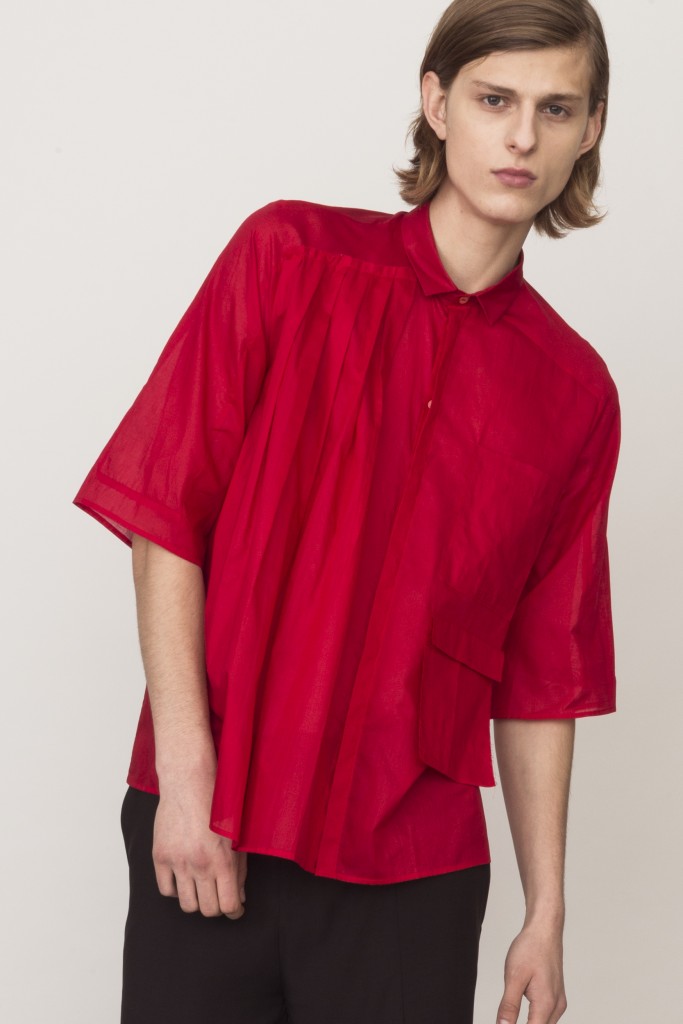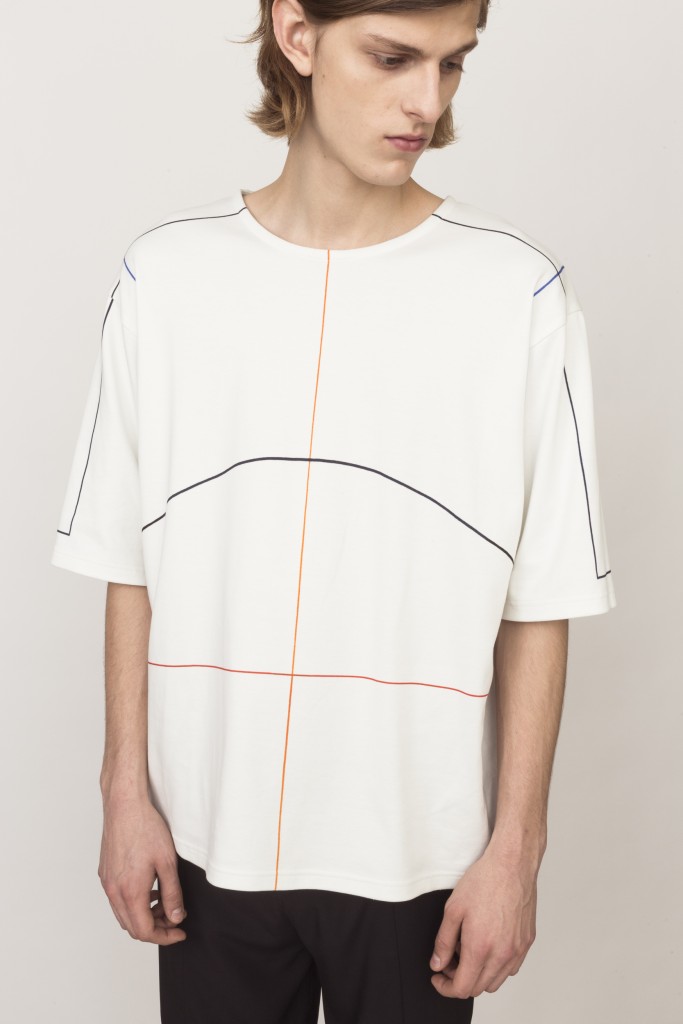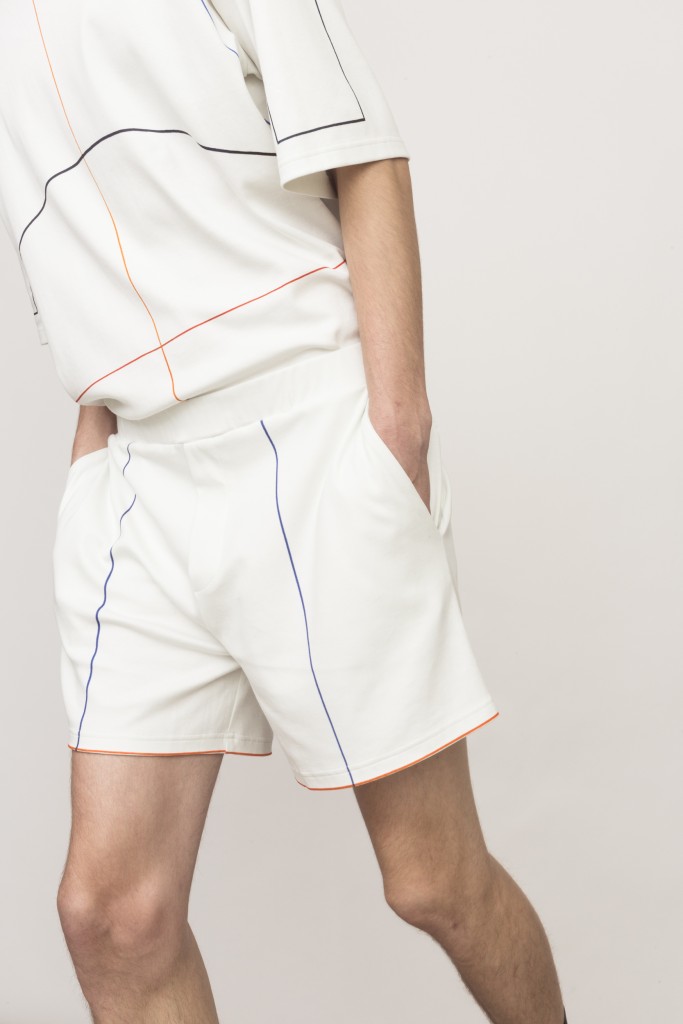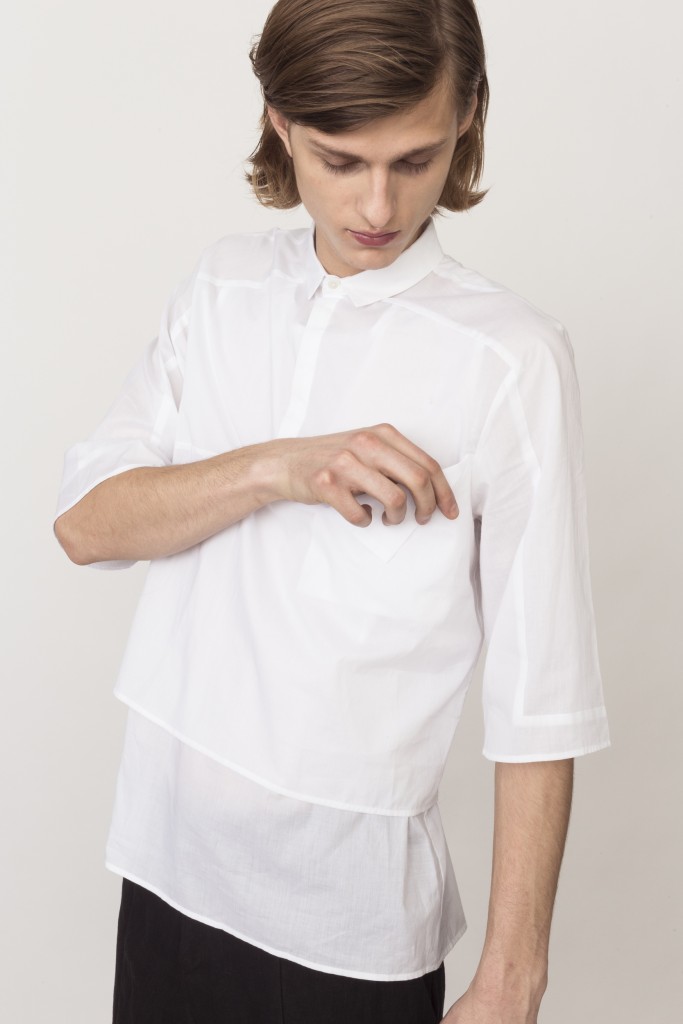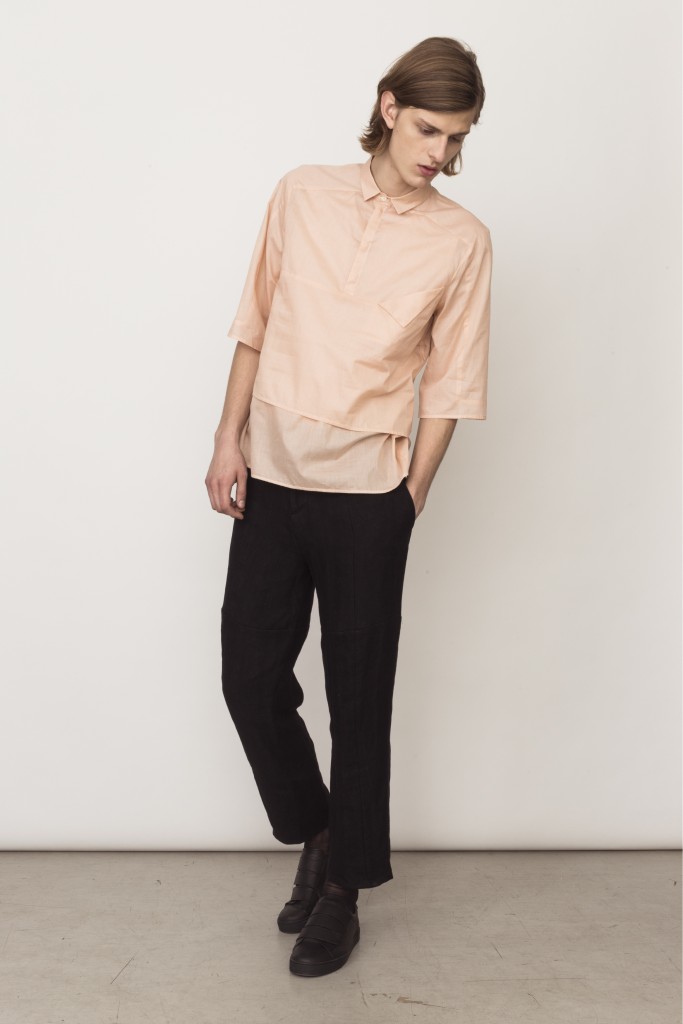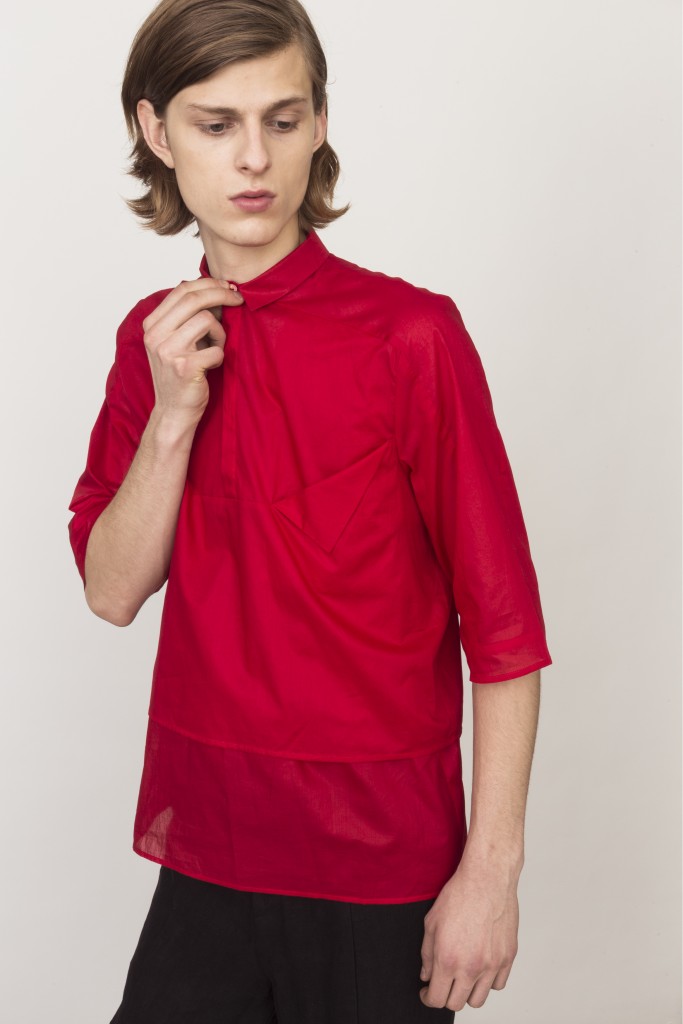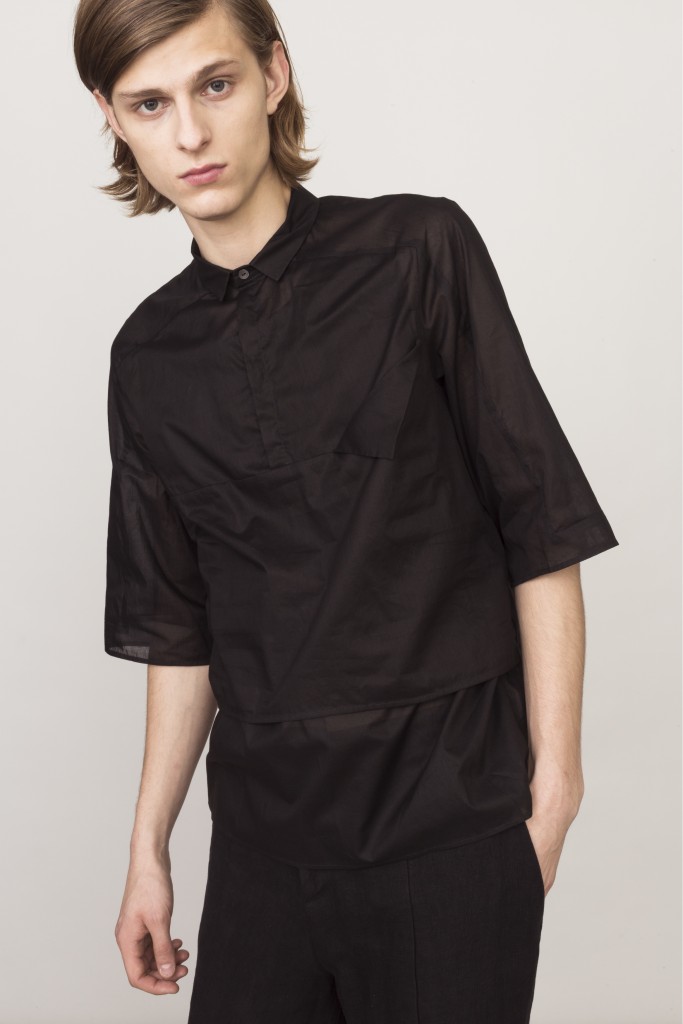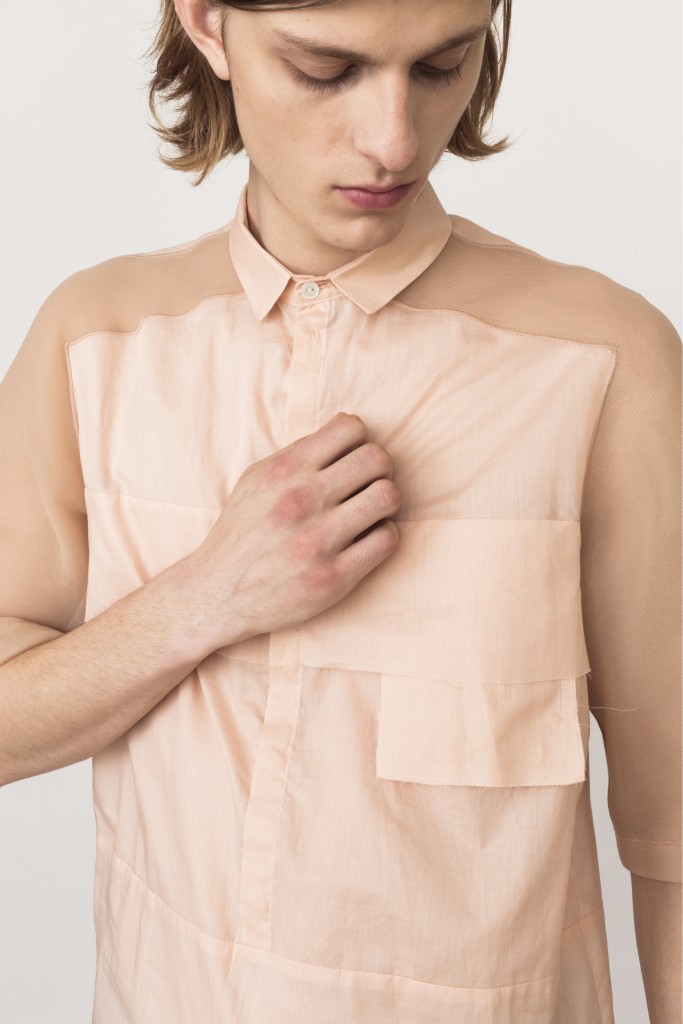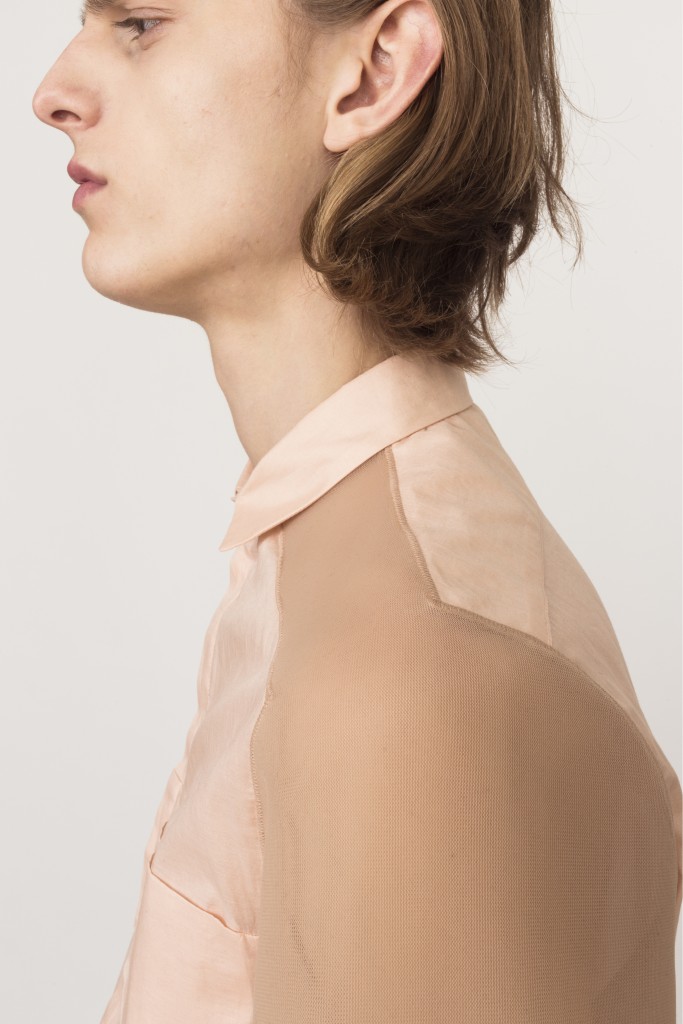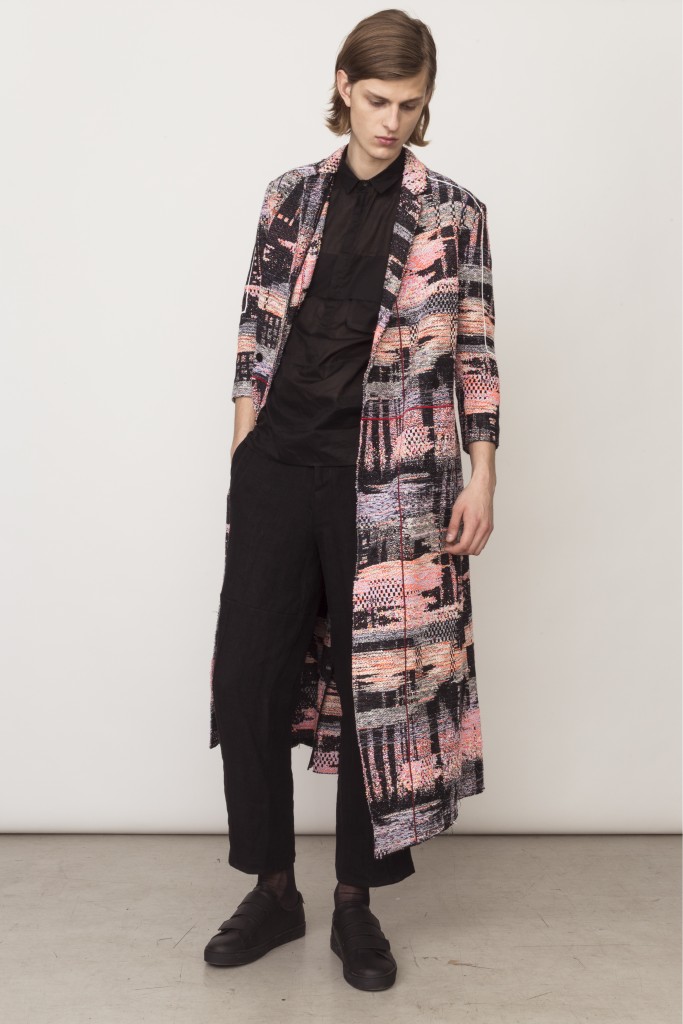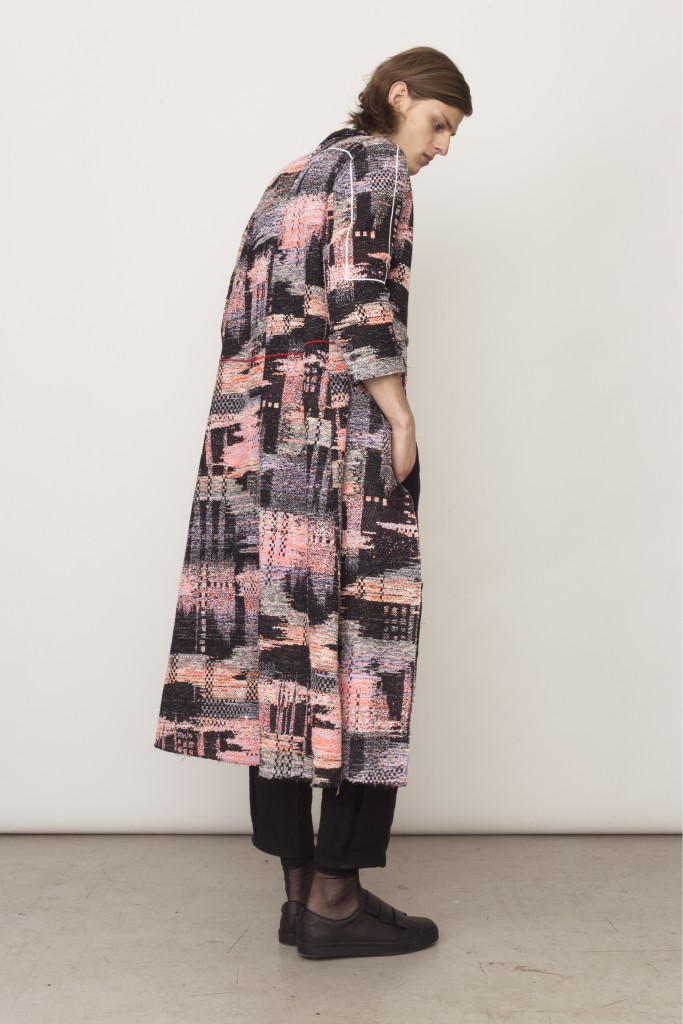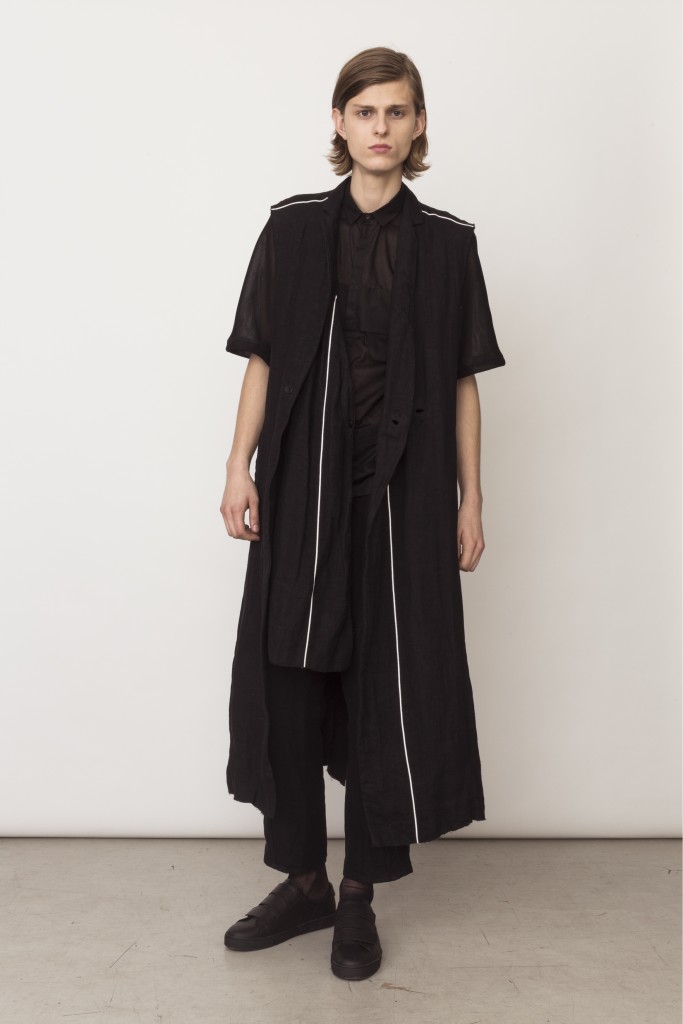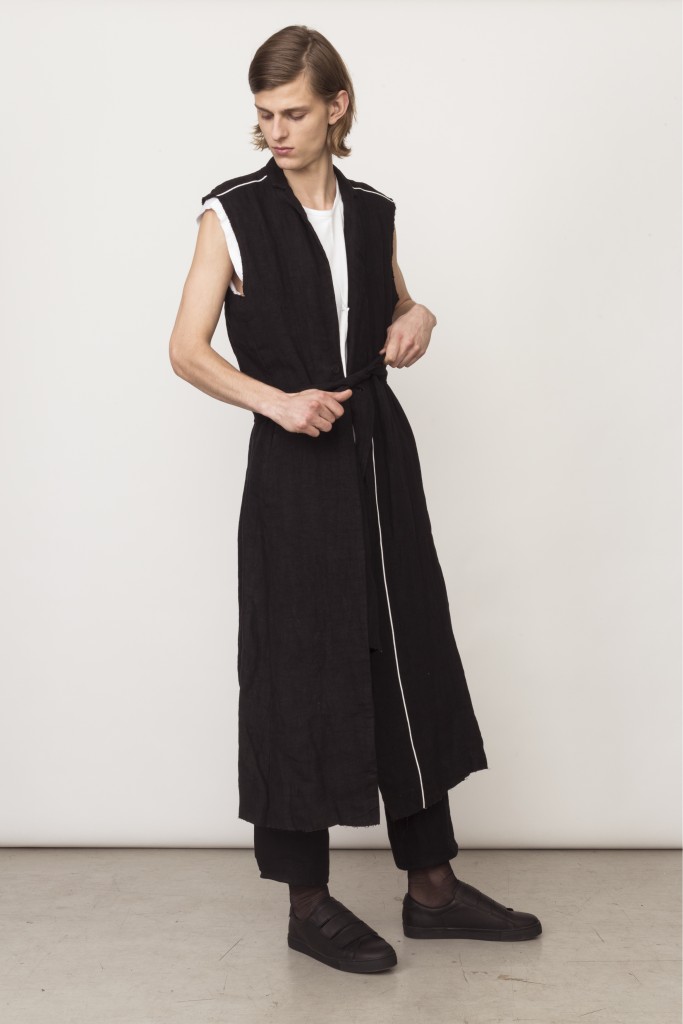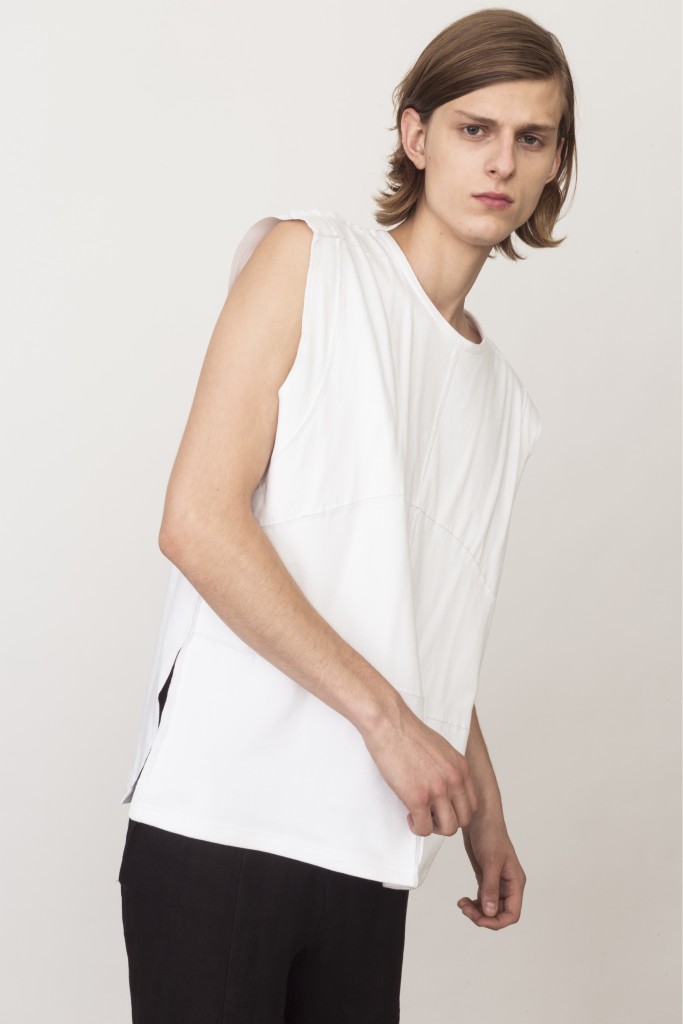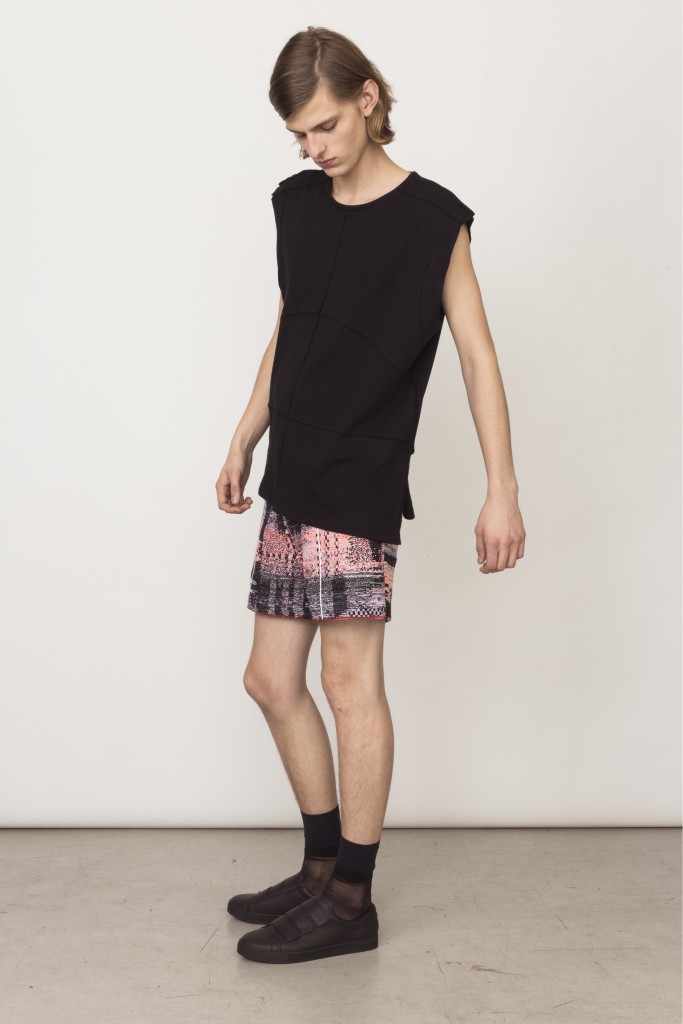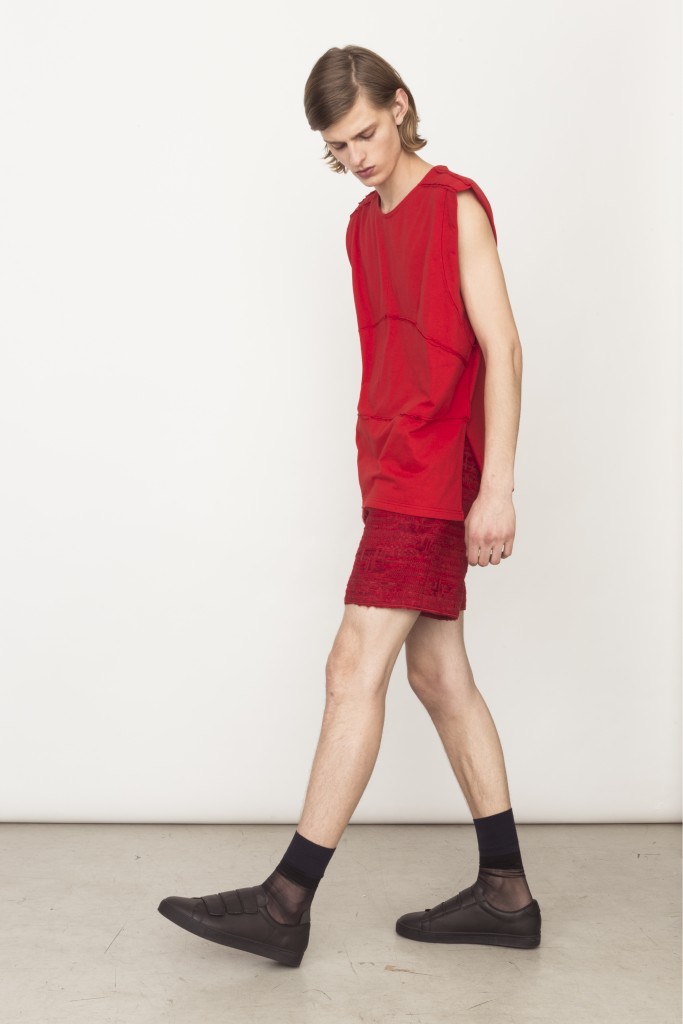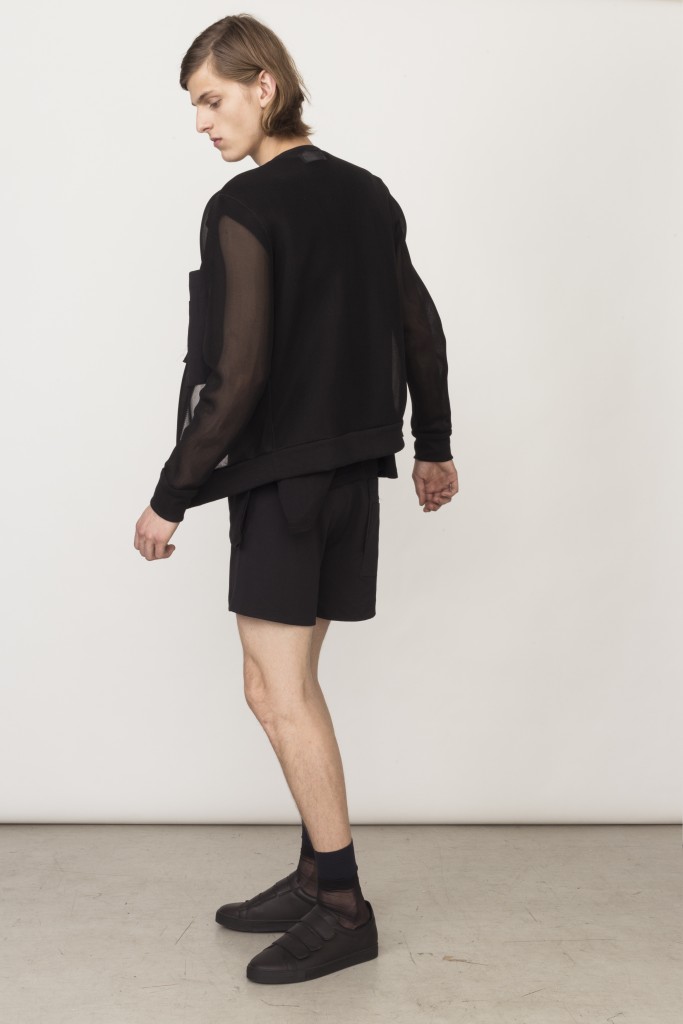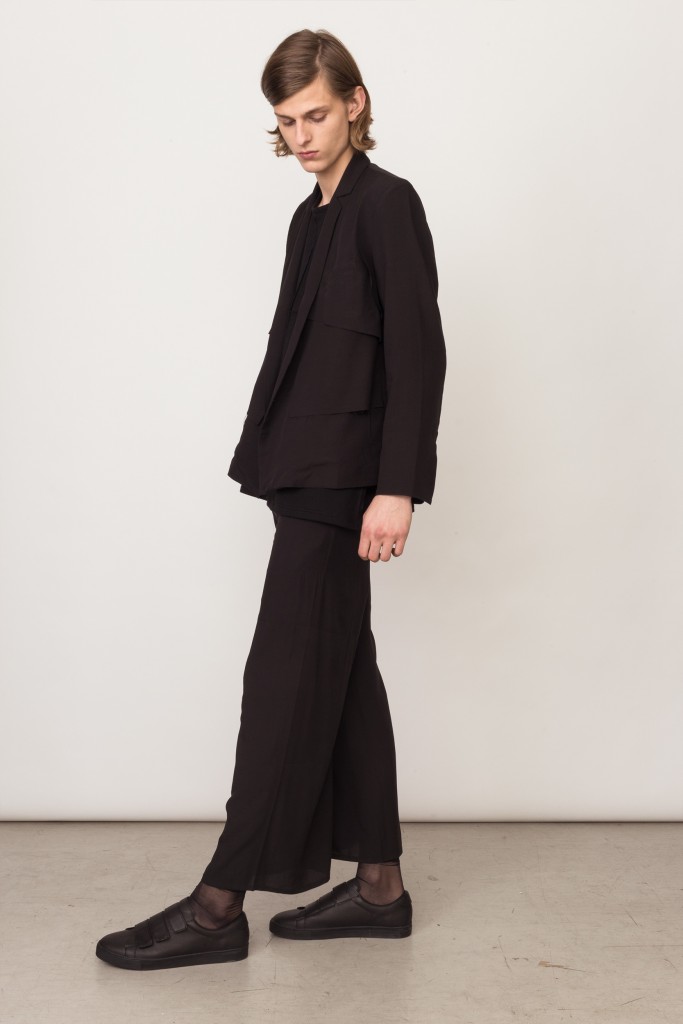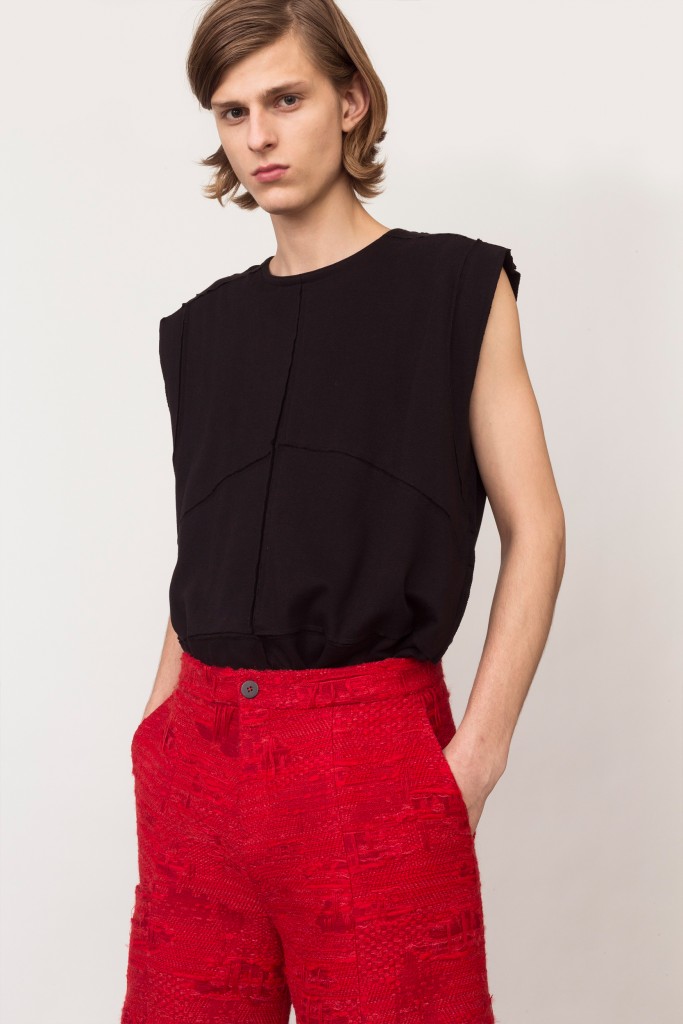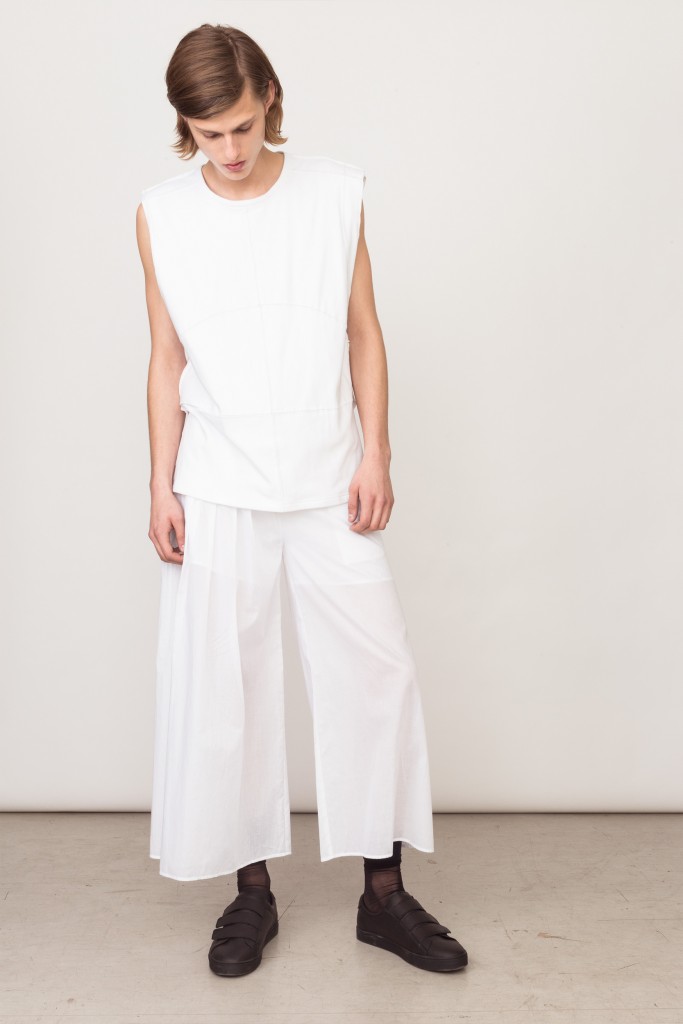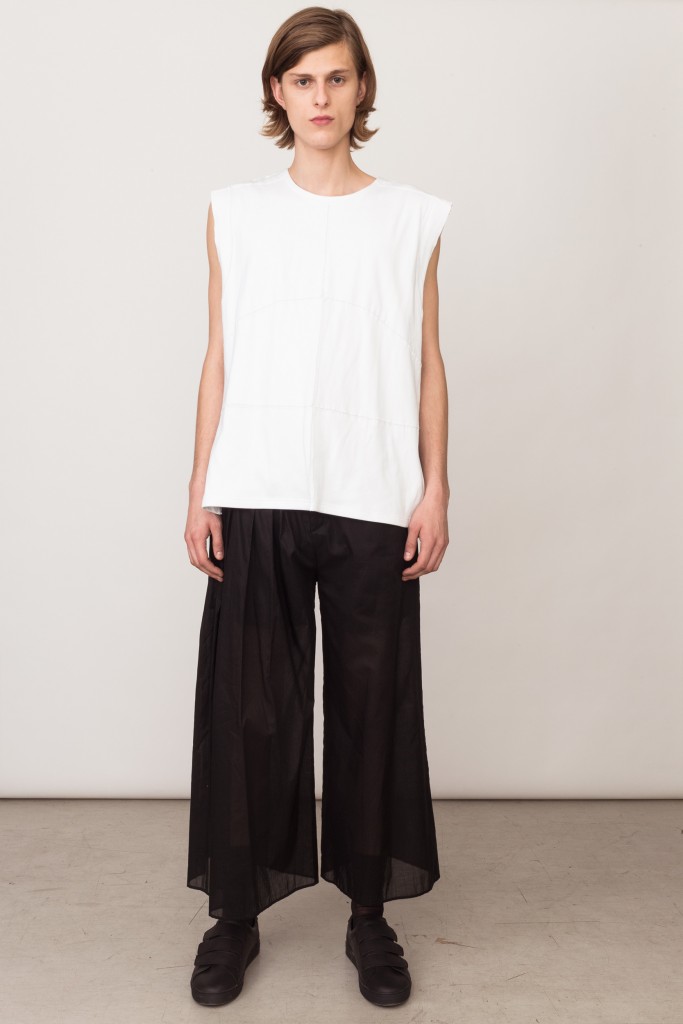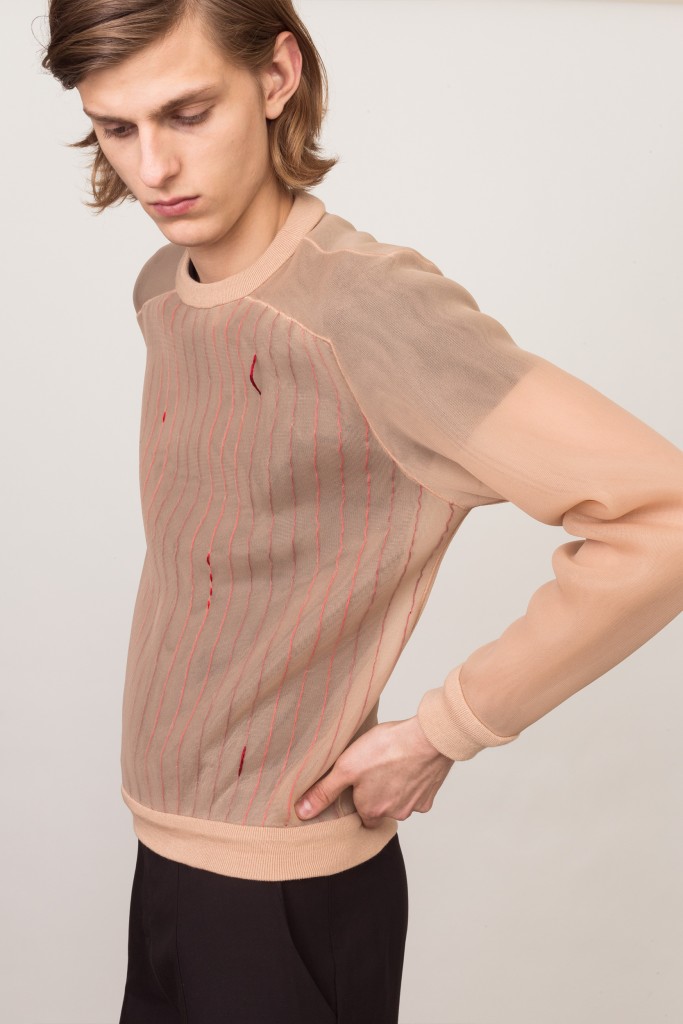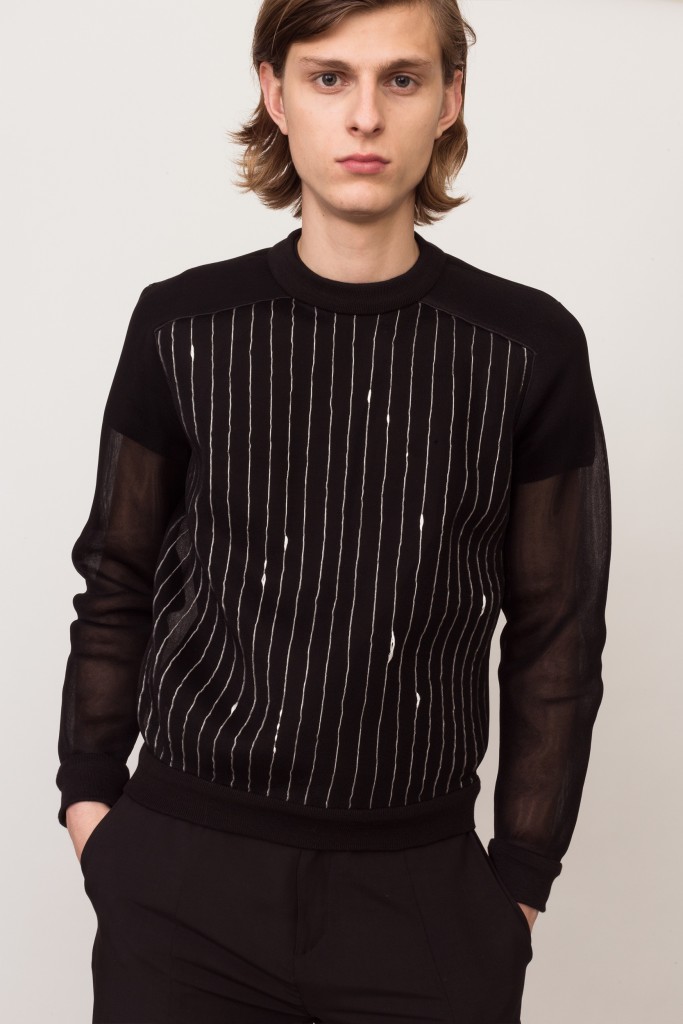 Credits:
Photos by Nina Raasch
Model: Elvis @ Success Models
H&M: Katharina Handel