Other UK publish their new lookbook which demonstrates the easiest way to style pieces.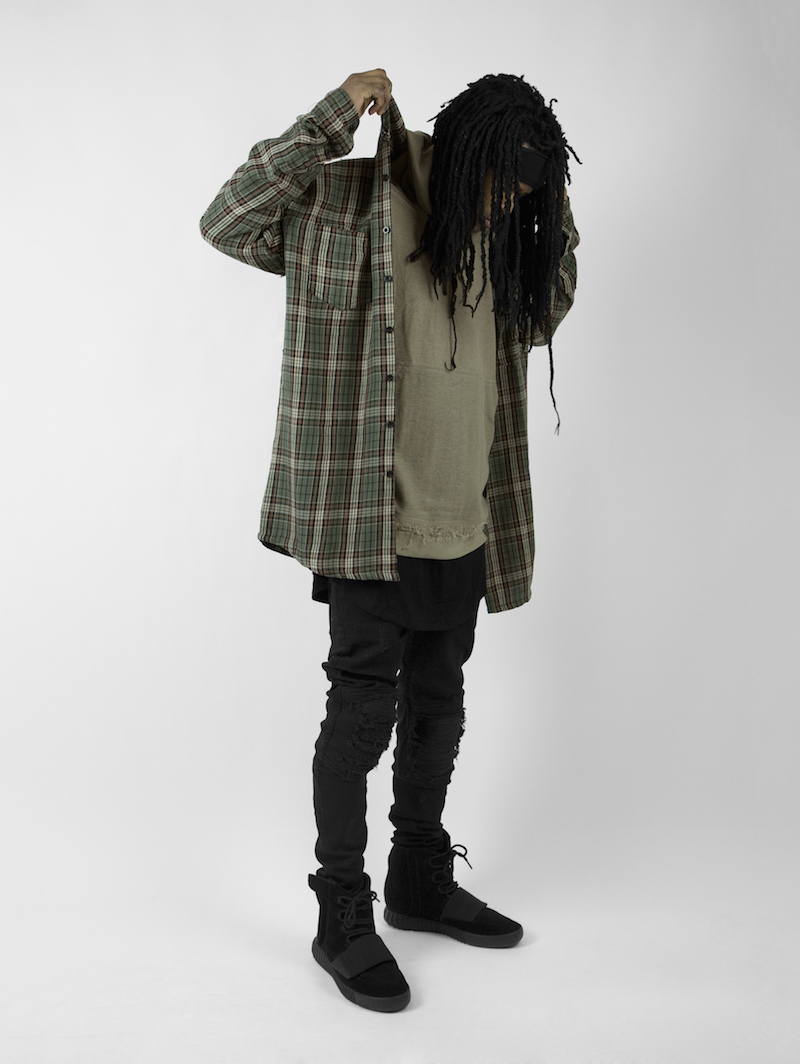 Other UK made a resolution for the new year that is certain to please consumers, each month they are going to release a lookbook featuring their most recommended looks. The January offering features some brand new pieces alongside popular garments from their REBELS collection. This lookbook will most definitely appeal to those who like to keep it casual and cool, it features garments with raw hems, destroyed jeans, checked shirts and leather jackets. The versatility of these pieces is a key feature and the lookbook demonstrates how easy it is to layer the garments and mix and match. The oversized silhouettes allow you to just throw on an item ensuring that you never look too try hard, Other have got off-duty style just right.
Shop the collection now at www.otheruk.com.