Align present utilitarian Spring/Summer 2016 Collection.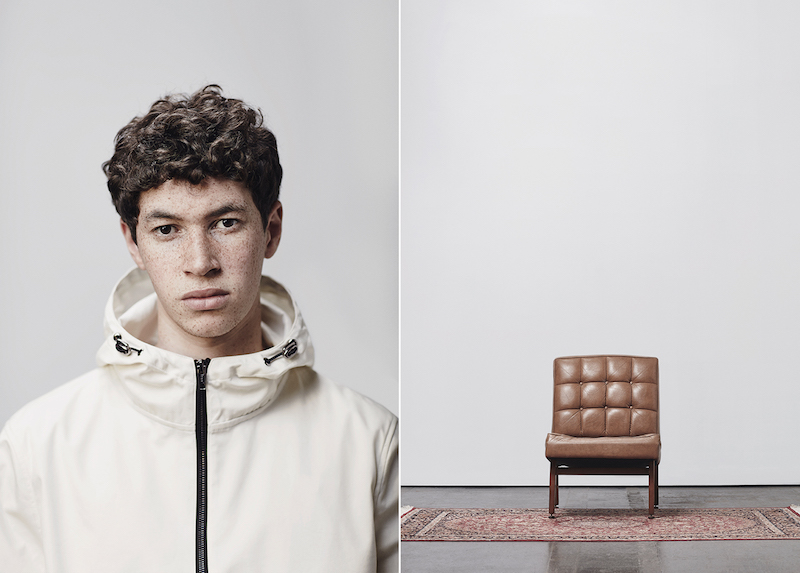 Taking their inspiration from the ever inspirational world of military tailoring, align's Spring/Summer 2016 collection focuses predominetly on dusty, earthy tones. Mixing the classic and the contemporary, align utilised a mixture of innovative fabrics and modern techniques to present a selection of coach jackets, hoodies, parkas and more.
The collection will be available in stores and online this Friday 12th of February.