Dior Homme casts the French high fashion model for it's latest advertising campaign.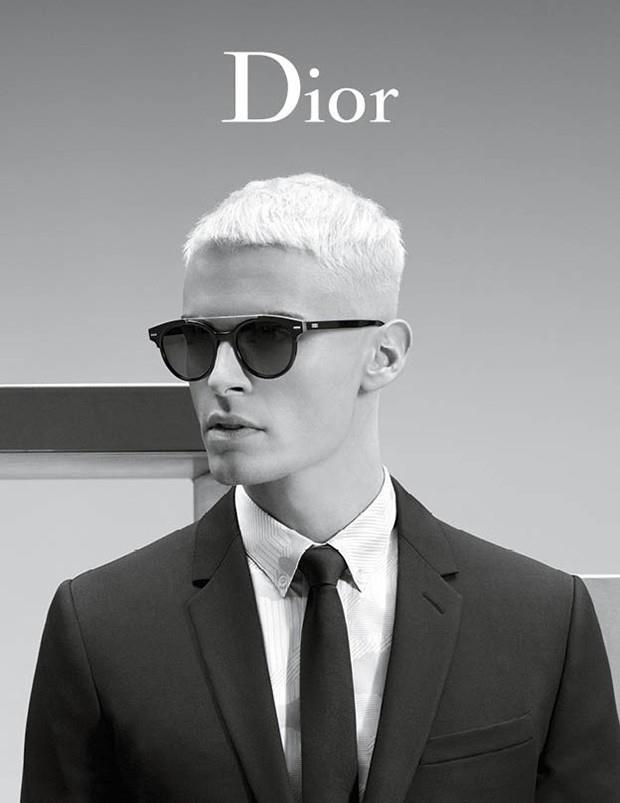 With Chanel, Fendi and Karl Lagerfeld among some of the brands clambering to have Baptiste Giabiconi starring in their ad campaigns campaigns the 26 year old is one of the more recognisable faces in the industry.
Dior Homme, once again, have cast Baptiste in their latest minimalist campaign for their Spring/Summer collection. The series of monochromatic images feature the French model sporting platinum blond, french cropped hair and exquisitely tailored suiting from the latest Dior Homme collection.
Take a look at some more of the campaign images below.