Daily Paper reveals a breathtaking lookbook for Spring/Summer 2016.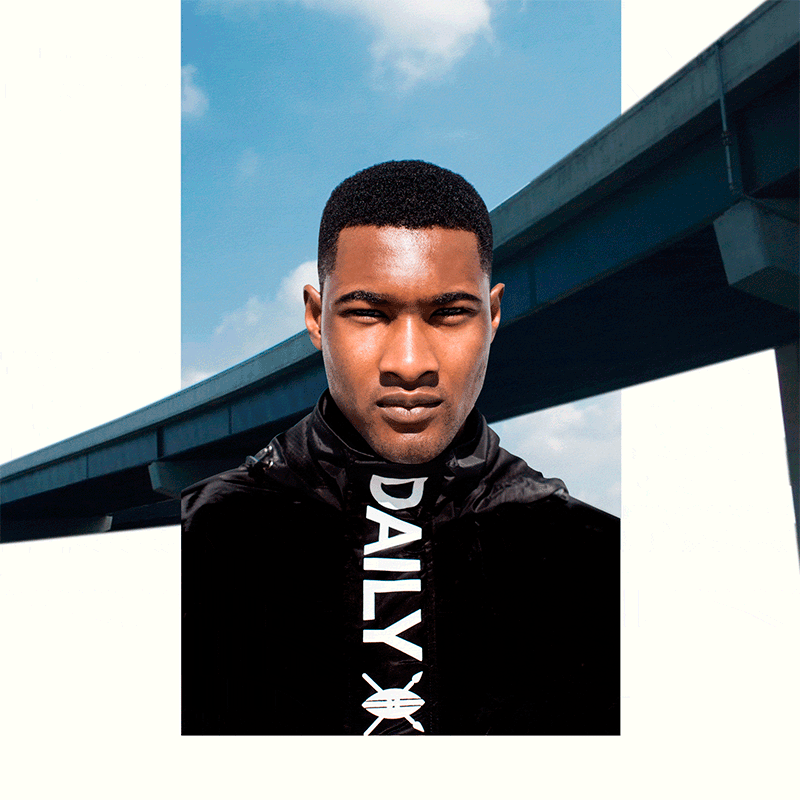 For Spring/Summer 2016, Amsterdam based label, Daily Paper, has looked to their founder for inspiration; taking elements from from both Dutch and African heritage, they've incorporated the cultural nuances into their clothing in a modern and contemporary manner.
With the latest collection inspired by the nomadic lifestyle of Africa's Maasai tribe, elements of the line have been infused with traditional Maasai artwork in a current and fresh form. Using mainly water-repellant nylon, lightweight polyester and technical cotton sportswear the brand reaffirms it's predilection for movement in their clothing.
Daily Paper's first delivery for Spring/Summer 2016 drops in stores on online this Friday, February 12.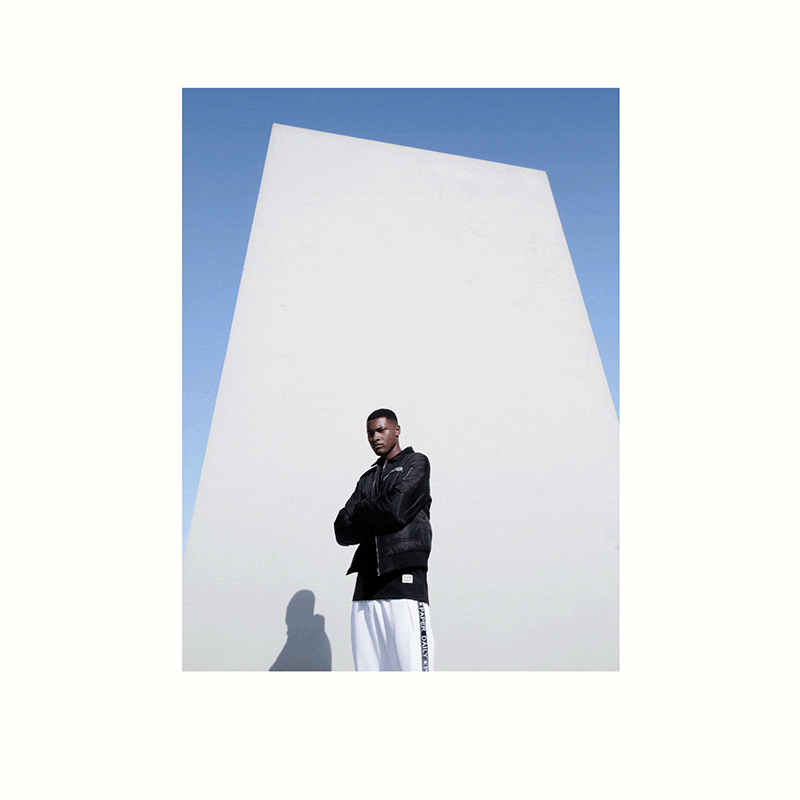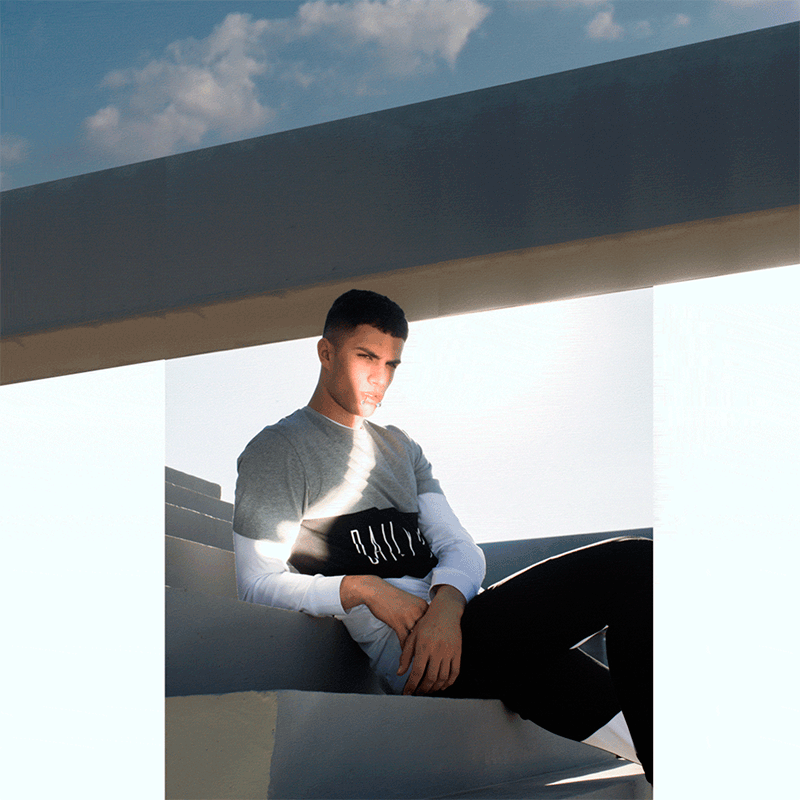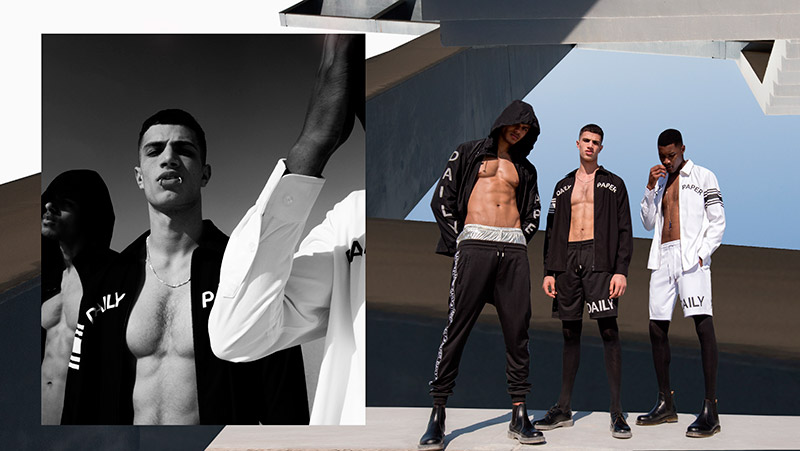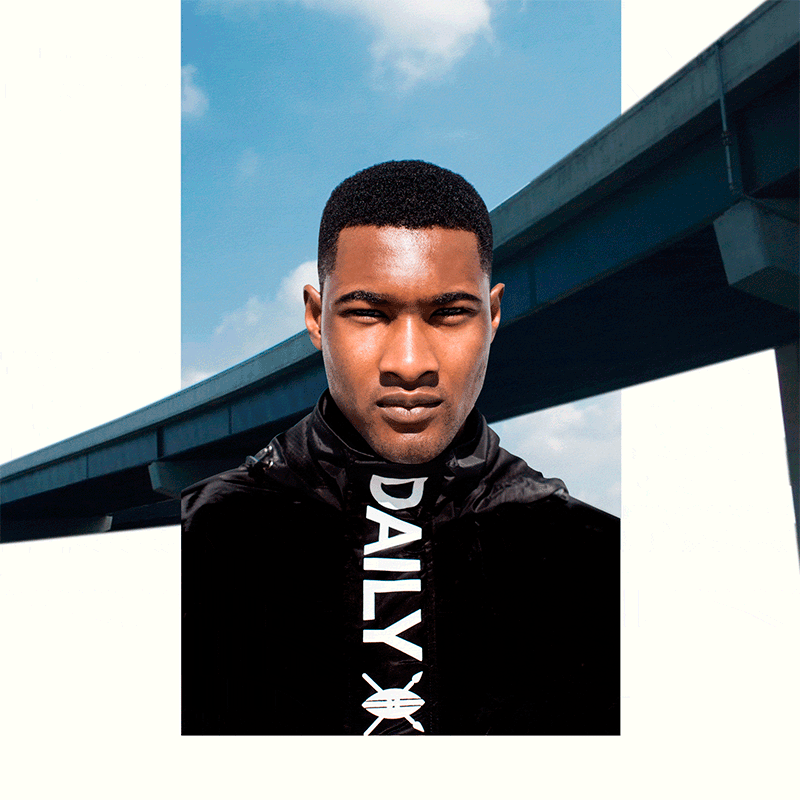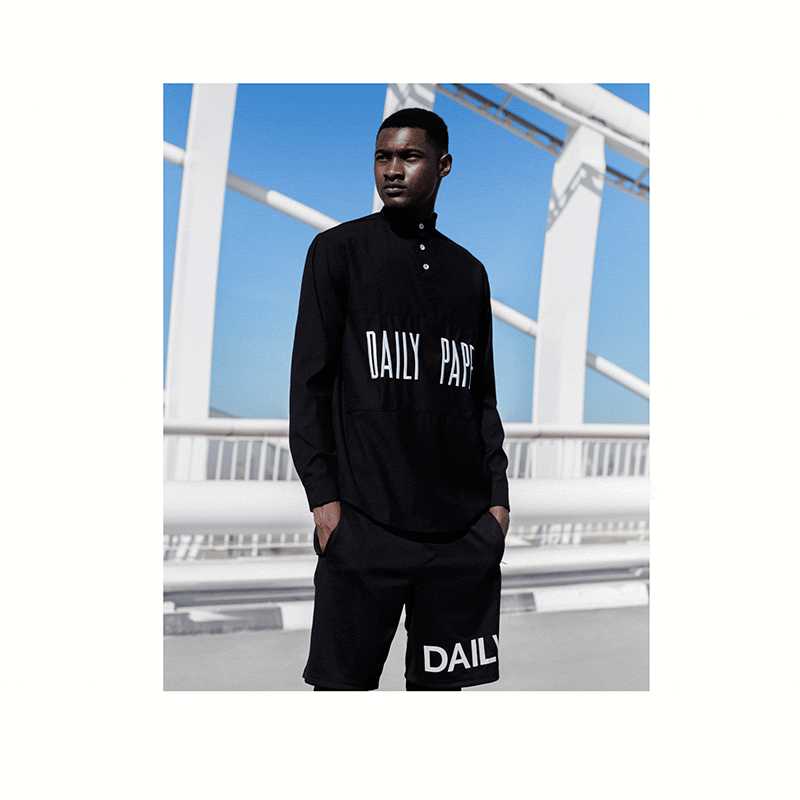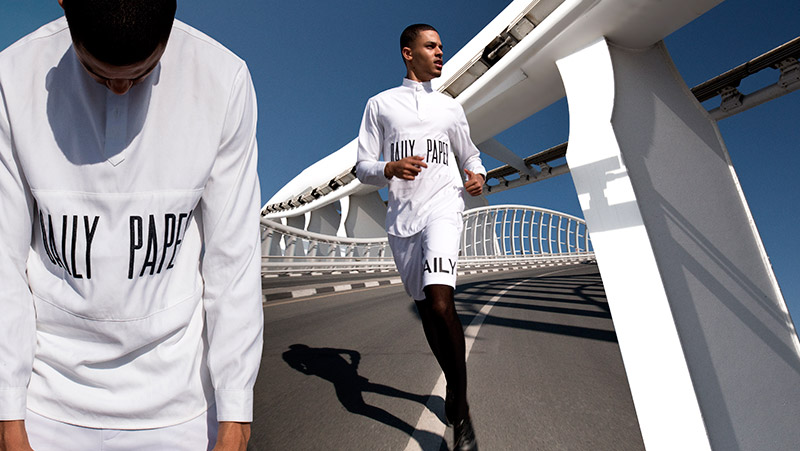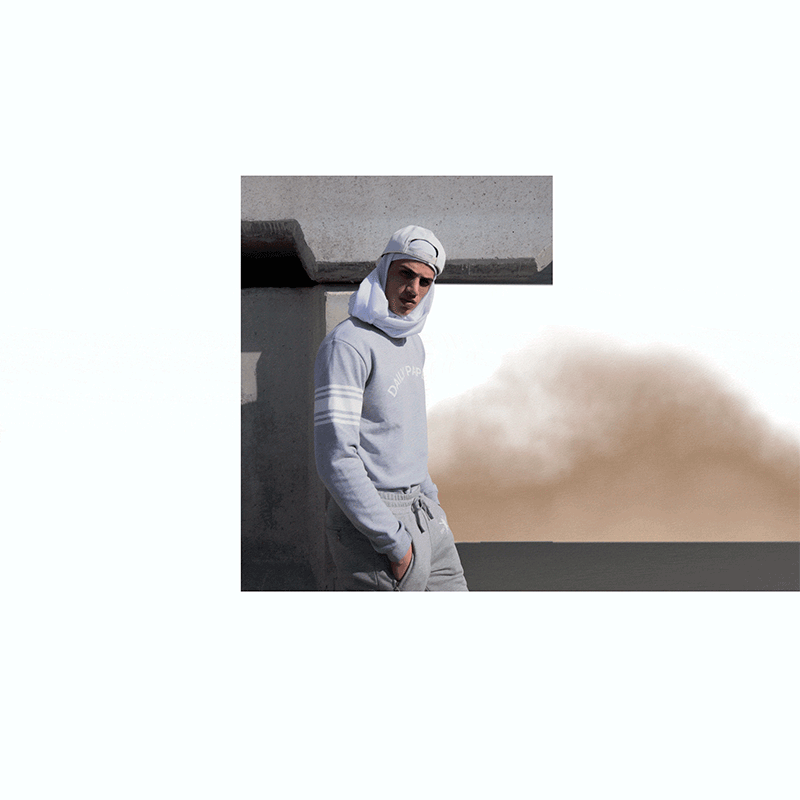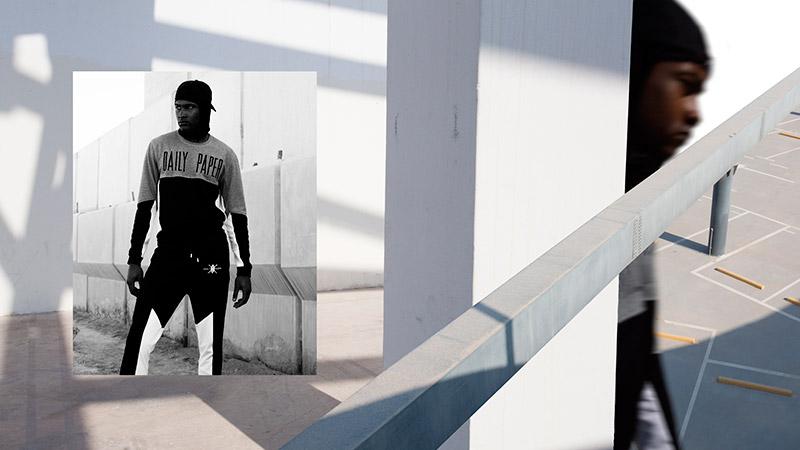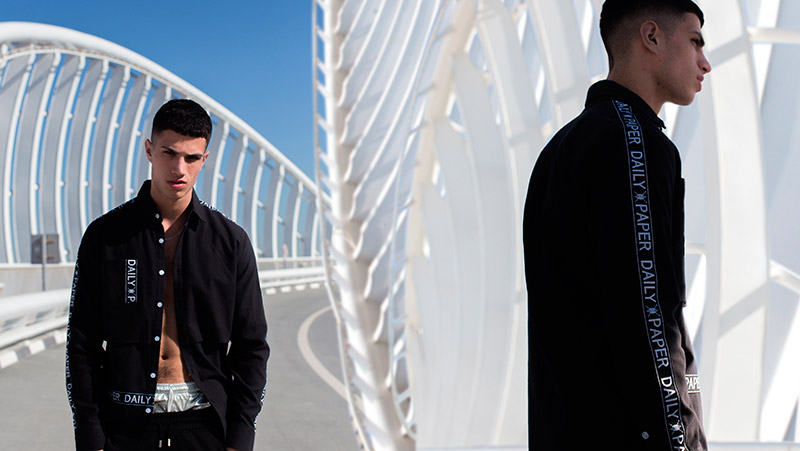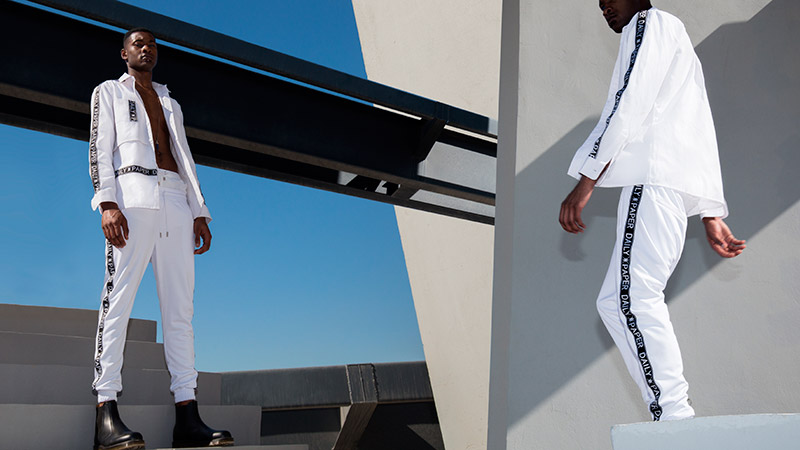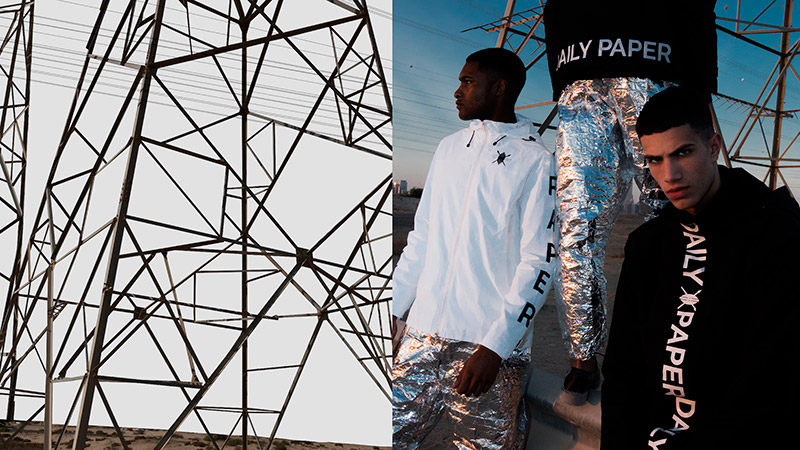 Edit/Animation : Florian Joahn