Kanye West shuts down NYFW with an insane fashion concert.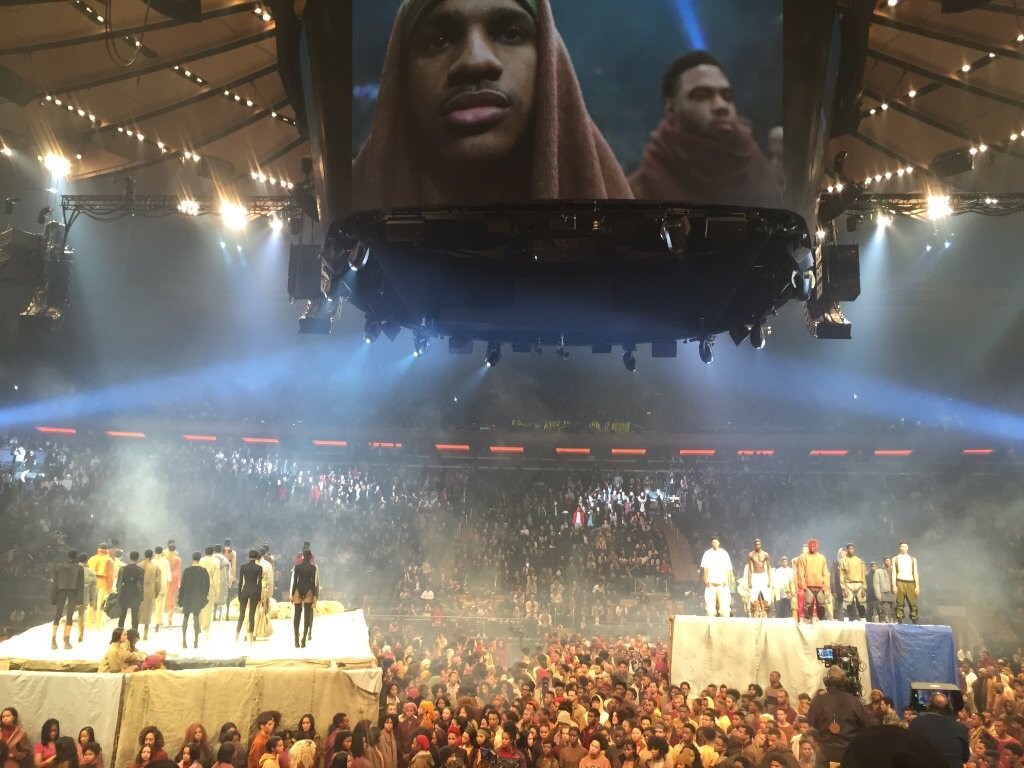 Kanye West presented his Fall/Winter 2016 collection, 'YEEZY SEASON 3' at the Madison Square Gardens for New York Fashion Week which was culturally, aesthetically and musically breathtaking. Showcasing an incredible performance show with over 200 models, 2,000 guests and a worldwide exclusive live stream on TIDAL to over millions of people around the globe.
Whether you're questioning Kanye's design skills, he has the ability to influence people with his visual artistic presentation, mixing fashion, music and art all in one go. There's more to fashion than just fabrics but the way it is presented to the world and how a person represents it to society. At NYFW, Kanye just did that. This season he continued his skin palletes but explored unique detailing, for womenswear.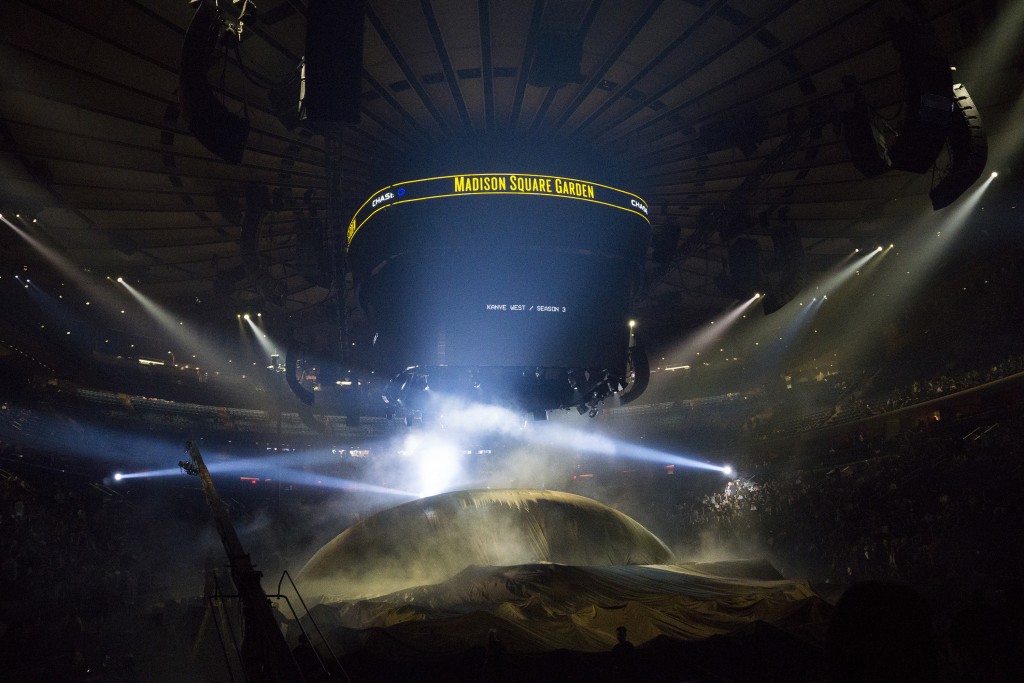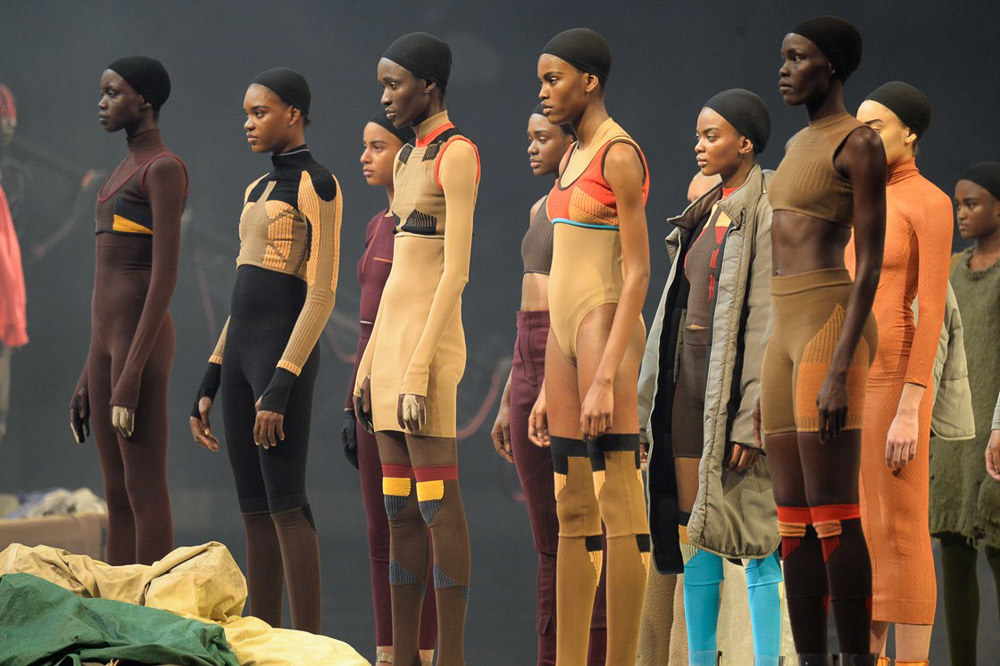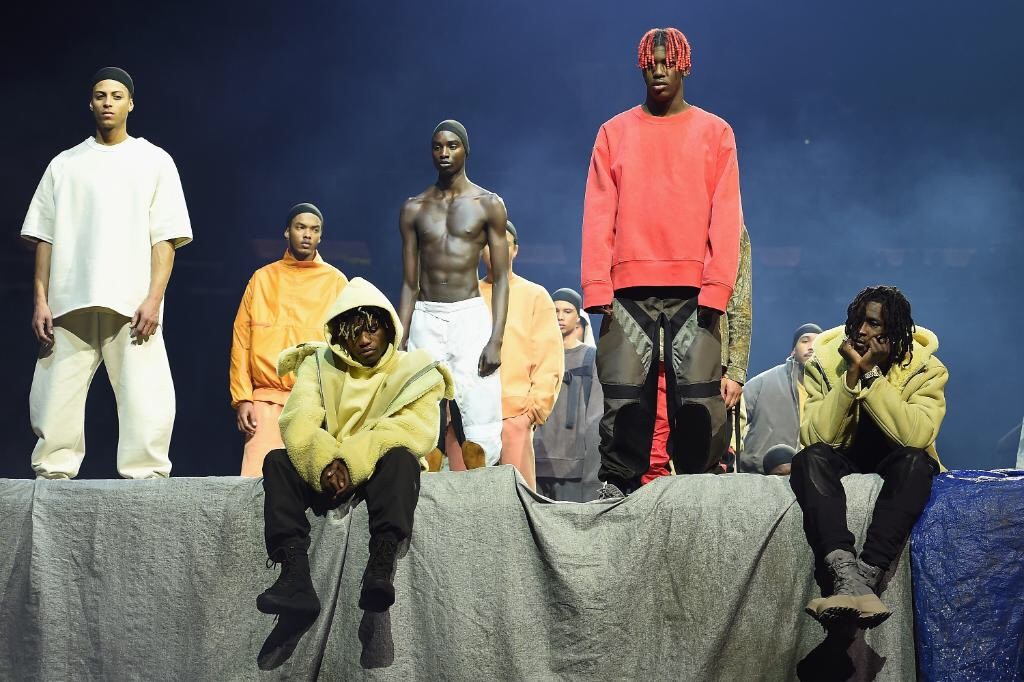 Within menswear Kanye introduced a stronger take on outerwear, as Ian Connor was spotted in an all-over sheep skin shearling jacket, which we at PAUSE already have our eyes on. The collection also featured a mixture of boxy tees, oversizing pieces, a continuation of army aesthetics, mixture of accessories including a scarf and more colourways on the Yeezy Boost 1050 as well as a new take on the Yeezy Boost 350.
The show had the likes of Ian Connor, Young Thug and the legendary Naomi Campbell who all modelled for Kanye's Yeezy Season 3 collection.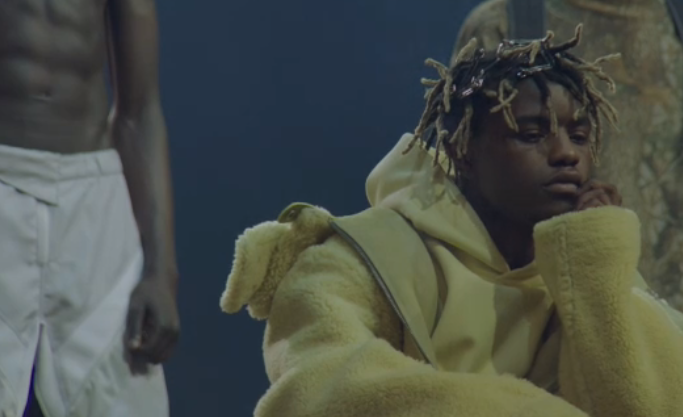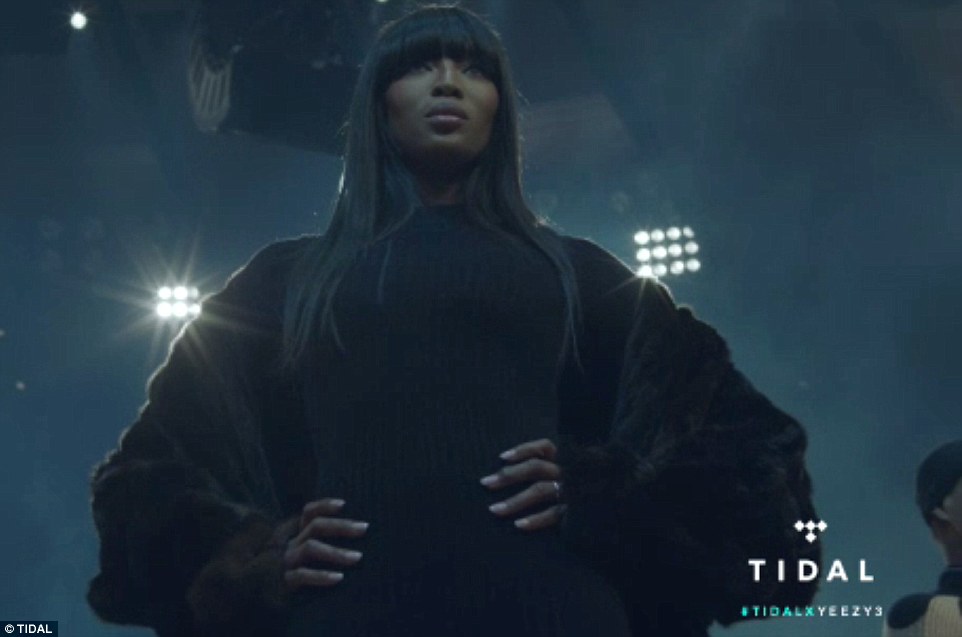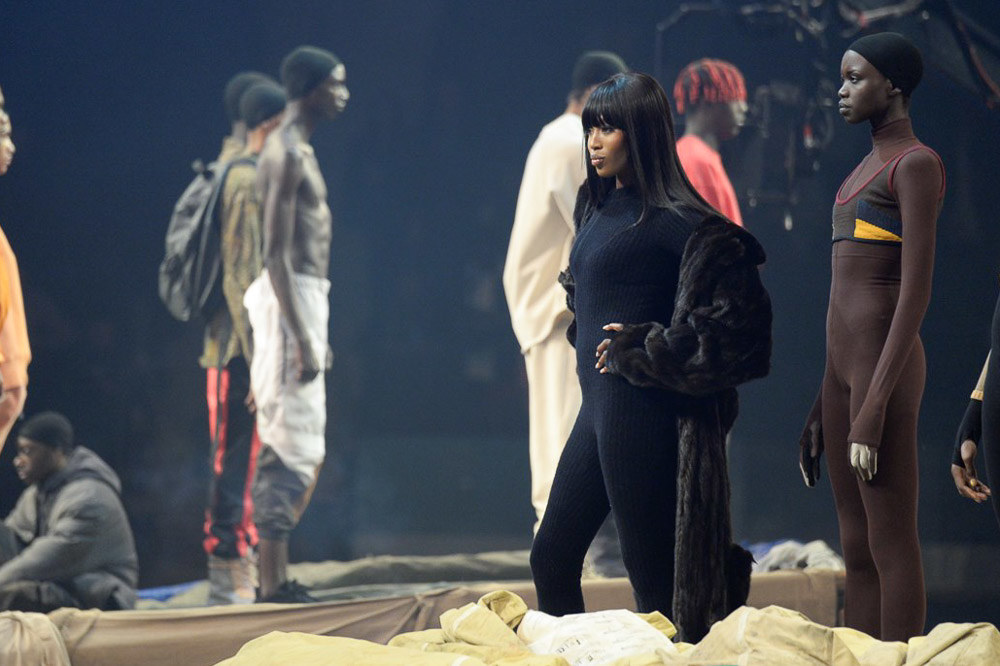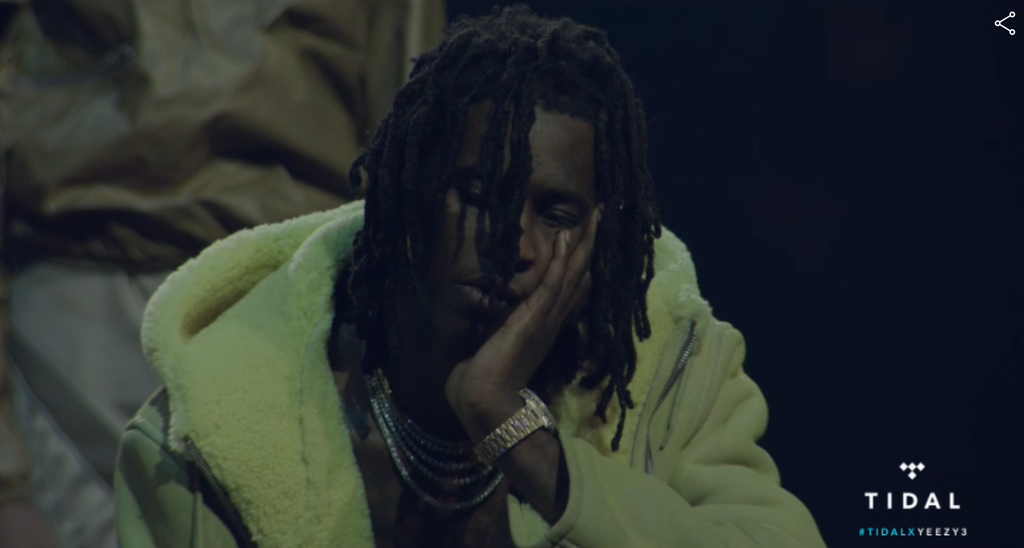 Keeping on trend and showcasing the show that not only presents his FW16 collection but also reflects him musically.
Kanye announced live on Tidal that he will be introducing more footwear styles with adidas and the price point for Yeezy Season 3 will be lowered, making it more affordable for your bank account.
Fashion is changing everyday, with design high end labels like Burberry & Tom Ford breaking the rules, so who says you can't take the catwalk onto a stage? Let us know your thoughts on this season, do you think it is a same of previous seasons? Are you getting bored? or are you just loving the visual presentation which seems to get the world connected to his art.
See the full collection below: