Tasty meals presented with style.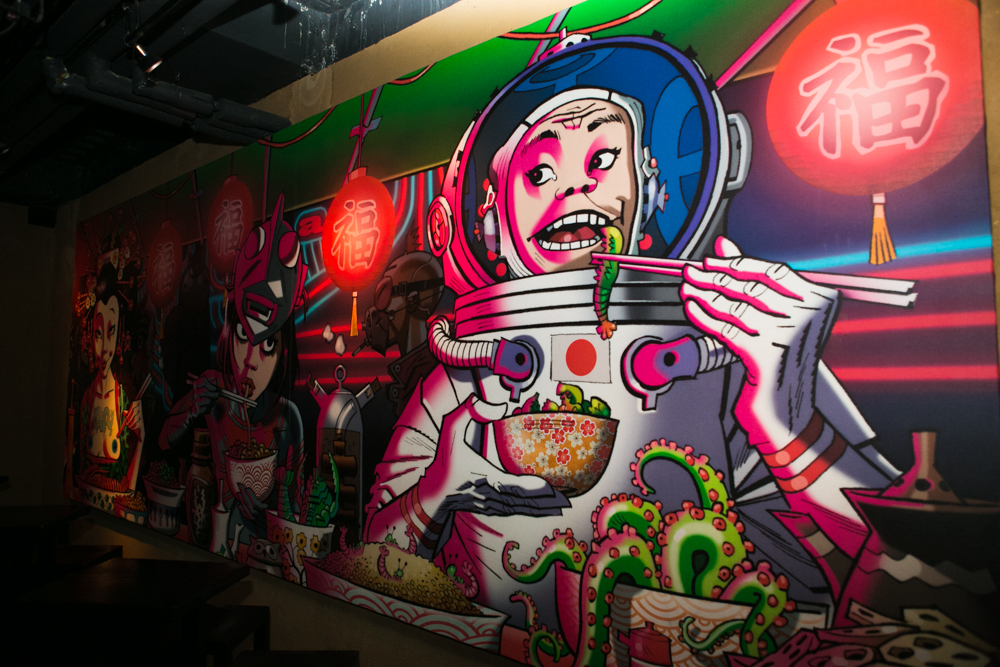 PAUSE had the delight in attending Soho's Shochu Lounge for dinner; Kaiseki, a seven-course tasting menu, paired with cocktails.
Situated in Roka, the calibre of the venue is more than on point; it's no wonder the likes of A listers (Lady Gaga!) are among the guests.
The thought process behind this menu is that in an ideal world one would choose a drink that compliments the food you are eating.  The cocktails selected really do enhance the flavours in each dish, served by a barman with extensive skill and knowledge!  With each dish came a new cocktail, and we have to say, the drinks really do make a difference to the taste of the food!  Given that this menu comes with 7 plates, one should be prepared to come away merry after 7 different (delicious and moreish) bevvies, which are by no means weak!
Served around the 'Shochu table', the menu is a unique collaboration between bartender and chef. Inspired by the Japanese Kaiseki dining experience, the dishes are guided by seasonality and provide an exquisite balance between texture and taste.  To top that off, is a stunning ice block at the front of the table which diners will see the barman slicing and crushing, giving the drinks that extra crisp edge.
To include pairings such as Nigori punch with wagyu tempura roll; camomile martini with black cod toban and sharp, bitter & twisted with a seasonal dessert platter, the entire experience will take up to three hours; but the time really does fly by with all of the drinks and presentation participation!
Letting the beautiful food snaps do the talking, we can wholeheartedly add that this food experience is one of the best we've have had, and has most definitely left us wanting to go back for more!  Favourite dish?  All of it!
The Kaiseki menu is available from 6.30pm, Monday through to Sunday and costs £95 per person (excluding service charge). Payment is made in advance at time of booking.  The perfect Valentines experience if you are feeling generous!  
The Shochu Table is shared or guests can also book the entire table (up to six people). 
Words: Samantha Ria
Photography: Benjamin Glean