"The Jungle Book" revival is here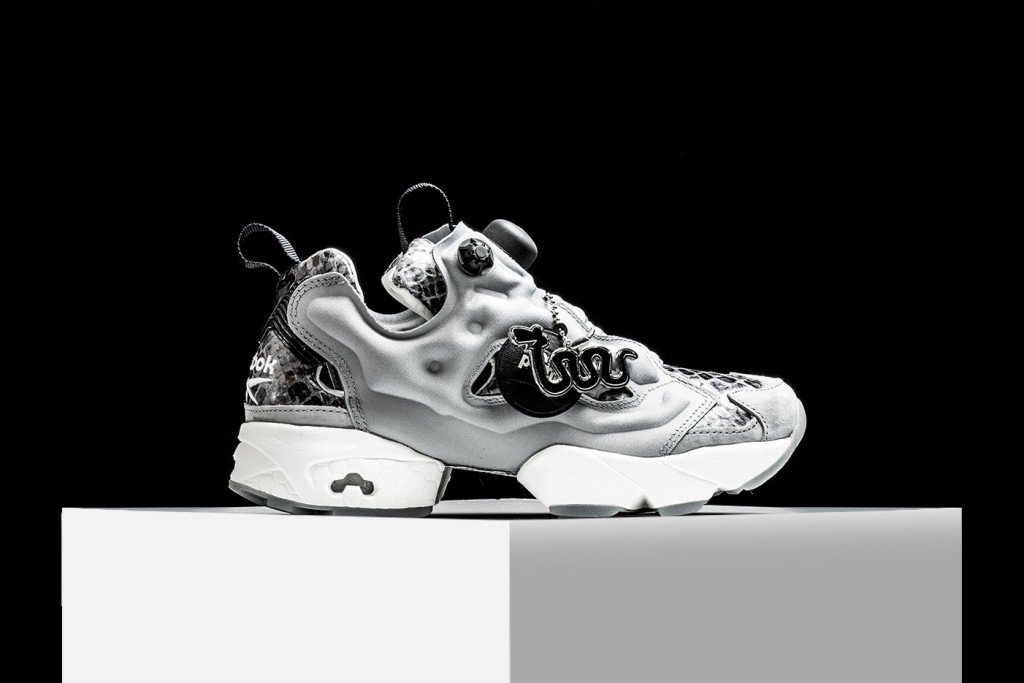 "The Jungle Book" revival is back on everyone's lips in 2016, since Disney last unveiled the action movie's trailer in 2015. Ready to jump and run with Mowgli throughout the meandering path of the jungle, Reebok unveiled their last finding, a pair of Instapump Fury named "Kaa". The reference to the story's snake – and Mowgli's friend – is apparent, and makes even more sense with the silver slithering side tag.
The black, white and grey palette, as well as the contrasting design of the sneakers used for the Instapump Fury "Kaa" both mark a more mature silhouette and a step towards a new direction for Reebok.
Check the photos below: