The adidas Ultra Boost goes all-black.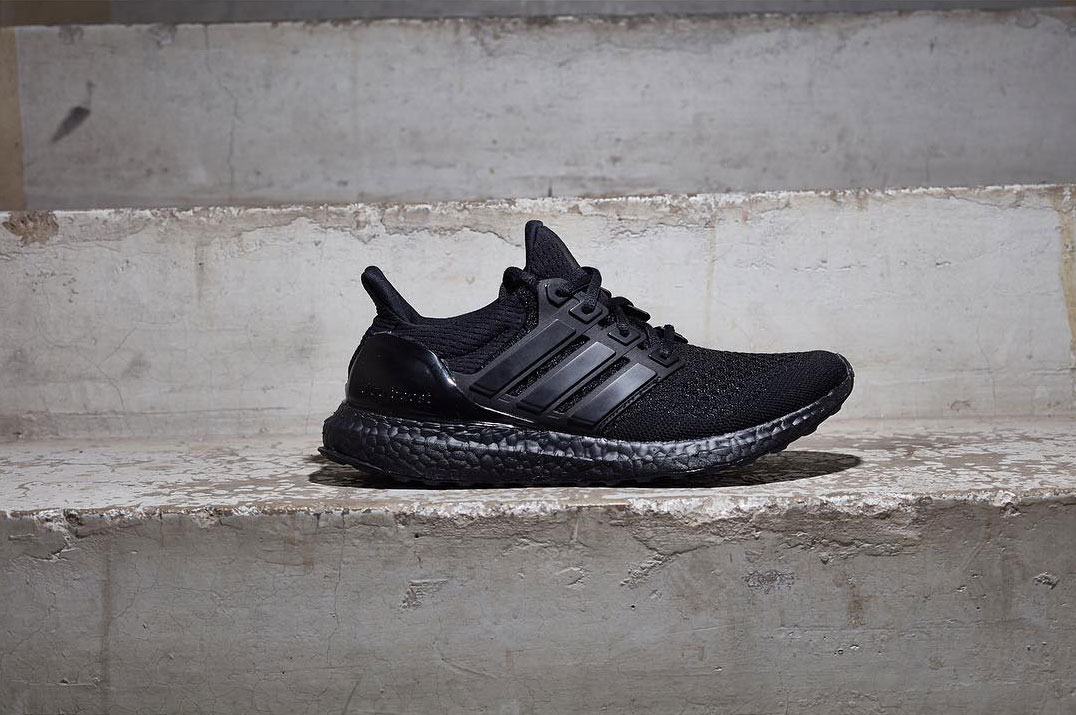 The Ultra Boost line of sneakers were originally intended for high performance running , due to the level of comfort offered by the style. However since the overwhelming adoration for the Yeezy collections, fans have flocked to the similar designs within the Adidas mainline. Photos have been released on instagram of the Ultra Boost in a new triple black colour way.
As always, there is yet to be an official announcement on the release date of the style in question.