Cool, calm & collected.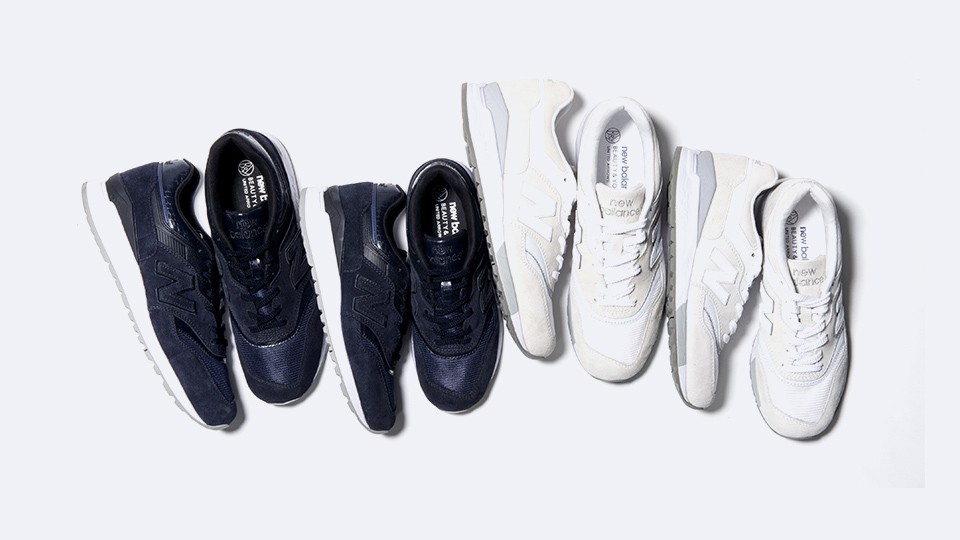 New Balance comes together once again with the Japanese retailer The Beauty & Youth. They have joined forces to create something new and the product of their multiplied forces generated 997.5. The new shape is a hybrid of the 997 upper and the 998 sole, the out come of the fusion is something in the middle, which they have accurately named 997.5. The sneakers are available in tonal navy and beige colourways and will hit Japanese retailers from the 8th of April.
Stay tuned for the international release dates, if you have any insider info tweet us @pause_online.