Nostalgia reigns supreme for COOGI x Android Homme collab.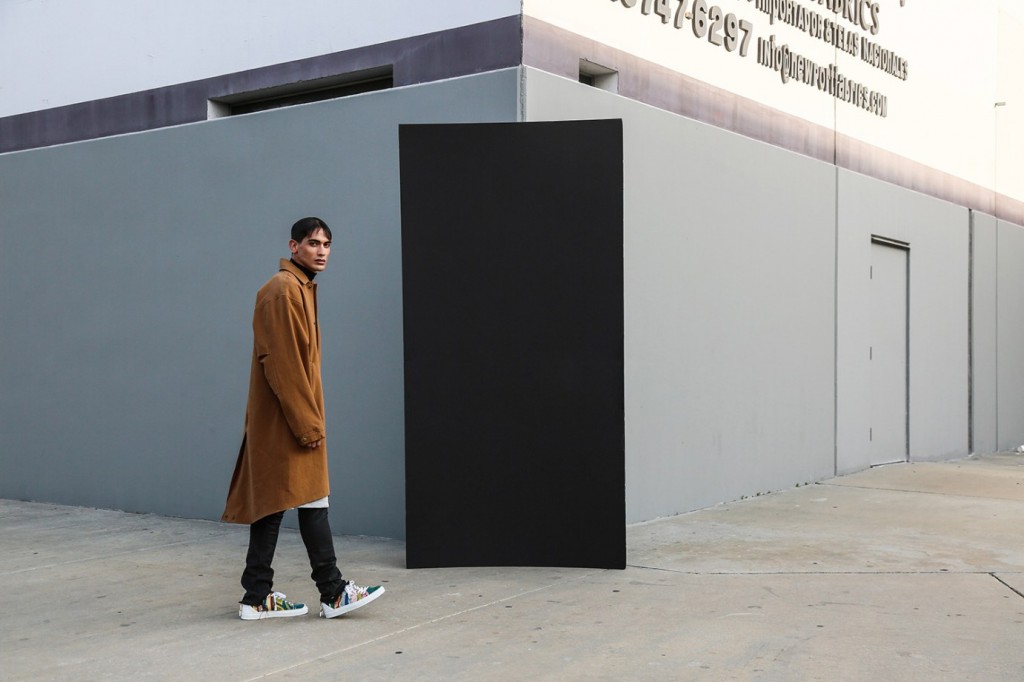 Android Homme and COOGI have teamed up for a limited edition run sneaker collaboration with only 100 pairs set to hit the shelves.
Using COOGI's signature multicoloured knit pattern, the brands have created two styles for the collection; the Alfa Low and Alfa High. Both will feature the COOGI kaleidoscope pattern, white leather panels with gold adorned lacing and tassels in a contemporary, yet nostalgic twist.
Each style will be limited to 100 pairs and available soon at Androidhomme.com and Coogi.com, as well as other select retailers.