The style maven showcases alternative way to wear Cartier's love rings.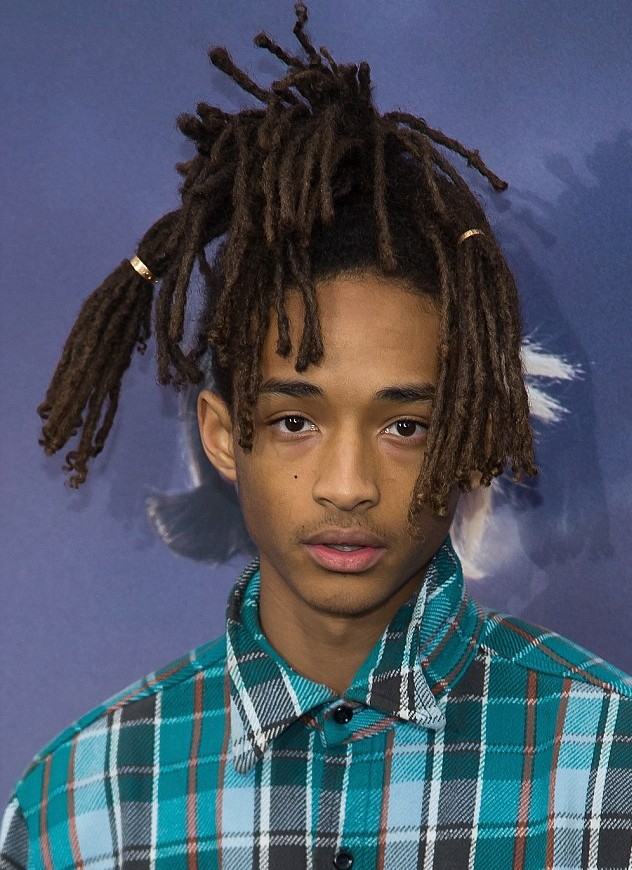 It's no secret at this stage, when it comes to style, Jaden Smith is well and truly ahead of the crowd. Whether it's starring in the recent Louis Vuitton womenswear campaign or his recent cover for GQ Style, the young star's fashion credentials would outshine most of those double his age.
Most recently, at the Allegiant premiere in NYC, he hit the red carpet with a number of the renowned Cartier love rings – as hair ties. The styling trick has received rave reviews and will undoubtedly see similar moves by legions of the young stars fans.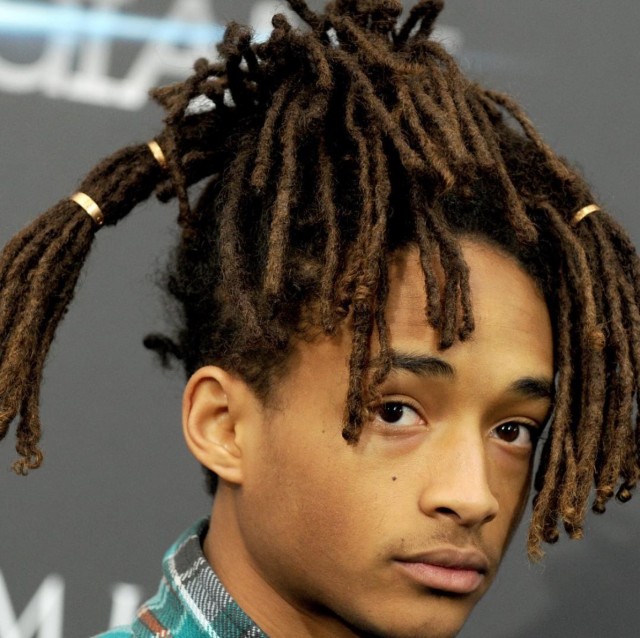 You can pick up your own Cartier love ring here.