PUMA celebrate 20 years of their inventive disc fastening system.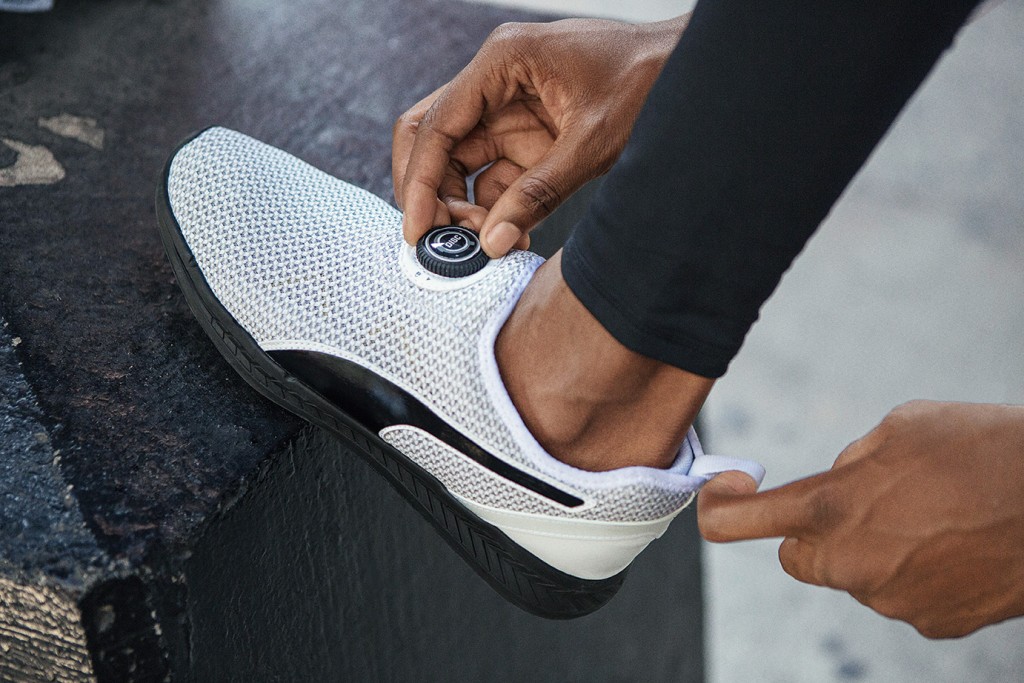 PUMA are celebrating the 20th anniversary of their breakthrough disc closure system introduced in the 90's with an updated version featuring the Ignite Disc Sleeve.
PUMA have brought their 90's style into the 21st century with subtle yet satisfying tweaks including; the addition of ignite foam, simplification of design and a slimmer disc construction with the updated mechanics allowing faster tightening of the metal wiring.
The updated versions will be available via Size? and ASOS in the coming weeks.