The iconic 80's Alien Stomper goes into production.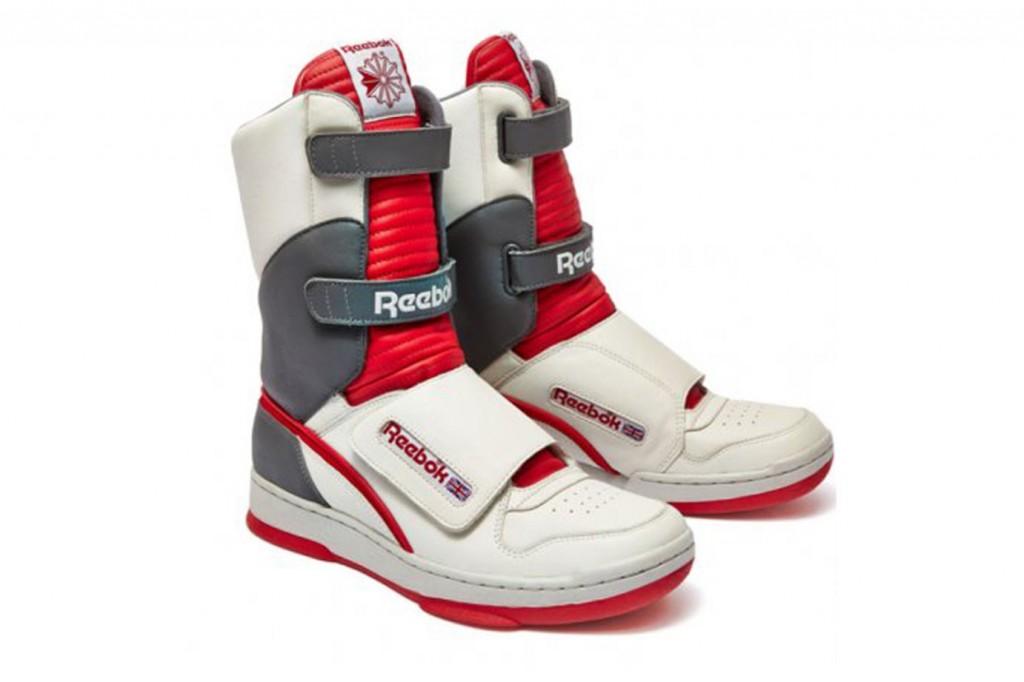 Reebok are set to replicate their high-top Alien Stompers, originally worn by Sigourney Weaver in 1986's 'Aliens', for the retail market later this year as a part of the Alien Day festivities.
Although a limited edition mid-top version has been previously released, this will see the first time that the high-top version will go to retail.
You can pick up your pair this Alien Day, April 26, via Reebok.com and select stores worldwide.