A Twist Of Urban Styling.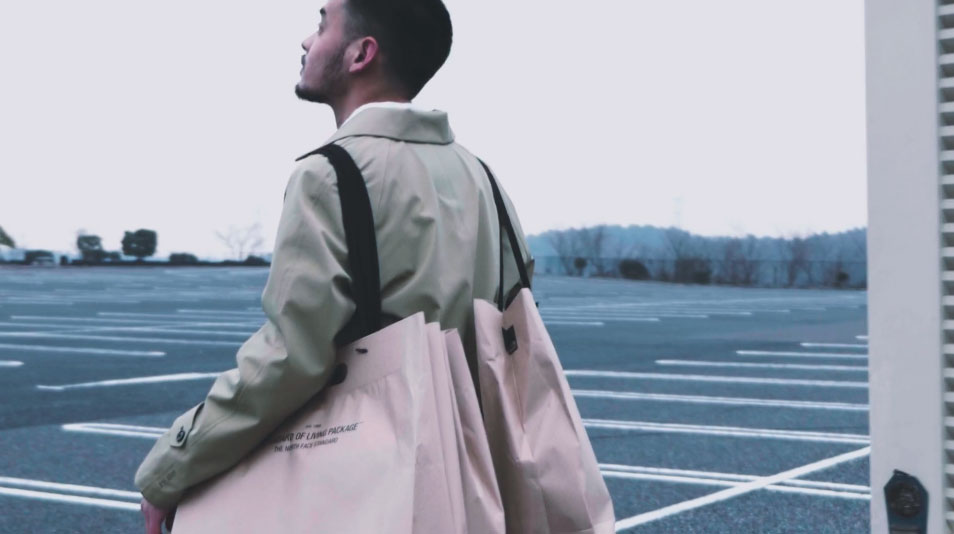 THE NORTH FACE have released a new capsule collection from their purple label in Japan, directly targeted at the lifestyle market. Boldly named 'THE NORTH FACE Unlimited', the collection is a classic  capsule from the brand with a twist of urban styling. Pieces include everything from outerwear, accessories and now footwear.
In true Japanese sophistication, branding has been kept minimal and in general the look of the line is beautifully simple. North Face are known for their fabric technology, which is visible throughout the collection and directly conveyed within the promo video where coffee is spilt while the protagonist is wearing a rain jacket.
It is with a heavy heart that we inform you the collection is only available in Japan, but it is all available to view in the video above.