The price of hype: Vetements is wearing the fashion crown, but for how long?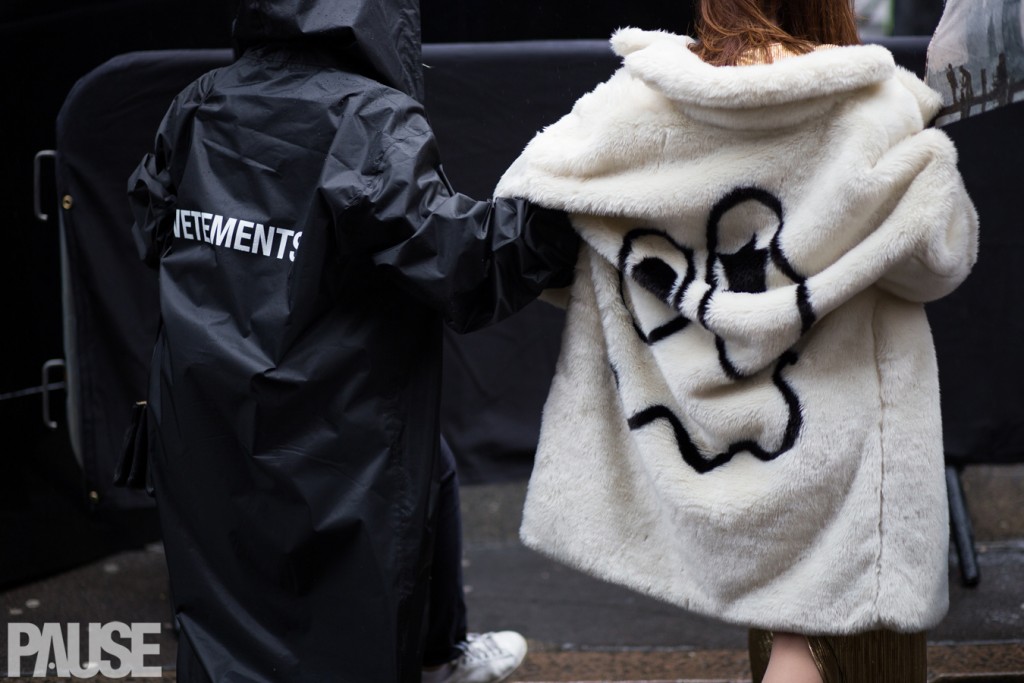 The designers behind the new cool all learned from the best at Martin Margiela. The reason for each collection's astronomical popularity is its ability to speak to every person by connecting and exciting. The deconstructed and street style elements are the most relevant concepts on the catwalk – not to mention wearable.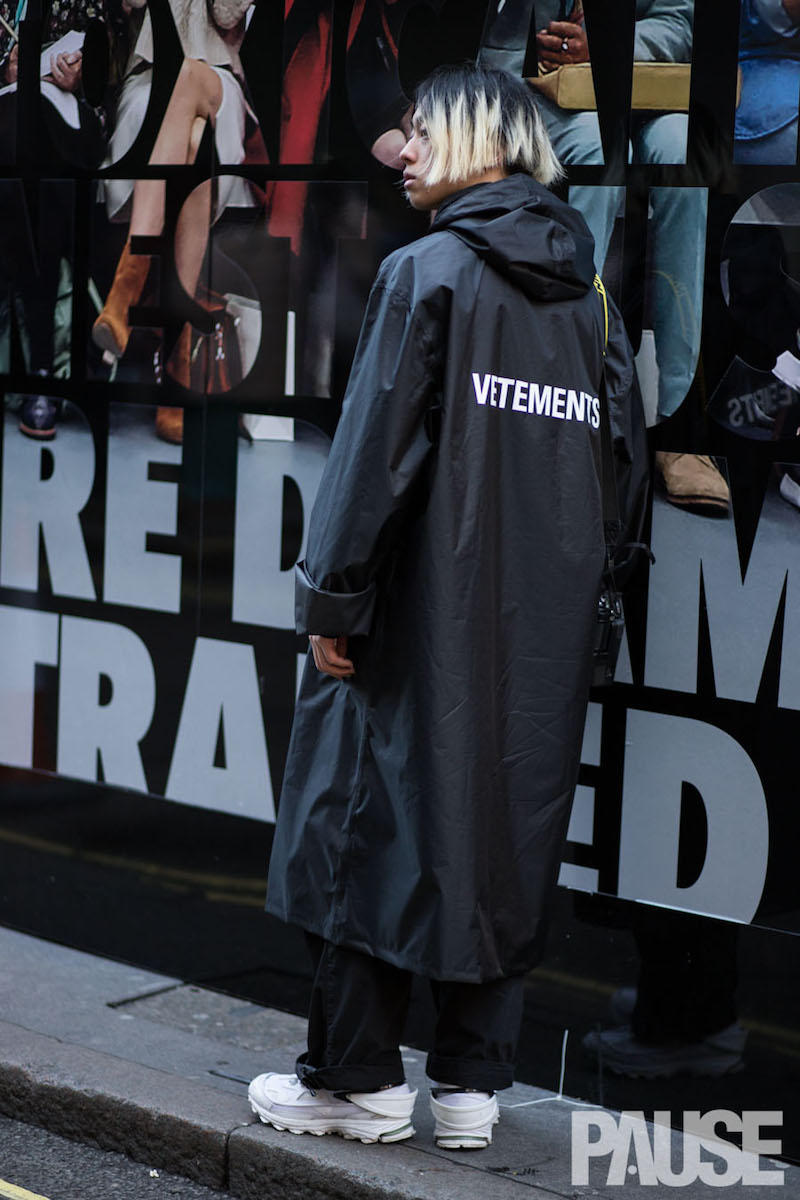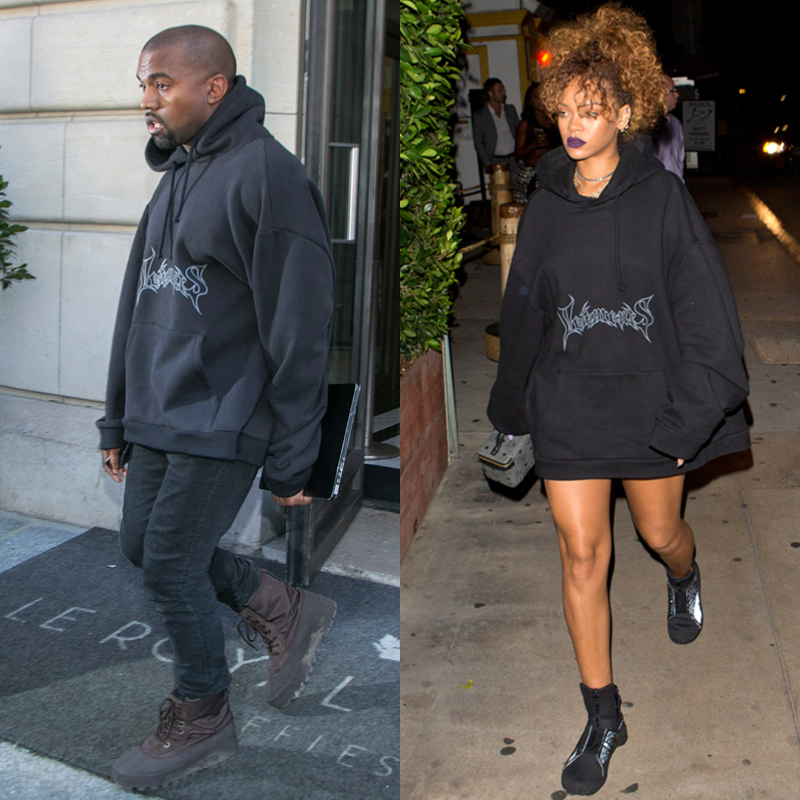 Vetements has received overwhelming celebrity endorsement and press support because the brand evokes pop culture with wit and charisma; every member of the fashion pack wants to get their hands on the signature hoodie to buy into the unique brand. But at what price? The hoodies start at around £400, which is a price point that seems highly hypocritical from the brand that wants to represent real people. Only the cool kids wore the first collection but soon, only those who can afford to purchase will be able to wear it.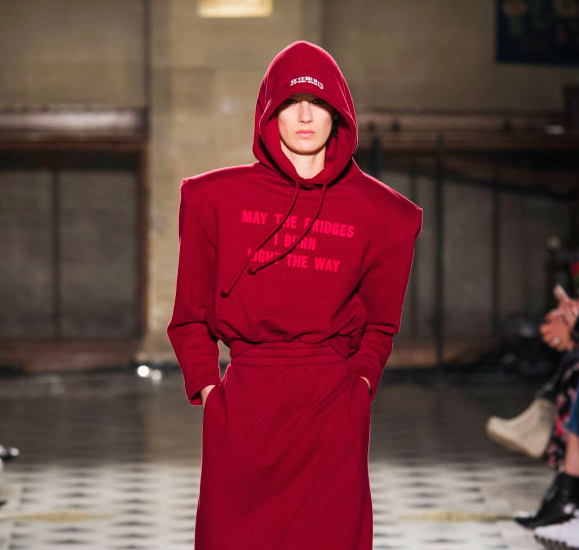 Will the brand that is defining cool be able to hold onto their crown? Watch the throne.