Vans showcases 50 years of milestones.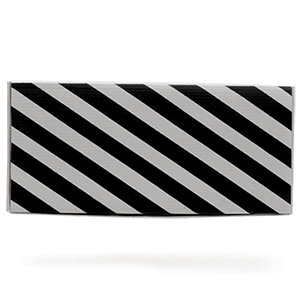 In 1966 Jim & Paul Van Doren and partners open the Van Doren rubber company in California. The initial design being an interchangeable deck shoe, named the Authentic.  However when skate kids adopted the shoe because of its special ability to stick to boards, the brand blew up from there, 50 years later its a global company with extensive variation to cater for everyone.
Vans have created a special page on their site detailing the evolution of the shoe and the company. Along the way you can explore the different styles and learn how they were developed, for any van-fan this is a nice insight showing the depth of culture the brand has created.
The 50 years video will be screened at select flagships internationally. Watch the video above.