UNIQLO relaunches its global flagship store.

"London is one of the most diverse cities in the world and a true creative and cultural utopia." – John Jay, Creative Director of Global Creative.
UNIQLO has unveiled its relaunch campaign for the global flagship store on Oxford Street, openings at 8am on Friday 18th March. Their ambition is for the store to become a cultural hub in London through the partnership with the Tate Modern and NTS Radio, and staging a series of exclusive events.
John also added that "At UNIQLO, we believe 'utopia' is more than just a place; it is a means for self-expression, through design, creativity and cultural diversity. We wish to celebrate being a part of London, which was after all our first overseas market, almost fifteen years ago and believe that our campaign ambassadors showcase this in the best way possible."
The campaign, called     T his W a y t o U t o pia      a celebration of the vibrant cultural scene in London. It was conceived and produced by Faster Horses, a creative partnership founded by award-winning creative directors Sam Walker and Joe De Souza, shot by legendary photographer Rankin and will include a roadblock TV advertisement and Oxford Street takeover. Sam Walker of Faster Horses said, "It's exciting to work on a great brand that's not afraid to keep moving, evolving and challenging perceptions."
At the forefront of the campaign are six cultural ambassadors, chosen by Uniqlo because they reflect the creativity, positivity and diversity of London in 2016:
Skepta is a rapper/songwriter/producer and one of the most prominent artists in the UK grime scene, currently making an impact globally with his Boy Better Know label, which Grammy award-winning rapper Drake joined last month.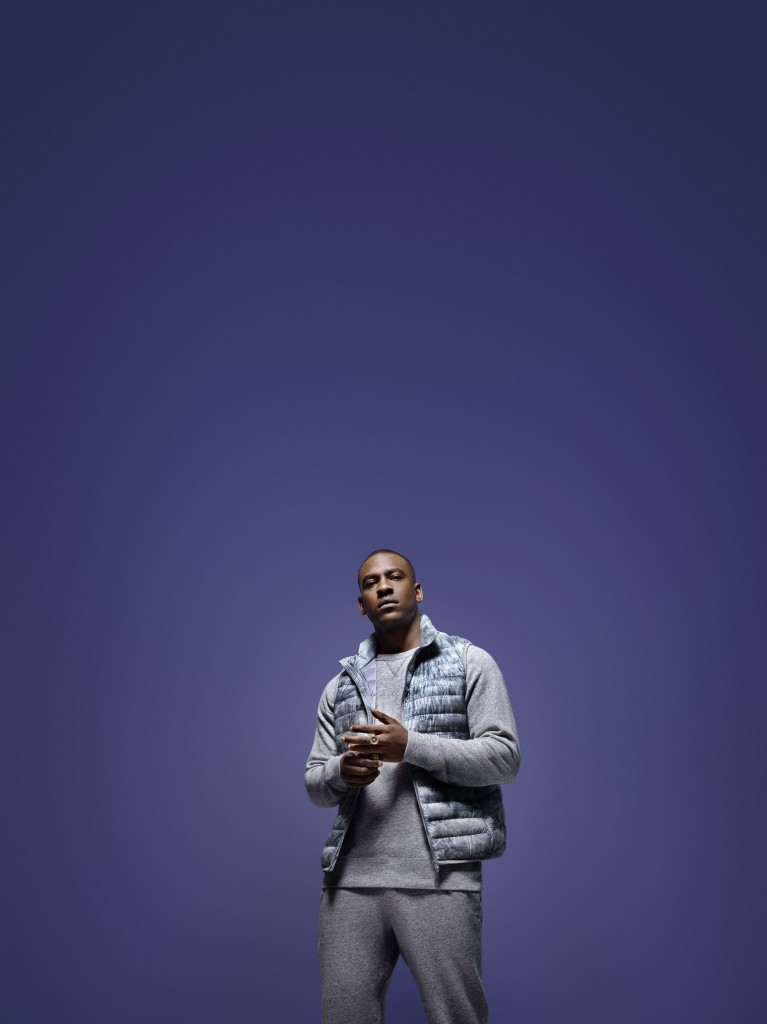 Hana Tajima, is a Muslim designer/visual artist and blogger who produces an on-going collection for Uniqlo which will arrive in the UK for the first time this season and is widely respected amongst the fashion community.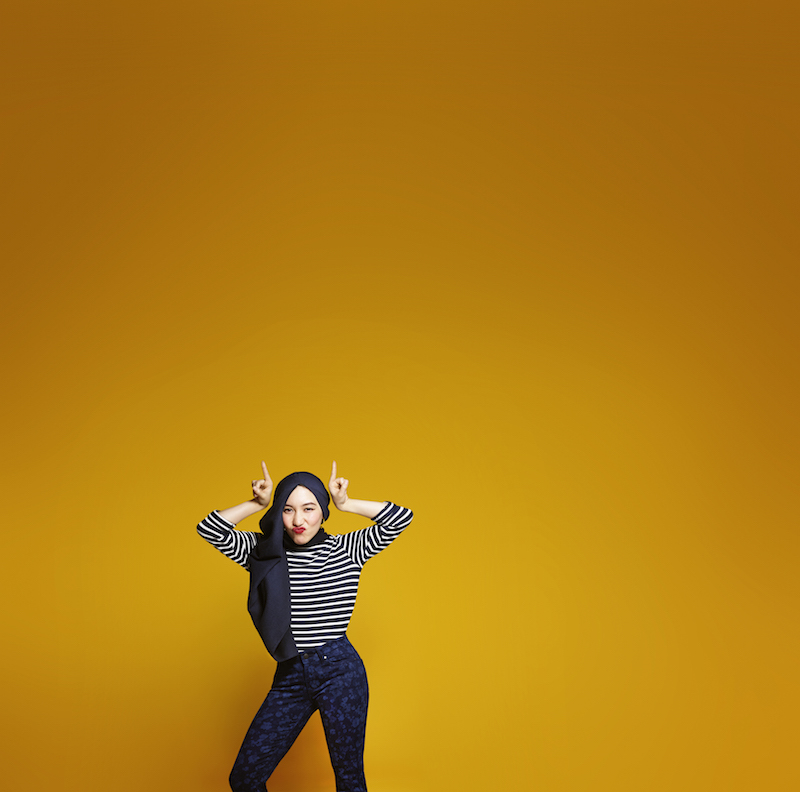 Munroe Bergdorf is a transgender model/activist and DJ, who also works in fashion and is involved in raising awareness of transgender issues.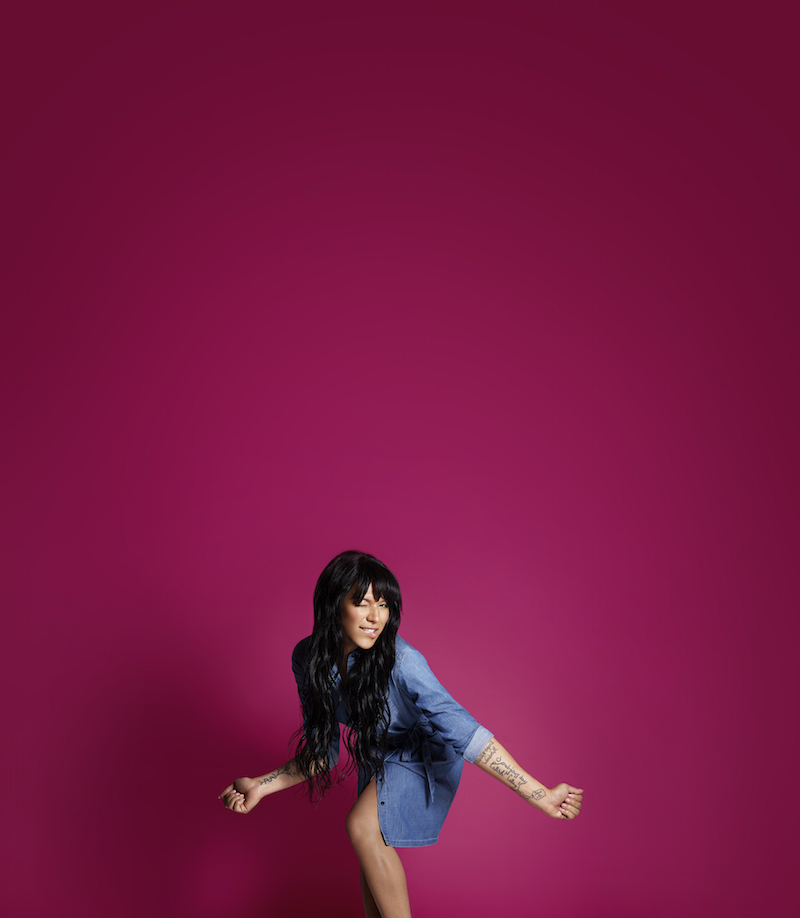 Benji B is an influential DJ and record producer. He is known for his late night BBC Radio 1 show and for creating the station's most downloaded podcast. He also runs and DJs at the Deviation Sessions club night in London, and has produced for Kanye West.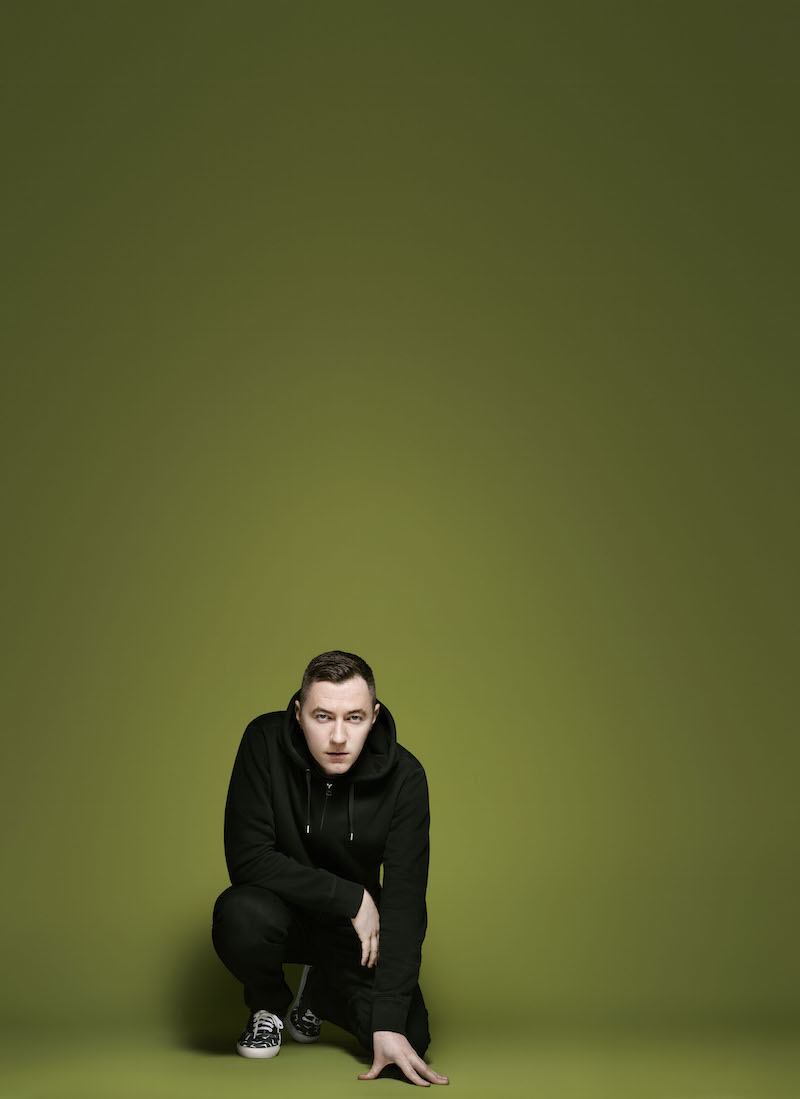 Sean Frank is a respected filmmaker and visual artist, working with fashion brands and musicians, as well as on personal projects.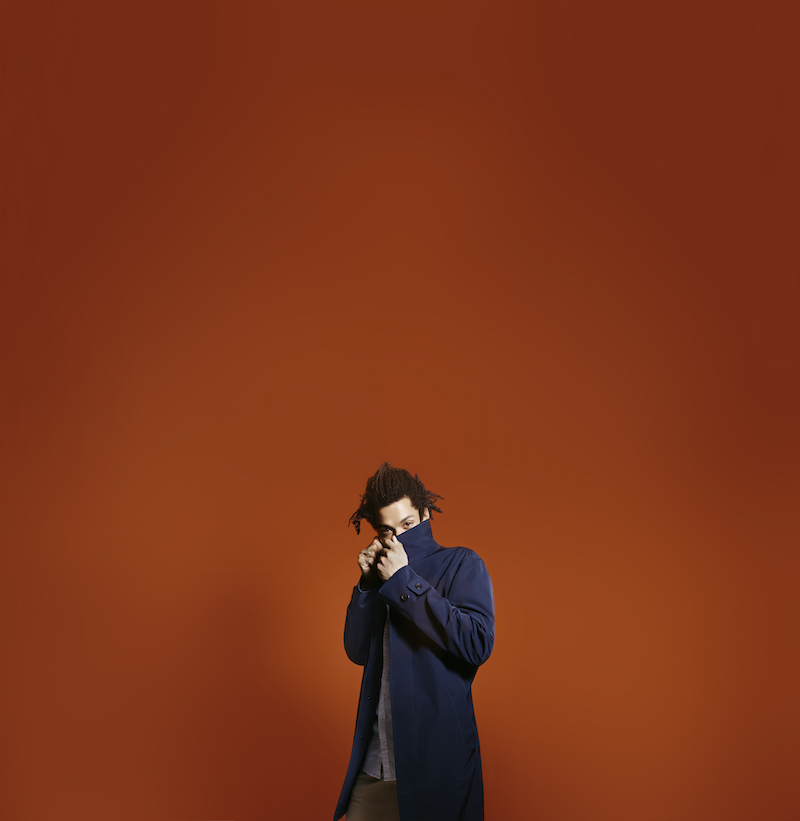 Cate Underwood is a successful London-based photographer and model, and winner of the Bazaar Fashion Forward awards 2010.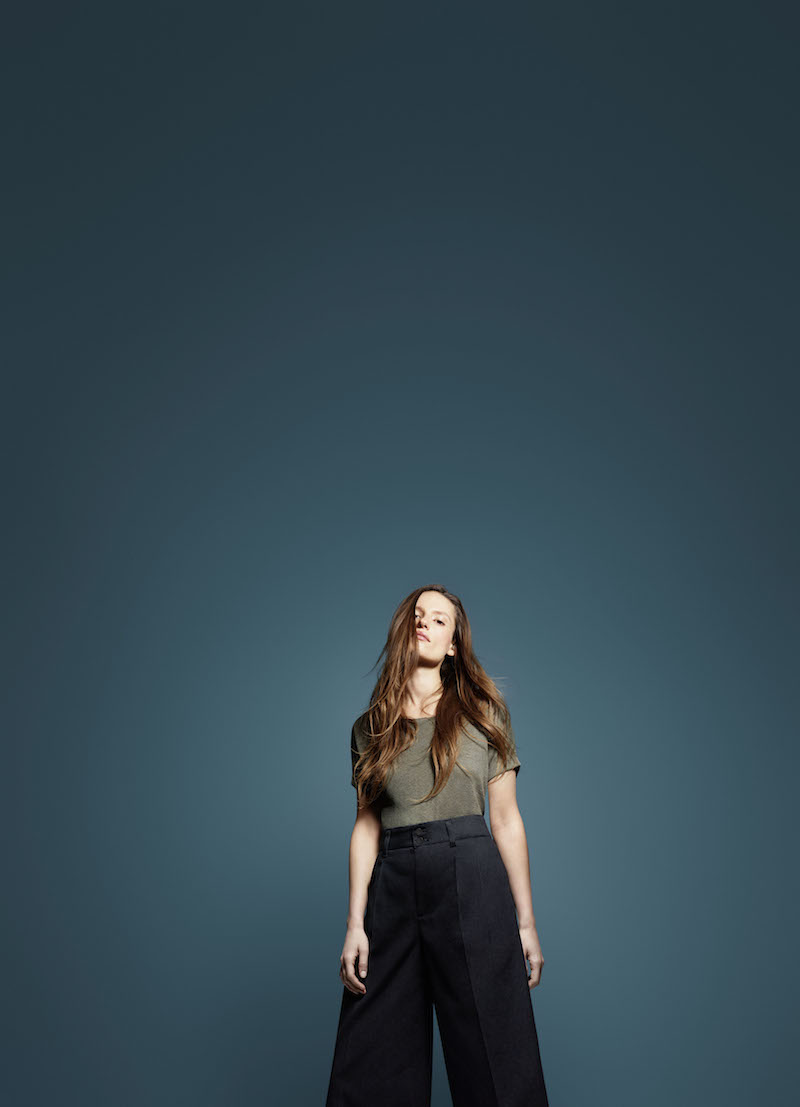 The TV advertisement will air on 13th March on Channel 4 during the drama 'Indian Summer' – probably around prime time 9pm, taking up a full two and a half minute time slot. The advertisement features a series of dancers, choreographed by Got to Dance winner Lukas McFarlane, in unexpected London locations and includes amazing stunt and wire-work. The film is sound tracked by Konstantin Sibold titled 'Madeleine'.
UNIQLO will be the official sponsor of the Tate Modern's relaunch weekend in June and will also be the sponsor of a new Tate Modern event called 'Uniqlo Fridays,' a series of late night events at the Tate Modern on the first Friday of every month starting in October. In turn, Tate Modern will be curating quarterly events in the UNIQLO 311 Oxford Street store.
Additionally, the store will also host monthly events in partnership with East London based internet radio station NTS including a summer barbecue on the rooftop of the building.
The flagship store will house new collections from Liberty London, most importantly – being sold ahead of the rest of the world in the UK as a celebration of London's culture. Hana Tajima collection, which is available for the first time ever in the UK exclusively at 311 Oxford street, and the last collection from Lemaire which goes on sale from the date of the flagship launch in physical stores across London.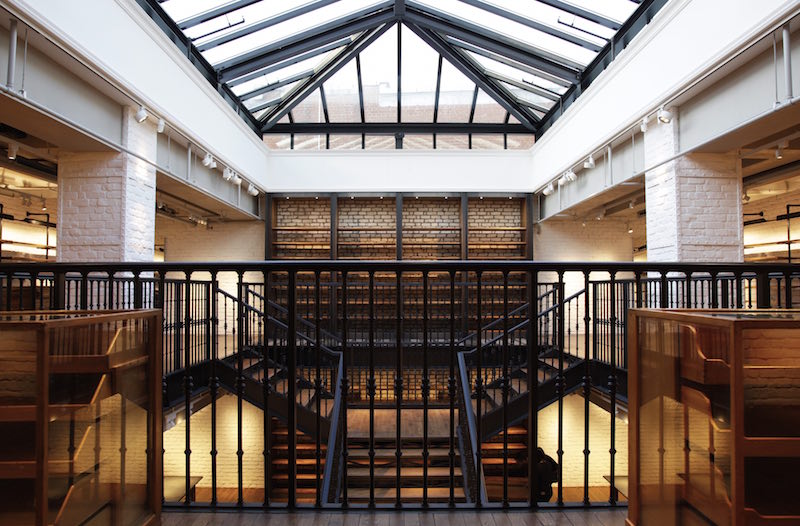 Competition time
'Unlock London' on the 18th March
Instructions: collect a postcard with a unique code on from Oxford Circus station, bring this to the flagship store and visit the rooftop where there will be an installation to house 40 London themed prizes. Customers can also register online to receive a code. This activity is an extension of the 'This way To Utopia' campaign encouraging Uniqlo-ers to engage in the cultural and creative utopia in London, via the new flagship store.
Visit http://www.uniqlo.com/311/
for those that YOLO – You Only Live Online.