The duo's VLONE label gets launched stateside.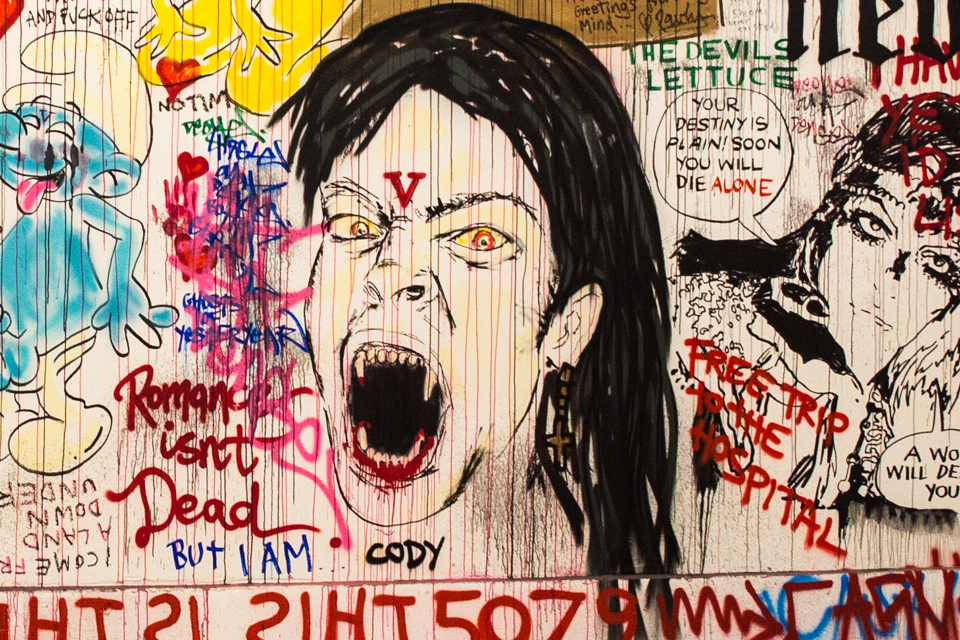 A$AP Rocky and A$AP Bari debuted their contemporary menswear label, VLONE in Los Angeles last night. The 15 look collection comprised mainly of jumpsuits, t-shirts and hoodies all in various forms of camo print and VLONE branding. The graffiti'd location also paid host to other A$AP crew members, Virgil Abloh, Young Jake and others who came out to show their support for the brand.
A 15-day pop-up also launched in LA to coincide with the collection's release and will run until April 30th in the same space.